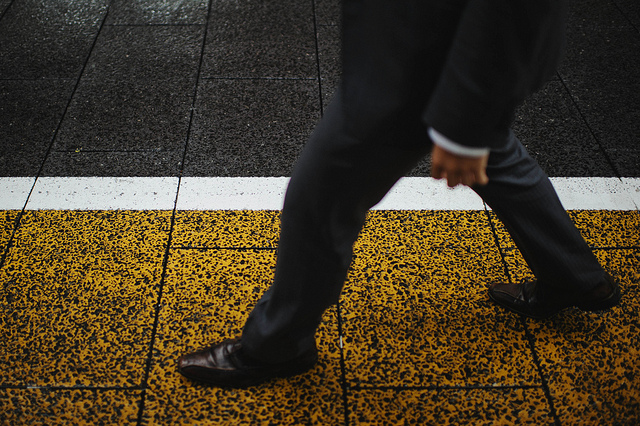 Blog Post Contributed by Crystal Karges, MS, RDN, IBCLC
Health professionals are not immune from the vulnerabilities of substance abuse. Since health professionals have greater responsibilities towards their patients and clients, it is absolutely imperative that specialists who may be struggling with substance abuse are willing and able to identify and work through their issues.
With other people's lives at risk, health professionals have a duty to refrain from practicing when under the influence of substance abuse, particularly as this can negatively impact their own patient's recovery strides.
How Stress and Trauma Play into Addiction
What are some of the main factors that can contribute to substance abuse among healthcare professionals? Depending on the profession, many healthcare specialists undergo a significant amount of stress and trauma on the job. Physicians, for example, may daily experience the death of a patient, or the stress of keeping a patient alive.
Counselors and therapists regularly take the burden from their own clients, who recurrently unload their own traumas and misgivings. The degree of stress and trauma experienced during a job has been correlated to substance abuse among professionals.
For example, statistics have shown us that emergency room nurses were 3.5 times as likely to use substances as general practice or pediatric nurses [1]. Psychiatric nurses were found to be 2.5 times more likely to smoke than that of the general practice [1].
Other contributing factors might be the accessibility of drugs and substances by healthcare professionals, which can increase the likelihood and risk of substance abuse. Having a family history of alcohol and drug use can also increase risk for substance abuse.
Raising Awareness on the Struggle of Drug Addiction
According to Federal Health Department Data, illicit drugs continue to be abused at uncontrolled levels across the country, with Cocaine and Marijuana being among the top abused substances [2]. The number of healthcare professionals who are impacted by substance abuse impairment is anticipated to increase over the coming years due to the stressful nature of the healthcare system.
In light of this problem, many groups are pro-actively raising awareness of the unique struggle that healthcare professionals may be facing, such as the Physician's Leadership on National Drug Policy. With continued education and coordinated discussions among health care professionals, the issue of substance abuse among our leaders in healthcare will be addressed accordingly.
Urging Your Healthcare Professional to Get Treatment
If you suspect that your healthcare professional is struggling with substance abuse, it is important to address and express these matters constructively. Suggestions might be to write a letter or email of concern to a supervisor or head of the professional group outlining problematic symptoms observed.
Health professionals, like any other individual, deserve the opportunity to recover and heal from any addiction issues that they may be facing. Addressing these concerns can be the catalyst that helps a professional seek the help they need for recovery from substance abuse.
What unique struggle do you think healthcare professionals face when it comes to substance abuse?
---

References:
[1]: "Substance Abuse Among Healthcare Professionals" http://www.addictionsearch.com/treatment_articles/article/substance-abuse-among-healthcare-professionals_49.html
[2]: Results from the 2008 National Survey on Drug Use and Health: National Findings http://www.oas.samhsa.gov/NSDUH/2k8NSDUH/2k8results.cfm#Ch2