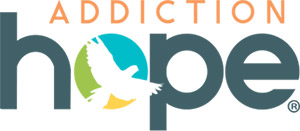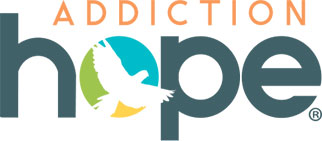 An Acre of Fools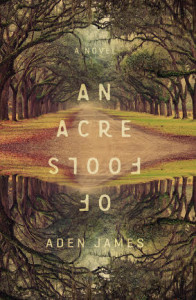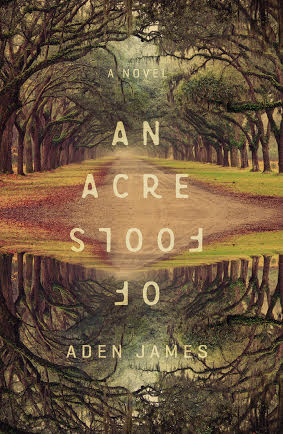 Author: Aden James
An Acre of Fools is a gut-wrenching fictional story, woven around true events, that showcases the devastating effects of drug addiction. After battling a long illness, Peter's daughter, Austin, finds herself in a nightmarish addiction that thrusts her and her family into a world they never imagined. As she progressively buries herself deeper into the narcotics culture of shameless selfishness, Peter's unwavering hope for her drives a wedge between him and the less forgiving family members. When Austin finally embraces her addiction, Peter is forced to choose between his faith and a family too broken to hope. Pre-Order Your Copy Here!
---
Beyond Addiction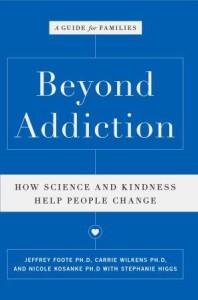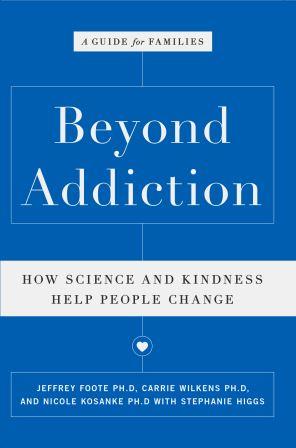 Authors: Jeffrey Foote PH.D, Carrie Wilkens PH.D, and Nicole Kosanke PH.D with Stephanie Higgs
Delivered with warmth, optimism, and humor, Beyond Addiction defines a new, empowered role for family and a paradigm shift for the field. This new approach is not only less daunting for both the substance abuser and his family, but is more effective as well. Learn how to use the transformative power of relationships for positive change, guided by exercises and examples. Practice what research shows us really works for impacting others' motivation, and discover different treatment options along with tips for navigating the system. And have hope: this guide is a life raft for parents, family, and friends. Order Your Copy Here!
---
21 Movements Towards Life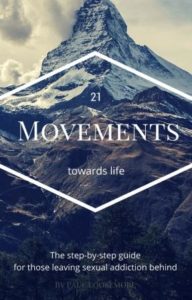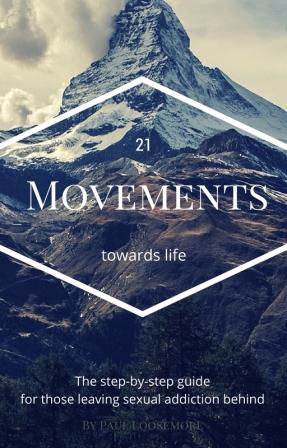 Author: Paul Loosemore, MA, PLPC
Exquisitely written so that you experience walking with a knowledgeable and dependable companion, 21 Movements towards life brings freedom from sexual addiction into reality. Your personal guide not only simplifies your journey, it faithfully explains each step of the way. As you work together with the exercises and built-in resources you will experience change throughout your life. Designed from research and clinical observation, this guide bridges many of the chasms left by other resources. You will understand yourself, change relationships for the better, and build a thriving life. This guide can be used individually and within group settings. Order Your Copy Here!
---