Vaping and E-cigarettes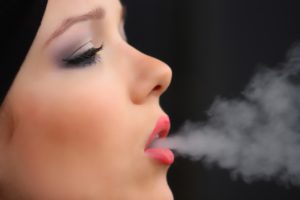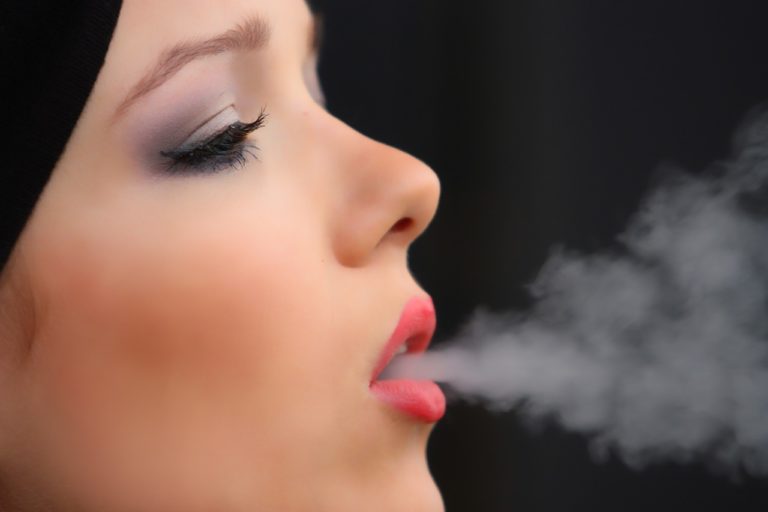 E-cigarettes swiftly came to be the hottest thing since sliced bread across the nation with declarations to be safer than the conventional cigarette. These devices, which are battery-powered, are often fashioned like traditional cigarettes.
They use a heating component that vaporizes a liquid nicotine mixture, which is then inhaled (hence the name "vaping"). These e-cigarettes are directed at giving an indistinguishable feeling to inhaling tobacco smoke but without the smoke.
Vaping claims to help circumvent numerous health hazards linked with tobacco smoking. It also professes to provide a more healthy option to cigarettes. E-cigarettes, or vaporizer cigarettes, have been advertised as a method to end or reduce smoking.
As a result, nicotine is inhaled into the lungs, producing a mostly odor-free water vapor that comes out of the device. These devices are massively marketed to smokers as a means of weaning off tobacco. While marketing efforts for e-cigarettes promote that these products are the answer for smokers who crave to quit, there is insufficient evidence that they are effective in accomplishing this objective. 
A small experimental study, recently published online in the journal Thorax, exhibited that e-cigarette smoke generated inflammatory chemicals and disabled key protective cells in the lungs. The study showed that vapors negatively impair the activity of alveolar macrophages, which are protective elements that inundate or eradicate dust particles, bacteria, and allergens. The vapors may also have eluded the other defensive mechanisms of the respiratory tract.
In addition, vaping has, in recent times, emerged as the most prevalent method of smoking among teenagers in the United States as e-cigarette usage increased by 900 percent among high school students from 2011 to 2015. In 2016, more than 2 million middle and high school students had tried e-cigarettes. Regarding those 18 to 24 years of age, 40 percent of those vaping had not been smokers prior to using the device.
As a result, the increasing collection of analysis and investigation implies that vaping may be addicting and dangerous in other ways as well, and in 2016, the U.S. Food and Drug Administration began to implement rules about the sales, marketing, and production of these vaping devices. 
Please continue reading below to see our latest blog posts on vaping. Under the "Substance Abuse Navigation" menu, you can click on the drop-down arrow to see evergreen, general information on the dangers of vaping.