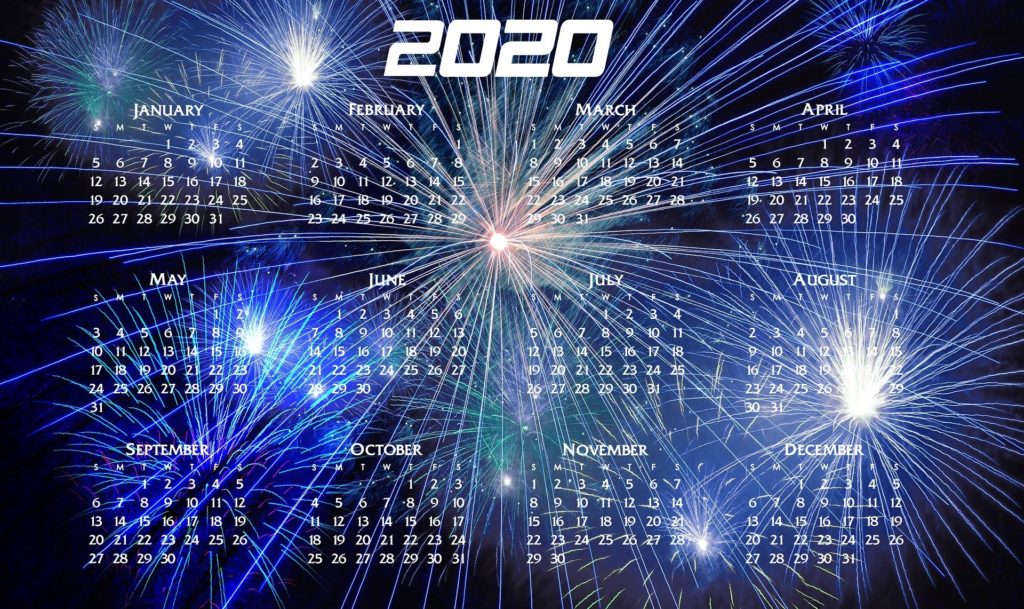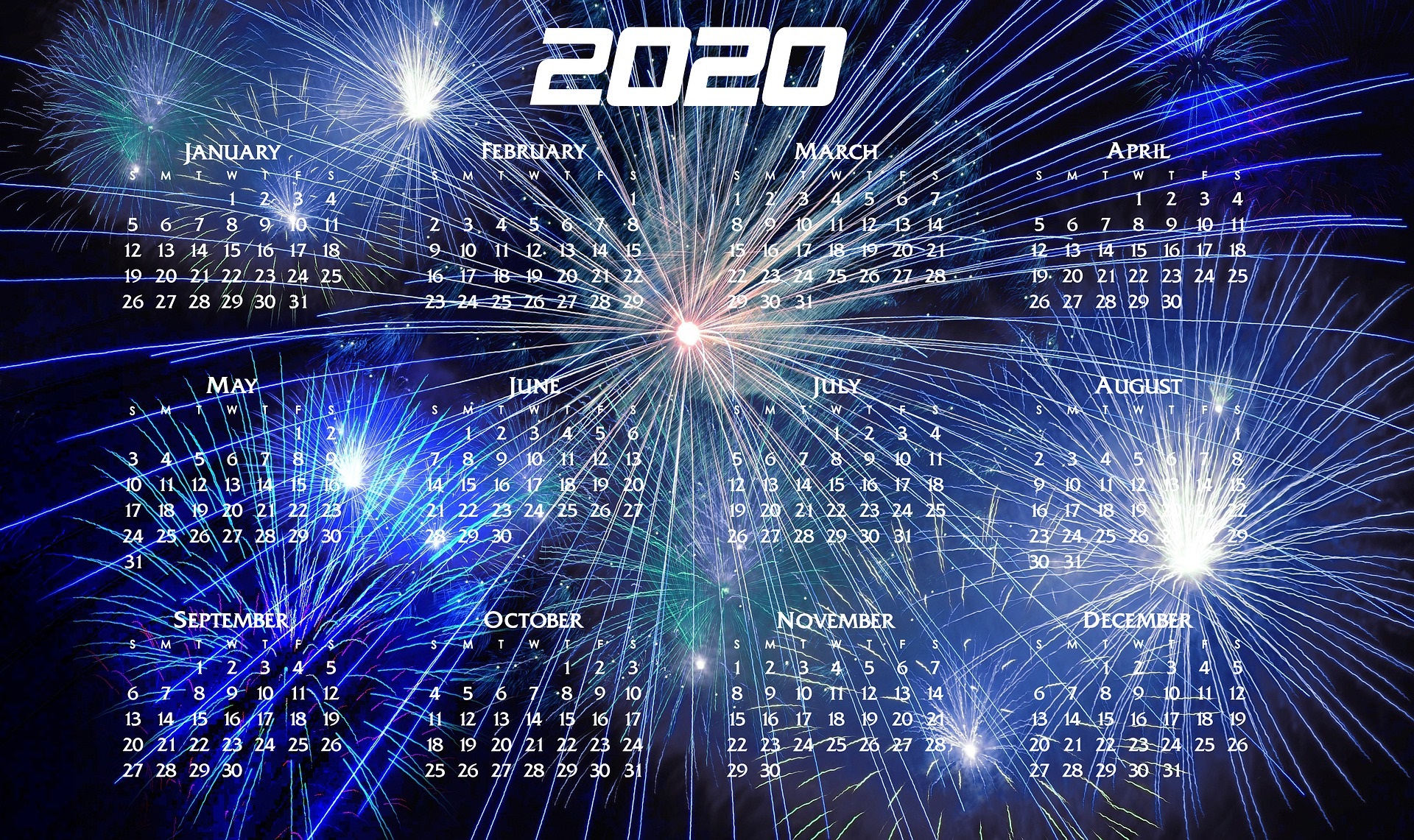 ---
Addiction Hope Calendar 2020
July 2020
July 16-17: iCADD Online 2020 World Conference
Details: We are looking forward to taking part and exhibiting on July 16-17 for the iCAAD Online 2020 World Conference. iCAAD has been running world-class conferences on addiction, trauma and all the associated mental, emotional and behavioral health disorders for the past four years. Visit our virtual booth to connect with NAATP Staff and be sure to attend the presentations that provide access to over 40 CEU.
Time: 9:30 AM – 11:30 PM BST
Location: Online
More information: https://www.icaad.com/events/online-2020
July 23: Recovery LIVE! Supporting Families of Adults Who Experience SMI and/or SUD
Details: Family members play varied roles in the lives of adults with mental illness or substance use disorder. Many family members provide emotional, social, and instrumental supports including help with money, housing, child care, and transportation. Family members often help their loved ones to access and navigate services, and face unique challenges as they do so. Increasingly, organizations are recognizing that supporting families is an important part of supporting individuals in or seeking recovery.
SAMHSA's Bringing Recovery Supports to Scale Technical Assistance Center Strategy (BRSS TACS) invites you to join national experts in a conversation about the experiences of families as they support their loved ones.
Join us for this free, interactive virtual event moderated by Lonnetta Albright, BRSS TACS Subject Matter Expert.
Time: 11:00 AM – 12:00 PM PDT
Location: Online
More information: https://www.eventbrite.com/e/recovery-live-supporting-families-of-adults-who-experience-smi-andor-sud-registration-108749582930
---
September 2020

September 25-30: NAADAC 2020 Annual Conference: *Learn *Connect *Advocate *Succeed
Details: NAADAC is excited to announce its 2020 Annual Conference: Learn, Connect, Advocate, Succeed will take place in Washington, DC, at the Gaylord National Resort & Convention Center from September 25-30, 2020.
Time: 8:00 AM EST – 5:00 PM EST
Location: Gaylord National Resort & Convention Center, Washington, D.C.
More information: https://www.naadac.org/ac20-call-for-presentations