Our Mission
Our mission at Addiction Hope ® is to support and bring hope to our vibrant online community through education and resources.  We constantly update our national treatment directory, support group listings, articles, and blogs to ensure the most accurate information is available to our community of addiction sufferers.
We host interactive social media events (Google Hangouts, Twitter chats, and webinars) for individuals struggling with addiction and their loved ones. This includes those battling substance use disorders, behavioral addictions, and any co-occurring mental health concerns. Addiction Hope is a Christian organization dedicated to promoting addiction recovery for individuals of all faiths.
Our Philosophy
Addiction Hope promotes ending addictive behavior, developing healthier coping skills and living a value-driven life of health and well-being. We encourage establishing life enhancing habits to replace former self-destructive behaviors.
Addiction Hope believes that recovery is possible for those willing to engage in the profound physical, emotional and spiritual work necessary to give up the addiction and forge a new way of being in the world that embraces health, authenticity, and wholeness.
Who's Behind Addiction Hope ®
Jacquelyn Ekern, MS, LPC – Founder & President @ Eating Disorder Hope ® & Addiction Hope ®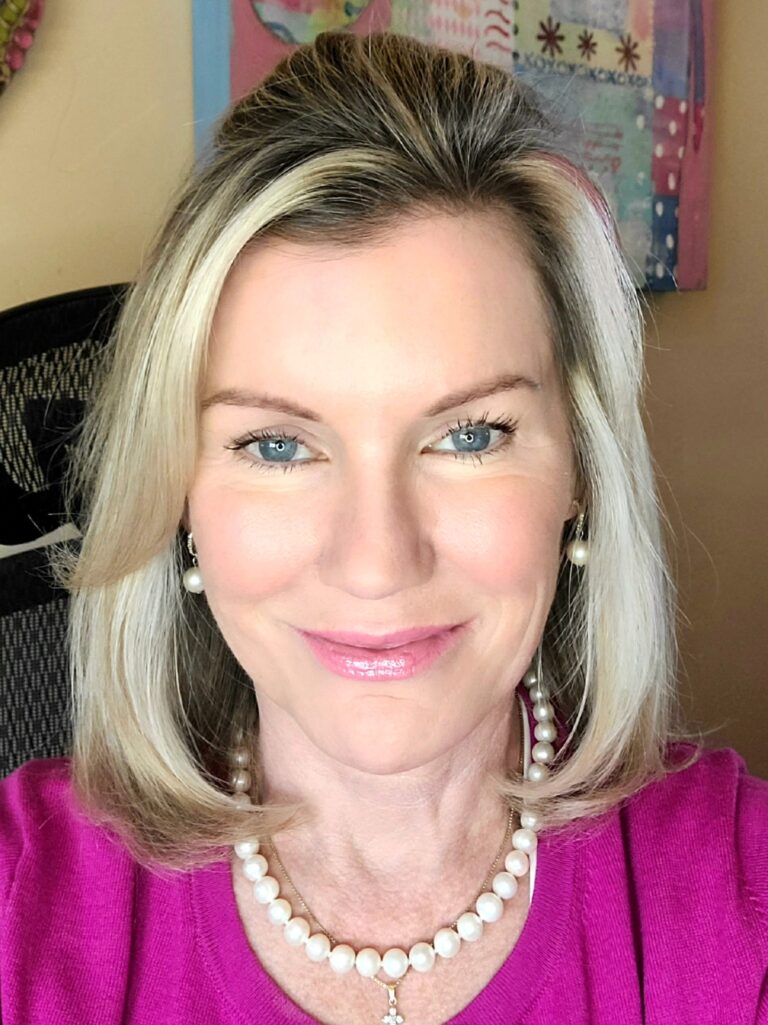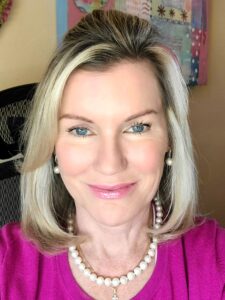 Jacquelyn Ekern founded Addiction Hope® in January 2013, after experiencing years of inquiries for addiction help by visitors to our well-regarded sister site, Eating Disorder Hope ®.
Many of the eating disorder sufferers that contact Eating Disorder Hope also had a co-occurring issue of addiction to alcohol, drugs, and process addictions (such as gambling, sex, shopping, etc).
Because she believes in holistic recovery that addresses all of the destructive patterns or behaviors engaged in by the individual, it became clear that it would be helpful to also have a site that deals foremost with addiction, for those that suffer from addiction as a primary concern.
Jacquelyn Ekern is a licensed therapist and she is President of Ekern Enterprises, Inc. which operates both the Addiction Hope and Eating Disorder Hope organizations and websites.
Jacquelyn has a Bachelor of Science in Human Services degree from The University of Phoenix and a Masters degree in Counseling/Psychology, from Capella University.
She is a member of the Academy of Eating Disorders (AED), the Eating Disorders Coalition (EDC) and the International Association of Eating Disorder Professionals (iaedp).
---
Baxter Ekern, MBA – CEO @ Eating Disorder Hope ® & Addiction Hope ®
Baxter Ekern is the CEO of Addiction Hope ® and Eating Disorder Hope®. He responsible for the management and operations of Addiction Hope and Eating Disorder Hope.
Baxter began his college education at Texas Christian University and transferred to Texas A&M University where he received a BS degree in Journalism with a minor in Marketing. He then went on to earn his MBA from the University of Phoenix.
Baxter enjoys watching football, playing tennis, fishing and spending time with his family.