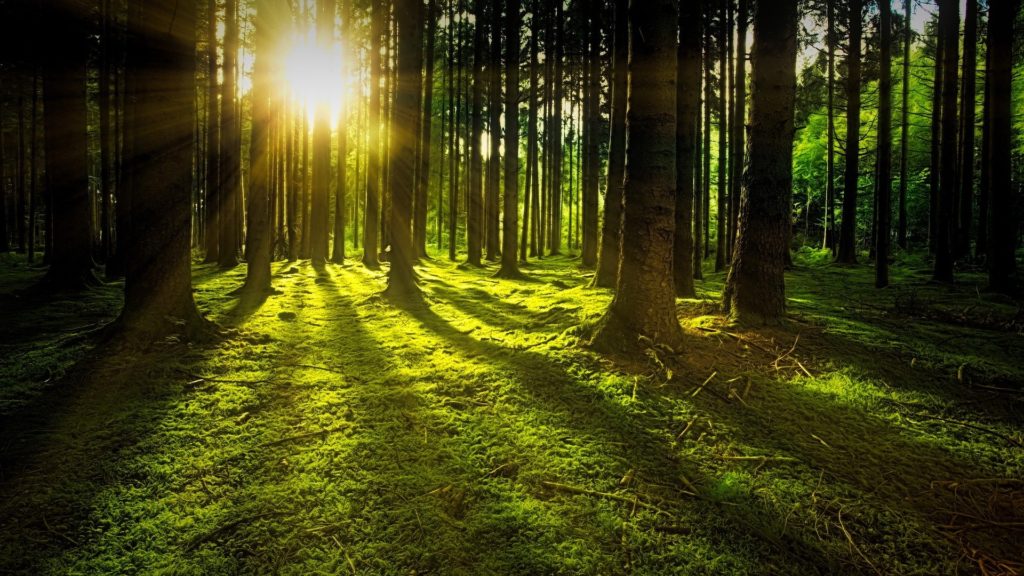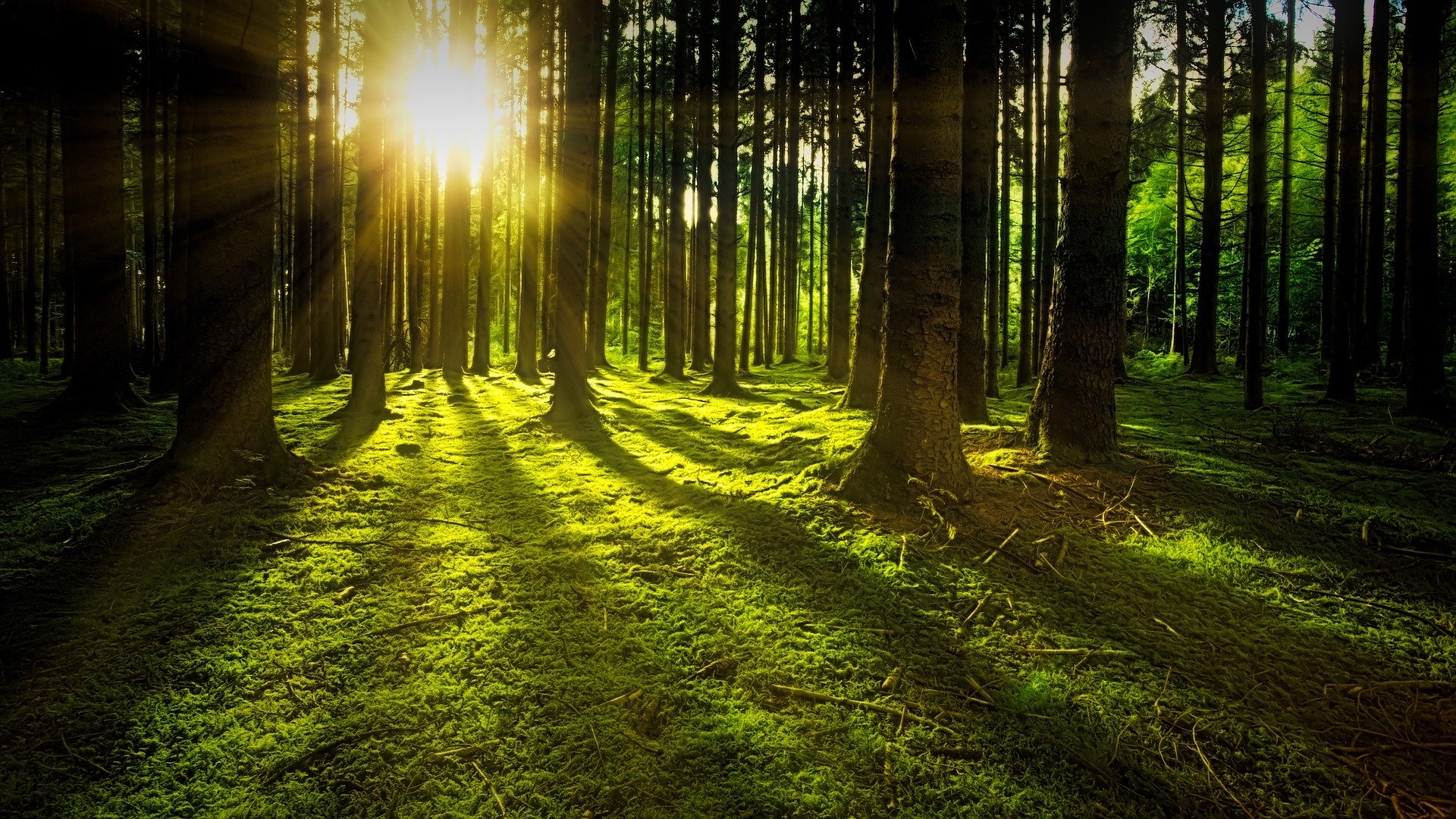 There is little doubt that people who identify as lesbian, gay, bisexual, transgender, or questioning face discrimination, social stigma, and many other challenges that those who identify as heterosexual don't encounter.
So, it should come as little surprise that sexual minorities are at an increased risk for behavioral health concerns, including substance use disorders.
Research from the University of Michigan found that people who identify as gay or lesbian were more than twice as likely as those who identify as heterosexual to have severe alcohol or tobacco use disorder [1].
Additionally, those who identify as bisexual are three times as likely to have a substance use disorder. Those who are unsure of their sexual identity are five times more likely than heterosexual identifiers to struggle with addiction.
Sexual Minority (LGBTQ+) Substance Use Disorder Research Still in Its Infancy
Until recently, many studies on substance use disorders didn't ask to identify sexual preference. Most previous research focused on gay men, and a number of older studies only looked at alcohol and not at other addictive drugs or substances.
That made the University of Michigan study a bit of a pioneer in sexual minority addiction research.
"We have known that LGB (lesbian, gay, and bisexual) populations had a higher prevalence of substance use, but this is the first study to document severity of the alcohol use disorders, tobacco use disorders, and drug use disorders based on diagnostic criteria (the Diagnostic and Statistical Manual of Mental Disorders, Fifth Edition) using a U.S. representative sample," lead author Carol Boyd, Ph.D., RN, a professor at the University of Michigan School of Nursing, told Healthline in 2019 [2].
Even Boyd's research didn't take into account members of the transgender community. Another recent study showed that transgender students were about 2 ½ times more likely than their cisgender peers to use drugs such as cocaine and methamphetamines [3].
The 2018 National Survey on Drug Use and Health found that 37.6% of sexual minority adults age 18 and older (those who identified as lesbian, gay, or bisexual) reported past-year marijuana use, more than double that of the overall adult population. Past-year opioid use, including misuse of prescription opioids or heroin use, was 9% among those LGB individuals, also more than double that of the general population [4].
Tying in Mental Health Risks with Addiction
Sexual minorities who have substance use disorders are also more likely than their heterosexual counterparts to have co-occurring mental health concerns.
The numbers are starkly similar to those related to substance use disorders. Lesbian, gay, and bisexual adults are more than twice as likely as heterosexual adults to suffer from a mental illness. Transgender adults are nearly four times as likely as cisgender individuals to have mental health struggles [5].
When these conditions occur simultaneously, they can lead to significant obstacles in life, including trauma, fear of rejection, economic instability, homelessness, and suicide.
The Trevor Project, the world's largest suicide prevention and crisis intervention organization for LGBTQ-identifying young people, revealed that 19.0% of LGBTQ youths ages 13-18 and 8.3% of LGBTQ individuals ages 19-24 reported attempting suicide in the past year — a rate significantly higher than that of the general population [6].
For any person who identifies as LGBTQ+ and may be struggling with a substance use disorder and co-occurring mental health concern, finding treatment that will address their unique journey is a must.
Avenues to Inclusive Addiction Treatment for the LGBTQ+
Many members of the LGBTQ+ community, regardless of any history of addiction, struggle with rejection and isolation from peers and family members. This can lead to them feeling marginalized, which is why it's crucial that treatment offers a nonjudgmental environment of acceptance.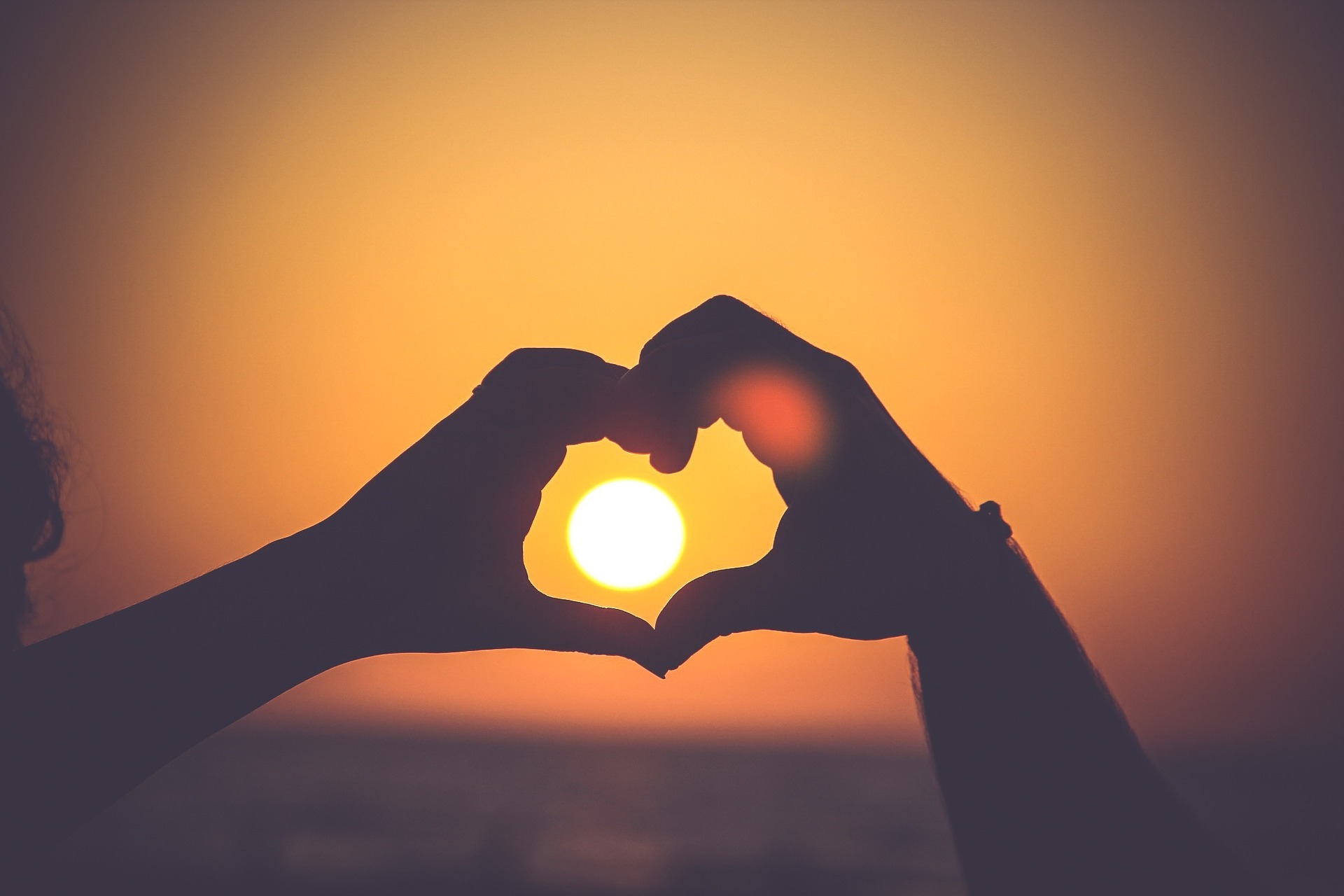 "Addiction treatment needs to be tailored for LGBTQ people," Dr. Alex S. Keuroghlian, MPH, the director of education and training programs at The Fenway Institute and assistant professor of psychiatry at Harvard Medical School, told Healthline in 2019 [2]. "We have to infuse minority stress treatment principles into evidence-based approaches. Providers have to tailor and address treatment to things like opioid use disorders among LGBTQ people, for instance."
Like many minority communities, LGBTQ+ individuals face barriers to treatment — financial concerns, getting appointments, and negative provider experiences, to name a few. A Kaiser Family Foundation (KFF) poll found that those who identified as LGBT+ (30%) were more likely than heterosexual individuals (19%) to have difficulty paying medical bills during the pandemic [7].
In that same KFF poll, 29% of LGBT respondents said that a healthcare provider dismissed their concerns when discussing their reason for seeking treatment. Just 16% of heterosexual respondents said the same.
Telehealth options are one way the LGBTQ+ community can find greater access to treatment. Though the COVID-19 pandemic has added layers of stress for everyone, providing easier avenues to care through online therapy is certainly one of the silver linings.
Overall, there's still a long way to go to find the optimal intersection of evidence-based treatment and meeting the needs of the LGBTQ+ community. We need to pay attention to the data about how and why these individuals struggle with substance use disorders at a higher rate, but we also need to gather more data — particularly when it comes to those who identify as transgender.
---
References:
[1] Boyd, C., Veliz, P., Stephenson, R., Hughes, T., & Esteban McCabe, S. (2019, Jan. 16). Severity of alcohol, tobacco, and drug use disorders among sexual minority individuals and their 'not sure' counterparts. LGBT Health, 6(1), 15-22. https://doi.org/10.1089/lgbt.2018.0122.
[2] Mastroianni, B. (2019, Aug. 14). Why the risk of substance use disorders is higher for LGBTQ people. Healthline. https://www.healthline.com/health/why-is-substance-abuse-worse-in-lgbtq-community#High-rates-of-substance-use-disorders.
[3] Tunac De Pedro, K., Gilreath, T., Jackson, C., Christina Esequeda, M. (2017, April 6). Substance use among transgender students in California public middle and high schools. Journal of School Health, 87(6), 303-309. https://doi.org/10.1111/josh.12499.
[4] Substance use and SUDs in LGBTQ* populations (n.d.). National Institute on Drug Abuse. https://nida.nih.gov/drug-topics/substance-use-suds-in-lgbtq-populations.
[5] LGBTQI. (n.d.). National Alliance on Mental Illness. https://www.nami.org/Your-Journey/Identity-and-Cultural-Dimensions/LGBTQI.
[6] Estimate of how often LGBTQ youth attempt suicide in the U.S. (2021, March 11). The Trevor Project. https://www.thetrevorproject.org/research-briefs/estimate-of-how-often-lgbtq-youth-attempt-suicide-in-the-u-s/.
[7] Dawson, L., McGough, M., Kirzinger, A., Sparks, G., Rae, M., Young, G., & Kates, J. (2021, Aug. 27). The impact of the COVID-19 pandemic on LGBT+ people's mental health. The Kaiser Family Foundation. https://www.kff.org/other/issue-brief/the-impact-of-the-covid-19-pandemic-on-lgbt-peoples-mental-health/.
---
About Our Sponsor:

Located in Center Point, Texas, an hour northwest of San Antonio, Starlite Recovery Center is a premier residential treatment center for adults who are struggling with addiction and co-occurring mental health concerns. Our campus is situated on 55 acres of beautiful Texas hill country, offering clients the ideal place to get away from life's daily stressors and truly focus on their recovery. Other levels of care include detoxification and an intensive outpatient program (IOP). We also provide care for diverse populations, with specialty tracks for the LGBTQ+ community, Christians, and military veterans and first responders. For more information, please visit www.starliterecovery.com.
---
The opinions and views of our guest contributors are shared to provide a broad perspective of addictions. These are not necessarily the views of Addiction Hope, but an effort to offer a discussion of various issues by different concerned individuals.
We at Addiction Hope understand that addictions result from multiple physical, emotional, environmental, and genetic factors. If you or a loved one are suffering from an addiction, please know that there is hope for you, and seek immediate professional help.
Published on February 3, 2022
Reviewed by Jacquelyn Ekern, MS, LPC on February 3, 2022
Published on AddictionHope.com