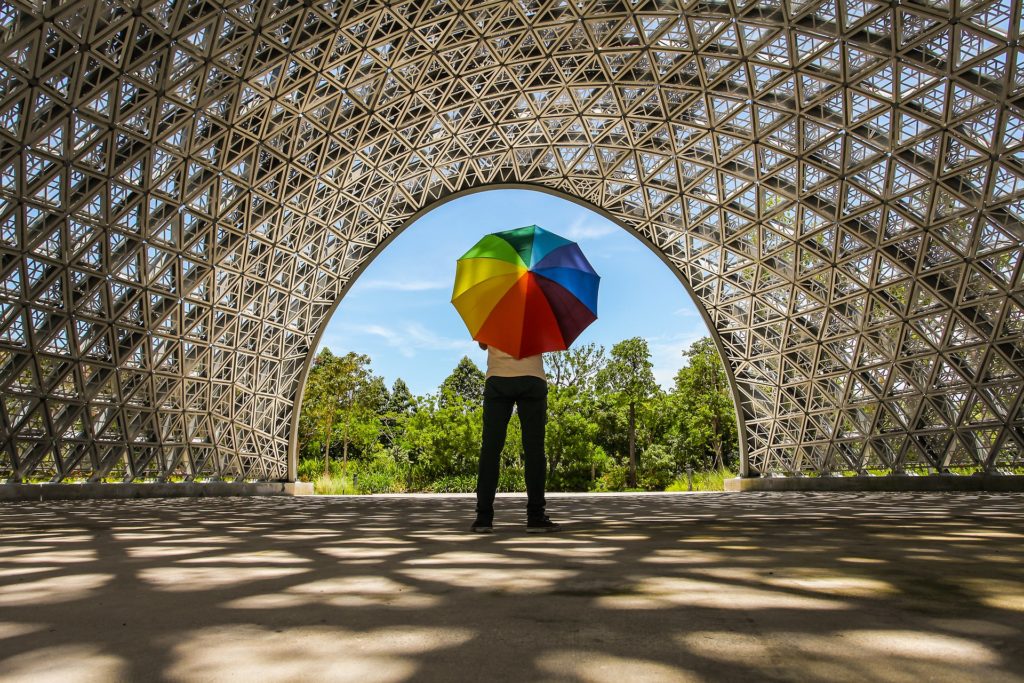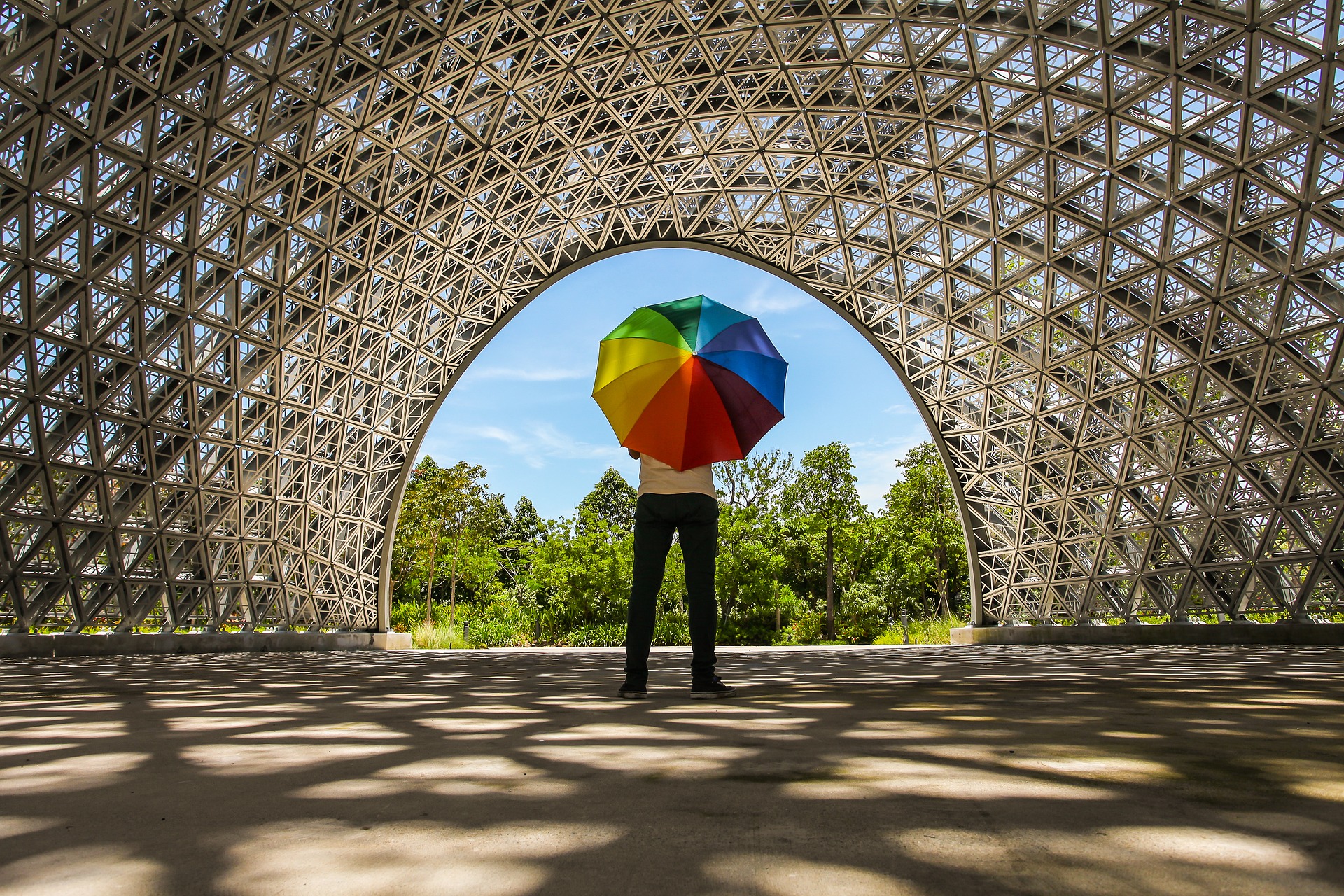 In the movement for the equality of rights for the LGBTQ community, the main focus is usually always drawn toward issues like marriage and employment. Health and wellbeing, in particular the issue of substance abuse, of the transgender population, barely warrants a comprehensive discussion.
This is appalling in the face of a "disproportionately high" rate of substance abuse in this community. The Center for American Progress claims that substance abuse rates in the transgender population prevail between 20 to 30 percent, compared to only 9 percent for the rest of the population [2].
Understanding Transgenderism
The American Psychological Association explains that the term "transgender" refers to people whose gender identity, which is how a person views himself in terms of gender, is different from their birth gender.
Despite significant progress made for the rights of the LGBT, the transgender community is still exposed to profound cultural ignorance regarding not just the issues they face, but their very existence. Millions of transgender individuals receive no kind of recognition or understanding from their surroundings. Such isolation, in itself, has a profound dehumanizing effect.
Hence, it may not come as a surprise that almost 78 percent of participants of a survey regarding suicide in transgender individuals admitted to attempting suicide as a result of bullying.
Moreover, almost 40 percent of LGBT youth have attempted to or seriously contemplated ending their life.
"Minority stress" Linked To Substance Abuse
Most reasons for substance abuse originally stem from the prejudice and discrimination that individuals with alternate sexuality have faced for generations. Whether directly or indirectly, this marginalization influences all the basic needs: employment, housing, health care, relationships, religious beliefs and social acceptance among numerous others.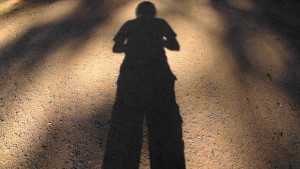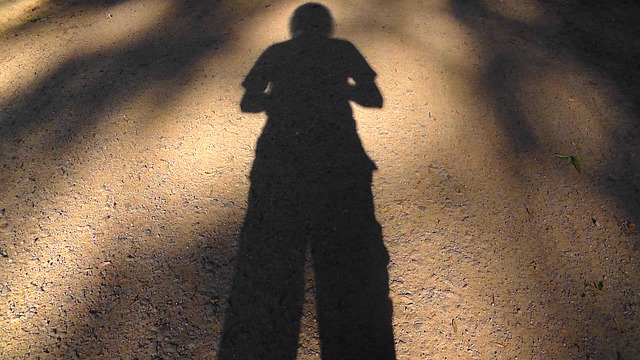 This phenomenon is what the American Psychological Association has termed "minority stress." The term technically encompasses the hurdles presented to members of a minority population within a wider social context.
Even though in the present context the term refers to the difficulties endured by gay and transgender people, it is also applicable to women, immigrants, racial and ethnic minorities, and people of a lower socioeconomic stature.
High Rates of Substance Abuse in the Transgender Population
Substance Abuse and Mental Health Services Administration (SAMHSA) published a study that presented some hard-hitting facts specifically representative of the mental stress experienced by transgendered people due to discrimination and stigma.
This study also revealed the ensuing substance abuse when stress eventually takes its toll and the individual strives to find solace in the form of alcohol, drugs, or tobacco.
The National LGBT Tobacco Control discovered more than 30,000 LGBT people have died as a direct consequence of their smoking. Almost 45 percent of adolescent females and 35 percent of adolescent males who reported same-sex attraction or behavior smoked, as opposed to only 29 percent of heterosexual youth.
Twenty-five percent of the transgendered population abuse alcohol in contrast to five to 10 percent of the general population.
Men sexually involved with other men are 3.5 times more likely to use marijuana than men sexually attracted with women; they are also 12.2 times more likely to use methamphetamines and 9.5 times more likely to use heroin than heterosexual men.
Problems in Treatment
Even though substance abuse treatment is purportedly a safe and embracing space for struggling patients, a 2010 study by SAMHSA discovered that only 6 percent of substance abuse centers in the United States offered specialized treatment for LGBT clients.
This is particularly important in the face of the existing lack of knowledge regarding certain health care issues and probable homophobia from health care practitioners. What further compounds treatment is that the elements of mental health and drug abuse unfortunately only incites more stigma than the transgender patient is possibly already experiencing.
Most rehabilitation centers categorize their treatment plans based upon gender. Even though this segmentation is for benefit of the patients, it doesn't necessarily include the needs of transgendered patients who may feel out of place at a stage where feeling accepted is of utmost importance for the effectiveness of treatment.
There can be a lack of facilities to accommodate their new identity such as being forced to use opposite-sex bathrooms, unable to get driver's licenses and struggling with clothing regulations at work or school.
Transgendered patients who are still in the process of transitioning to their desired gender often need regular hormone treatments, a process that may stretch over several years. Most treatment centers may not even be equipped to facilitate or even be aware of a need to provide such treatments [3].
Marketing with a Target
The American Cancer Society highlighted direct marketing by tobacco companies to gay and transgender communities through advertising in national LGBT publications, promoting themes such as "liberation, individualism and acceptance."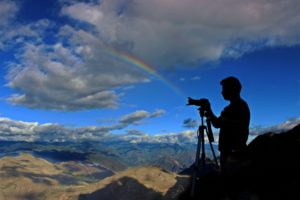 These are all ideas held in paramount importance by these communities, hence the effect is profound too. Such marketing tactics can easily aggravate high rates of substance abuse in an already at-risk population.
Not to mention the rapidly growing and widely popular gay clubs circuits that has been nothing short of a hub for excessive smoking, drinking and abusing drugs. Tobacco and alcohol companies have targeted specific gay and transgender social networks for decades [1].
Eyes on the Future
Any plan aiming to control rates of substance use in the gay and transgender population will need to consist of both a short- and long-term strategy.
A short-term strategy needs to mainly focus upon fully equipping substance-abuse treatment programs and services in order to become fully culturally competent and provide an effective, comprehensive and all-encompassing treatment, particularly designed to cater to the gay and transgender patients.
A long-term strategy needs to facilitate laws that curb discrimination against gay and transgender people, and directly address the persisting anti-transgender prejudices.
Despite the fact that resolving these deep-seated issues will take a significant amount of time and effort, it is intermittent to understand the origin of these problems and deal with them accordingly.
---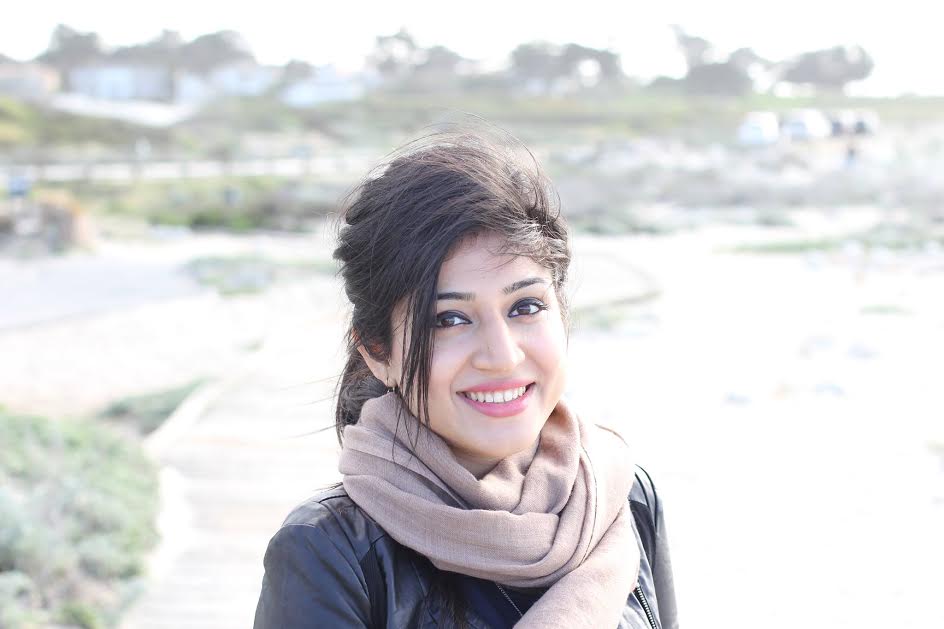 About the Author:
A journalist and social media savvy content writer with wide research, print and on-air interview skills, Sana Ahmed has previously worked as staff writer for a renowned rehabilitation institute focusing on mental health and addiction recovery, a content writer for a marketing agency, an editor for a business magazine and been an on-air news broadcaster.
Sana graduated with a Bachelors in Economics and Management from London School of Economics and began a career of research and writing right after. The art of using words to educate, stir emotions, create change and provoke action is at the core of her career, as she strives to develop content and deliver news that matters.
---
References:
[1]: https://www.americanprogress.org/issues/lgbt/reports/2012/03/09/11228/why-the-gay-and-transgender-population-experiences-higher-rates-of-substance-use/
[2] https://thinkprogress.org/making-sense-of-the-lgbt-communitys-high-rates-of-substance-use-d42c40e8c54
[3] http://www.michaelshouse.com/drug-abuse/transgender-community/#_ftn7
---
The opinions and views of our guest contributors are shared to provide a broad perspective of addictions. These are not necessarily the views of Addiction Hope, but an effort to offer discussion of various issues by different concerned individuals.
We at Addiction Hope understand that addictions result from a combination of environmental and genetic factors. If you or a loved one are suffering from an addiction, please know that there is hope for you, and seek immediate professional help.
Published on June 15, 2017.
Reviewed By: Jacquelyn Ekern, MS, LPC on May 26, 2017
Published on AddictionHope.com