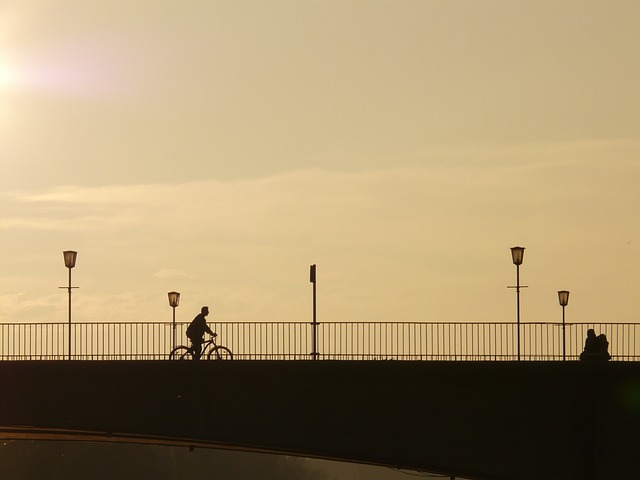 Contributor: Carla Mack, guest contributor for Addiction Hope
"He didn't spend enough time with me."
"His focus was on his addiction and not on his family."
"He would go to the bar until 8 or 9 at night, sometimes 10."
If you have grown up with an addicted father, battling alcoholism or substance abuse, these quotes may sound familiar to you or represent how you feel. Addictions not only affect the person suffering from the addiction, but can also affect their loved ones as the above quotes reflect.
Not Worthy of the Family, He Thought
One man, the grown child of an addicted parent said, "I saw the deterioration of his self-esteem over the years. And I saw the deterioration of his marriage and family relationships. As he became older, he didn't believe he was worthy to have his family around, because of the bad choices he had made, because of his alcoholism."
He went on to say, "I didn't know any better, alcohol was a big part of our family – at family gatherings we had: Irish Cream in our coffee, Bloody Marys' mid-morning, Beer in the afternoon and Red Roosters in the evening. I thought people who didn't do this were snobbish and weird. I didn't know any different."
His Dad remained a hardworking man, still focused on providing. He became isolated over the years unless you were part of his drinking.
Started Drinking Early In Life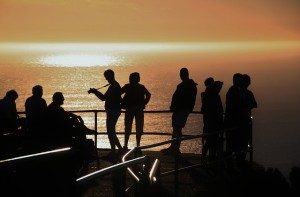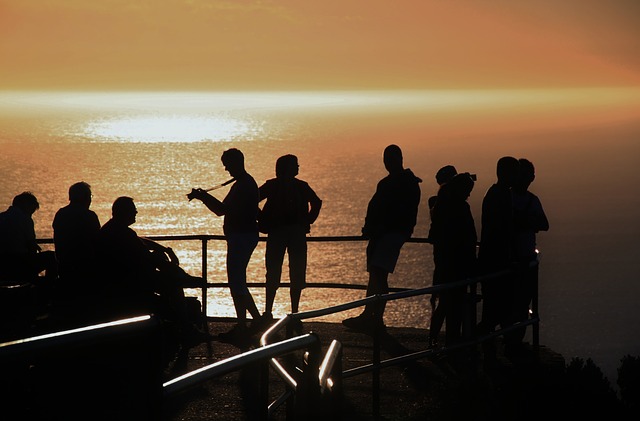 As the young man grew older his addiction became apparent as well. He had started drinking when he was in grade school. His friends would sneak it away from his parents and go camping so that his parents wouldn't know what was going on.
In college, the addiction continued but was masked by the others around him that were also drinking and enjoying the college scene. After college, it was business parties, friend BBQ's and family events.
And the problem was that once the drinking started, he couldn't stop at just one or even two. He drank and drank until one night he realized that he was headed down a familiar road. He was facing the same fate as his father.
Seeking Help
That night everything changed, the next day he sought help in hopes to break the cycle of addiction. He joined Alcoholics Anonymous and obtained a sponsor. He broke the cycle of addiction.
If you or someone you love is battling addiction, seek help. There is hope for you, seek recovery, there are Treatment Centers and Support groups listed on Addiction Hope.
"Therefore, since we are surrounded by such a great cloud of witnesses, let us throw off everything that hinders and the sin that so easily entangles. And let us run with perseverance the race marked out for us" Hebrews 12:1
Community Discussion – Share your thoughts here!
How have you found hope in the midst of the struggle of growing up with an addicted father?
Last Updated & Reviewed By: Jacquelyn Ekern, MS, LPC on December 13th, 2014
Published on AddictionHope.com