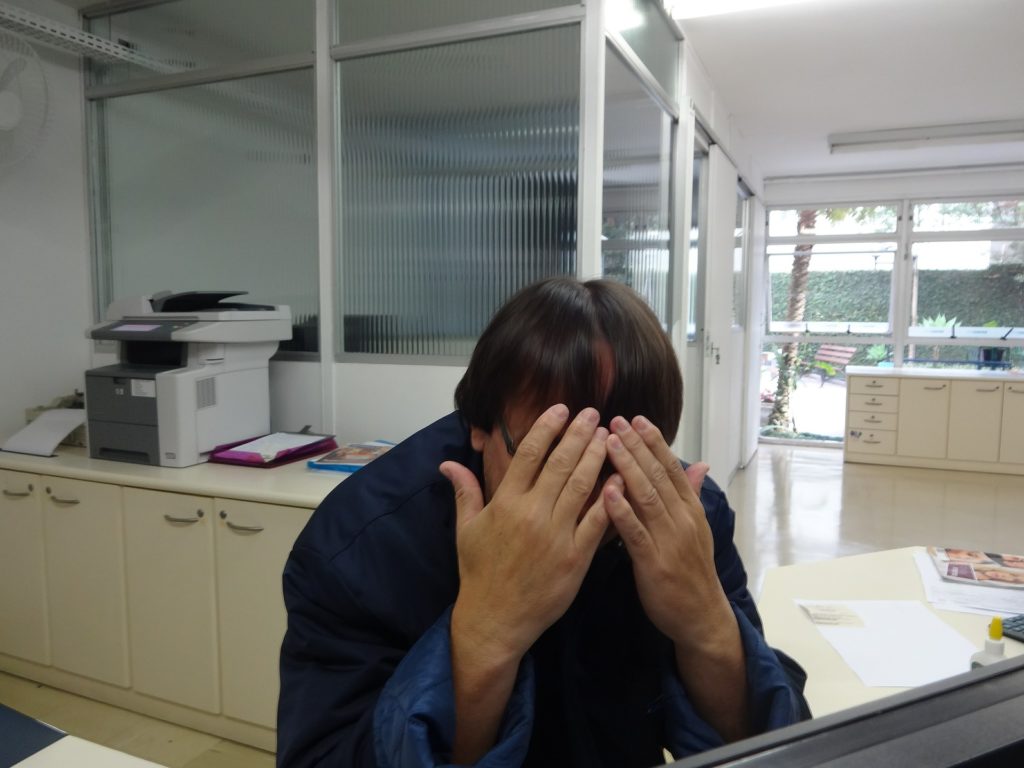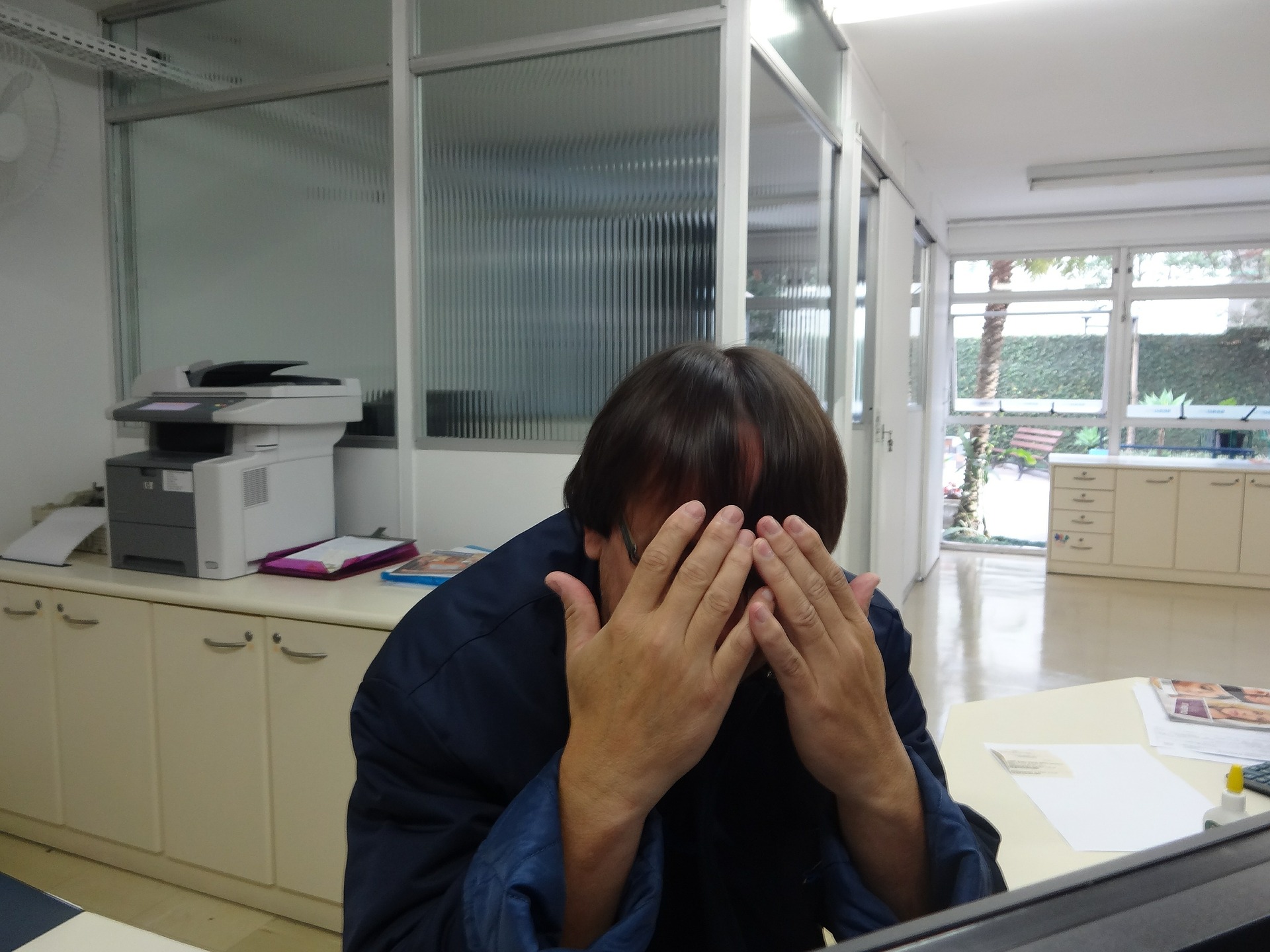 Diet pill addiction and eating disorders are serious issues among those individuals struggling with an eating disorder and/or addiction. Many times people do not consider diet pills as a substance that can be addictive, but diet pills often contain chemicals, such as stimulants, that can build up tolerance [4].
Stimulants increase alertness, attention, and energy. They can elevate blood pressure, heart rate and respiration [7]. Typically stimulants are prescribed to treat attention deficit hyperactivity disorder, narcolepsy, and sometimes depression when not responded to other treatment protocols [7].
Connection Between Eating Disorders and Substance Abuse
Research suggests that approximately 50% of those with an eating disorder, also abuse drugs and alcohol [1]. This is seen at a rate of five times greater than the general population. Both the co-occurrence of eating disorders and addictions affects both males and females, with 57% of males suffering with binge eating disorder having lifelong addiction issues [1].
Within addiction, diet pills include both prescription and over the counter supplements, which are used to typically reduce or control weight. Diet pills can interfere with the body functioning that affect weight through suppressing appetite, increasing metabolism, and/or preventing fat absorption [2].
Many prescription diet pills are classified as Schedule II or IV under the Controlled Substances Act to prevent the abuse of these drugs [2]. Many of diet pills are also called anorectic or anorexiant drugs, appetite suppressants, or anti-obesity medication.
Types of Diet Pills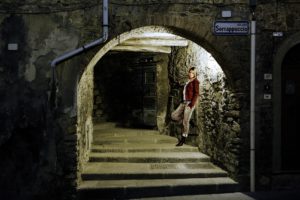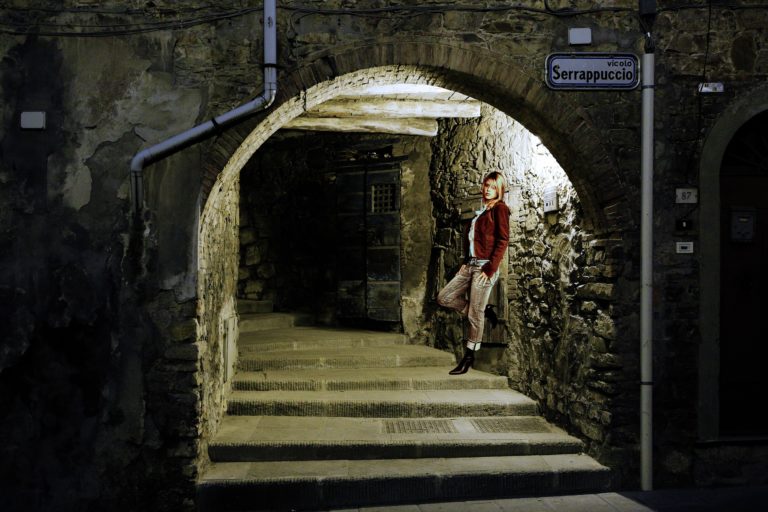 There are several types of diet pills within these classifications, which include, Benzphetamine, Diethylpropion, Mazindol, and Phentermine. Benzphetamine or known as Didrex, is considered a anorectic diet pill. This type of diet pills is closely related to amphetamines [2].
This diet pills main function is to reduce appetite in obese individuals. Diethylpropion, or otherwise known as Tenuate or Tepanil is prescribed on a short term basis to suppress appetite. Mazindol or typically sold as Mazanor or Sanorex, is only approved for use in the treatment of Duchenne Muscular Dystrophy.
Mazindol prescriptions are typically abused for appetite suppressive properties [2]. The last most common abused diet pill is Phentermine, or known as Adipex or Lonamin, reduces appetite and is used to reduce weight in overweight individuals on a short term basis.
Side Effects from Diet Pill Abuse
Side effects from diet pill abuse include headaches, heart palpitations, dizziness, vomiting, shallow breathing, blurred vision, hallucination, fatigue, chest pains, high blood pressure, and convulsions and seizures [3].
Stimulants work to speed up the metabolism, and typically burn calories at a slightly higher rate. When diet pills are combined with exercise, it can increase the effects of the pills. Many diet pills act as appetite suppressants, and include phenlpropranlamine, ephedrine and caffeine.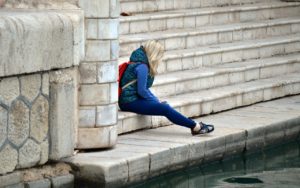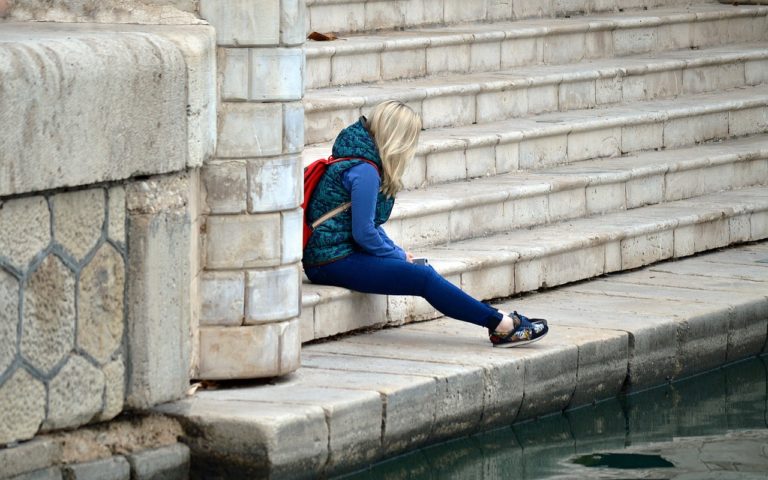 These substances can also be addictive [4]. A person's body can build up a tolerance to these substances, and needing higher levels to function properly. This same effect occurs with diet pills, both prescription and over the counter [4].
A person's body will eventually need higher levels to work effectively. Diet pills typically increase energy and are easy to become addicted too. Amphetamine type drugs are highly addictive and can lead to addiction of other illegal drugs and prescription medications [6].
In a study published in the Eating Behaviors Journal looked what eating disorder behaviors are typically associated with diet pill use [5]. The researchers found that diet pill use to be associated with other weight control behaviors, such as vomiting, purging, and caffeine use.
They also found that personality traits of anxiety, risk seeking behaviors and several Axis I and II disorders (Anxiety Disorders, Borderline Personality Disorders, Alcohol Abuse and Dependence) were associated with diet pill abuse [5]. The researchers in this study noted that those with eating disorders who are impulsive and have clinical anxiety that diet pill abuse was coupled with other substances and typically stemmed from underlying anxiety about body weight and weight gain [5].
Connecting to Help and Treatment
Diet Pill Addiction and Eating Disorders can be a difficult to overcome. Many individuals need professional help to gain recovery. This can include support groups, individual therapy, and sometimes treatment facilities. Treatment facilities can help with addiction cessation through a gradual step down/detox process by lowering the dose of diet pills [4].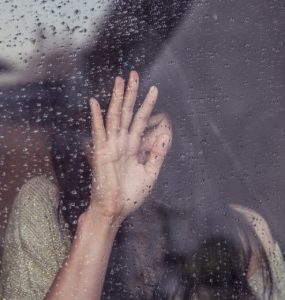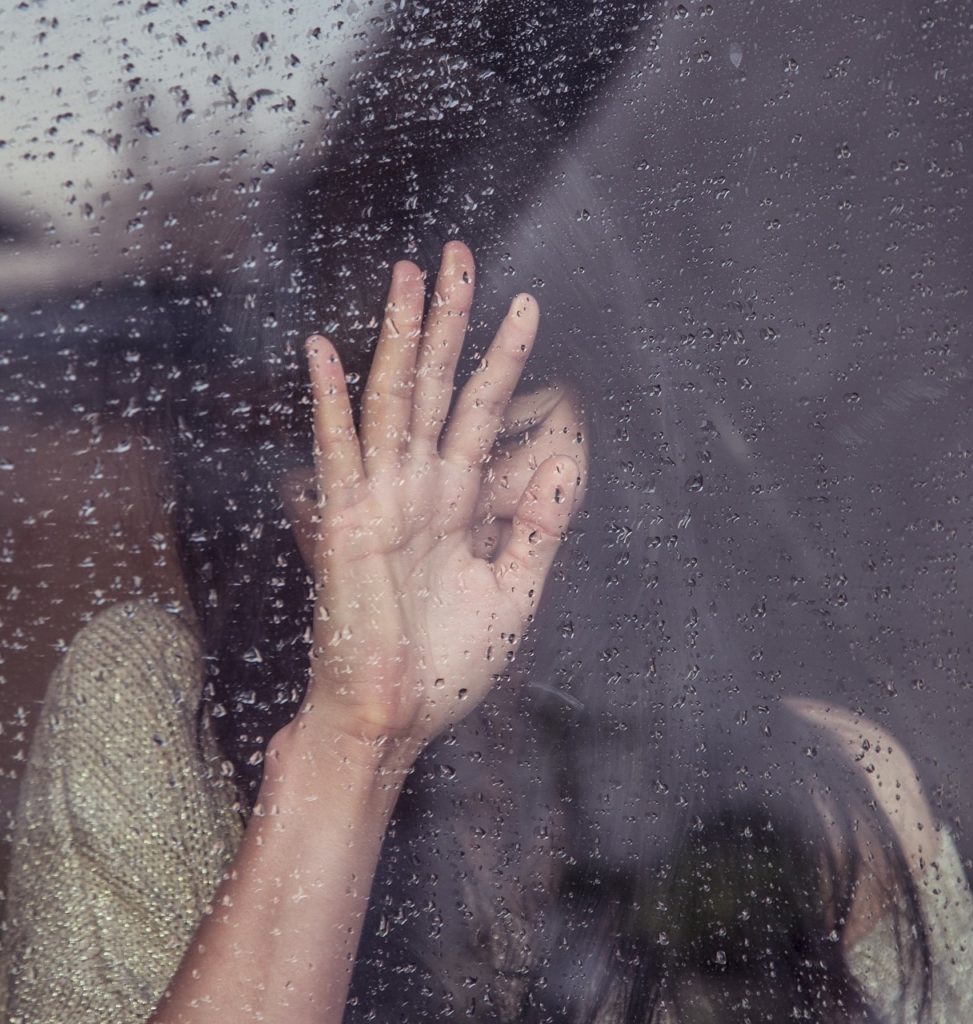 This is difficult due to the fact that individuals struggling with both addiction and eating disorders, is that the person will most likely see weight gain with the cessation of diet pills. Treatment also includes learning new coping skills, therapy to address underlying anxiety and co-occurring disorders. Many professionals will help individuals learn new, healthy behaviors such as appropriate exercise, behavior modification and nutritional support.
In conclusion, diet pill addiction and eating disorders are a serious combination. 64% of those with eating disorders, also abuse over the counter and prescription diet pills [8]. Diet pills can increase dangerous physical symptoms and effects, thus further complicated by eating disorder behaviors of purging, over-exercise, or personal medical complications [3]. Diet pills market benefits of weight loss through reduced hunger, reducing fat absorption, and increasing energy [6].
Community Discussion – Share Your Thoughts Here!
What dangers do you see to use of diet pills? Do you think diet pills increase the behaviors of eating disorders?
---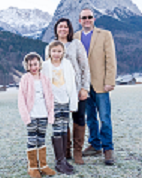 About the Author: Libby Lyons, MSW, LCSW, CEDS, is a Certified Eating Disorder Specialist (CEDS) who works with individuals and families in the area of eating disorders. Mrs. Lyons works in the metropolitan St. Louis area and has been practicing in the field for 11 years. Libby is also trained in Family Based Therapy (FBT) to work with children-young adults to treat eating disorders. Mrs. Lyons has prior experience working with the United States Air Force, Saint Louis University, Operating Officer of a Private Practice, and currently works with both Saint Louis Behavioral Medicine Institute within their Eating Disorders Program and Fontbonne University
---
References:
[1]: https://www.nationaleatingdisorders.org/substance-abuse-and-eating-disorders
[2]: https://www.addictioncenter.com/stimulants/diet-pills/
[3]: https://www.allianceforeatingdisorders.com/portal/diet-pills
[4]: http://www.teeneatingdisorders.us/content/diet-pill-addiction.html
[5]: https://www.ncbi.nlm.nih.gov/pmc/articles/PMC2248697/
[6]: http://www.nflfl.com/eating-disorders-addiction-counter-medications/#.WGRMj1MrLIU
[7]: https://www.drugabuse.gov/publications/research-reports/prescription-drugs/stimulants/what-are-stimulants
[8]: http://www.news-medical.net/news/20090820/Diet-pills-alcohol-caffeine-nicotine-amphetamines-and-cocaine-abused-by-patients-with-eating-disorders.aspx
---
The opinions and views of our guest contributors are shared to provide a broad perspective of addictions. These are not necessarily the views of Addiction Hope, but an effort to offer discussion of various issues by different concerned individuals.
We at Addiction Hope understand that addictions result from a combination of environmental and genetic factors. If you or a loved one are suffering from an addiction, please know that there is hope for you, and seek immediate professional help.
Reviewed By: Jacquelyn Ekern, MS, LPC on January 29, 2017.
Published on AddictionHope.com