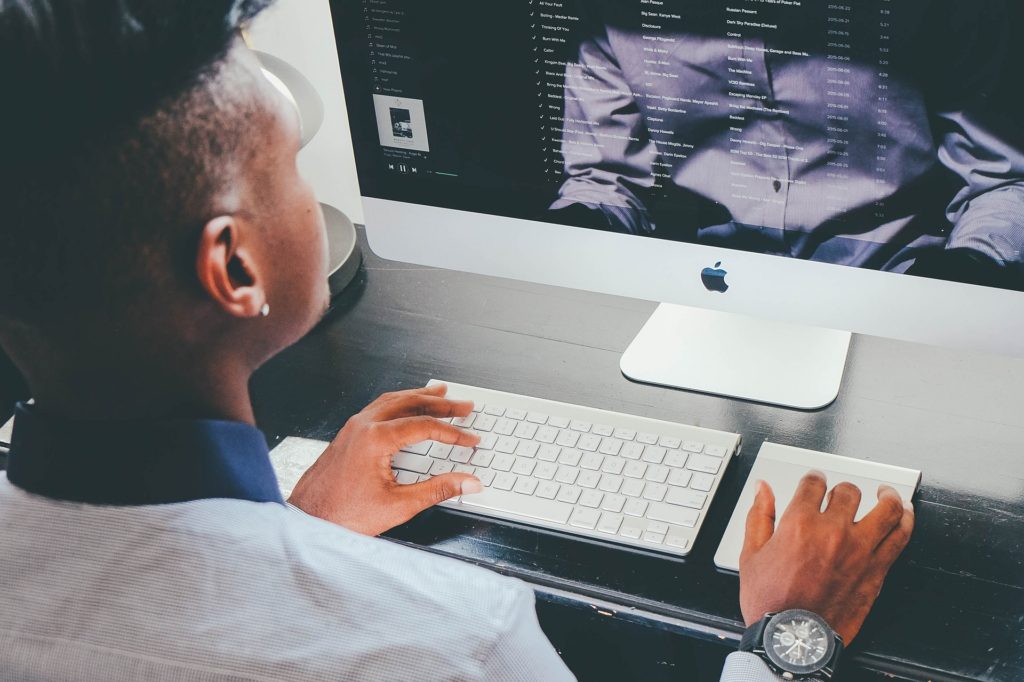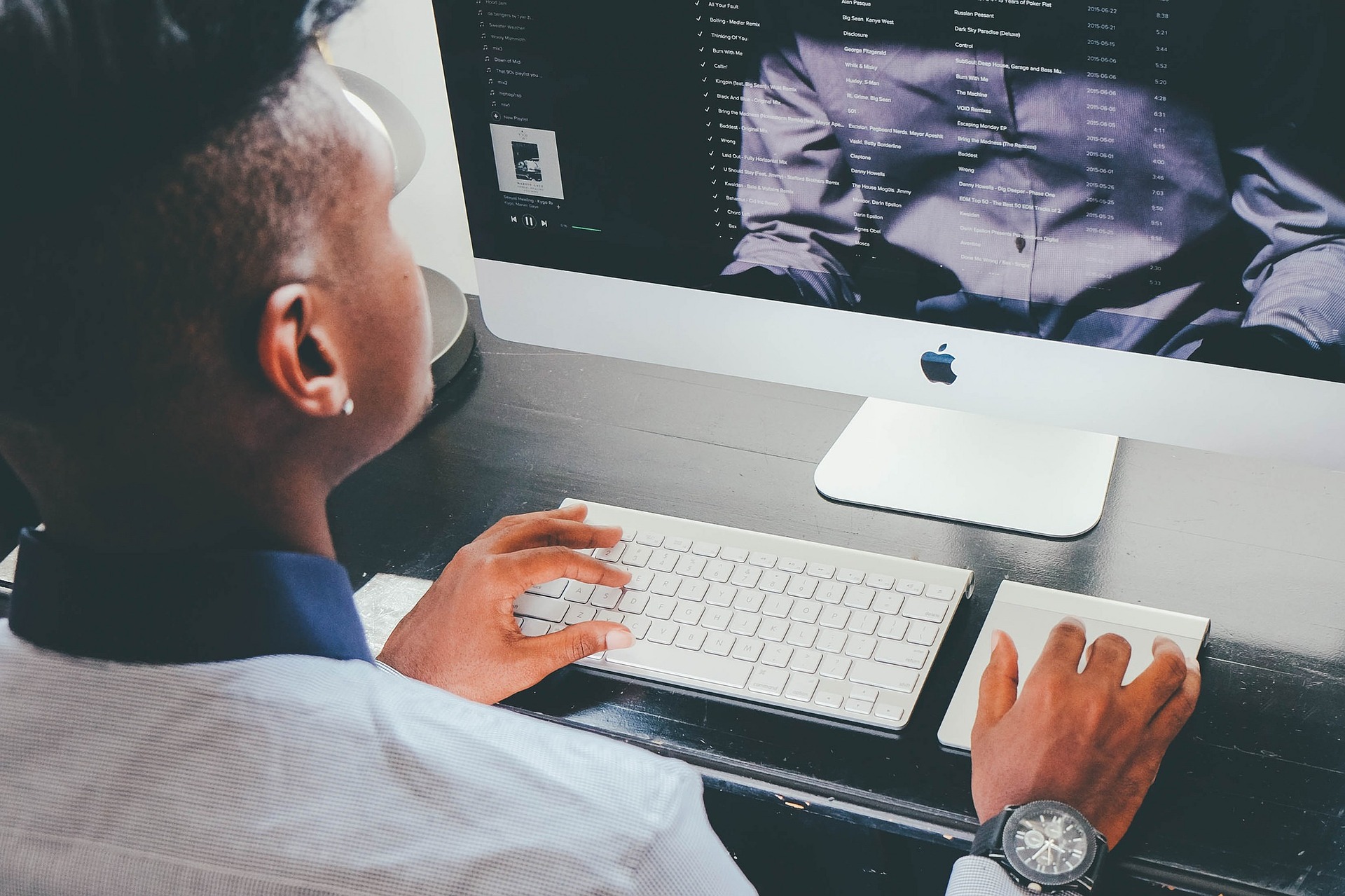 When searching for an addiction therapist, it can overwhelming when you do a web-based search. Names, facilities, and programs show up in the search and knowing where to start can be a bit daunting.
 It is important to know what type of addiction therapist to look for. If an individual is looking for an alcohol treatment specialist, it would be recommended to go with a professional who specialises in that type of treatment.
Look at whether the type of treatment professional has a PhD, a MD, a LPC, or LCSW, or is a Substance Abuse Counselor. It can be an alphabet soup when trying to decipher who is best.
Look at whether an inpatient or outpatient treatment is best. If it is inpatient, looking at the list of facilities that are local, or within driving distance. If that is not a concern, the search can be national for various types of programs available. If you are considering outpatient treatment, looking at various offices, or group practices, or intensive outpatient programs (IOP) that offer both individual and group programming.
Individuals use their insurance to find a list of covered providers to find treatment. Oftentimes your insurance carrier will have providers and facilities sorted by concern.
Connecting With Treatment Professionals
Addiction psychiatrists are individuals who received their Medical Degree and are able to practice therapy and medication management for various mental health issues. Most psychiatrists manage medications and will work in conjunction with psychologists mental health therapists to provide best treatment.
Initial sessions tend to be up to an hour, while follow up sessions are typically 30 minutes in duration. Psychiatrists monitor how you are adjusting to medication, minimizing size effects, assessing effectiveness of the medication, and managing withdrawal symptoms [1].
It is important to work with a psychiatrist who specializes in addictions to help with understanding the relationship you have with an addiction.
A psychologist is a doctor who has a PhD in psychology. These are mental health trained professionals who can specialize in a variety of areas. It is essential if you are seeking treatment for an addiction, that you find a psychologist who specializes in your addiction.
They can help you explore the role of addiction in your life, become aware and change the negative thinking patterns and cognitive distortions, work on behavioral changes and help with distress tolerance and coping skills [1]. Psychologists can do both individual and family therapy. A typical session lasts about 50-60 minutes, and sometimes longer for an initial session.
Licensed Professional Counselors and Licensed Clinical Social Workers are those individuals that have a Master's Degree and at least 3 years post-school supervised training, and have passed and obtained a License to practice as a psychotherapist.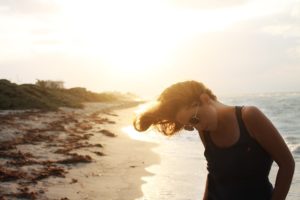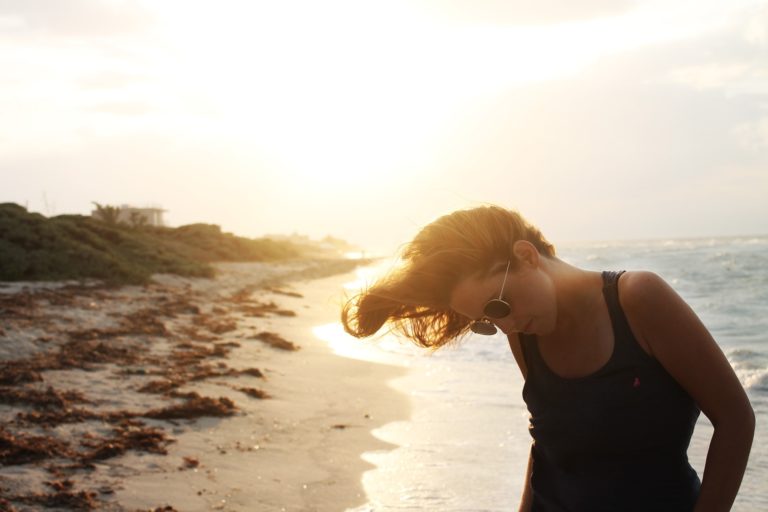 Areas of speciality can vary, so looking at which specialty the therapist works in is important to learn in a phone call interview [1]. A Substance Abuse Counselor is an individual who has an associate's degree or bachelor's degree, typically without a higher education. Typically Substance Abuse Counselors are recovering or recovered addicts themselves [1].
Finding Specialized Care for Addiction Treatment
Depending on the type of addiction treatment you are needing, will depend on the facility you get services through. Outpatient therapy, Residential Treatment, Partial-Residential Treatment, and Group Setting are all options for treatment [2]. Once you have the options narrowed to which might the best suited to your needs you can begin looking at the type of therapist needed.
When looking at outpatient treatment, narrow the individual therapist by credentials and do an online search to see what reviews, or comments come up regarding their practice and professionalism. Often times previous and current clients will leave feedback regarding the services they received.
You can also look at your local Better Business Bureau to see if there are any complaints with the company. Any therapist that is Licensed will be so through their State. You can check with your State Licensing Board to ensure that they are licensed within the State you are seeking treatment.
Calling the therapist[s] and/or facility to talk with the staff can provide insight into their tone, connection, and knowledge about addictions. This can give you a good indication of what the facility is like, ask questions that you may have, and if possible visit for a consultation or tour to see if you feel comfortable.
Most all facilities and therapists are happy to provide a tour or meet for an informational session to ensure a good fit for treatment purposes.
When interviewing, whether over the phone or in person, it is recommended that you ask about the therapist's education, training, and experience with addictions. You can ask about the types of therapies the counselor uses and why. Some potential clients will ask insurance coverage or private pay or sliding scale fees available when calling to the treatment professional.
Understanding Treatment Options Available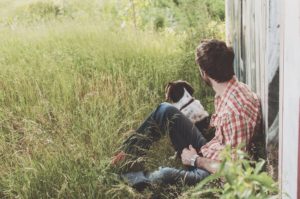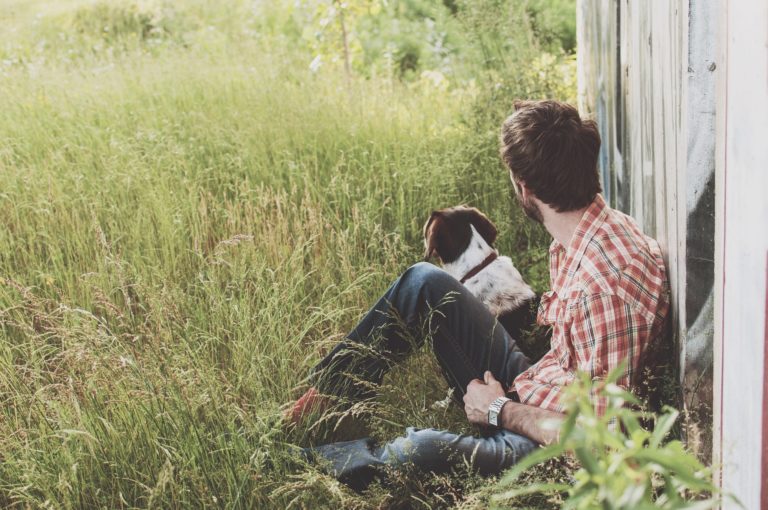 How to Find a Therapist for Addiction Recovery also includes knowing what types of therapies are used in treatment. Cognitive behavioral, Holistic, Experiential, Motivation Enhancement Therapy, Dialectical Behavioral Therapy, or Faith Based Therapy are all options for addiction treatment [3].
Cognitive Behavioral looks at unhealthy thinking patterns, and cognitive distortions as well as maintaining factors for the addiction and works to resolve it.
Holistic therapy is focused on the client's overall well-being by incorporating yoga, meditation, and art therapy.
Experiential, is a non-traditional type of addiction therapy, but includes active work in recovery with activities such as rock climbing, ropes courses, and wilderness therapy [3].
Motivation Enhancement Therapy is where clients learn to change thoughts and behaviors specifically related to the addiction.
Dialectical Behavior Therapy is where clients use the 4 components to manage overwhelming emotions, gain coping techniques, practice mindfulness, and build support systems to manage stress of recovery.
Faith Based therapy focuses on spirituality and a higher power to help individuals recover from their addiction [3].
In conclusion, there are various types of therapists to choose from when seeking treatment. It is important to talk with the counselors you feel would be a good fit for your needs and assess their connection and expertise. Understanding your financial limits, is also an important step in deciding on treatment.
Community Discussion- Share Your Thoughts Here!
If you have had to seek out addiction treatment, what did you look for? How did you determine which therapy or treatment program to use and why?
---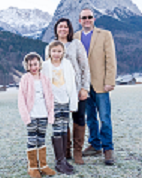 About the Author: Libby Lyons, MSW, LCSW, CEDS, is a Certified Eating Disorder Specialist (CEDS) who works with individuals and families in the area of eating disorders. Mrs. Lyons works in the metropolitan St. Louis area and has been practicing in the field for 11 years. Libby is also trained in Family Based Therapy (FBT) to work with children-young adults to treat eating disorders. Mrs. Lyons has prior experience working with the United States Air Force, Saint Louis University, Operating Officer of a Private Practice, and currently works with both Saint Louis Behavioral Medicine Institute within their Eating Disorders Program and Fontbonne University
---
References:
[1]: Contributed by Jeremy Frank, PhD, CAC, Drug and Alcohol Addiction Topic Expert Contributor. (2015, July 22). How to Find and Choose the Right Addiction Therapist. Retrieved December, 2016, from http://www.goodtherapy.org/blog/how-to-find-and-choose-the-right-addiction-therapist-0723155
[2]: Abuse, N. I. (n.d.). Types of Treatment Programs. Retrieved December, 2016, from https://www.drugabuse.gov/publications/principles-drug-addiction-treatment-research-based-guide-third-edition/drug-addiction-treatment-in-united-states/types-treatment-programs
[3]: Addiction Treatment – Recovery Options for Drug Addiction. (n.d.). Retrieved December, 2016, from https://www.addictioncenter.com/treatment/
---
The opinions and views of our guest contributors are shared to provide a broad perspective of addictions. These are not necessarily the views of Addiction Hope, but an effort to offer discussion of various issues by different concerned individuals.
We at Addiction Hope understand that addictions result from a combination of environmental and genetic factors. If you or a loved one are suffering from an addiction, please know that there is hope for you, and seek immediate professional help.
Reviewed By: Jacquelyn Ekern, MS, LPC on January 31, 2017.
Published on AddictionHope.com