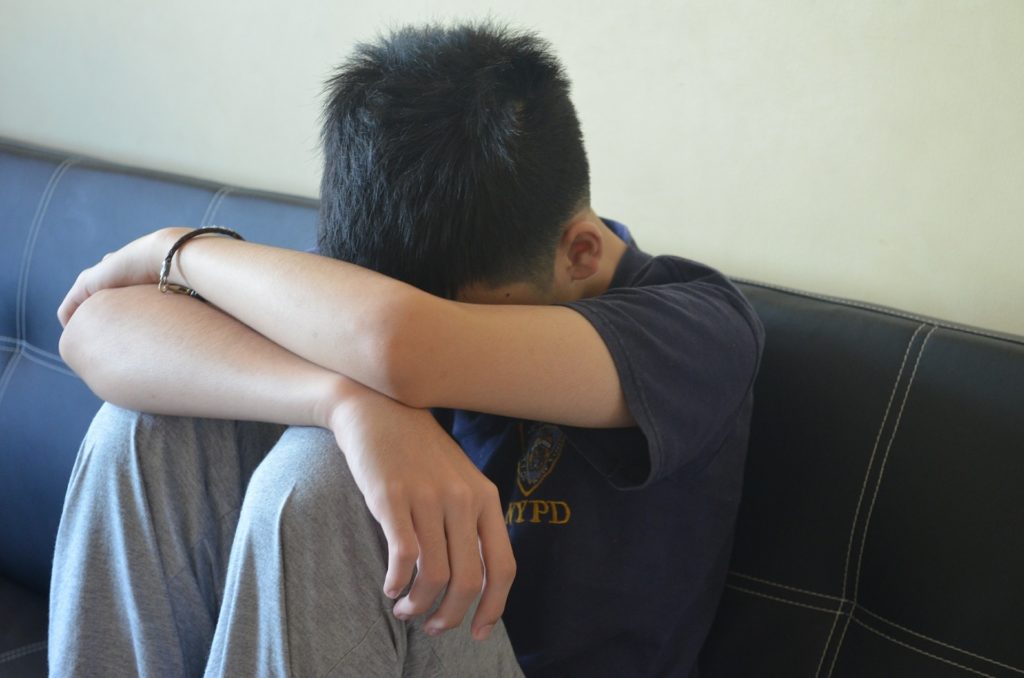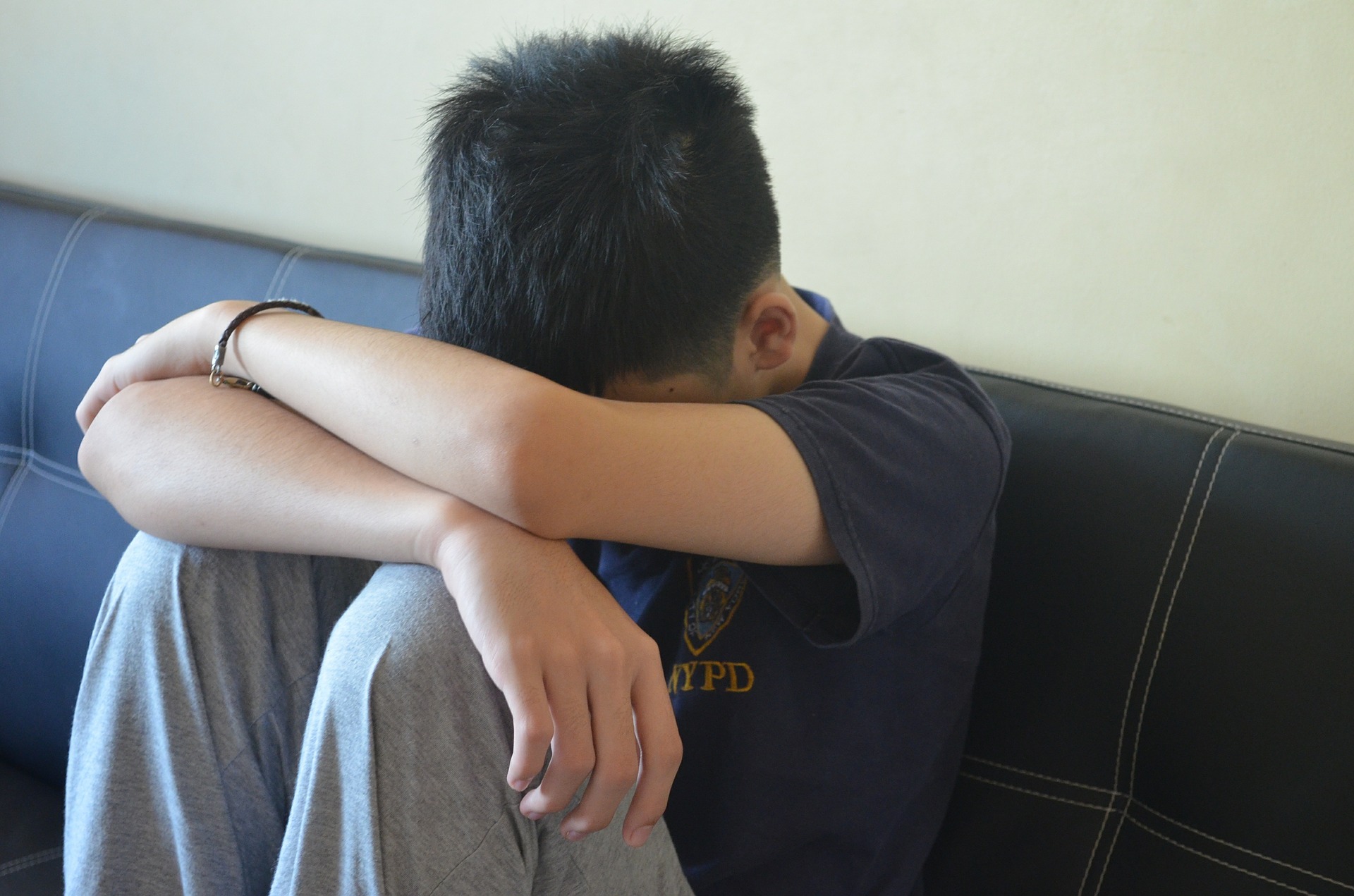 Addiction can have long lasting and devastating affects on an adolescents health and life. It is important for parents and caregivers to support their teen who is in residential treatment for an addiction. Learning about the addiction, to asking questions, and becoming involved in your child's treatment and recovery are all essential parts to being a positive support system.
Learning about your child's addiction can be overwhelming when you do a web-based search for it. Addiction is a wide category and encompasses various types of drug, alcohol, and prescription abuse.
Each type of substance can impact each person differently, both physically and mentally. Educating yourself on your child's addiction can be enormously helpful in the process of knowing what to expect [4].
How to Support Your Teenager Through Treatment
Supporting a teenager through residential treatment is a multistep processes. It is not a one-size-fits-all approach and each family may differ from involvement, to support, and even locality to the treatment facility.
Once your child is in residential treatment, it is important to participate in family therapy, either in person or via phone, as often as it is offered. A quality treatment center will incorporate family therapy into the adolescent's recovery process. Family involvement is also important if the facility offers family education days, visits, and seminars [2, 3, 5].
Once the family is aware of the treatment team, offer input into what goals and progress you would like to see. Treatment staff will work with the parents and teen to develop a successful recovery plan based on their needs and addiction [4].
Be involved in the assessment/intake, treatment plan, and discharge process. At various points in their treatment, the adolescent may try to manipulate you and want to discharge early. Stay firm in your commitment to help them get the support they need and talking with their treatment team regarding these interactions, if they occur [2,4].
A family that is involved in their teens treatment can strengthen the relationship between the child and parent, increase self-disclosure by the adolescent, and result in reduction of substance use and abuse [4].
Making changes at home, while your child is in treatment can help keep their sobriety. Each addiction is different, so consulting with your child's treatment team can be helpful to know what steps at home need to be taken, to have the home be a safe place for recovery [1, 2,4].
Learning How to Care For Yourself
As a parent, taking care of yourself is a way to give support to your teen. Get a counselor or couples couples counselor to look at personal communication skills, possible enabling behaviors, and faulty cognitions that could be potentially triggering.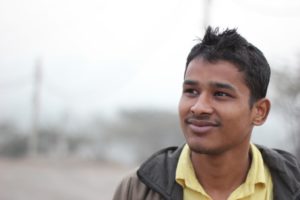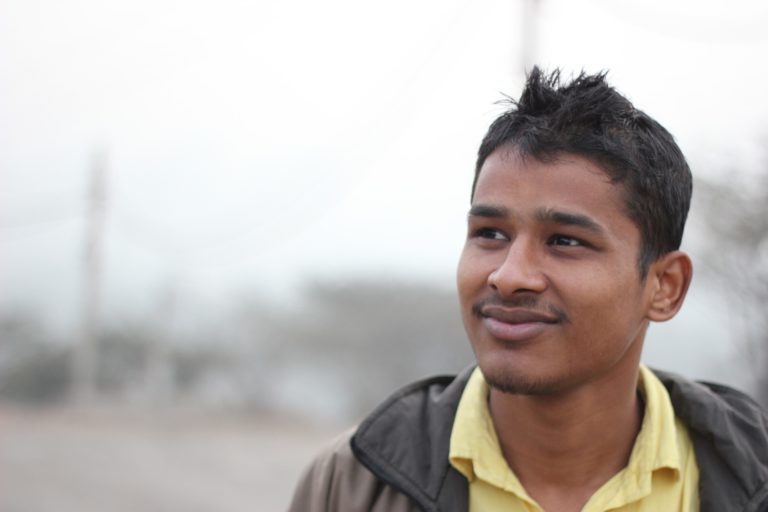 Working through marital or family issues while your child is also working on their addiction can help the family move together at the same time toward healthy behaviors [1, 3]. Having a place to work through personal guilt, shame, anger, resentment regarding the addiction is a support for the family or parents individually. When you feel emotionally supported, you will be better able to help your child through their addiction treatment process.
Having a discharge and relapse prevention plan is essential before going home. Talking with the treatment team prior to your child's discharge, you can work together to create a plan if symptoms return, setbacks occur, or a relapse happens.
Set up clear family and house rules prior to discharge as well such a curfews, regular chores, and expectations regarding school and home behaviors [1]. Create consequences for unhealthy actions and be consistent with follow through [2]. The more structure to engage your child, the better to ensure lack of boredom, ability to revert back into addict manipulative behaviors.
Working Through The Challenges
Supporting a teenager through their addiction recovery can feel like a long period of time. You may notice mood swings from your teen, or change in behavior, or hear him/her say things they have not to you before.
Be patient with your teen as they go through residential treatment and returning home. It is frightening processes for any individual to go to residential treatment, especially an adolescent. Remember they are still growing emotionally and physically, and need time and space to heal.
There will be various stages to recovery and it is a long-term process. Other co-morbid mental health concerns, such as anxiety or depression, may develop, which is common among those who have addictions.
Often times the substance is the coping skill to manage the underlying mental health diagnosis [2]. Know the signs of cross-addictions and be aware other addictions may develop after recovery is achieved [2].
It is also essential to spend time with your non-addicted children and spouse. Keeping the family healthy and participating in regular family activities is healthy. It is easy for families to be all-consumed with the addicted teens treatment, that other family members feel or go neglected [2]. Schedule quality, individual time with both additional children and your spouse.
According to the National Institute on Drug Abuse, it is beneficial for parents and families to be involved in all stages during the process of addiction treatment [6]. Primarily families can have a positive effect on the teen as parents, siblings, extended family all have a different relationship from your child, offering support and encouragement.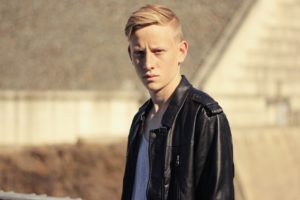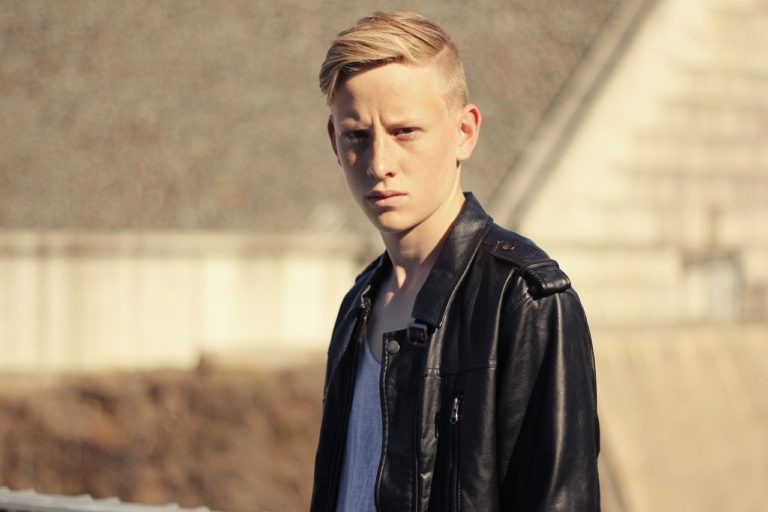 Families can help support your child mentally, emotionally, physically, and financially until they are able to be independent, which takes the stress and pressure off the teen and allows them to focus solely on recovery [6]. Repairing family relationships that might have been strained due to the addiction, have been shown to improve recovery time and reduce the risk of relapse.
In conclusion, family dynamics vary between families and when deciding to support your child through the addiction recovery process, it is imperative to talk with the family unit, the teens therapist, and the teen themself.
There are no concrete solutions to family involvement but studies show that those in treatment for an addiction recover faster and have less relapses when families take an active role in the process [6].
---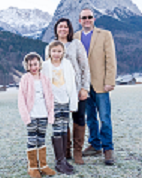 About the Author: Libby Lyons, MSW, LCSW, CEDS, is a Certified Eating Disorder Specialist (CEDS) who works with individuals and families in the area of eating disorders. Mrs. Lyons works in the metropolitan St. Louis area and has been practicing in the field for 11 years. Libby is also trained in Family Based Therapy (FBT) to work with children-young adults to treat eating disorders. Mrs. Lyons has prior experience working with the United States Air Force, Saint Louis University, Operating Officer of a Private Practice, and currently works with both Saint Louis Behavioral Medicine Institute within their Eating Disorders Program and Fontbonne University
---
References:
[1] http://www.teen-drug-abuse.org/12-steps/support-your-teens-addiction-recovery.htm 5 Things You Can Do to Support Your Teens' Successful Recovery. By Leslie Davis
[2] https://www.promises.com/articles/addiction-recovery/teen-drug-rehab-tips-for-parents/
[3] http://psychcentral.com/lib/family-involvement-is-important-in-substance-abuse-treatment/ Family Inovovlement is Imporant in Substance Abuse Treatment, Steven Gifford
[4] http://adai.uw.edu/retentiontoolkit/family.htm
[5] http://www.dualdiagnosis.org/family-therapy/
[6] http://amphetamines.com/amphetamine-abuse/addiction/family-roles-in-addiction-should-we-be-involved-in-treatment/
---
The opinions and views of our guest contributors are shared to provide a broad perspective of addictions. These are not necessarily the views of Addiction Hope, but an effort to offer discussion of various issues by different concerned individuals.
We at Addiction Hope understand that addictions result from a combination of environmental and genetic factors. If you or a loved one are suffering from an addiction, please know that there is hope for you, and seek immediate professional help.
Reviewed By: Jacquelyn Ekern, MS, LPC on February 14, 2017.
Published on AddictionHope.com