Listed below are Featured Treatment Centers that specialize in helping those struggling with substance and alcohol abuse. Each rehabilitation facility has been carefully reviewed by Addiction Hope, and is recognized as experts in providing treatment for addictions.
Each treatment center has a "virtual brochure" – Which is a full-page dedicated to the facility's program providing an overview of their curriculum, specializations and pictures of their center. This will help you better understand the nuances of each program and assist you in creating a list of addiction treatment centers to contact and begin the journey to recovery.
---
Los Angeles, California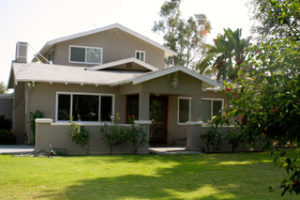 At the ASAP rehab center, we appreciate how difficult it is to seek help for your condition, and we're determined to help you do just that without worrying about many of the obstacles that often come between us and a life of sobriety.
We want to assure our clients that ASAP offers the opportunity to pursue their recovery in a safe environment with guidance from trained professionals. If you're ready to get serious about your recovery, and are looking for a treatment center that values your privacy as much as you do, look no further than ASAP Drug Rehab.
---
California, Florida, Illinois, Massachusetts, Oregon, South Carolina & Texas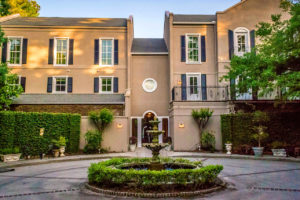 Sunspire Health is a diverse nationwide network of small behavioral healthcare centers dedicated to a personal approach to care. We specialize in evidence and abstinence-based clinical and medical interventions for individuals and families affected by substance use and co-occurring disorders.
We offer a full continuum of care with locations in California, Florida, Illinois, Massachusetts, Oregon, South Carolina and Texas.
---
Prescott, Arizona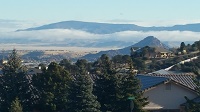 Canyon Crossing Recovery is a women's structured transitional living facility coupled with an outpatient addiction program. We believe that structured transitional living combined with an intensive outpatient element allow the women of Canyon Crossing Recovery to be in the best possible position to achieve long term sobriety.
---
Lemont, Illinois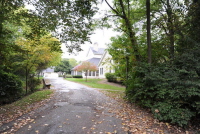 A holistic, medically informed approach to addiction treatment sets Timberline Knolls apart from other residential treatment centers, detox programs and drug rehab centers.
Our addiction treatment team consistently helps women make real-life changes that are recognized by the leaders in outpatient drug and alcohol treatment who trust us to care for their patients.