Listed below are Featured Treatment Centers that specialize in helping those struggling with substance and alcohol abuse. Each rehabilitation facility has been carefully reviewed by Addiction Hope, and is recognized as experts in providing treatment for addictions.
Each treatment center has a "virtual brochure" – Which is a full-page dedicated to the facility's program providing an overview of their curriculum, specializations and pictures of their center. This will help you better understand the nuances of each program and assist you in creating a list of addiction treatment centers to contact and begin the journey to recovery.
---
Lemont, Illinois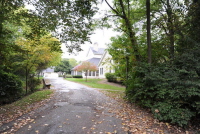 A holistic, medically informed approach to addiction treatment sets Timberline Knolls apart from other residential treatment centers, detox programs and drug rehab centers.
Our addiction treatment team consistently helps women make real-life changes that are recognized by the leaders in outpatient drug and alcohol treatment who trust us to care for their patients.
---
Prescott, Arizona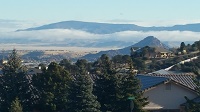 Canyon Crossing Recovery is a women's structured transitional living facility coupled with an outpatient addiction program. We believe that structured transitional living combined with an intensive outpatient element allow the women of Canyon Crossing Recovery to be in the best possible position to achieve long term sobriety.
---
Norman, Oklahoma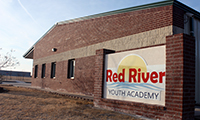 Red River Youth Academy is a residential treatment center that provides inpatient psychiatric care for boys ages 13-17 with severe emotional disorders that may be associated with behaviors such as anger, aggression, and defiance. Individual, group, and family therapy and onsite school are provided in a structured, secure setting.
---
Jensen Beach, Florida
At 12 Keys, we're experienced in treating all types of drug and alcohol addiction. The types of drugs that are most commonly treated are: Opiates like Heroin, Cocaine, Meth, Pain Pills/Prescriptions, any drug in combination with alcohol, and many more.
Our certified staff is even qualified to treat dual-diagnoses through therapies like EMDR, Cognitive Behavioral Therapy, and PTSD and addiction treatment. Whether you're looking for drug rehab, alcohol rehab, dual-diagnosis treatment or some combination of the three, we're here to help.
---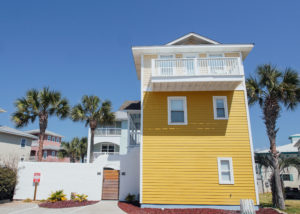 Panama City Beach, Florida
Our passion is helping others who seek recovery from addiction. JourneyPure Emerald Coast is dedicated to providing an integrative approach to addiction treatment. Our rehab facility provides trauma-informed services and dual diagnosis treatment.
---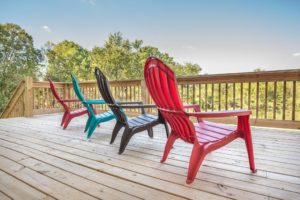 Murfreesboro, Tennessee
Nestled among 127 sprawling, scenic acres near Nashville on the West Fork of the Stones River, JourneyPure At The River exemplifies the best in modern addiction and mental health treatment services.
We deliver unparalleled medical and clinical services utilizing a trauma informed, fully integrated, dual diagnosis treatment model designed to meet the specific needs of each individual. JourneyPure At The River's programming and staff specialize in preparing each patient for long-term recovery success.
---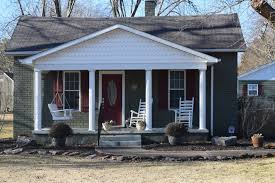 Bowling Green, Kentucky
JourneyPure Bowling Green is the premiere addiction treatment center in Bowling Green, KY. We provide therapy, treatment, and recovery for various addictions. Get connected with addiction help.
We specialize in helping individuals with co-occurring mental health and substance use disorders, and we treat these illnesses simultaneously with an integrated model that includes innovative therapies, wellness strategies, and ground breaking technology.