Listed below are Featured Treatment Centers that specialize in helping those struggling with substance and alcohol abuse. Each rehabilitation facility has been carefully reviewed by Addiction Hope, and is recognized as experts in providing treatment for addictions.
Each treatment center has a "virtual brochure" – Which is a full-page dedicated to the facility's program providing an overview of their curriculum, specializations and pictures of their center. This will help you better understand the nuances of each program and assist you in creating a list of addiction treatment centers to contact and begin the journey to recovery.
---
Oconomowoc, Wisconsin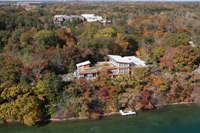 Rogers Memorial Hospital offers intensive, structured treatment for various stages of addiction. Proven therapies, combined with components of the 12-Step program, help facilitate, support and sustain the recovery process.
Rogers' Herrington Recover Center our adult residential program, offers effective treatment for alcoholism and addiction, as well as a dual-diagnosis program. Treating addiction and co-occurring mental illness, our intensive treatment includes 15 hours a week of cognitive behavioral therapy, helping patients find recovery and life worth living.
Please call Rogers Memorial Hospital at 800-767-4411 for a free phone screening.
---
Norman, Oklahoma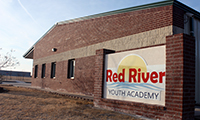 Red River Youth Academy is a residential treatment center that provides inpatient psychiatric care for boys ages 13-17 with severe emotional disorders that may be associated with behaviors such as anger, aggression, and defiance. Individual, group, and family therapy and onsite school are provided in a structured, secure setting.
---
Prescott, Arizona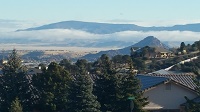 Canyon Crossing Recovery is a women's structured transitional living facility coupled with an outpatient addiction program. We believe that structured transitional living combined with an intensive outpatient element allow the women of Canyon Crossing Recovery to be in the best possible position to achieve long term sobriety.
---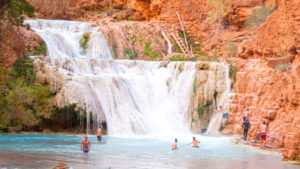 Prescott, Arizona
Clean Adventures JCAHO accredited and state licensed structured living facility that has a visionary approach to provide the best treatment possible in a safe environment utilizing the 12 steps, a full time clinical staff and an extensive Adventure based program to develop a life of recovery.
---