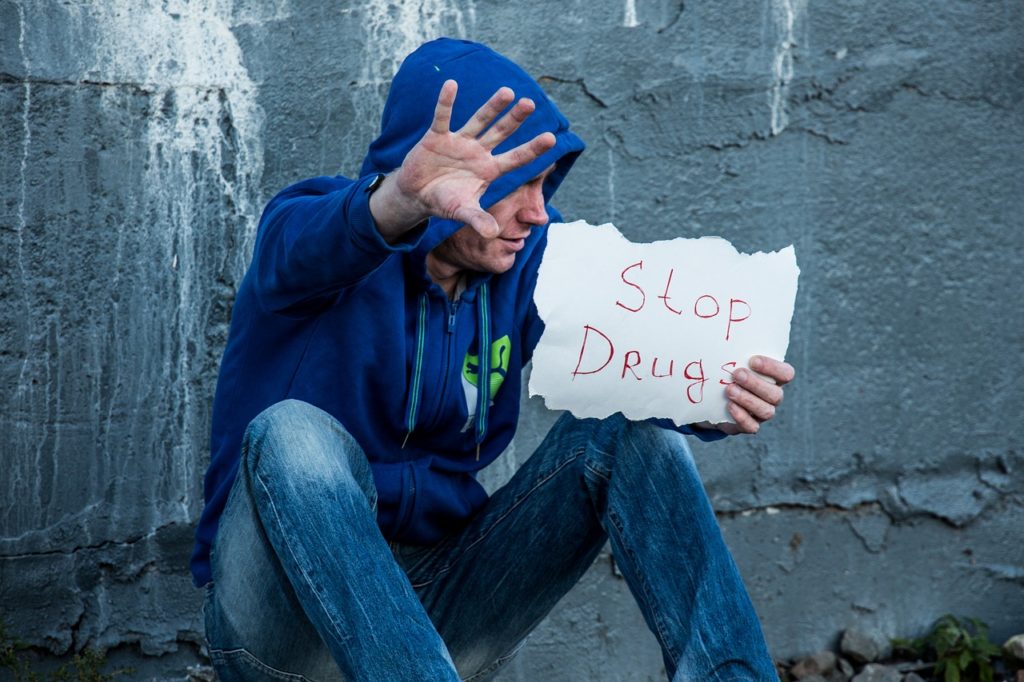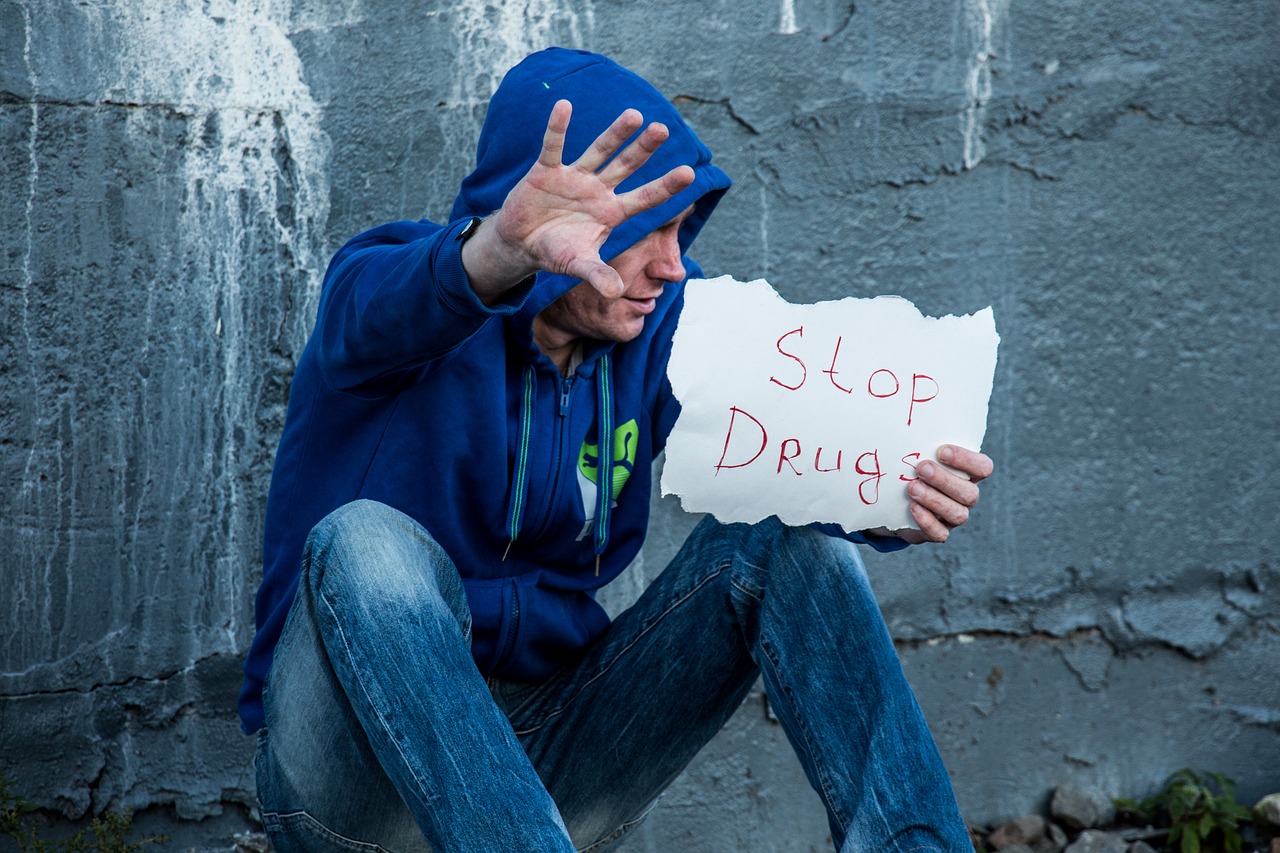 In 2005, 19.7 million Americans age 12 and over, reported they had abused drugs in the past month [4, 5]. Many who abuse drugs, typically choose prescription pain medications, and are opiate based (think OxyContin and Vicodin).
This tends to be most easily obtained by both youth and adults. When looking at the total cost of combined abuse, either tobacco, alcohol, or illicit drugs costs our country over $700 billion annually [1].
Too often insurance pays the price for abuse of drugs and related health costs. In 2007 a report was published by the Coalition Against Insurance Fraud, and they found that the cost of prescription painkiller abuse for insurers is $72.5 billion annually.
Most of this cost is due to emergency room visits, rehabilitation, and health complications due to drug abuse. Drug abuse also leads to less productivity among workers, and increasing costs for the criminal justice system.
Costs Related to Drug Abuse
Injuries due to accidents, physical disabilities, overdoses, and disease from drug abuse are just some of the complications that follow with drug abuse. A recent report by the National Center on Addiction and Substance Abuse at Columbia University determined that 58 percent of all substance abuse related costs are paid for by federal and state governments.
These were found to be connected to health care spending, more than $216 billion in 2005 [2]. Another study from the Clinical Journal of Pain found that prescription drug abuse led to $42 billion costs related to lost productivity and $8.2 billion in criminal justice costs.
Many individuals who abuse drugs visit the emergency room due to intoxication or drug abuse. Emergency room visits often lead to inpatient stays, all which costs are significant.
In 2005, drug abuse was responsible for 1.3 million hospital stays in the United States, which added up to $9.9 billion in costs [5]. Of these stays, opioids and cocaine were the most frequently reported and more than half the hospital stays were due to emergency room visits.
Risky Behaviors Lead to Health Consequences
Health Care Costs Related to Drug Abuse are often due to multiple reasons. Hospital stays, injuries due to accidents, physical disabilities, and diseases are due to possible overdoses and health consequences of drug abuse. Youth especially are at a higher increase to death from suicide, homicide, accident or illness due to substance abuse [6].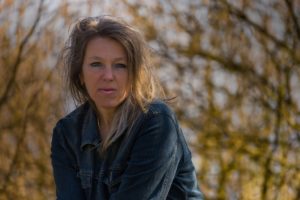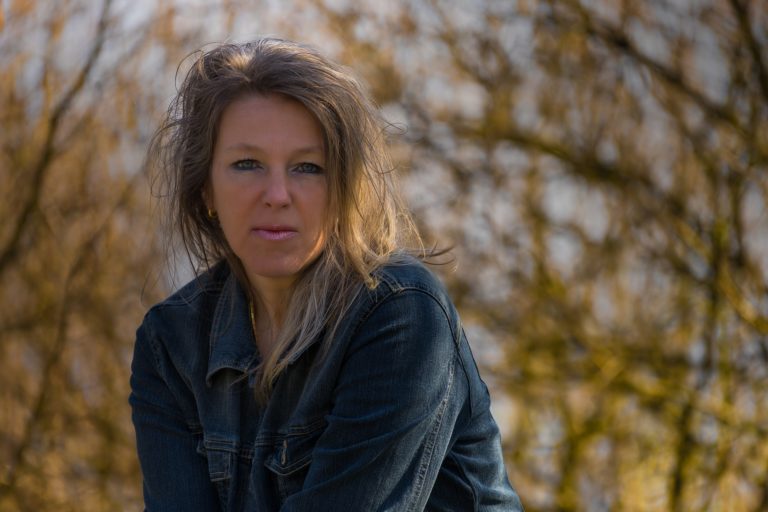 Transmission of HIV/AIDS occurs from exposure to body fluids of an infected person due to sexual contact or sharing of unsterile needles [6]. Transmission from mothers to infants during the birth process is another way this disease is passed on.
Many individuals who are addicts, also engage in risky behaviors, poor judgement, or impulse control while under the influence. Another concern is alcohol related traffic fatalities. In 1995 more than 2,000 youth were killed in alcohol-related car crashes according to the National Highway Traffic Safety Administration [6]. These can lead to health related consequences of substance abuse, not including personal and family distress.
Mental health is also considered a health care cost related to drug abuse. Depression, development stunting, apathy, withdrawal and other psychological dysfunctioning are often connected to drug and substance abuse. Addicts are at a higher risk than non-using peers for mental health problems such as depression, risky behaviors, conduct problems, personality disorders, suicidal thoughts and actions.
Impact on Career and Productivity
Health care costs related to Drug Abuse affect employees too. A survey by the National Institute on Drug and Abuse found that drug using employees are two and half times more like to have absences of eight days or more, 2.2 times more likely to request early dismissal or time off.
They are three times more likely than non-using peers to be late for work, and five times more often to file workers compensation claim [7]. Not only do employees who use tend to miss work, but they are three and half more often to be involved in work accidents and health care costs for drug using employees are at least two times more than their peers [7].
Prescription drug use has increased to such a proportion that the Center for Disease Control and Prevention labels it an 'epidemic.' More than 36,000 people in 2008 died from a drug overdose, 20,000 which were found to be prescription drugs [9].
Painkillers such as methadone, oxycodone, and hydrocodone are by far the most abused prescription drugs. Sales for these drugs have tripled since the 1990s and the former senior advisor for the White House National Drug Control Policy stated that drug abuse is a growing cost to our society.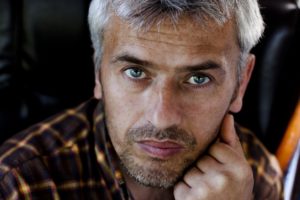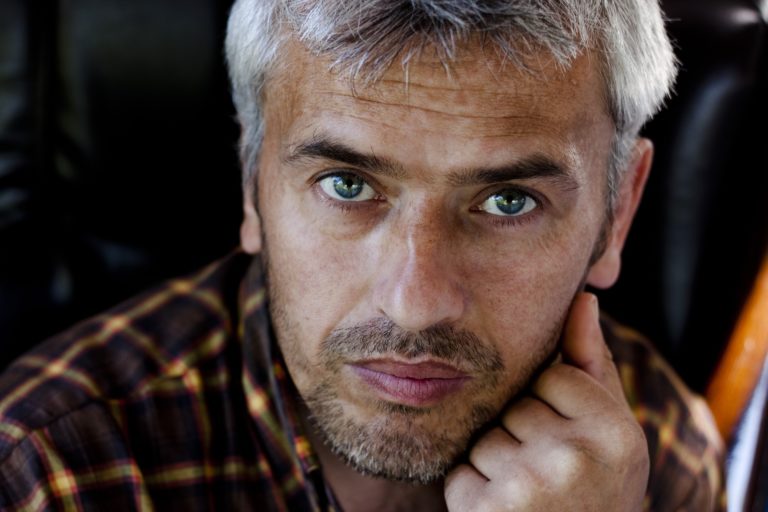 A majority of the costs come from treatment, either through emergency rooms, rehabilitation and related health care diseases and disorders. Medicare and private insurance holders are typically used by drug abusers through visiting multiple providers to obtain prescriptions for abuse.
This practice can cost insurers $10,000 to $15,000 a year, according to the Coalition Against Insurance Fraud. Typically these costs mean higher premiums for most Americans.
In conclusion, health care costs are on the rise for most Americans due to drug abuse.
Health care costs are costing not only individuals, but health care companies too. Reducing and preventing drug addictions can reduce the financial burden on Americans.
---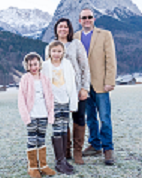 About the Author: Libby Lyons is a Licensed Clinical Social Worker and Certified Eating Disorder Specialist (CEDS). Libby has been practicing in the field of eating disorders, addictions, depression, anxiety and other comorbid issues in various agencies. Libby has previously worked as a contractor for the United States Air Force Domestic Violence Program, Saint Louis University Student Health and Counseling, Saint Louis Behavioral Medicine Institute Eating Disorders Program, and has been in Private Practice.
Libby currently works as a counselor at Fontbonne University and is a Adjunct Professor at Saint Louis University, and is a contributing author for Addiction Hope and Eating Disorder Hope. Libby lives in the St. Louis area with her husband and two daughters. She enjoys spending time with her family, running, and watching movies.
---
References:
[1] Abuse, N. I. (2017, April 24). Trends & Statistics. Retrieved January, 2017, from https://www.drugabuse.gov/related-topics/trends-statistics
[2]  Overview of Substance Abuse and Healthcare Costs. (n.d.). Retrieved January, 2017, from http://saprp.org/knowledgeassets/knowledge_detail.cfm?KAID=21
[3]  Kassed, C. A. (n.d.). Hospitalizations Related to Drug Abuse, 2005. Retrieved January, 2017, from https://www.ncbi.nlm.nih.gov/books/NBK61972/
[4] (n.d.). Retrieved January, 2017, from https://www.ojjdp.gov/pubs/drugid/ration-03.html
[5]  Is Substance Abuse Costing Your Company? (n.d.). Retrieved January, 2017, from https://www.summitholdings.com/wc/News/2011/3/31/Is Substance Abuse Costing Your Company%3F
[6]  NEW YORK (CNNMoney) — Retrieved January, 2017, from http://money.cnn.com/2012/02/22/news/economy/prescription_drug_abuse/
---
The opinions and views of our guest contributors are shared to provide a broad perspective of addictions. These are not necessarily the views of Addiction Hope, but an effort to offer discussion of various issues by different concerned individuals.
We at Addiction Hope understand that addictions result from a combination of environmental and genetic factors. If you or a loved one are suffering from an addiction, please know that there is hope for you, and seek immediate professional help.
Reviewed By: Jacquelyn Ekern, MS, LPC on March 23, 2017.
Published on AddictionHope.com