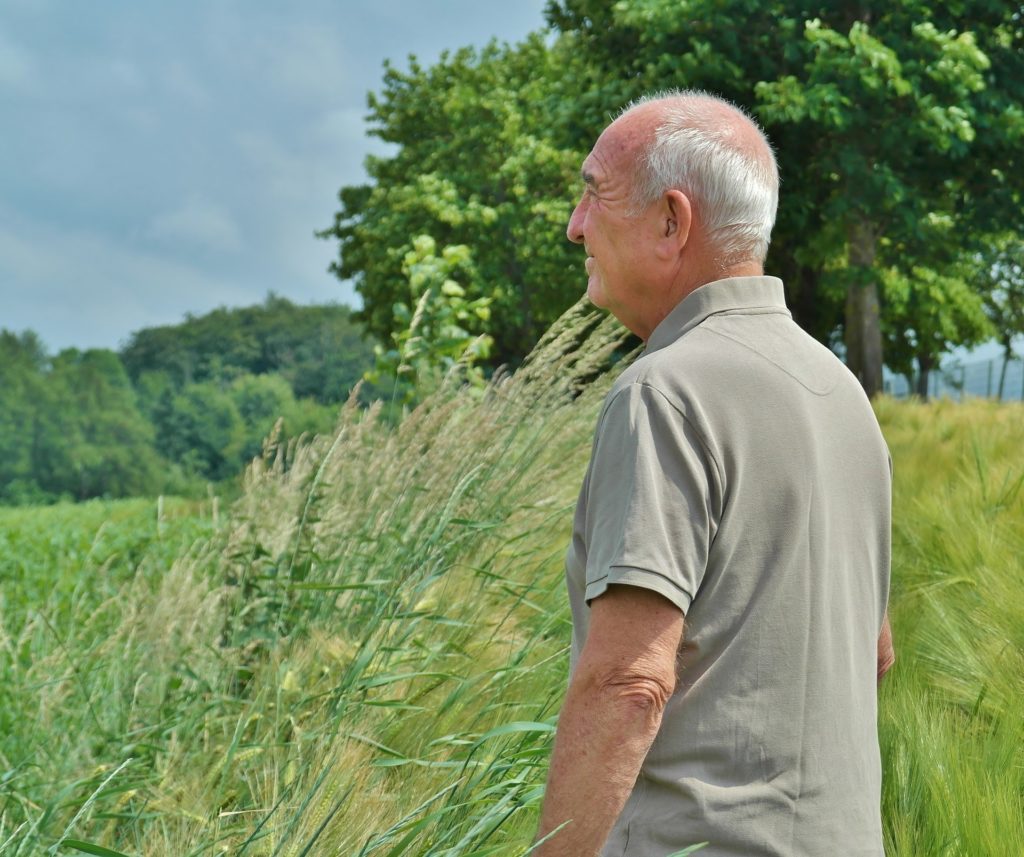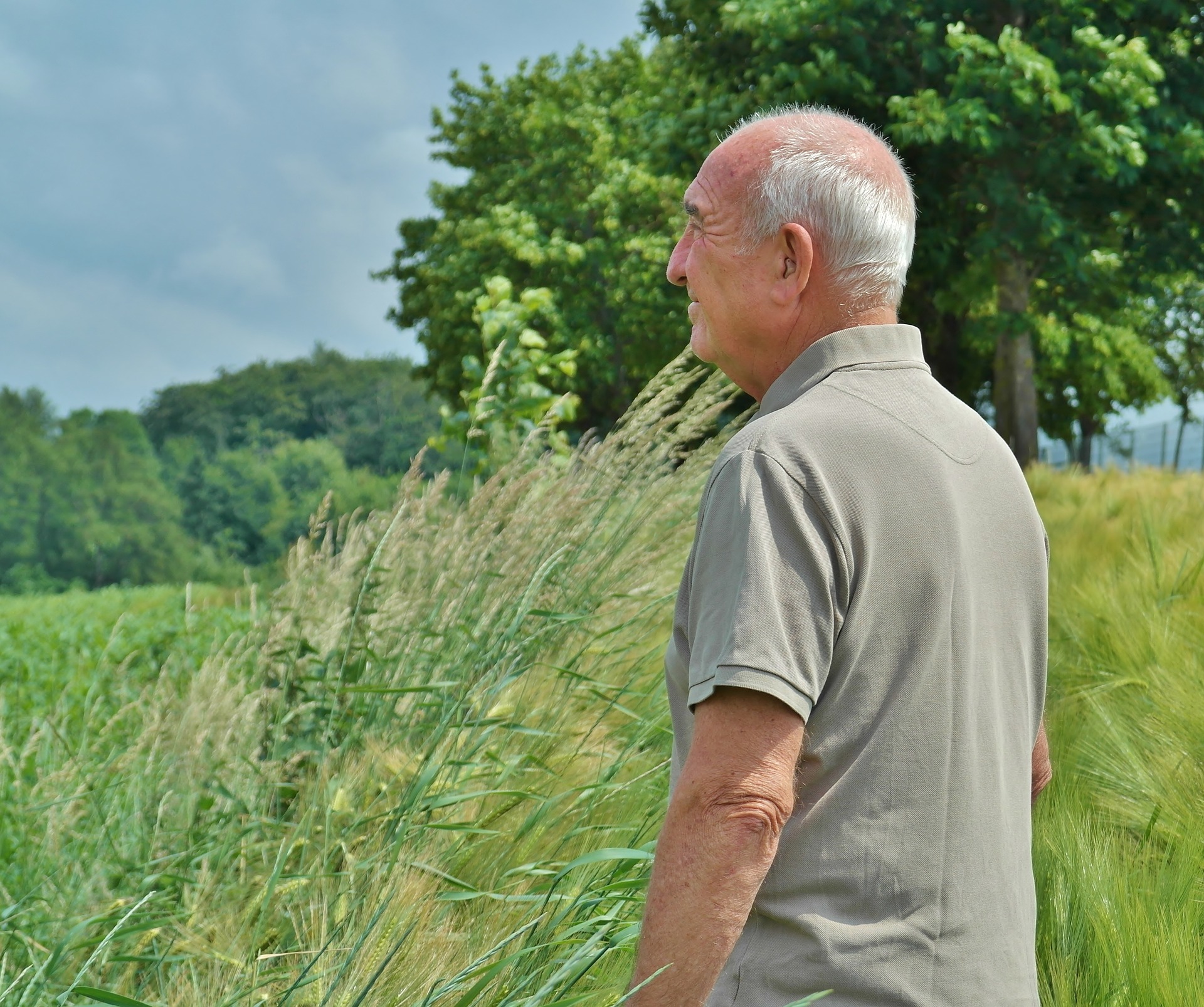 An increasing number of the senior population is becoming addicted to prescription painkillers. A recent study, lead by researcher Mary Carter of Towson University, presented a 78 percent rise in emergency department visits, from 2006 to 2012, amongst seniors who abused prescription or illicit drugs. Eleven percent of the misuse was associated to opioid drugs.
Carter's study comprised of data garnered from more than 71,000 older adults, out of which 53 percent were aged 65 to 74. "This means nearly half of the visits occurred among people ages 75 and older," she elaborated.
Furthermore, the charges of emergency department and hospital per patient were an astonishing $25,275. The rate of emergency department visits in relation to opioid abuse was found to be much greater among seniors residing in the South.
Carter believed this to be related with regional variations in the trends of painkiller prescriptions and state policies to monitoring these prescriptions.
An Overlooked Problem
Despite the troubling findings, seniors are often overshadowed in the wider discussion about addiction.
Professional caretakers and doctors often fail to recognize the red flags of addiction in senior patients. Substance abuse can easily mimic symptoms of other physical or mental health disorders, such as diabetes, dementia or depression.
Hence, doctors who treat older patients may often associate these symptoms to a declining mental or physical health as is natural with "old age."
"The problem is certainly ubiquitous, and often missed, to be honest," stated Dr. Joseph Garbely, Medical Director of Caron Treatment Centers. "Caretakers oftentimes miss the signs and symptoms of a substance use disorder. Doctors do too, and often aren't asking the questions when seniors are there for their monthly checkups."
Chronic Pain and Addiction
Most often, older adults succumb to addiction to opiates due to active medical treatments they are receiving for a chronic pain problem. As is the natural process, with age comes more aches and pains. Hence, the elderly age group consumes over one-third of all prescription medication of the nation.
"Some of them have very severe, intractable pain," explained Dr. Andrew Kolodny, Executive Director of Physicians for Responsible Opioid Prescribing and Chief Medical Officer of the Phoenix House Foundation. "They are able to find doctors to prescribe them all the opioids they might want."
According to the Agency for Healthcare Research and Quality, hospitalizations for prescription overuse, such as morphine, oxycodone, oxycontin, etc., increased most dramatically among Americans aged 45 to 85, with an astonishing five-fold inflation in the rates between 1993 and 2012.
"We see the highest rates of overdose deaths in individuals who appear to be receiving legitimate prescriptions for chronic pain problems," said Dr. Kolodny.
Symptoms of Addiction In Senior Citizens
In the face of deterioration of mental health and physical wellbeing, addiction can easily become camouflaged and harder to be recognized and diagnosed.
Some signs to look out for include:
Memory loss
Fluctuating sleeping cycles
Unexplained bruises
Irritability, depression or restlessness
Sudden chronic pain
Varying eating habits
Isolation
Ignoring hygiene
Distancing from loved ones
Loss of interest in usual activities or hobbies
Treatment and Support
Once dependence on painkillers has been diagnosed, the primary care doctor of the senior patient will most likely seek out a treatment program that is specifically tailored to deal with seniors facing addiction and cater to their particular needs.
Such a program must offer case management and psychosocial services, as patients aged over 65 typically lack the social support necessary for recovery. These case management services provide easy access to medical, psychiatric and social resources to facilitate a healthy lifestyle and successful reintegration to their normal lives post treatment.
Family therapy and counseling has proven to be particularly beneficial in cases of senior patients. Family support encourages a senior patient to look forward to treatment with a positive attitude and high morale.
Support groups have also proven to be effective for senior patients giving them a sense of purpose and belongingness. At the time of recovery, it is vital for senior patients to not feel lonely or depressed, which could easily lead to an eventual relapse.
Most senior adults are exceedingly sensitive to the associated stigma with addiction. This bias can easily equate to a reluctance to describe or acknowledge their real symptoms interpreting it rather as weakness, irresponsibility, or a moral failing.
They may genuinely believe their symptoms to be related to old age. Hence, it is vital to keep them abreast with educational resources and a support system to make them fully aware of their actual illness.
SAMSHA recommends case managers to check in regularly with senior patients to keep an eye out for signs of relapse.
For treatment of addiction patients in chronic pain, the medical team must work to gradually wean them off opioid painkillers and introduce non-addictive substitutes. Non-drug treatments such as acupuncture, medical massage, hydrotherapy and physiotherapy can be effectively used to treat pain.
Since many seniors are consuming more than one medication, it is important to watch out for uncalled interactions between these medications. For instance, an opioid could interact with a sleeping pill, hereby increasing the risk of sedation and respiratory depression.
Dr. Kolodny advocates for healthcare providers to prescribe lower dose painkillers so even if a patient accidentally doubles their dose, it won't hurt them.
Being Mindful
In 2015, the Johns Hopkins Bloomberg School of Public Health published a report on the prescription opioid epidemic highlighting the importance of prescribing guidelines, prescription drug-monitoring programs, community-based prevention and education regarding overdose.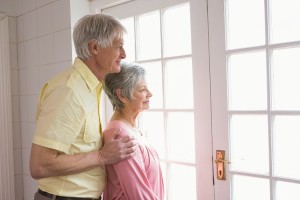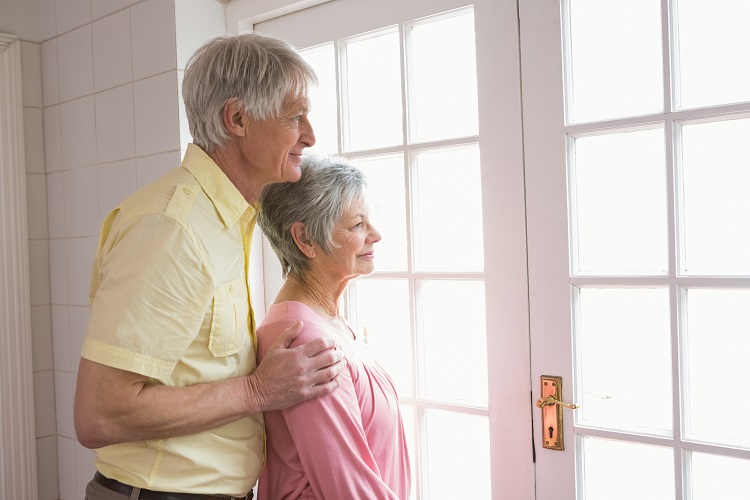 There is also an exceeding importance to better educate physicians when interacting with senior patients, to watch out for slight differences. Steps have been taken toward this initiative as medical schools in Boston have begun to offer mandatory training in relevance to prescribed opioid analgesic.
In case, a senior family member is struggling with chronic pain, it may prove to be vital to be proactive.
"We all live busy lives, but if possible, go to the appointments with your mom or dad, stepmom or stepdad, and find out what's being prescribed," Garbely claimed. "Make sure you have an idea – maybe a list of what's being prescribed, and take it to your doctor and say, 'Is this OK?' Get curious, if you will."
---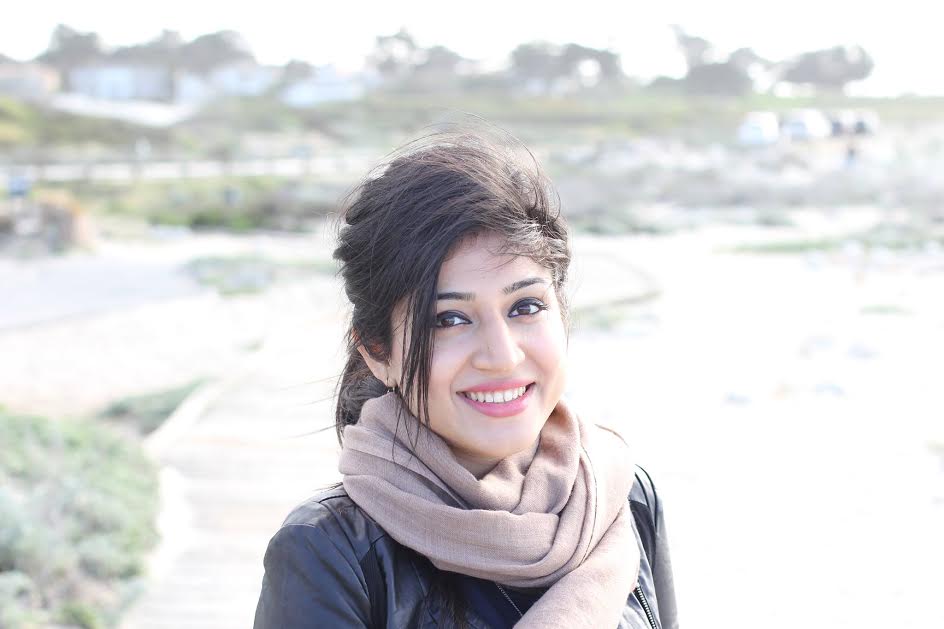 About the Author:
A journalist and social media savvy content writer with wide research, print and on-air interview skills, Sana Ahmed has previously worked as staff writer for a renowned rehabilitation institute focusing on mental health and addiction recovery, a content writer for a marketing agency, an editor for a business magazine and been an on-air news broadcaster.
Sana graduated with a Bachelors in Economics and Management from London School of Economics and began a career of research and writing right after. The art of using words to educate, stir emotions, create change and provoke action is at the core of her career, as she strives to develop content and deliver news that matters.
---
References:
[1]: http://drugfree.org/learn/drug-and-alcohol-news/addiction-prescription-painkillers-growing-among-seniors-experts/
[2]: http://health.usnews.com/health-news/patient-advice/articles/2015/12/02/silent-epidemic-seniors-and-addiction
[3]: http://www.ncbi.nlm.nih.gov/books/NBK64422/
---
The opinions and views of our guest contributors are shared to provide a broad perspective of addictions. These are not necessarily the views of Addiction Hope, but an effort to offer discussion of various issues by different concerned individuals.
We at Addiction Hope understand that addictions result from a combination of environmental and genetic factors. If you or a loved one are suffering from an addiction, please know that there is hope for you, and seek immediate professional help.
Published on May 17, 2017.
Reviewed By: Jacquelyn Ekern, MS, LPC on May 6, 2017
Published on AddictionHope.com