Written by Red River Hospital clinical content team member, Hugh C. McBride, BA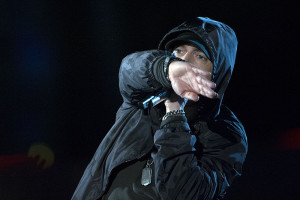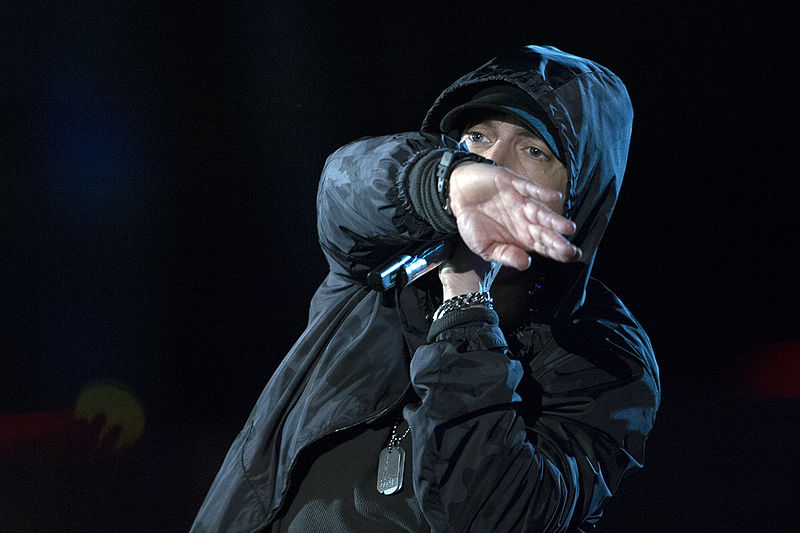 In addition to the signs of spring that slowly began to emerge after a long, cold, winter, April 2015 featured two other much-anticipated returns: Major League Baseball and "Mad Men."
But as legions of sports fans and TV aficionados eagerly prepared for the start of the 2015 season and the final episodes of the groundbreaking show, their unbridled excitement was tempered somewhat by news of addiction related problems in both endeavors.
In February, unnamed sources revealed that Josh Hamilton, an outfielder with the Los Angeles Angels of Anaheim, had suffered a drug relapse, using cocaine after years in recovery. The next month, "Mad Men" star Jon Hamm revealed that he had recently completed a 30-day stay in a residential rehabilitation facility for alcohol addiction.
Hamm's revelations came as somewhat of a surprise to the general public, as he had not previously disclosed any problems with alcohol or other drugs. For Hamilton, the cocaine use was the latest setback in a highly publicized struggle with addiction, recovery, and relapse that began when he first entered treatment in 2002.
The Changing Attitudes On Addiction in the Celebrity World
Hamilton and Hamm are far from being the only celebrities to have struggled with substance abuse and addiction, though their cases do mark something of a change in how these issues are publicly addressed. For years, celebrity addiction and recovery was a closely-guarded secret that rarely, if ever, made it into the gossip columns or other news outlets. In more recent years, public displays of drug use have often become the topic of salacious headlines and insensitive commentaries, with the behaviors condemned as unhealthy excesses by immoral celebrities.
How Society Is Slowly Focusing on Helping, Rather Than Punishing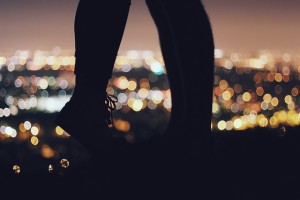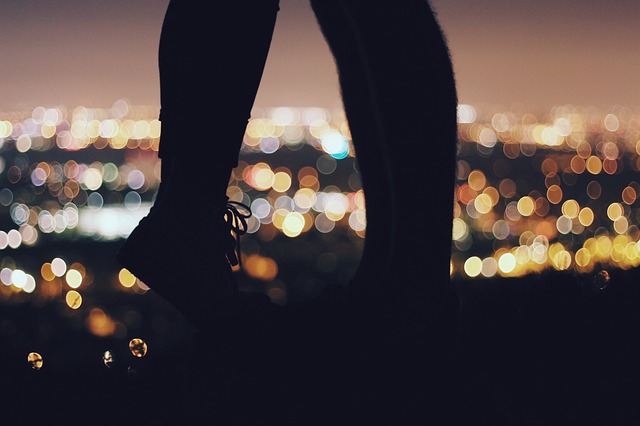 Thankfully, the news about Hamm's time in treatment and Hamilton's relapse have been met with a greater degree of understanding regarding the disease of addiction. For example, Hamilton was not punished by Major League Baseball for his cocaine use, because he had self-reported rather than having been caught by one of the many drug screenings he is subjected to each week.
And when anonymous members of the Angels' front office criticized Hamilton for "breaking his commitment" and disappointing the team and its fans, these comments were widely condemned by fans and journalists.
Respecting a Celebrity's Privacy at a Vulnerable Time
The news of Hamm's time in rehab was not presented as a salacious gossip item, and the media seemed to respect the actor's request for privacy as he navigates the early days of recovery.
Though the words "celebrity" and "addiction" often prompt thoughts of tragic overdose deaths of high-profile individuals, such as River Phoenix, Heath Ledger, and Philip Seymour Hoffman, many celebrities have successfully overcome their dependence upon alcohol or other drugs and achieved long-term recovery.
Celebrities Who Have Stayed Sober
Jamie Lee Curtis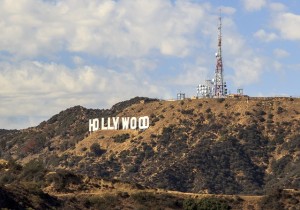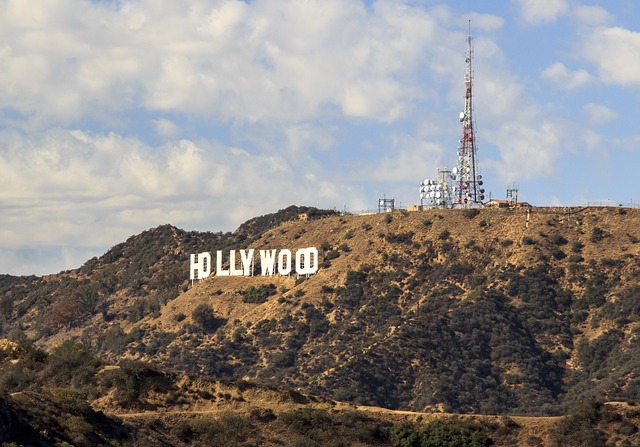 For example, actress Jamie Lee Curtis, who developed an addiction to prescription painkillers after undergoing surgery, has called overcoming her dependence on pills and alcohol as one of the greatest accomplishments of her life.
Eminem
Rapper, Eminem (real name: Marshall Mathers), says he has been clean and sober for about 10 years, following decades of substance abuse. Mathers cited his responsibility to be a positive presence in the life of his daughter, Hailey, as the reason that he finally got serious about recovery.
Steven King
Also, novelist Steven King has been in recovery since the late 1980s. King, who has said he turned to alcohol and other drugs as a means of self-medicating symptoms of depression, has been sober since his family members held an intervention in 1987.
In a 2013 interview with The Guardian, King discussed his recovery and how his experience with alcoholism has informed his writing. The interview coincided with the release of King's 56th novel, Dr. Sleep, a sequel of sorts to his classic 1980s work, The Shining. The protagonist of Dr. Sleep is Danny Torrance, the son of the main character in The Shining who is, as the book opens, a drifter who is struggling with alcoholism.
The Shame of Addiction
Though King thankfully does not have personal experiences that approach the horror of what Danny Torrance or other characters have endured, he does have powerful memories of the shame and disappointment of engaging in alcohol abuse.
"For me, when I look back [on my alcoholism], the thing that I remember is being at one of my son's Little League games with a can of beer in a paper bag, and the coach coming over to me and saying, 'If that's an alcoholic beverage, you're going to have to leave,' King told The Guardian. 'That was where I said to myself, 'That's something I'll never be able to tell anybody else. I'll keep that one to myself.' I drew on that memory."
The 12-step Recovery Model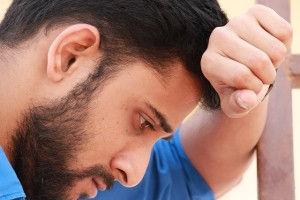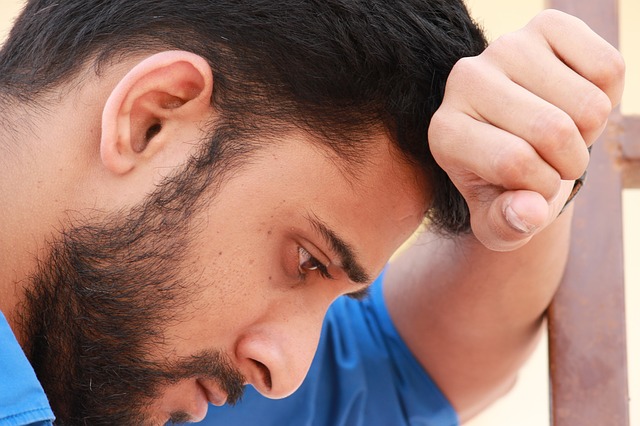 One of the keys to his ability to achieve long-term recovery, King told The Guardian, was the 12-step recovery model and Alcoholics Anonymous.
"There's a thing in AA, something they read in a lot of meetings, The Promises. Most of those promises have come true in my life: we'll come to know a new freedom and new happiness, that's true," he said. "But it also says in there: we will not regret the past nor wish to shut the door on it. And I have no wish to shut the door on the past. I have been pretty upfront about my past. But do I regret it? I do. I do. I regret the necessity."
Addiction Does Not Discriminate
Alcoholism and other forms of addiction are equal-opportunity offenders, afflicting the rich and the poor, the famous and the unknown, the outwardly successful and the apparent failures. Yet, just as addiction can impact virtually all people, so, too, does treatment offer real hope for all who are struggling.
If you or someone you love is struggling with an addiction to alcohol or other drugs, know that there are many treatment options available that can offer the comprehensive care that will provide you or your loved one with the skills and strategies that are needed to transform long-term recovery from a distant dream into a daily reality. Addiction is an insidious disease – but with the right type of help, a healthier and much more promising future may be closer than you realize.
---
Resources:
[1] http://www.celebritygossip.com/12-celebrities-you-didnt-know-were-alcohol-addicts
[2] http://www.theguardian.com/books/2013/sep/21/stephen-king-shining-sequel-interview
---
About the Author:
"Famous Individuals Who Have Successfully Recovered from Addiction" was written by Red River Hospital clinical content team member, Hugh C. McBride. Hugh has several years of experience researching and writing on a wide range of topics related to behavioral healthcare. He has a Bachelor of Arts degree from Grove City College.
---
Site Description:
Located in Wichita Falls, Texas, Red River Hospital has been providing essential behavioral and mental healthcare services for more than 40 years. Red River is a 74-bed acute inpatient program that provides crisis stabilization for children and adolescents (ages 5 to 18), adults, and senior citizens. Red River Hospital also offers dedicated treatment to members of the U.S. military, their families, and veterans who are dealing with trauma, posttraumatic stress disorder (PTSD), substance abuse, and related condition. Levels of treatment at Red River Hospital include detox, residential care, partial hospitalization, and intensive outpatient.
---
The opinions and views of our guest contributors are shared to provide a broad perspective of addictions. These are not necessarily the views of Addiction Hope, but an effort to offer a discussion of various issues by different concerned individuals.
We at Addiction Hope understand that addictions result from multiple physical, emotional, environmental, and genetic factors. If you or a loved one are suffering from an addiction, please know that there is hope for you, and seek immediate professional help.
Published on April 21, 2015
Reviewed and Updated by Jacquelyn Ekern, MS, LPC on January 6, 2021
Published on AddictionHope.com