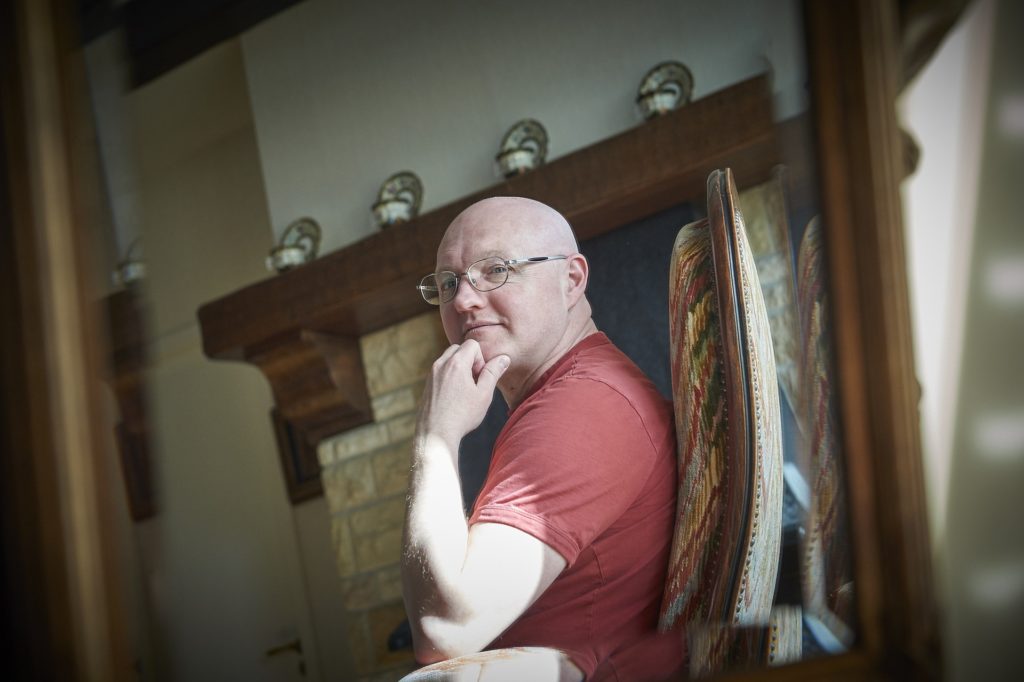 Substance abuse among the elderly, is one of the fastest growing health problems in American [1]. Individuals aged 50-59, who reported abusing illicit or prescription drugs in the past year doubled from 2.7% in 2002 to 6.2% in 2009 [2].
Often transitions to new housing, death of a spouse, aging health concerns, and changes in employment and income can increase the risk of illicit drug use for self-medication, anxiety and depression to cope. A person's slowing metabolism plays a part in the person's sensitivity and absorption of the drugs [2].
How the Elderly Are Impacted by Substance Abuse
Statistics in the rate of drug abuse among the again are staggering. 3 out of 5 older adults report taking painkillers regularly, while 1 in 5 take a medication that affects their central nervous system and 11% take a benzodiazepine [3]. Also, 50% (of adults over 65 report consuming alcohol, and of these adults 14% report drinking more than the recommended amount, 7 drinks per week [3].
There are multiple reasons why the elderly may struggle with substance abuse. In older adults, prescription, over the counter medications, and alcohol are often misused. Typically misused or abused medications are ones for anxiety, sleep, and pain [3].
Older adults also abuse most commonly marijuana, cocaine, hallucinogens, and injected narcotics. Typically those who do abuse are self-medicating chronic pain or mental illness [3]. Drug and alcohol use is often missed due to symptoms mimicking the aging process such as diabetes, dementia, and depression [1].
According to a 2009 SAMHSA National Survey on Drug use and Health, results showed that there are significantly increases in illicit drug use in the aging population. This includes nonmedical use of prescription drugs among those over age 60 [4].
Alcohol was the most frequently reported with opiates as the second most substance of abuse. Similarity, one quarter of the prescription drugs sold in the US are used by the elderly, and abuse among this population is estimated to be as high as 11% [4].
Early Versus Late Onset Abusers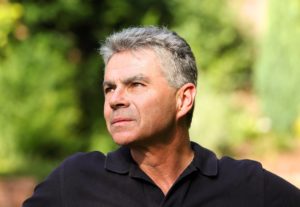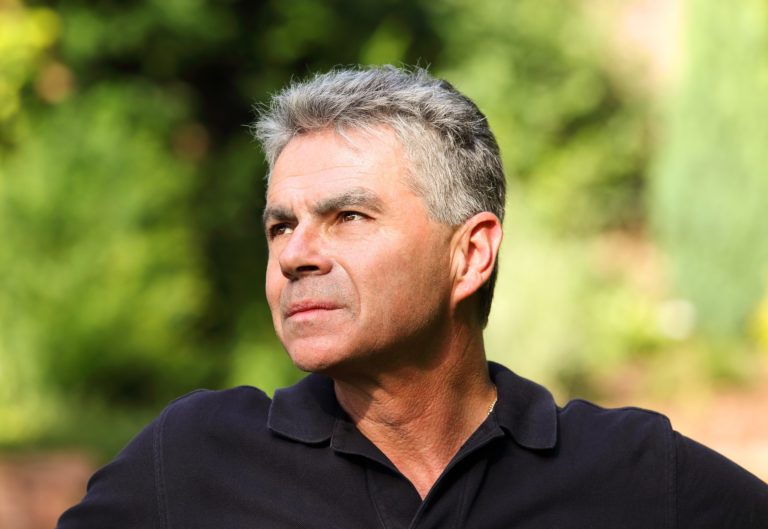 When looking at the aging population, abusers can be categorized into early or late onset abusers. In early onset abusers, substance abuse develops prior to age 65. Typically issues of psychiatric and physical issues tends to be higher than those who are of late onset. It is estimated that early onset abusers make up 2/3 of the geriatric addicted population [4].
In late onset substance abuse, behaviors are perceived as being due to stressful life situations, such as death of a partner, or living changes, retirement, or social isolation). These individuals typically have fewer physical and mental health problems than their early onset peers.
Drug abuse in the elderly is difficult to detect because typically the symptoms are not similar with younger generations that abuse substances. Generally higher rates of medical complications due to drug abuse are more common than younger generations.
Common medical issues seen are damage to liver, immune system impairment, heart concerns, gastrointestinal distress, and endocrinological problems. Opiates and benzodiazepines also are known to increase cognitive decline and impairment that can present as confusion, delirium and dementia [4].
Increase of Substance Abuse Among the Aging
Drug abuse among the aging is rising. The number of adults reaching elderly age is expected to rise from 40 million to 73 million from 2010 to 2030 [7]. It is estimated that 40% of the US population aged 65 and older drink alcohol, according to a 2008 survey by the National Institute on Alcohol Abuse and Alcoholism (NIAAA) [7].
In 2014, the National Institute on Drug Abuse reported that prescription drug abuse or misuse was increasing among individuals in the 50s [8]. The aging population is more likely to have difficulty with smaller amounts of medications due to increased medication sensitivity, slowing metabolisms, and slowing elimination.
Typically the aging population is at higher risk for drug abuse due to higher rates of pain, sleep disorders, and anxiety/depression [8].
Oftentimes drug abuse in the elderly is missed or not reported by the patients themselves due to feelings of shame or guilt, or resistance to reporting. It also can be misdiagnosed to do abuse symptoms mimicking medication issues. Many aging individuals do not seek professional help due to feeling that it is a 'personal matter' when dealing with substance issues.
Another population that is again is the LGBT community. Research shows that substance and drug abuse are higher among LGBT individuals than their heterosexual peers [5]. Individuals in this population use substances to cope with uncomfortable feelings, sigma and/or social isolation, and pressures to conform. Research indicates that discrimination contribute to significant increases is drug abuse [5].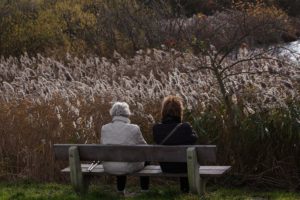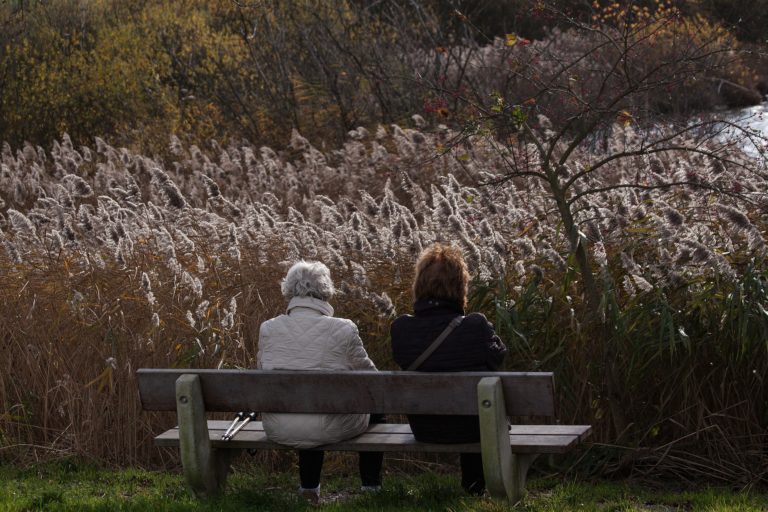 Research from the Primary Care Research in Substance Abuse and Mental Health for the Elderly Study, reported that screening for mental health and substance use problems need to be done in primary care settings as well as implementing brief interventions by providers [5].
In conclusion, the aging population is at an increased risk for drug abuse due to aging health factors, social isolation and life transitions, as well as complications with mental health and substance abuse addictions. It is important as younger generation's age,
---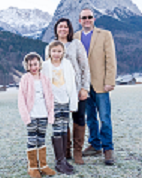 About the Author: Libby Lyons, MSW, LCSW, CEDS, is a Certified Eating Disorder Specialist (CEDS) who works with individuals and families in the area of eating disorders. Mrs. Lyons works in the metropolitan St. Louis area and has been practicing in the field for 11 years. Libby is also trained in Family Based Therapy (FBT) to work with children-young adults to treat eating disorders. Mrs. Lyons has prior experience working with the United States Air Force, Saint Louis University, Operating Officer of a Private Practice, and currently works with both Saint Louis Behavioral Medicine Institute within their Eating Disorders Program and Fontbonne University
---
References:
[1] https://www.ncbi.nlm.nih.gov/books/NBK64422/
[2] https://www.drugabuse.gov/news-events/nida-notes/2011/12/substance-abuse-among-older-adults
[3] http://www.healthinaging.org/aging-and-health-a-to-z/topic:drug-and-substance-abuse/
[4] http://www.psychiatrictimes.com/geriatric-psychiatry/substance-abuse-aging-and-elderly-adults
[5] http://www.lgbtagingcenter.org/resources/resource.cfm?r=538
[6] http://www.icsua.org/learn-more.html
[7] http://www.dualdiagnosis.org/drug-addiction/elderly-addicts/
---
The opinions and views of our guest contributors are shared to provide a broad perspective of addictions. These are not necessarily the views of Addiction Hope, but an effort to offer discussion of various issues by different concerned individuals.
We at Addiction Hope understand that addictions result from a combination of environmental and genetic factors. If you or a loved one are suffering from an addiction, please know that there is hope for you, and seek immediate professional help.
Reviewed By: Jacquelyn Ekern, MS, LPC on March 19, 2017.
Published on AddictionHope.com