Contributor: Crystal Karges, MS, RDN, IBCLC for Addiction Hope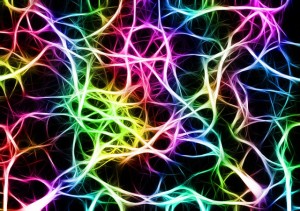 Holidays, celebrations, family gathering, parties, and the like can all become incredibly challenging if you are abstaining from alcohol. Alcoholic drinks and beverages are commonly included in any celebratory function, especially the holidays.
During a time that often encourages indulging in rich foods, desserts, and drinks, this time can be especially challenging for a recovering alcoholic who is attempting to stay sober.
If you or someone you care for is recovering from alcoholism, how can you maintain sobriety during the holiday season? With many temptations everywhere you turn, how can you ensure that your work in your recovery process is protected?
Keep these helpful tips in mind through the holiday season and during times when alcohol is promoted, and even encouraged:
Find Alternative Ways to Celebrate:
Being unable to participate in holiday affairs or functions because you are refraining from alcohol can be tiresome and frustrating. Realize that abstaining from alcohol does not mean that you cannot participate in relationships or activities that do not involve alcohol.
Find ways to connect with your friends and loved ones, such as through:
Conversations
Board games
Outside activities
Cooking
Singing
Dancing, etc
If you have been an alcoholic for a long period of time, it may be difficult to fathom how to "have fun" without the booze, but you may find that you are actually better able to fellowship without the distraction and hindrance of alcohol.
Contrarily to what you may have believed, alcohol is not necessary to have a good time, and you can discover a new aspect of yourself and relationships without being under the influence of alcohol.
Have an Exit Strategy: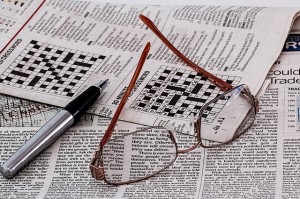 In an event, you may find yourself overwhelmed. Holiday events can easily become chaotic, and this might be distressing to you. You might just find that the alcoholic options at a party or dinner event are overwhelming to be around.
Be able to understand your limitations. Is it easy to say no to a drink in a restaurant setting but hard to avoid alcohol in a home environment? What types of scenarios are triggering to you? Knowing this ahead of time can help you work through this situations and be prepared for what you might encounter.
Having an exit strategy can be a helpful tool to utilize in times of stress or pressure. This might include stepping out to call a trusted friend for support, going out for a walk, or practicing mindfulness techniques.
Bring Your Own Drink:
With drinks as a central part of many celebrations, you might feel like a bit of an outcast at a party without partaking in holiday drinks. Bring your own beverage to a party that you and others can safely enjoy without jeopardizing your sobriety.
This might include a festive punch, holiday "mocktail", juice or fruit sparklers, or warm beverages (such as hot apple cider or peppermint hot chocolate). Coffee or espresso drinks can also over a range of other options for celebratory drinks.
Hold the Booze:
If you are the family or friend of a loved one in recovery from alcoholism, consider having a non-alcoholic celebration in support of their sobriety. With so many festive recipes for drinks that do not contain alcohol, you can still throw a fun party that does not make for a difficult situation for your loved one.
Taking Proactive Steps to Recovery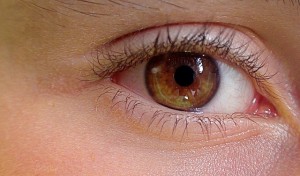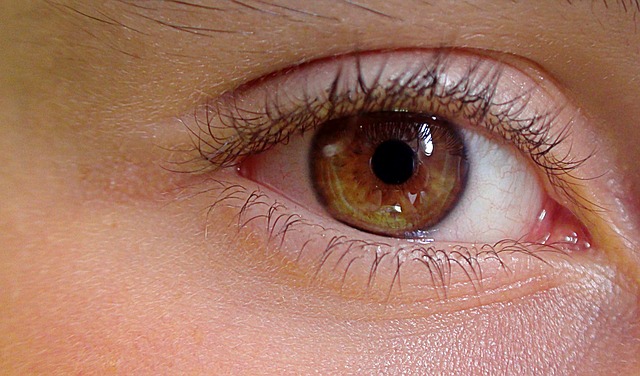 Holiday celebrations often involve alcoholic beverages, and this can make for a particularly challenging time for an individual recovering from alcoholism. Sobriety can be maintained, even during a time with many temptations and triggers.
By having an exit strategy and finding alternative ways to celebrate, your holiday season can be the best you have ever experienced.
Remember that by taking proactive steps to protect your recovery, you are saving your life from the harmful consequences of alcoholism. While in the short-term, it may seem harmless to partake in holiday celebrations that involve alcohol, remember what you have fought for and the work that you have put into getting where you are today.
Community Discussion – Share your thoughts here!
What are your suggestions for celebratory drinks for those abstaining from alcohol? How do you celebrate while maintaining your sobriety?
Last Updated & Reviewed By: Jacquelyn Ekern, MS, LPC on January 1st, 2015
Published on AddictionHope.com