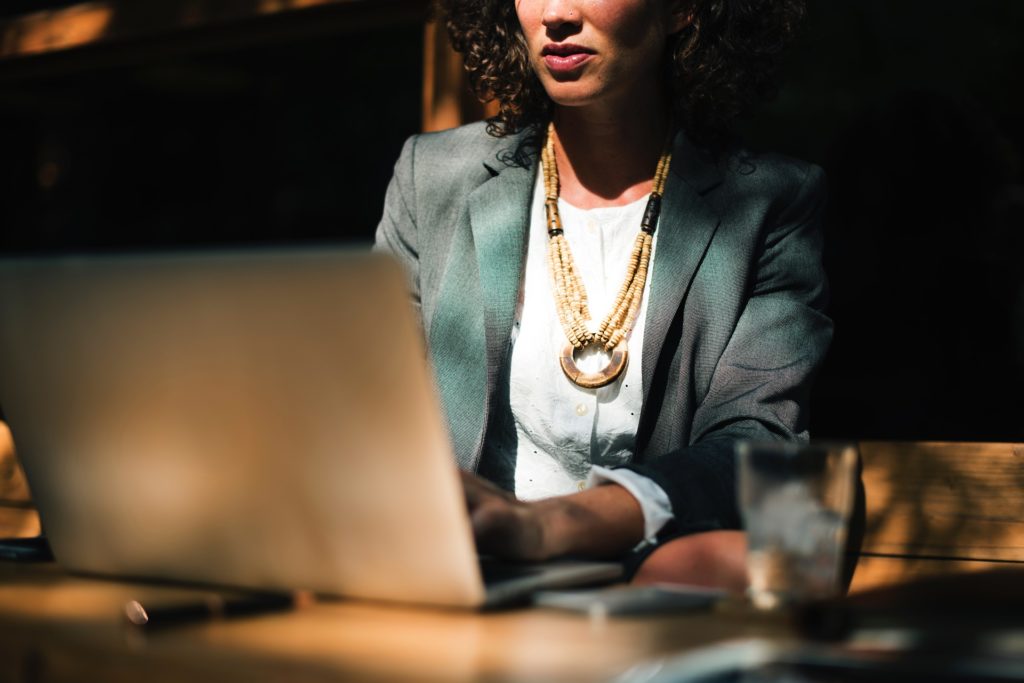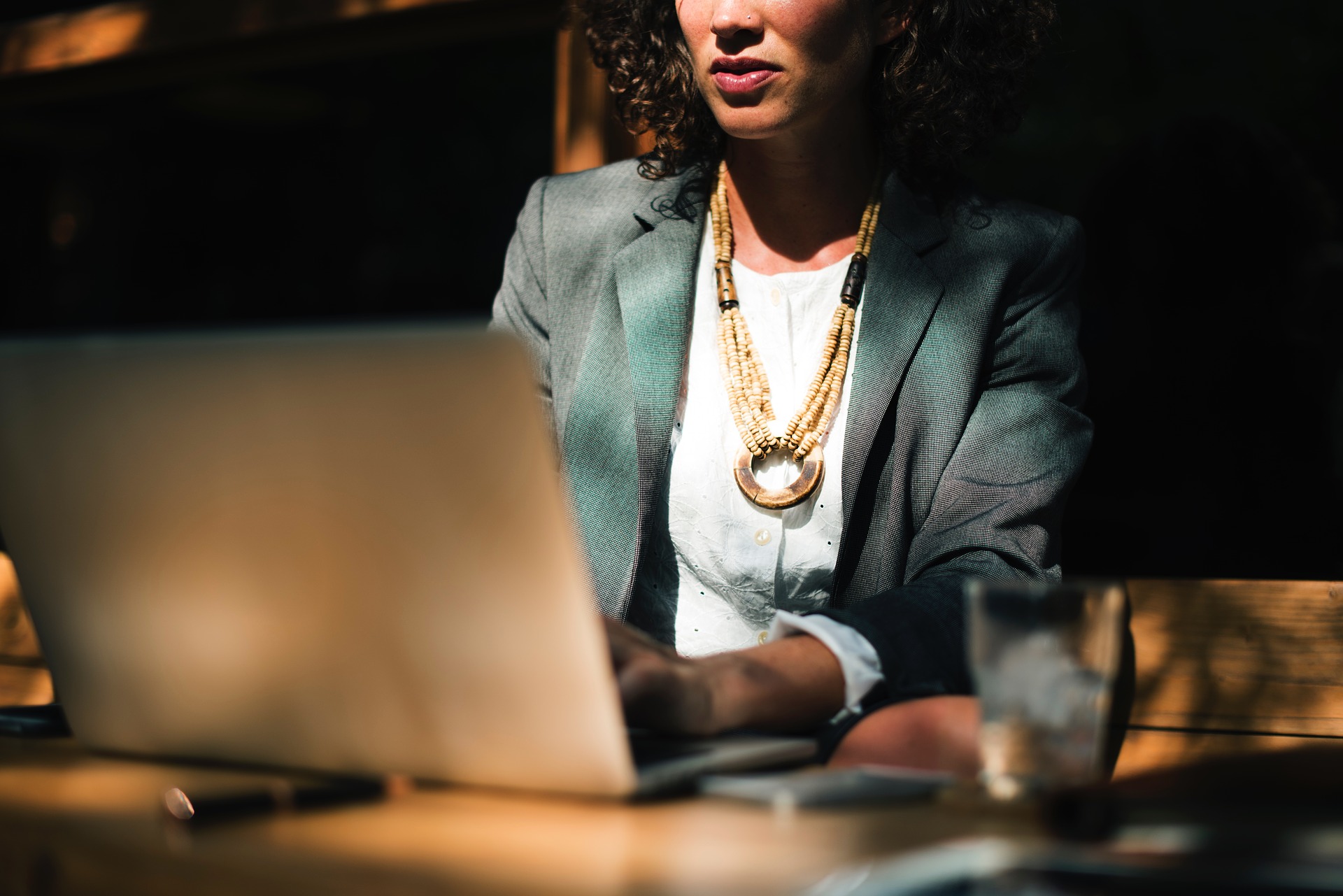 There is no question that opioids are negatively affecting countless individuals across the country, particularly when it comes to abuse and addiction. However, for many people, opioids are pain medications needed to help effectively deal with chronic pain, which may be the result of injury or illness. So, what are more effective ways to improve pain management?
Despite the overwhelming evidence that demonstrates the potentially harmful effects that may result from long-term use, approximately 10 million adults are prescribed long-term opioid therapy in the United States alone [1].
Additionally, the dramatic increase that has been observed in opioid overdoses has been associated with an increase in the prescription use of opioid medications, with over 33,000 deaths occurring in 2015 alone as a result of opioid overdose [2].
Policy response to the opioid epidemic is often conflicted, with many concerned that if opioids are pulled completely, this may harm those who are dependent on these medications for pain management.
However, a new study has highlighted the potential benefit in reducing or discontinuing long-term opioid therapy as a means to improve pain management and the overall quality of life [3].
Dose Reduction of Opioid Medications
Currently, up to one-third of Americans struggle with chronic pain, with this number rapidly increasing with an aging population.
Opioid prescriptions began to surge in the late 1990s for the use of chronic pain treatment, but it is unclear how many individuals will benefit from substantial pain relief or overall improved quality of life.
Many individuals who start out taking opioid prescription medications for at least three months for pain management will continue to be on painkillers five years later.
Research has found that for individuals who take opioid medications for over a year, up to eight percent will misuse or become addicted to their medication and up to twenty-six percent will become physically dependent on these prescriptions [4].
There is much debate between gradually reducing opioid dosage among those who use these prescriptions long term or even avoiding opioids altogether, though best practice in the area of opioid pain management continues to be researched.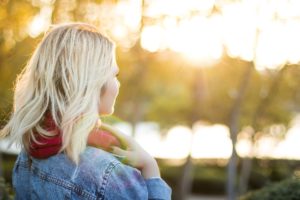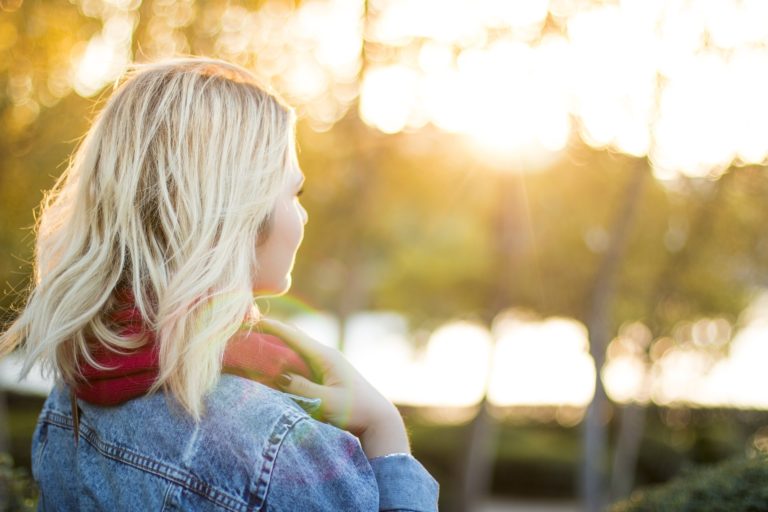 Overall the decision to continue, discontinue or taper off opioid medications is something that should be evaluated on the risk-to-benefit ratio.
Tapering off opioid prescription medications is not without risks, and there are currently minimal guidelines to support clinicians with this practice.
Individuals who are participating in long-term opioid therapy often experience difficulty tapering off the medication, and potential risks may include increased pain and withdrawal symptoms.
Discontinuing Opioid Medications
Recent research has discovered that there are many different types of interventions that may be effective in reducing or discontinuing long-term opioid therapy and improve pain management, which could lead to an improvement in overall quality of life, ability to function, and reduction in pain.
Interventions that may be helpful in the reduction or discontinuation of long-term opioid therapy among adults may include multimodal care that involves nonpharmacologic and self-management strategies.
Receiving multidisciplinary care is also an essential factor for individuals who are seeking effective management with opioid prescription medications.
This may involve working with a team of pain management professionals, including, but not limited to a primary care doctor, psychiatrist, counselor or therapist, and more.
This may be challenging for many individuals who are using opioid prescription medications for chronic pain, as many clinics that facilitate this type of care are not set up to be multidisciplinary.
However, for any person who may be utilizing prescription medications for long-term pain management, it may be helpful to work with a qualified team of specialists to help improve pain management and determine appropriateness for tapering and/or discontinuing medication.
This would involve understanding the various pros/cons and risks in order to make the most informed decision on how to proceed.
Finding a Treatment Center
Many addiction treatment centers can provide the multidisciplinary care needed for safely tapering off or discontinuing opioid medications for long-term pain management.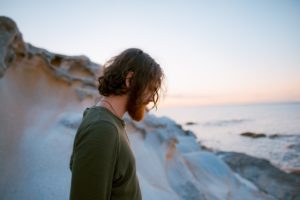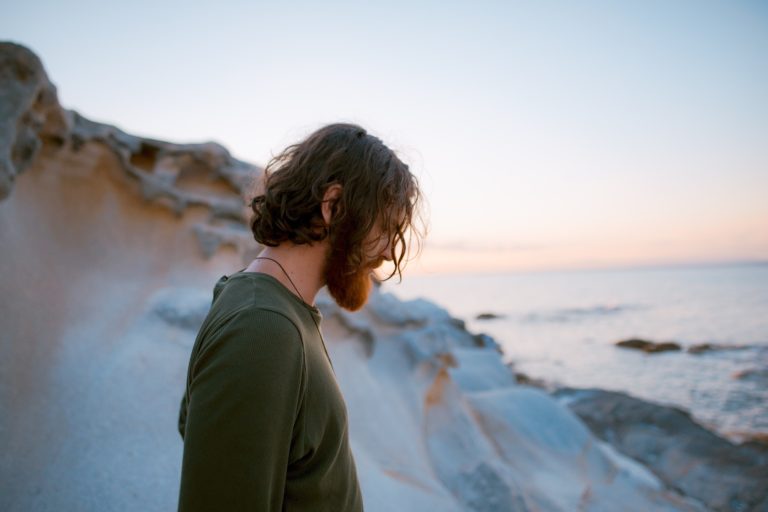 It is important to consider other options that may be effective in reducing/managing pain without dependency on the opioid prescription.
Again, this is something that should be evaluated by a professional treatment team who can provide necessary guidance and support.
Some individuals may be eager to come off the medication and will self-taper; however, this can be damaging and lead to a myriad of other complications. Work with a specialist to determine if reducing your dosage or stopping your opioid medication altogether can potentially help improve your life.
---
References:
[1]: Boudreau, D. et al. Trends in long-term opioid therapy for chronic non-cancer pain. Pharmacoepidemiol Drug Saf 2009; 18: 1166-75
[2]: Rudd, RA, et al.  Increase in drug and opioid-involved overdose deaths – United States, 2010 – 2015. MMWR Morb Mortal Wkly Rep. 2016; 65:1445-52
[3]: Frank JW, Lovejoy TI, Becker WC, Morasco BJ, Koenig CJ, Hoffecker L, et al. Patient Outcomes in Dose Reduction or Discontinuation of Long-Term Opioid Therapy: A Systematic Review. Ann Intern Med. 2017;167:181–191. doi: 10.7326/M17-0598
[4]: Pain Research Forum, "Long-Term Opioid Therapy for Chronic Pain: More Harm Than Good?", http://painresearchforum.org/news/46387-long-term-opioid-therapy-chronic-pain-more-harm-good Accessed 1st August 2017
---
About the Author: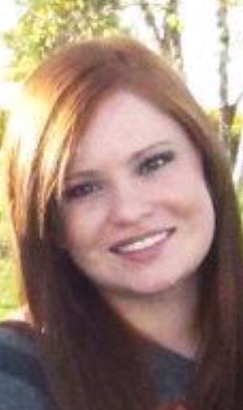 Megan Wilson, BS, CADC has been working at Timberline Knolls since 2013.  She facilitates psycho-educational group therapy, completes substance use assessments, and takes on the leadership role of the Addictions Specialist team.
She also individually meets with residents to support a better understanding and application of 12-step recovery.
---
Thank you to Timberline Knolls for providing this article.
Timberline Knolls is a leading residential treatment center for women and adolescent girls, ages 12 and older, with eating disorders, substance abuse, trauma, mood and co-occurring disorders. Located in suburban Chicago, residents receive excellent clinical care from a highly trained professional staff on a picturesque 43-acre wooded campus. An adult partial hospitalization program (PHP) is also available in nearby Orland Park, Ill., for women to step down or direct admit. For more information on Timberline Knolls Residential Treatment Center, call 630-755-5173. We are also on Facebook – Timberline Knolls, LinkedIn – Timberline Knolls and Twitter – @TimberlineToday.
---
The opinions and views of our guest contributors are shared to provide a broad perspective of addictions. These are not necessarily the views of Addiction Hope, but an effort to offer a discussion of various issues by different concerned individuals.
We at Addiction Hope understand that addictions result from multiple physical, emotional, environmental, and genetic factors. If you or a loved one are suffering from an addiction, please know that there is hope for you, and seek immediate professional help.
Published on September 1, 2017
Reviewed and Updated by Jacquelyn Ekern, MS, LPC on January 12, 2021
Published on AddictionHope.com