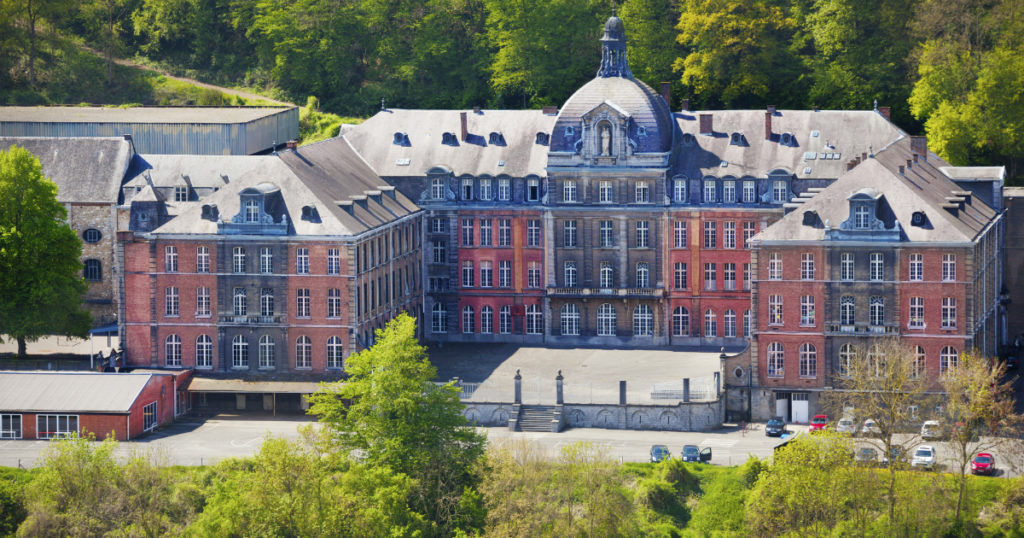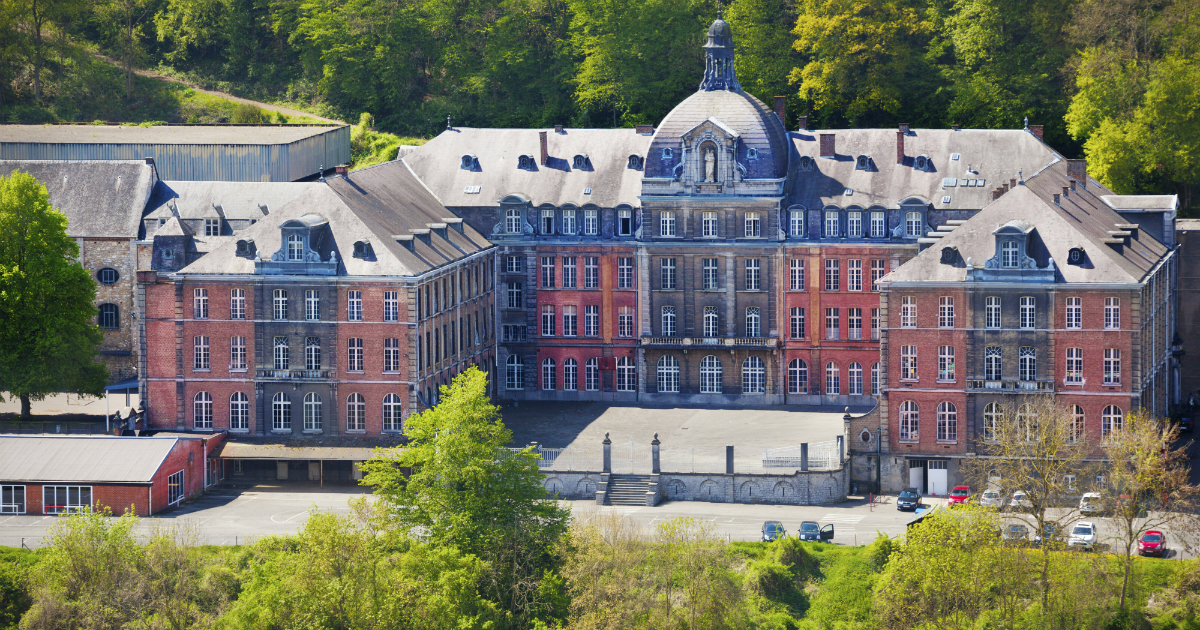 Contributed by The Refuge, a Healing Place clinical team member Kathryn Taylor, MA, LPC/MHSP.
Working as a residential assistant (R.A.) in a college dorm can be a fun and rewarding job. But not all residential assistants are prepared for the incredible amount of work that goes into keeping a dorm in good shape.
There are a litany of responsibilities that residential assistants must carry out, including enforcing campus rules, acting as a bit of a therapist, mediating arguments, planning community events and sometimes even providing homework help. A primary task of any R.A. is to be aware of the students living, coming and going in the dorm building. Sometimes, this means that the R.A. will need to identify substance abuse issues as they arise.
College Students And Substance Abuse
Substance abuse is a problem in colleges across the U.S. While many universities put strict rules in place to stop drug or alcohol abuse, students often still find ways to sneak substances in. Alcohol abuse among college students remains steady, and many students no longer see marijuana as a dangerous or troublesome substance, making them more likely to experiment with this drug. The trouble with marijuana, of course, is that besides being a fire hazard in dorms, it is often a gateway drug to more dangerous substances. [1]
Substance use can create a variety of unusual behaviors, depending on the substance being used. For instance, stimulants may make a student appear manic, act obnoxiously, talk in a loud voice, or initiate pranks or conflict within the dorm.
Other students may quietly abuse ADHD medication in order to achieve "perfect" scores on tests and papers. Students who abuse opioid painkillers may appear disoriented, slur their words or eventually exhibit changes in their appearance. Underage drinking is often easy to identify due to loud parties and unwise behavior. However, problematic, chronic drinking among students may be a little more difficult to identify.
The best skills that any R.A. can incorporate are:
Common sense
The use of experience
The power of consultation
If you are in doubt about any student's situation, speak to your supervisor or colleagues. Most colleges have a plan in place in case a student is in need of treatment, but it is a good idea to learn as much as you can about rehab and recovery programs for college students. It can be helpful to have an addiction treatment helpline on hand so that you can ask any questions about treatment options and have a few quality recovery program brochures on hand in case students would like to anonymously seek more information.
Drug Dealing And Substance Abuse Among Dorm Students
Drug dealing and drug sales are also a big concern on college campuses. If you are an R.A., you want to feel comfortable knowing that none of your residents are the source supplying drugs to others.
With alcohol, it is easy to identify a source. Since alcohol is largely legal, most college students either legally buy alcohol or have an older friend buy alcohol on their behalf (which is definitely not legal). When it comes to prescription drug abuse or illegal drug abuse, rooting out the source may be trickier.
It's not a surprise to most people that drug dealers and drug users come in all shapes, sizes, social classes and groups. Unlike what the public service programming of the 1980s told us, substance abusers are generally not thugs or violent people. Substance abuse can occur with the straight-A pre-med student, the student who always drops his classes and changes jobs, and everyone in-between. If you haven't already let go of the stereotypical notions, now is the time.
Selling illegal substances takes work. Students who sell drugs like Adderall, Ritalin, marijuana or OxyContin must also have some sales ability. These students rarely are intimidating bullies who lurk in dark corners. On the contrary, students who sell illegal substances often aim to be the life of the party, or at least make plenty of "friends" so that they can make more sales.
Signs That A Dorm Resident May Be Selling Drugs
Here are several signs that a student may be selling drugs out of his or her apartment or dorm:
Be on the lookout for any dorm rooms that have a constant stream of visitors coming and going, often for only short periods of time.
Keep an eye on dorm rooms that stay active late into the night.
Take note if the resident in question's guests seem to be more like acquaintances than real friends.
Keep your nose out for strange odors, also. Not all drugs produce an odor, but several do.
If you have access to student rooms or apartments and are allowed to inspect, keep your eye out for sophisticated weight scales. Those scales may be used for more than science experiments.
Trust your instincts. If you have seen students who have abused or sold drugs in the past, some part of you knows what to look for. If something seems suspicious, keep an eye on it.
And finally, you can always check social media. All too many young substance users make the mistake of posting pictures or comments about substance use and partying.
Be Part Of The Solution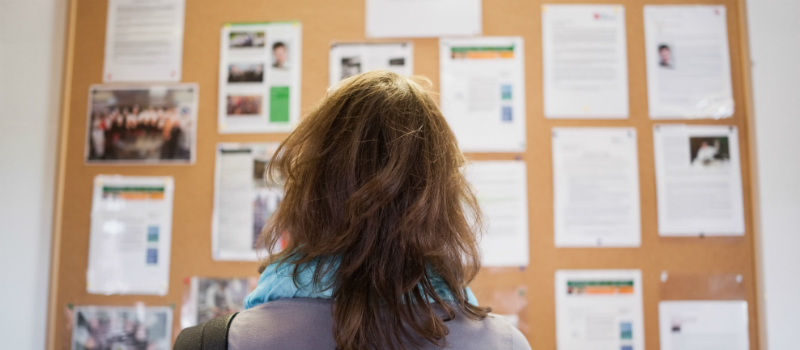 Overall, substance abuse remains a problem on college campuses across the U.S. By helping yourself and your fellow students remain aware of both the consequences of substance abuse among dorm students and the possibility for recovery, you may be able to change the life of a student in need.
---
References:
[1]: National Institute on Drug Abuse. (June, 2015). "Drug Facts- Nationwide Trends." Retrieved from http://www.drugabuse.gov/publications/drugfacts/nationwide-trends on January 25, 2016.[2]: Crossfire Safety Consulting. (nd.) Warning Signs of Drug Activity. Retrieved from http://www.crossfire-safety.com/content/00/01/47/59/45/userimages/ASDR3.pdf on January 25, 2016.
---
About the author:
"Residential Assistants: How to Identify Substance Abuse Among Students Living in the Dorm" was written by The Refuge, a Healing Place clinical team member Kathryn Taylor, MA, LPC/MHSP. Kathryn has several years of experience working in dual diagnosis addiction treatment, women's issues and trauma treatment as a licensed mental health counselor.
---
Site Description:
With an awareness that addiction and trauma are closely linked, The Refuge – A Healing Place offers superior care for those who wish to recover from chemical dependency concerns and overcome trauma from the past.
The approach to treatment featured at this exemplary center is holistic in nature, with care focused on healing the whole person and not just the strife occurring in that individual's life. The staff of caring professionals employed at The Refuge are expertly-trained to care for every need of every client who receives these beneficial and life-changing services.
At The Refuge, true healing and lasting recovery are achieved because of the attention paid to each person's mind, body, and spirit.
---
The opinions and views of our guest contributors are shared to provide a broad perspective of addictions. These are not necessarily the views of Addiction Hope, but an effort to offer a discussion of various issues by different concerned individuals.
We at Addiction Hope understand that addictions result from multiple physical, emotional, environmental, and genetic factors. If you or a loved one are suffering from an addiction, please know that there is hope for you, and seek immediate professional help.
Published on June 20, 2016
Reviewed and Updated by Jacquelyn Ekern, MS, LPC on January 11, 2021
Published on AddictionHope.com