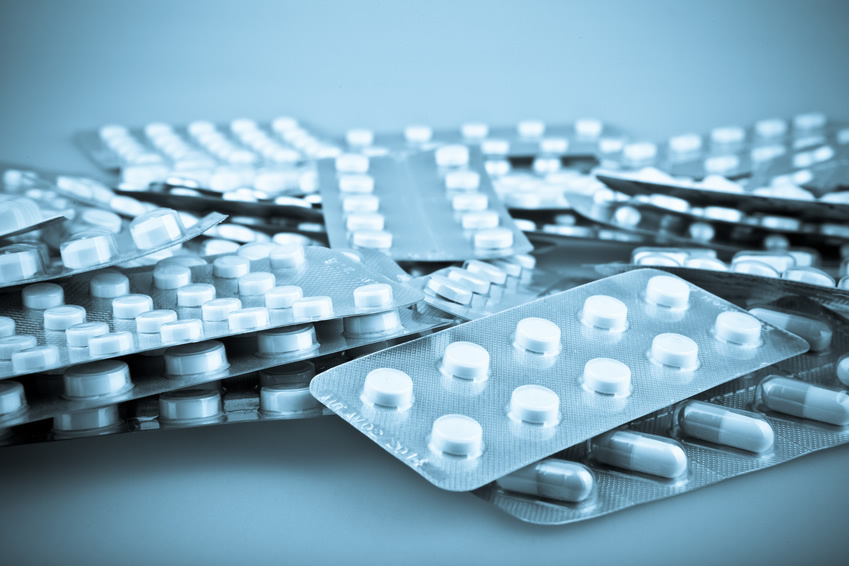 The health of people in America is to be valued and envied, but at what cost? It is amazing and alarming to learn that seven out of 10 people are taking at least one prescription drug. It is even more shocking to learn that over half of the American population is taking at least two prescription drugs.
This information can be considered disturbing but there is more to the numbers than just doctors being prescription crazy. The Mayo Clinic and Olmsted Medical Center researchers state that this data allows insight into prescribing practices. It also helps determine who is receiving the prescriptions and why.
Most Commonly Prescribed Drugs
For example, the most common drugs prescribed are vaccines and antibiotics to children and adolescents younger than 19. Antidepressants are the second most prescribed drugs and are more commonly used by young and middle-aged adults.
This demographic also uses the third most prescribed drugs, which are opioids. The aspect of opioids being the third most prescribed drug is a bit surprising due to their high addictive nature. The antidepressant and opioid combination for the younger adult population may require more study.
The researchers also say that women use more prescribed drugs than men do, and the older we get, the more drugs we are going to be prescribed. This would account for blood pressure and cardiovascular drugs being more often prescribed to older adults, and it also addresses why 20% of Americans use five or more prescription medications.
The Trend Continues for Prescription Drug Abuse
Over the past decade, the use of prescription drugs has continually increased, and as of 2009, the year of the study, prescription drug spending has increased to $250 billion. But do not worry, the prescription related spending is anticipated to continue increasing over the next several years.
The author of this study is Jennifer St. Sauver, Ph.D. She is a member of the Mayo Clinic Population Health Program in the Mayo Clinic Center for the Science of Health Care Delivery.
---

Sources:
1. http://www.mayoclinic.org/news2013-rst/7543.html