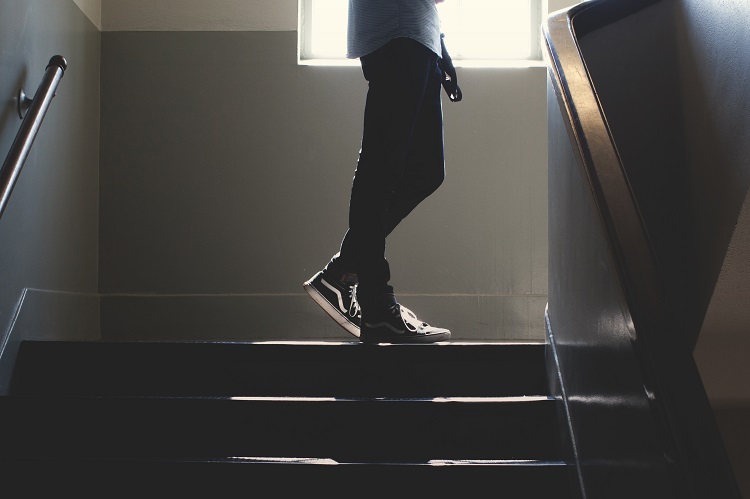 Contributor: Crystal Karges, MS, RDN, IBCLC Special Projects Coordinator at Eating Disorder Hope/Addiction Hope
Being in recovery from addiction means taking proactive steps to support your ongoing sobriety efforts. If you have been though treatment for substance abuse, you likely understand the need to reevaluate your circumstances – from your relationships, circle of friends, living situations and more.
Creating an environment for yourself that is positive and supports your recovery is crucial for maintaining recovery from substance abuse for the long term.
Establishing a Safe Area
Establishing safe and comfortable living situations will be part of this process. This can be challenging if you have a roommate who is abusing drugs and/or alcohol. As someone in recovery, it is not possible to eliminate all triggers that you may face in your journey.
However, minimizing possible circumstances that can deter your efforts is key to protecting your recovery. If you are dealing with a roommate who is involved with drugs in any fashion or who is struggling with substance abuse, you may need to consider ways to remove yourself from that situation.
Options for Finding a New Roommate
Depending on where you live and your lease situation, you may have different options for finding a new roommate. If your rent lease is under your name, consider having a discussion with your roommate about boundaries for your living situation.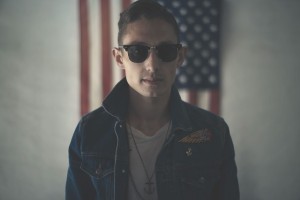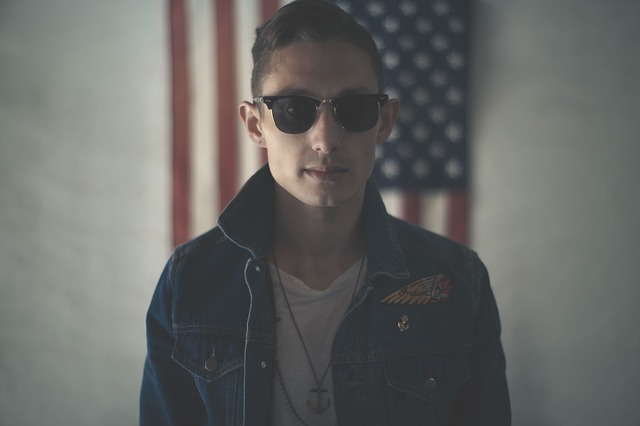 It is necessary to have open and honest communication and to express some ground rules for your mutual living environment, including consequences for use of drugs/alcohol. Giving your current roommate adequate and advance notice can help you both prepare for a transition in your living situation.
Local Resources in the Community
Utilize local resources for finding a new roommate, including ad postings, newspapers, online sources and more. Many local organizations allow places for such ad postings, such as grocery stores, gyms, churches, college campuses and more.
Be sure to be selective in your screening process for a new roommate and try to find someone who will respect your living conditions and be supportive of your recovery efforts. Being upfront about your expectations is important for establishing a healthy living environment.
Community Discussion – Share your thoughts here!
Have you ever been in a position where it was necessary for you to find a new roommate? If so, what were some strategies you utilized to do so? How did you arrange your living situation to support your sobriety?
Last Updated & Reviewed By: Jacquelyn Ekern, MS, LPC on August 8th, 2015
Published on AddictionHope.com