Contributor: Riverwoods Behavioral Health clinical team member, Erica Smith, M.A., NCC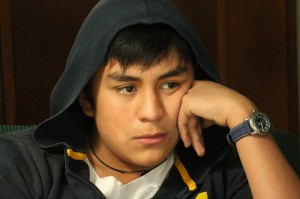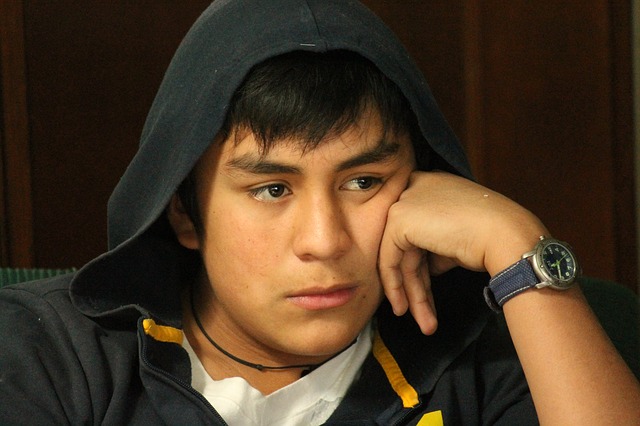 Teenagers are one the most at-risk populations for addiction to various substances. One of the most common drugs used by this age group is marijuana. According to the National Institute on Drug Abuse, a survey conducted in 2013 showed that the following students had used marijuana in the month prior to being questioned for the survey:
7% of 8th graders
18% of 10th graders
22.7% of 12th graders
Additionally, the percentage of 12th-grade students who use marijuana on a daily basis has increased from 5% in the mid-2000s to a current 6.5%.
The Increasing Popularity of Synthetic Marijuana
An even larger concern regarding adolescent drug use, however, is the recent increase in the popularity of synthetic marijuana. Synthetic marijuana, also referred to as "K2" or "spice," elicits a high that is reportedly more intense than that received from traditional marijuana.
This drug is created through the use of chemical compounds being sprayed onto the dried leaves of a marijuana plant. This substance has led to countless hospitalizations, calls to poison control centers, overdoses, and, sadly, even death.
Alcohol Addiction
In addition to marijuana and synthetic marijuana, alcohol is another popular substance being abused by teens. According to the Centers for Disease Control 2013 Youth Risk Behavior Surveillance, 34.9% of students had had at least one alcoholic drink on at least one day during the 30 days leading up to the survey. Additionally, 20.8% of students had had five or more drinks in a row on at least one day during that 30 day period.
The Other Drugs Students Often Use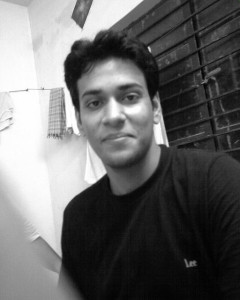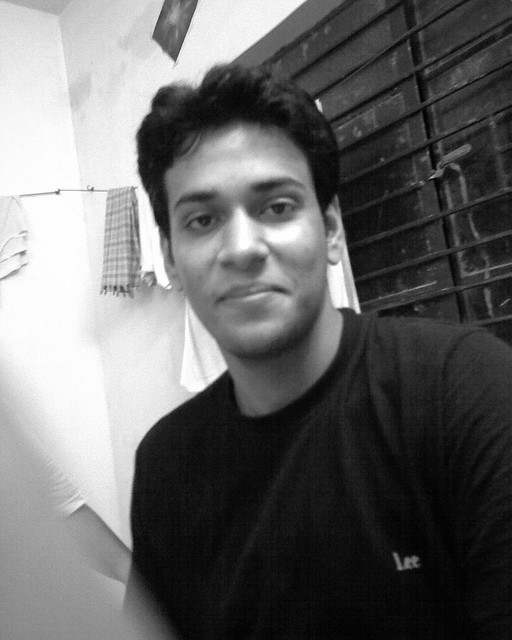 And while marijuana and alcohol are the most common substances abused by adolescents, they also experiment with drugs like heroin, meth, and cocaine, all of which are extremely addictive. At an age where they are most vulnerable to peer pressure, teenagers may find it difficult to say no when confronted with an opportunity to experiment with substances.
Not only are they subject to peer pressure, but the majority of adolescents have the mindset that they are invincible. So even when they know that doing drugs is bad for them and that it can cause lasting harm, they do not necessarily think that it will happen to them; they tend to think that they are the exception to the rule.
Telltale Signs of Drug or Alcohol Addiction
Teenagers will go to great lengths to keep their drug use a secret, but the following are some telltale warning signs that may indicate that your adolescent is abusing substances:
Sudden change in friends
Periods of extreme lethargy or extreme hyperactivity
Isolation
No longer participating in activities once enjoyed
Sudden, unprovoked angry and/or violent outbursts
Noticeable changes in appearance
Dramatic fluctuations in mood
Increased irritability
Changes in personality and/or attitude
Changes in eating and/or sleeping patterns
Frequent absences from school/ditching school
Sudden drop in grades
Sudden onset of behavior problems at home or at school
Stealing
Bloodshot eyes
Chronic coughing
Disorientation
Paranoia
If these are symptoms that you have seen exhibited by your teen, it is imperative that you become active in determining whether or not these signs truly do indicate that a drug problem exists. The presence of these symptoms does not necessarily guarantee that an adolescent is using substances, but the possibility needs to be eliminated.
Communication Is A Must
When dealing with teenage drug use, open communication is of the utmost importance. Do not be afraid to talk to your child. Go into the conversation anticipating that he or she will likely deny using and may become defensive, angry, and hostile.
Do not get upset. While the thought of your teen using drugs can be devastating and incredibly angering, you are not going to get anywhere by starting an argument. Truly listen to what your child has to say.
Do not focus the conversation solely on whether or not he or she is using drugs, but rather provide them with an opportunity to discuss anything that may be going on in his or her life. The more patient you are and the more time you spend listening will show your child that you care, and that is the best thing you can do for him or her.
Help to Overcome Addiction Is Available
If you discover that your teen is, in fact, using drugs, reach out for help. Research various treatment options that are available within your community by searching the internet, by contacting your primary care physician to see if professional referrals can be provided, and/or by calling your health insurance company to see what treatment centers are covered in your insurance plan.
There are a number of different types of treatment modalities designed specifically to meet the needs of adolescents who are struggling with a drug problem. If your child is in danger of harming him or herself because of the severity of his or her drug use or the presence of a co-occurring mental health disorder, an inpatient program may be the safest option.
However, partial hospitalization programs, intensive outpatient programs, and traditional outpatient counseling are all viable ways of getting your child the help that he or she needs. While this can be a troubling and trying time for you, your child, and your family, you do not have to face it alone. There is help available, and there is hope for your child's future.
---
References:
[1]: http://www.drugabuse.gov/publications/drugfacts/high-school-youth-trends
[2]: http://www.cdc.gov/HealthyYouth/yrbs/index.htm
---
About the Author:
"Helping a Teenager Overcome an Addiction to Drugs" was written by Riverwoods Behavioral Health clinical team member, Erica Smith, M.A., NCC. Erica has several years of experience working in the treatment field as a clinical therapist and has her Master's Degree in Clinical Counseling Psychology from the American School of Professional Psychology.
---
Site Description:
Riverwoods Behavioral Health is a leader in providing a comprehensive continuum of psychiatric, substance abuse, and behavioral healthcare services for children, adolescents, older adults, and seniors in Texarkana and its surrounding communities. Riverview offers specialized programming designed to meet the sensitive needs of adolescents who are struggling to move past the challenges that they face at this point in their lives and grow to meet their full potential. Devoted to providing a safe and nurturing environment for adolescents as they overcome their addiction to drugs, Riverwoods Behavioral Health makes it their sole mission to help patients discover the strength that lies within them while developing the tools needed to move forward towards a happy, healthy, and sober future.
---
The opinions and views of our guest contributors are shared to provide a broad perspective of addictions. These are not necessarily the views of Addiction Hope, but an effort to offer a discussion of various issues by different concerned individuals.
We at Addiction Hope understand that addictions result from multiple physical, emotional, environmental, and genetic factors. If you or a loved one are suffering from an addiction, please know that there is hope for you, and seek immediate professional help.
Published on September 6, 2014
Reviewed and Updated by Jacquelyn Ekern, MS, LPC on January 6, 2021
Published on AddictionHope.com