Contributor: Crystal Karges, MS, RDN, IBCLC, Special Projects Coordinator at Eating Disorder Hope/Addiction Hope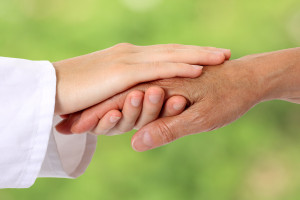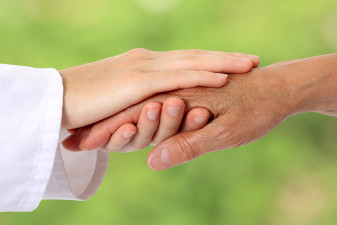 For countless individuals, chronic back pain is a reality that must be faced everyday. Whether resulting from a disease or disorder, accident, failed surgery, neurological or structural conditions, chronic back pain can make it difficult to live and thrive on a daily basis.
For the chronic back pain sufferer, completing every tasks can become much more challenging, including driving, cooking, cleaning – even showering and daily hygiene. This can make it difficult for a person to effectively care for himself or herself or even to simply enjoy the many aspects of live that one used to.
What Is Causing Your Chronic Back Pain?
Chronic back pain can vary in intensity – from mild to severe – and anywhere in between. Some people may know exactly what is causing their back pain and understand how to manage potential triggers, while other individuals may not be able to figure out the source of their chronic back pain.
Wherever you may find yourself today, in terms of dealing with chronic back pain, it is important to assess all the options you might have available to you to help manage the pain. Even if there is not a "cure" for the sources of your chronic back pain, you can effectively learn to manage and decrease pain to increase the quality of your life.
Conventional Methods for Chronic Back Pain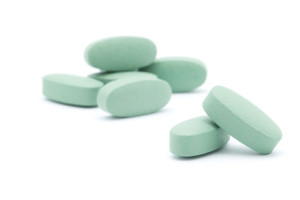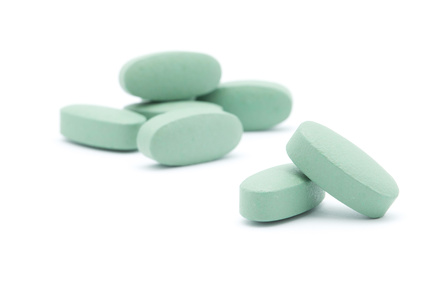 Many options exist to manage chronic back pain, from conventional methods that involve surgery and medication to alternative treatments, such as chiropractic care and massage therapy. Your treatment for managing chronic back pain may include a combination of both alternative and conventional treatments, and it is important to work with you healthcare provider to assess what is the best plan of care for your recovery.
While there are definitely benefits to using both conventional and alternative forms of treatment to manage chronic back pain, there may be more risks and side effects involved with conventional forms of treatment, such as the use of prescription medications and surgical routes.
When making your decision, be sure to discuss all the possible risks and side effects that may be involved with the choice of treatment you are pursuing. Having a clear picture of what your treatment involves can help you make an informed decision about your healthcare plan.
Alternative Forms of Pain Management
Typically, alternative forms of treatment involve little to know risks or side effects and may be effective in managing chronic back pain. You may consider trying some alternative forms of treatment to see if any of these treatment approaches are helpful in managing your chronic back pain and improving your quality of life.
Some of the more popular forms of alternative healthcare for chronic back pain include the following: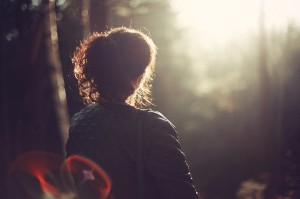 Chiropractic Care: Doctors of Chiropractic are licensed health professionals that focus on disorders of the musculoskeletal system and the nervous system, including the effects of those disorders on general health1.
Chiropractors practice drug-free, hands on approach that includes the therapeutic procedure of spinal manipulation or an adjustment. Spinal adjustments can be helpful in alleviating pain in the back and throughout the body.
Acupuncture: This ancient eastern practice involves the stimulation of certain points throughout the body with specialized needles that penetrate the skin. This alternative healthcare approach may also involve heat therapy, herbal medicines, massage, and cupping. Acupuncture therapy can be helpful in treating chronic pain and inflammation.
Massage Therapy: The manual manipulation of soft body tissues through the practice of massage therapy can bean effective way in restoring function to tissues and muscles, as well as easing tension and stress in the body.
These are some examples of the many forms of alternative health care that might be available to you for managing chronic back pain. Be sure to discuss what options are most appropriate for you with your healthcare provider to determine the most effective route for healing your body and managing your symptoms.
Community Discussion – Share Your thoughts here!
Have you suffered with chronic back pain? If so, what forms of treatment were most helpful to you in managing your symptoms and in your recovery? What encouragement might you offer to others from your own experiences?
---

References:
References: "What is Chiropractic?" American Chiropractic Association, https://www.acatoday.org/level2_css.cfm?T1ID=13&T2ID=61 Accessed 25 May 2015
Last Updated & Reviewed By: Jacquelyn Ekern, MS, LPC on June 19th, 2015
Published on AddictionHope.com