Contributor: Crystal Karges, MS, RDN, IBCLC, Special Projects Coordinator at Eating Disorder Hope/Addiction Hope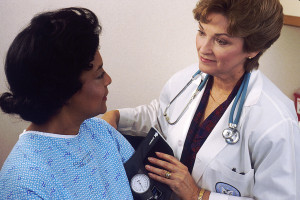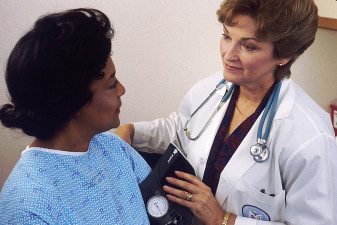 For many individuals and families in the United States and across the world, the diagnosis of cancer can pose an incredible challenge and burden. According to the National Cancer Institute, the number of cancer deaths, or cancer mortality, is estimated at over 170 per 100,000 men and women per year1.
The number of people who are impacted by cancer is overwhelming, with statistics approximating that almost 40 percent of men and women will be diagnosed with cancer at some point of their lifetime1.
The Unexplained Pain of Cancer
Some of the most common cancers include:
Melanoma of the skin
Pancreatic cancer
Leukemia
Breast cancer
Colon and rectum cancer
Non-Hodgkin lymphoma
Thyroid cancer
Endometrial cancer
Lung and bronchus cancer
Kidney and renal pelvis cancer
Over 100 different types of cancer exist, each presenting with various signs and symptoms. However, a common symptom of cancer includes unexplained pain, which may be present in regardless of the type of cancer. Pain may also be experienced as a side effect of treatment for cancer, including chemotherapy, radiation, and surgery.
Pain Management Regimens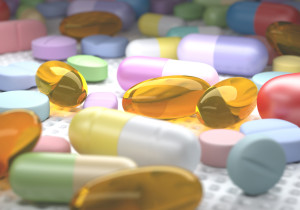 Because of the physical pain and demand that is placed on the body from cancer, pain management is typically a part of treatment and recovery. Many cancer patients are appropriate for prescription painkiller medications to help manage the excruciating pain that is often experienced with cancer and cancer treatment. Because of the addictive nature of many painkiller medications, it is important to discuss what type of painkillers may be most appropriate for pain management.
If you or a loved one has been diagnosed with cancer and are looking for pain management solutions, be sure to review your plan of care with your oncologist or health care team. Determining the type of pain management that is most appropriate for you will be dependent on various factors, including the type of cancer, other forms of intervention and treatment, and individual risk factors.
Discussing Pain Management with a Doctor
If you or someone you love has been diagnosed with cancer and are concerned about the possibility of dependency on a painkiller prescription medication, be sure to discuss these concerns with your doctor. Even in unintended, taking a prescription painkiller can lead to undesirable side effects. The body can also build a tolerance to the painkiller, which would require an increase in dosing in order to feel the effects from the medication.
Because there are many complex factors involved with the treatment of cancer and pain management, it is crucial to involve the care of professionals specialized in cancer. Having adequate professional support can help give you the information you need to make informed choices about your health and treatment. With cancer treatment, it is important to consider quality of life and to assess with your treatment team what aspects would contribute to and help improve overall quality of life.
You Are Not Alone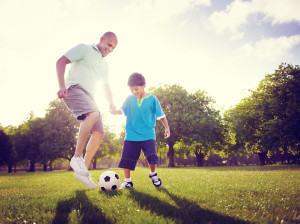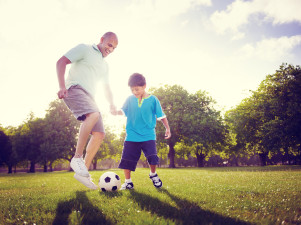 If you are dealing with cancer, know that you are not alone on this road. There is hope for you no matter where you might find yourself. You are likely experiencing incredibly challenging and difficult aspects of your journey that you never thought possible. You also have the ability to voice your desires and opinions, asking for the treatment and care that you need and deserve.
Pain medications may be important to you to manage the pain you might be experiencing. If this is the case, be sure to have this discussion with your doctor to find out what might be most appropriate for you.
You might also find that alternative forms of healthcare might also help support pain management, including massage therapy, meditation, acupuncture, chiropractic care and more. You may find that a combination of both conventional and alternative forms of therapy are helpful in your journey and in meeting the individualized needs you have through your healing process.
Community Discussion – Share your thoughts here!
What has been your experience with medication for pain management with cancer treatment? What do you think is important to consider before taking painkiller medications for cancer treatment?
---

References:
National Cancer Institute, "Cancer Statistics". http://www.cancer.gov/about-cancer/what-is-cancer/statistics Accessed 23 May 2015
Last Updated & Reviewed By: Jacquelyn Ekern, MS, LPC on June 19th, 2015
Published on AddictionHope.com