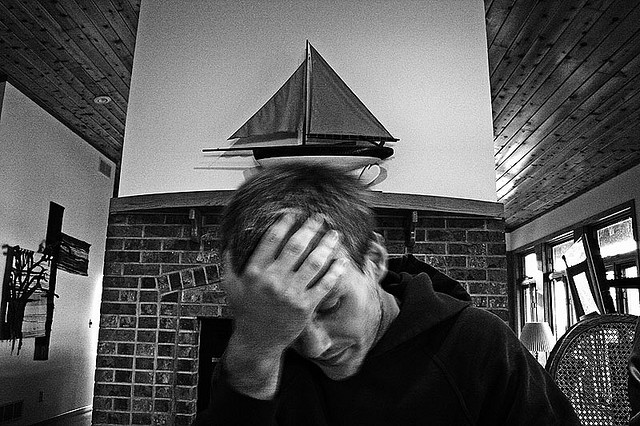 A heroin epidemic is sweeping the nation, with the number of Americans abusing this drug rapidly increasing faster than any other substance. The estimated number of heroin addicts in the United States range from 300,000 to 500,000, which is an increase of 75 percent from just five years ago [1]. Many people have been affected by the harsh and devastating consequences of heroin addiction, from celebrities to the suburban housewife and countless of individuals in between.
Resurgence of Fentanyl in Heroin
While a greater awareness is being drawn to the heroin epidemic, another type of drug abuse is growing underground, perhaps even more dangerous that an addiction to heroin.
A resurgence of fentanyl laced heroin has killed a substantial amount of individuals in many cities across the country, including:
Chicago
Philadelphia
Pittsburgh
Camden
New Jersey
St. Louis
Detroit
What Is Fentanyl and What Makes the Combination of These Drugs so Lethal?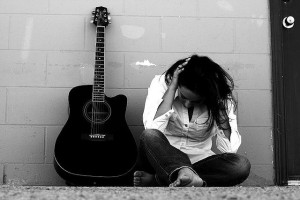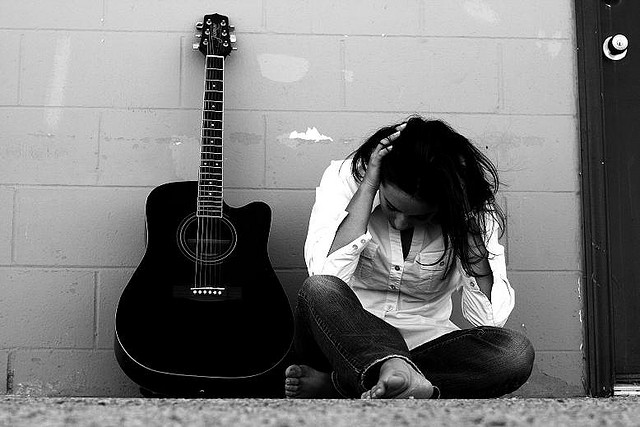 Fentanyl was originally manufactured in the 1960s and was first introduced on the consumer market in the 1990s for palliative uses. As a drug with painkilling powers that are 80 to 100 times more potent than morphine, fentanyl is commonly used for anesthesia in hospital settings, such as within intensive care units or operating rooms.
Fentanyl can also be used for long-term pain management in chronic conditions, such as cancer. This powerful opiate-based drug works by binding to the body's opiate receptors in the brain and increasing the levels of dopamine, generating a feeling of relaxation and euphoria.
The "Ultimate High"
When given as a prescription drug by a physician, fentanyl if administered through various forms, such as a lozenge, transdermal patch or injection. However when used recreationally, fentanyl is typically synthesized in illegal laboratories and often mixed with cocaine or heroin in a powdered form.
Fentanyl laced heroin or cocaine (the combination of drugs) is widely sought be addicts on black markets for the "ultimate high", though these drugs are perhaps the most lethal when taken together. The dangers of fentanyl laced heroin/cocaine are amplified when combined and can result in deadly consequences, including the following:
Respiratory depression or arrest
Cardiovascular complications
Disruption of normal mental functions
Increased drowsiness, confusion, disorientation
Gastrointestinal distress
Sedation, unconsciousness, or coma
Death
An Unpredictable Drug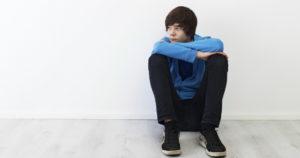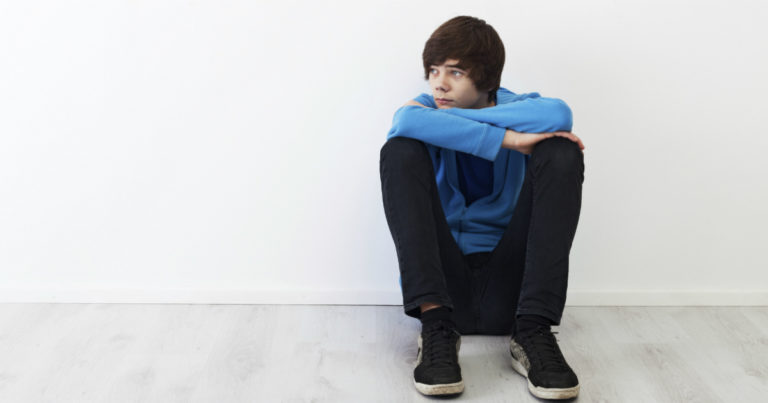 Perhaps it is the unpredictability of fentanyl laced heroin/cocaine that makes the drug so dangerous. Illegal drug combinations that are synthesized on black markets have no regulations or rules. Individuals who consume these drug mixtures have no idea what they are actually ingesting.
Fentanyl may also be sold as heroin on the black markets, often leading to overdoses in the individuals who use. One episode of overdosing can be the fatal incidence that costs a life. Though addicts are drawn to this combination because of the amplified euphoric effects, they may be paying the ultimate price with their lives.
Many health care officials across the United States are concerned that the problematic heroin abuse trend seen in our nation will result in overdose epidemics as more drug users begin combining these substances together.
Seeking Help Is Critical
If you or someone you care for is abusing fentanyl or a cominbation of fentanyl with heroin/cocaine, it is critical that you seek help as soon as possible. The intensity of the addiction that can result from drug abuse can be overpowering, and recovery will not be possible without professional guidance.
If you have become addicted to fentanyl, cocaine, or heroin (or any combination of these drugs), you will need to safely detoxify from the drug(s) to avoid complications from withdrawal. This will involve drug addiction specialists, including a physician, psychiatrist, and therapists who can address the many different factors involved.
Be Aware of the Risks
The lethal combination of prescription medications with illicit street drugs, such as fentanyl with heroin, can change your life for the worse. Whether you are seeking it out on your own to satisfy an ongoing addiction or if others are pressuring you to try these substances, be aware of the risks you are taking.
While recovery from addiction is one of the most difficult tasks you may ever take on, this is the road that can help you overcome a ruthless addiction to fentanyl laced heroin/cocaine.
---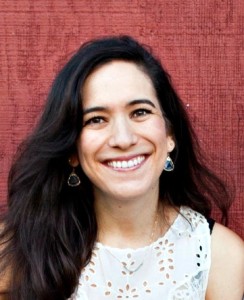 About the Author:
Crystal Karges, MS, RDN, IBCLC, is a Masters-level Registered Dietitian Nutritionist (RDN) with a specialty focus in eating disorders, maternal/child health and wellness, and intuitive eating. Combining clinical experience with a love of social media and writing, Crystal serves as the Director of Content and Social Media for Eating Disorder Hope/Addiction Hope, where her passion to help others find recovery and healing is integrated into each part of her work.
As a Certified Intuitive Eating Counselor, Crystal has dedicated her career to helping others establish a healthy relationship with food and body through her work with EDH/AH and nutrition private practice.
---
References:
[1]: Delaware Online, "Delaware's Heroin Crisis, Special Report", http://www.delawareonline.com/longform/news/local/heroindelaware/2014/06/14/us-grips-heroin-epidemic/10513619/
[2]: "FENTANYL : Incapacitating Agent". CDC. Retrieved 2014-10-05.
---
The opinions and views of our guest contributors are shared to provide a broad perspective of addictions. These are not necessarily the views of Addiction Hope, but an effort to offer discussion of various issues by different concerned individuals.
We at Addiction Hope understand that addictions result from a combination of environmental and genetic factors. If you or a loved one are suffering from an addiction, please know that there is hope for you, and seek immediate professional help.
Last Updated & Reviewed By: Jacquelyn Ekern, MS, LPC on November 2, 2016
Published on AddictionHope.com