Contributor: Crystal Karges, MS, RDN, IBCLC for Addiction Hope
The holidays are a celebratory season that often involves parties, gatherings, and festivities with friends and families. For a person who is in recovery from addiction to street drugs, the holidays may present a challenging time.
This can be due to a variety of factors. Perhaps you are connecting with old friends whom you used to share drugs with or buy drugs from. Perhaps your way of celebrating any type of occasion was by using street drugs to get high or achieve euphoria.
Or maybe the holiday season brings with it stress, anxiety, and depression, and your way of coping with these emotions is by numbing yourself with various drugs. Whatever the situation may be, you may find your sobriety challenged by the holidays.
Understanding How You Can Help
Whatever your street drug of choice, it is important to understand that there are several things you can do to help support your recovery through a challenging circumstance. Throughout your life, you will find that certain situations may trigger a desire to begin using drugs again.
Learning how to face these triggers and cope with stressors without using drugs will sustain your recovery for long-term.
Here are some various scenarios you may encounter during the holidays and helpful ways to work through these situations to maintain sobriety from street drugs:
Encountering Friends/Family Members That You Associate with Your Drug Addiction: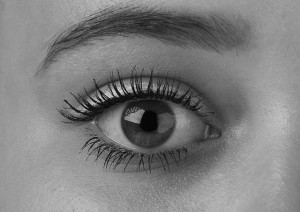 During the holiday season, it is very likely that you will cross paths with an old friend or family member who you connect with your drug past. This may feel awkward or uncomfortable, especially if you do not have a relationship with this person outside of your past drug addiction.
This person may invite you to share in old habits or relive past-times with more street drugs. They may even offer you something in person. Whatever the scenario may be, it is crucial that you are prepared to face this type of circumstance.
This might involve having a person that you can easily call or reach out as support in a stressful situation. Having a plan of "escape" or way to exit a triggering situation may also be helpful, such as going out for a walk or meeting a supportive friend for coffee.
Be prepared for these types of scenarios with ways that connect you to support.
Facing Overwhelming Situations:
Situations that trigger anxiety, depression, fear, hostility, or stress can easily trigger the desire to use street drugs again. These types of situations may arise during holidays when family members come together or unsettled conflicts arise.
Having healthy ways to cope with any such tensions will help you face triggers to use street drugs. If street drugs have previously been a way for you to deal with such situations, it is crucial to unlearn these behaviors.
Consider working with an addiction specialist or counselor to discover positive coping mechanisms. You might even discuss possible scenarios that might occur and ways to appropriately deal with them.
Positive coping mechanisms might include:
Taking a nature hike
Journaling
Talking with a supportive friend
Spending time with a pet
Practicing mindfulness
Self-care
Holidays as an Excuse to Use Drugs: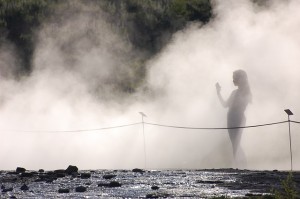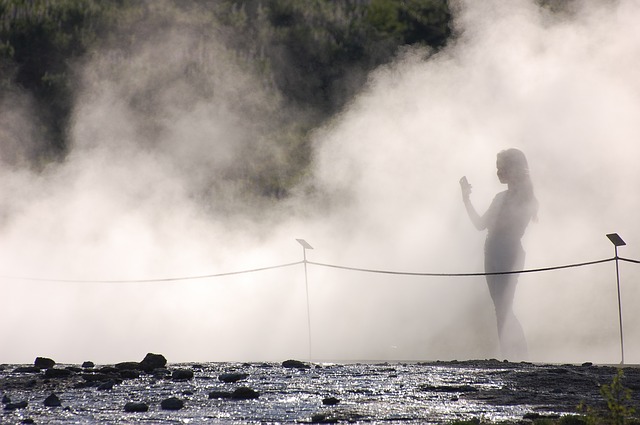 For many people, the holidays might be a reason to use street drugs or share drugs among family members and friends. If you are aware of such a situation, plan ahead of time and make alternative plans.
While it can be difficult to separate yourself from family and friends that you care about, remember that you are fighting, not only for your recovery but also for your life.
It may seem easy to justify using a drug again "just once more", but this can be the trigger that sends you right back into the destructive cycle of addiction. Place yourself in situations that will uphold your recovery, not discourage you from progressing forward.
A Lifelong Commitment
Sustaining recovery from street drugs is a lifelong commitment. Throughout your journey, you may find several instances that trigger relapses, such as the holiday season. Know that you have the ability to maintain your recovery journey, even through potentially harmful situations.
Community Discussion – Share your thoughts here!
What circumstances may street drugs more appealing? What are suggestions you might have to maintain sobriety during the holidays?
Last Updated & Reviewed By: Jacquelyn Ekern, MS, LPC on January 1st, 2015
Published on AddictionHope.com