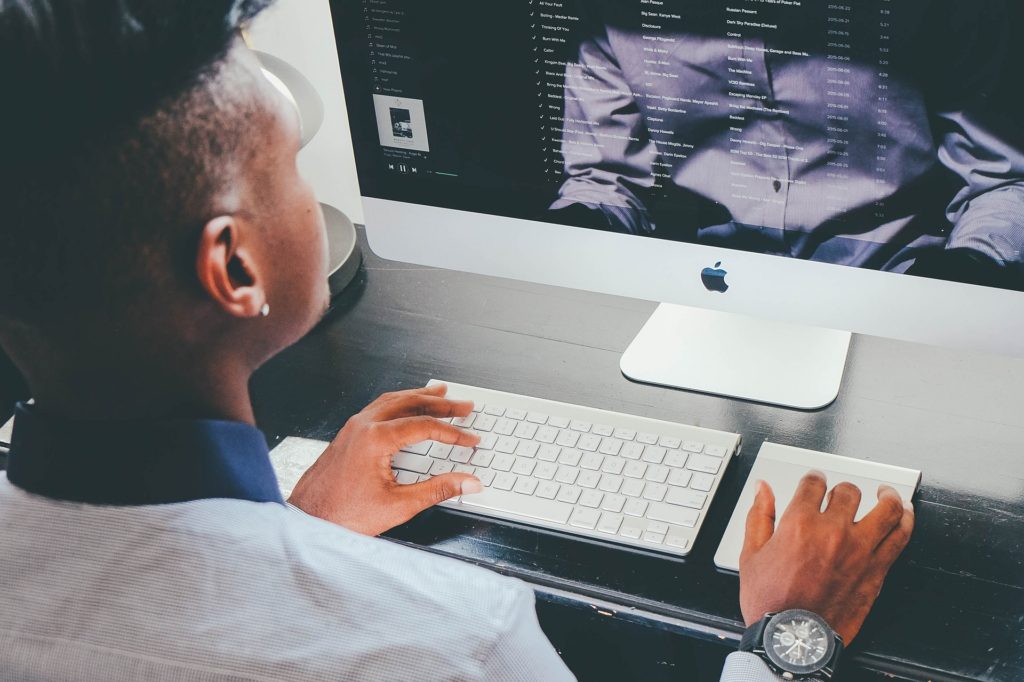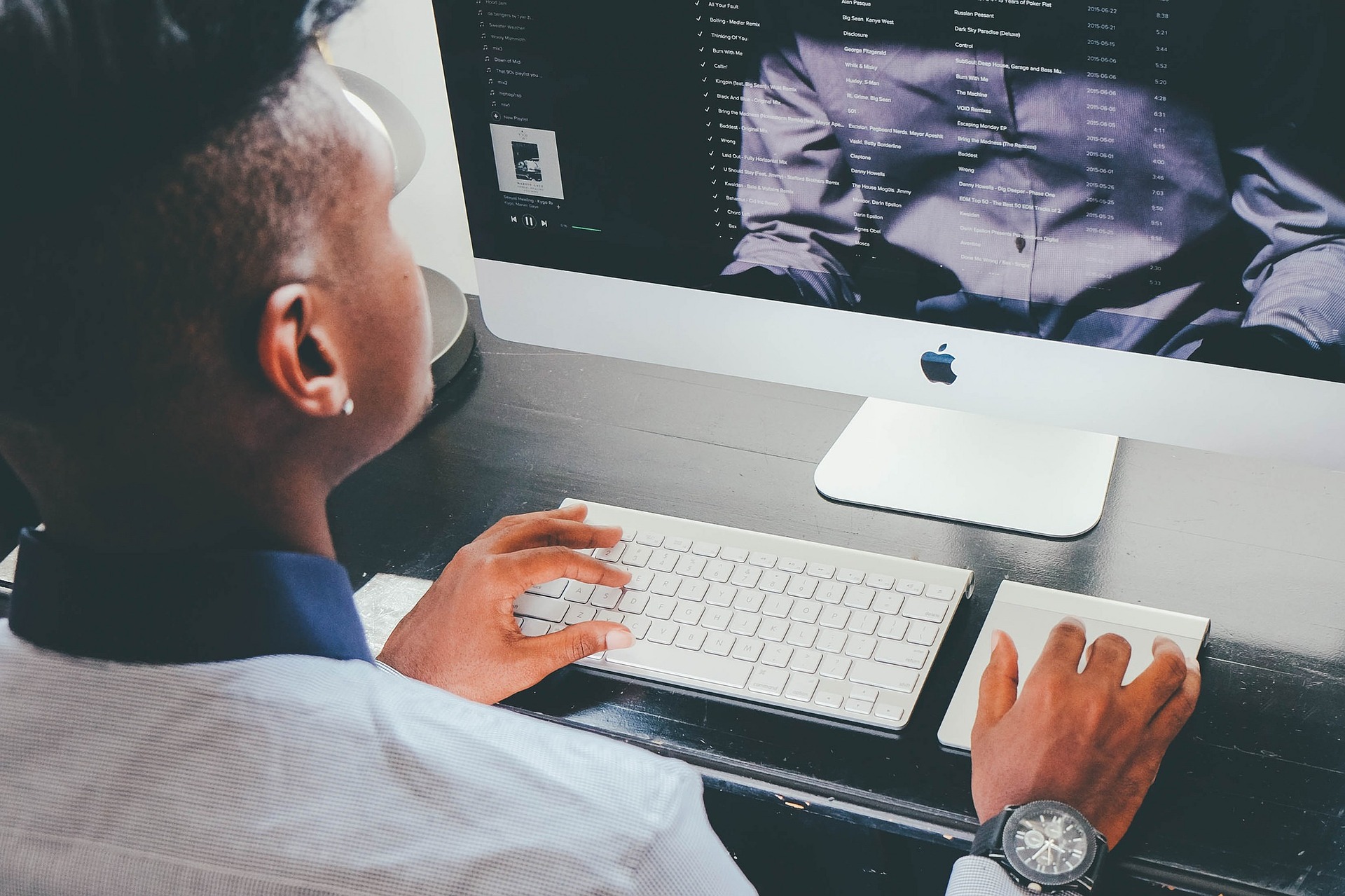 I have heard a large number of people say something like, "It does matter if I look at porn, it is my choice and it doesn't affect anyone". This comment often reflects an addict's inability to see outside of themselves, and even if you find yourself saying the same thing, I want to show you why porn addiction harms you—it harms your brain!
If you imagine a normal electrical circuit, it has a limited electrical capacity, and just like the movies if you exceed this capacity by overloading the circuit a meltdown occurs! Fires breakout and significant damage is done.
A similar thing happens to a brain flooded by pornography. Except because of the brain's adaptive ability, when it becomes overloaded by dopamine it alters how it is wired. This ultimately rewrites how pleasure is perceived.
How Viewing Porn Addiction Impacts the Brain
1.  When we experience highly arousing stimuli such as porn, the dopamine level in our brains spike. This is novel to our brain and what has been named the "Coolidge" effect begins. We are wired to feel drawn to this new and exciting experience.
Pleasure neurochemicals in the brain respond as we continue to engage the stimulus and we can over stimulate ourselves. This is when we go beyond normal pleasure activation and the neurochemicals can start damaging patterns.
2.  Once this overstimulation is maintained our brain adapts to find a level of tolerance. What was once an overstimulation then becomes the new normal. The brain starts to produce less of the pleasurable neurochemicals in response to the same stimulus, so more of a stimulus is needed to recreate the old pleasure sensation.
When we don't receive the stimulus we wanted, cravings ensue and then behavior (in this case porn use) can escalate to compensate.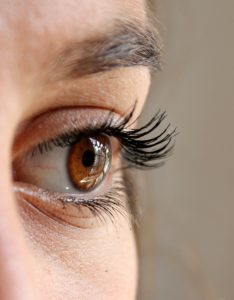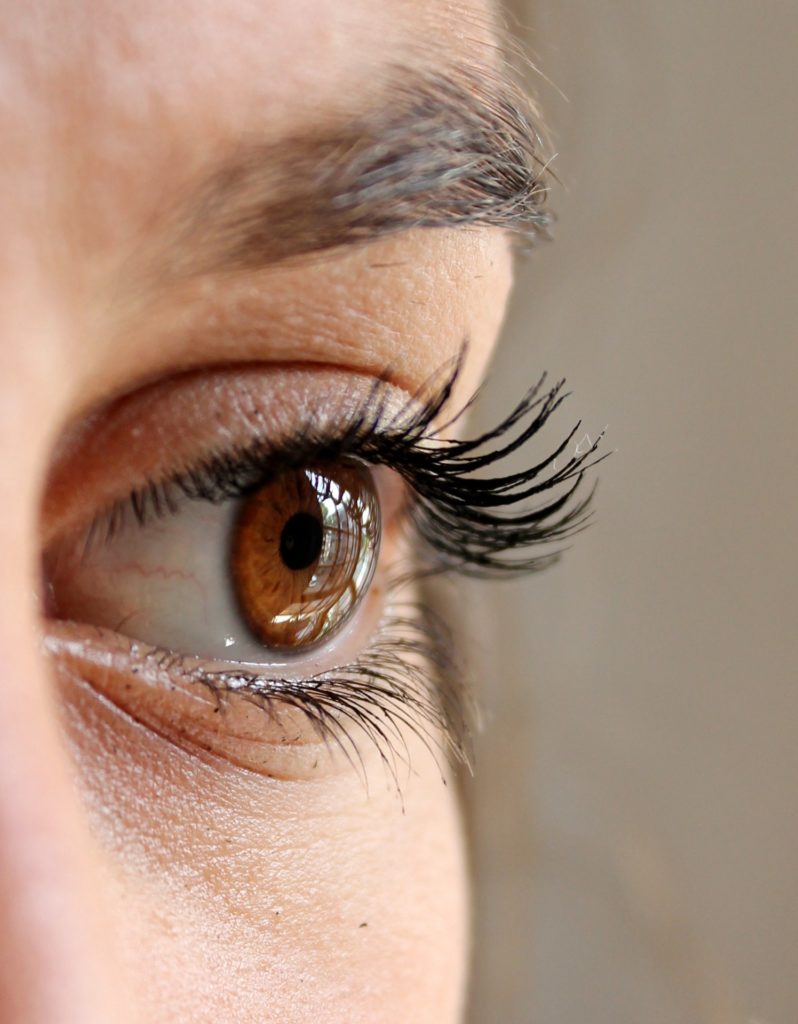 3.  A third brain change is desensitization. Once the brain's normal reward system is bombarded with high levels of dopamine it starts to shut down. The dopamine receiving neurons shut down their receptors to protect against overstimulation, but the sending neuron keeps sending!
The result is a depletion of dopamine, and also a non-response to dopamine. When this occurs you feel lousy; it is hard to feel pleasure! Unfortunately the one thing that can release the extra dopamine so that you can feel ok is the escalated use of porn. The brain now has an inbuilt trap.
4.  Sensitization also occurs, this is the experience of the brain becoming familiar with what it expects to see. An analogy is thinking you see your spouse, or child, whenever you see someone that vaguely resembles them—your brain is looking for them!
When porn is what your brain expects, you begin to see through a sexualized filter where people's' bodies start to become sexualized objects.
Once your brain has adapted in these ways it is very hard work to reverse the effects. It will involve feeling bad, paying attention to what you are paying attention too, and refraining from sexual engagement to allow the brain to heal.
Many people need help and support to make these important changes. Below I have outlined the core issues that porn creates and how to help your brain.
Objectification
As alluded to, when the brain changes, body parts become sexual objects and relationships fall by the wayside. Many men have reported to me that excessive use of porn has made it impossible to talk to women without fixating on one body part.
This dislocates relationships and sex. The intended purpose of sex, which is to bind a relationship and procreate, is no longer functional.
Pleasure decrease
When dopamine is deregulated we don't feel well. Depression and hopelessness soon follow in a world where nothing is experienced as pleasurable or meaningful. It is hard to engage with life's many joys because there seems to be only one joy (sex)!
This is incredibly problematic, interfering with people's' ability to get up and work, or enjoy their family.
Isolation
When pleasure, motivation and relational interest are low, isolations is a common experience. Furthermore, a porn addiction can cause people to spend countless hours searching for porn in secret. Unfortunately the isolation that is commonly built also serves to create further despair and negative experiences.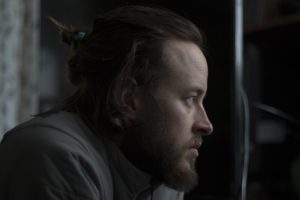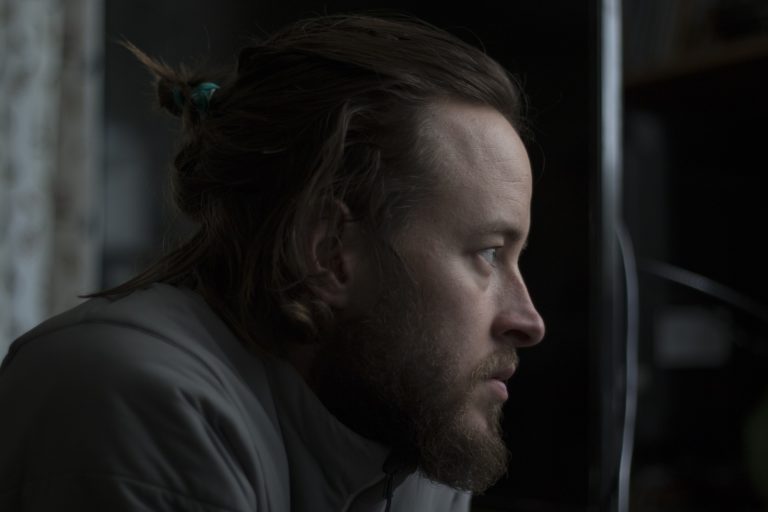 Wrestling free from porn's hold on the brain is possible. The key ingredients are to find accountability and make space for the brain to rewire.
Accountability will help end isolation and provide support for changing behaviors. Setting up boundaries, removing access and refraining from sex will allow the brain's reward pathway to slowly recalibrate.
Coupling relational growth and rewiring the brain is a powerful practice because relationships can become satisfying and sustaining. Then eventually sex can be enjoyed again within the realms of its intended function.
Community Discussion – Share Your Thoughts Here!
If you or a loved one has recovered from a sexual addiction, what resources have been helpful to you?
---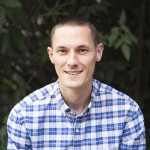 About the author: Paul Loosemore, MA PLPC, author of "21 Movements Towards Life" – The step-by-step guide to recovering from sexual addiction or pornography. Paul works as a mental health counselor, and consults with those who wish to recover from Sexual Addiction—both individuals and couples. He is the founder of www.stopsexualaddiction.com where you can find his guide, or contact him.
---
References:
[1]: See the "Coolidge Effect" on Wikipedia https://en.wikipedia.org/wiki/Coolidge_effect. (links to multiple research available)
---
The opinions and views of our guest contributors are shared to provide a broad perspective of addictions. These are not necessarily the views of Addiction Hope, but an effort to offer discussion of various issues by different concerned individuals.
We at Addiction Hope understand that addictions result from a combination of environmental and genetic factors. If you or a loved one are suffering from an addiction, please know that there is hope for you, and seek immediate professional help.
Reviewed By: Jacquelyn Ekern, MS, LPC on February 5, 2017.
Published on AddictionHope.com