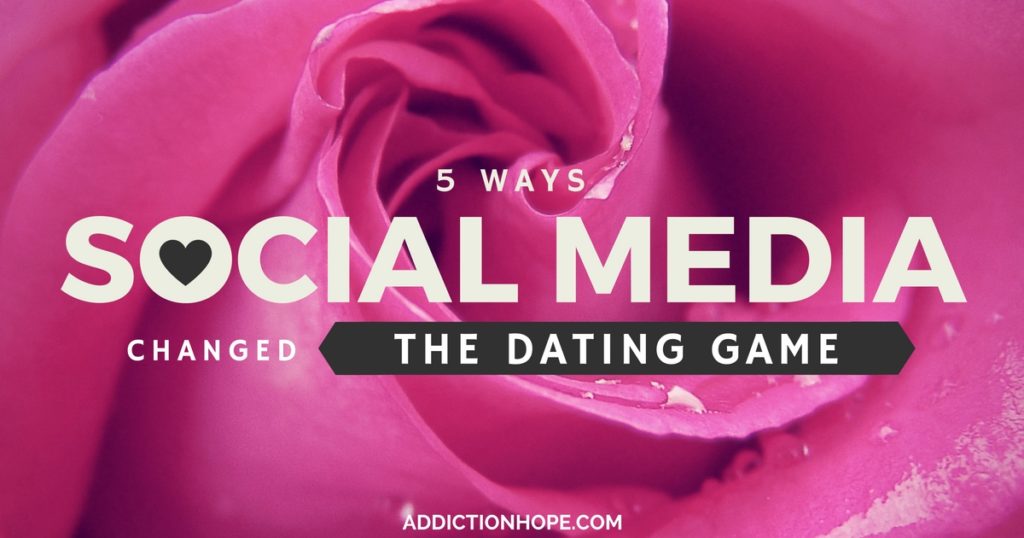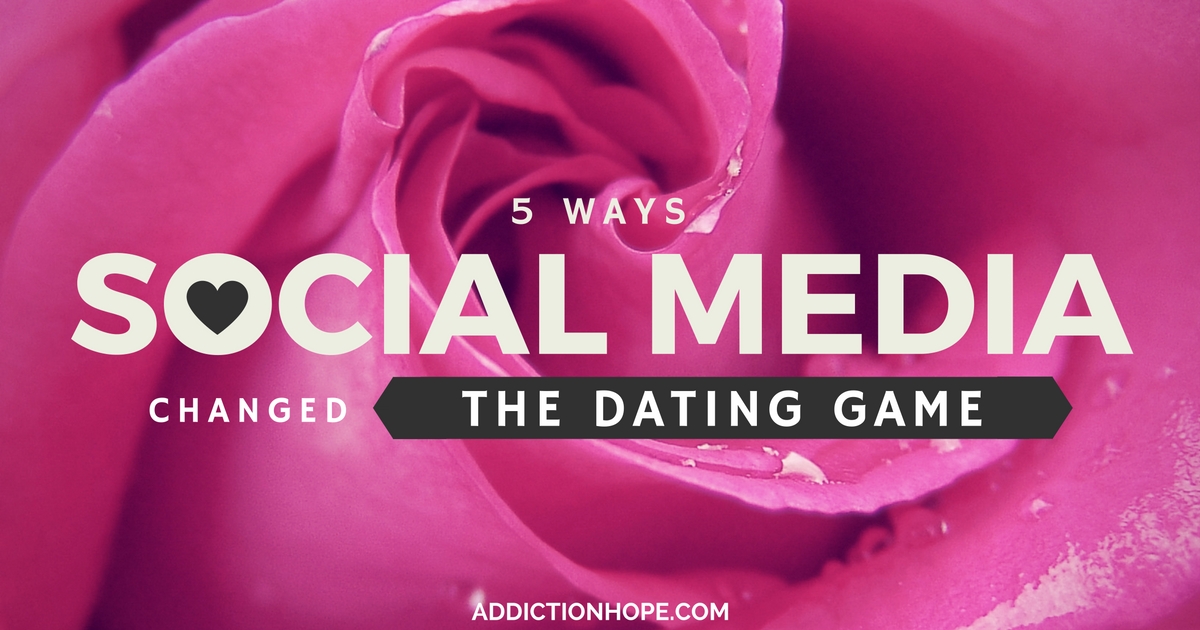 Gone are the days when "blind" dates are really blind. Today, you can learn almost anything about the person you're meeting thanks to Google search and social media. You can find out about the almost anything about the person, from their relationship history to the details of their trip to Thailand three years ago.
Social media has revolutionized the way we date, changing how we connect with new love interests and making intimate details part of the public domain. Here are five ways social media has changed the dating game.
1. There's Less Person-To-Person Contact
Today, a majority of the communication in the initial stages of dating is online, in coy status updates or a "swipe right" on someone's Tinder photo.
Virtual communication has pros and cons such as:
Pro: People are more inclined to start up a conversation.
Con: Conversations are less intimate.
Pro: Asking someone out isn't as intimidating online.
Con: This can lead to serial dating.
Social media provides an easy, noncommittal way to contact people who interest us. Instead of arranging an in-person meet up, people can simply shoot each other Facebook messages or comment on each other's tweets. This is a good and a bad thing, as it can lead to distancing yourself from potential partners.
2. There Are Too Many Fish in the Sea
People looking for a committed, long-term relationship may find it difficult to choose whom to ask out from a pool of seemingly endless potential dates. This isn't necessarily a bad thing, but it can be overwhelming for people looking for "the one."
When dating is stripped down to photos and short bios, potential candidates can blur together. Social media gives daters a world wide web full of strangers to choose from – but many people don't need or want so many choices.
3. Private Lives Are Now Public
What used to be an intimate tête-à-tête between two people is now a public spectacle. Social media is a platform for people to share their thoughts, feelings and experiences, but many users can take sharing too far. It's common for a new relationship to fail because one or both people involved post too much information on social media.
When your relationship goes public too soon, it can put added pressures on you and your partner. Today's couples need to make sure their private relationship is strong enough to withstand scrutiny in the public eye.
4. Jealousy Has Increased
There have been a number of studies on the effects of interactions such as pokes, likes, comments and shares on a relationship. A person's actions on social media are open for interpretation, sparking accusations and fights between couples.
One study at the University of Missouri found that Facebook-induced jealously increased the number of couples cheating, breaking up and even divorcing. Being able to keep tabs on your spouse's every move via social media may not be the best way to cultivate a healthy, happy relationship.
5.  It's Become An Obsession And Addiction
Social media hasn't only made meeting new people easier. It's also become a source for sex and love addicts to feed their compulsions. The anonymity and endless scope of the internet enables addicts to search for other singles and find explicit content. Addicts can also become obsessed with watching what their partners or love interests are doing on social media, cyberstalking them to an unhealthy degree.
Social media isn't all bad for love and sex addicts. It can be a source of group therapy and community when used correctly. Sex and love addicts can join Facebook or Reddit groups, for example, to talk about their struggles and to meet people with similar experiences. Social media has the power to feed addiction, but it can also help some people recover.
Community Discussion: Share Your Experience
How have you used social media in your dating life? Please add a comment below.