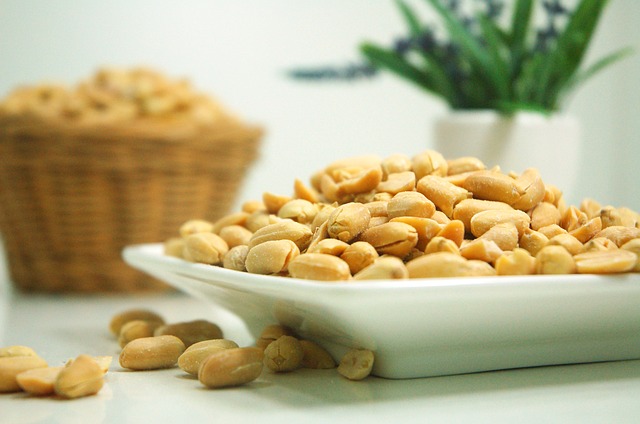 Contributor: Blog Contributed By Crystal Karges, MS, RDN, IBCLC at Addiction Hope
The amount of information about nutrition available these days can be overwhelming. As a person trying to figure out how to lead a healthy lifestyle, it can be confusing knowing where to start. The basics of nutrition are actually quite simplistic, and by going back to the foundations of good nutrition, you can learn how to make healthier choices.
One of the key building blocks of a healthy diet is protein. Protein can come in many different forms, from both animal and plant based products, including:
Meat
Poultry
Fish
Eggs
Dairy products
Legumes
Nuts
Seeds
Protein is needed in the body to build muscles, bone, hair, skin, tissues and blood cells. Protein is also a crucial component of the human body as it is needed to make hormones, enzymes, and other body chemicals that are essential for survival.
Confusion About Protein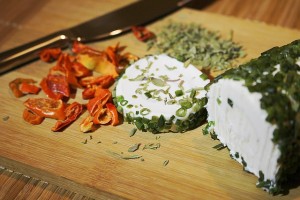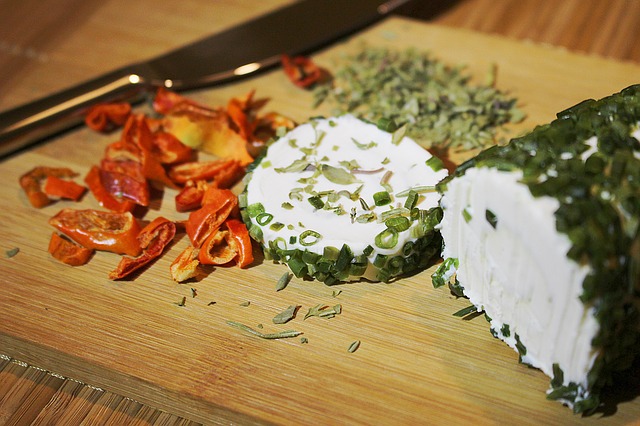 Many people may be unsure as to the amount of protein they need on a daily basis. Some fad diets promote a "high protein diet", while other diets emphasize a low protein diet. There is also confusion about the type of protein that should be eaten, and this can also confound people when it comes to deciding what to eat in their diet.
The reality of the situation is that dietary protein needs vary among person to person. Some individuals may have a higher protein need than others, and this can be based on a variety of factors, including gender, weight, age, and general health.
Protein Needs While in Recovery
For those in recovery from addiction, protein needs may actually be higher. This can be due to a weakened immunity, gastrointestinal disorders, weight loss, or kidney/liver issues. Having adequate protein can give the body the building blocks it needs to repair damaged tissues, organs, and to heal from a diseased state.
If you are in recovery from substance abuse and are looking to make changes in your diet to promote your healing, be sure to work with your treatment professionals. By learning what your nutritional needs are and how to best meet these needs, you can help ensure that you are consuming what is necessary to help you in your recovery journey.
Protein, along with the other key components of a healthy diet, will give your body the nutrients in needs to repair any damages that may have been done by addictive disorders.
Community Discussion – Share your thoughts here!
What are common myths that you have heard about protein? How have you integrated protein foods in your diet?
Last Updated & Reviewed By: Jacquelyn Ekern, MS, LPC on March 13th, 2015
Published on AddictionHope.com