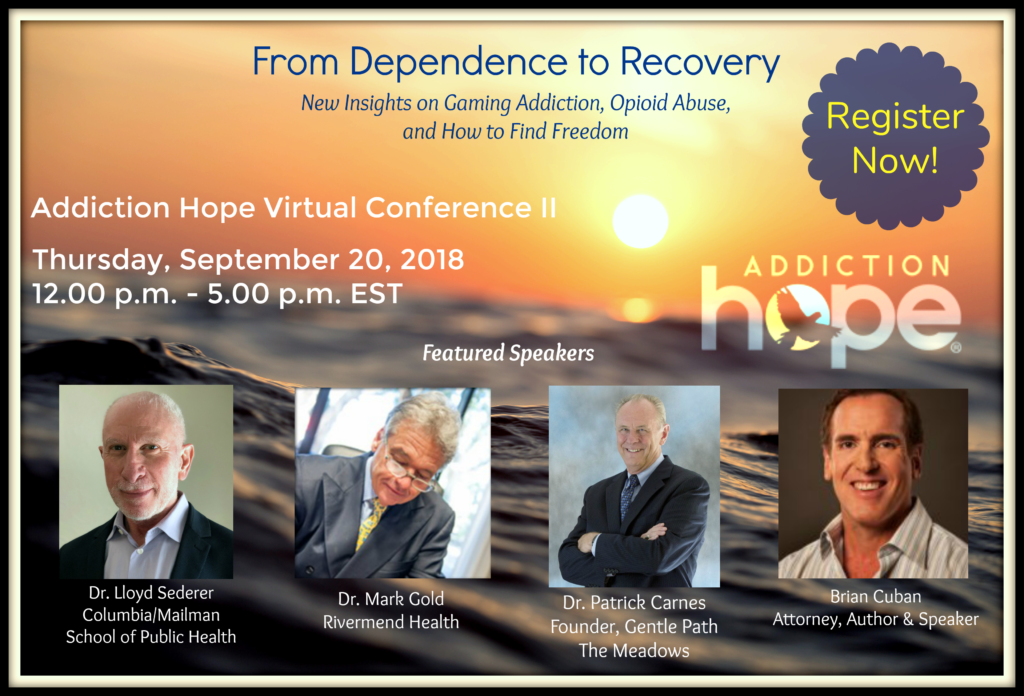 ---
Virtual Conference Presentations
KEYNOTE SPEAKER
Brian Cuban – Author, Attorney & Speaker
Topic: Overcoming Addiction & Thriving in Life
View This Presentation
Brian Cuban, the younger brother of Dallas Mavericks owner and entrepreneur Mark Cuban, is a Dallas based attorney, author, and addiction recovery advocate. He has been in recovery from alcohol, cocaine, and bulimia since April of 2007. His first book, Shattered Image: My Triumph Over Body Dysmorphic Disorder, chronicles his experiences living with and recovering from, twenty-seven years of eating disorders, and Body Dysmorphic Disorder (BDD). Brian's most recent book, The Addicted Lawyer, Tales of The Bar, Booze, Blow, & Redemption, is a look at how addiction and mental health issues destroyed his career as a lawyer and how he and others in the profession redefined their lives in recovery and found redemption. Learn more about Brian Cuban
---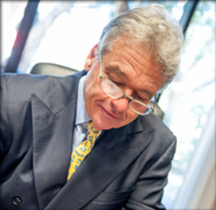 Mark S. Gold, M.D.
Title: Sugar, Food, Gambling, Video Gamers: Process and Behavioral Addictions: What Do We Know in 2018
View This Presentation
Mark S. Gold, M.D. serves as Chairman of the Addiction & Psychiatry Scientific Advisory Board and also as the Chairman of the Eating Disorders and Obesity Scientific Advisory Board. He served as Professor, the Donald Dizney Eminent Scholar, Distinguished Professor and Chair of Psychiatry from 1990-2014. Dr. Gold was the first Faculty from the College of Medicine to be selected as a University-wide Distinguished Alumni Professor and served as the 17th University of Florida's Distinguished Alumni Professor. Learn more about Mark S. Gold, M.D.
---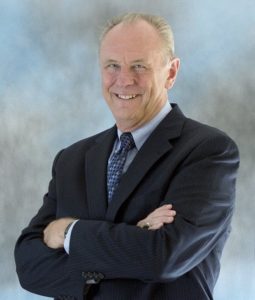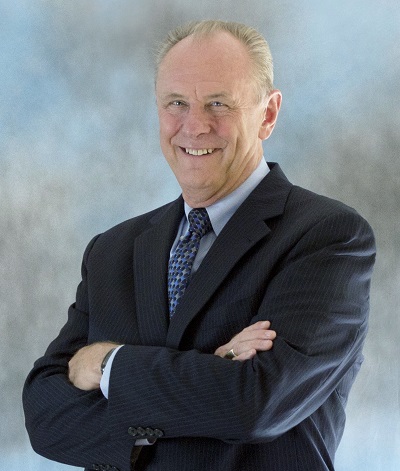 Patrick Carnes, Ph.D.
Title:  Embitterment and Addiction: Keys to Resilience and Addiction Recovery
View This Presentation
Patrick J. Carnes, Ph.D. is the founder of the International Institute for Trauma and Addiction Professionals (IITAP) and Gentle Path Press.  With more than 30 years in the field of sexual addiction treatment, Dr. Carnes is an internationally recognized expert, presenter, and interview subject. His achievements include the Lifetime Achievement Award from the Society for the Advancement of Sexual Health (SASH), where they now award an annual "Carnes Award" to researchers and clinicians who have made exceptional contributions to the field of sexual health. Learn more about Patrick Carnes, Ph.D.
---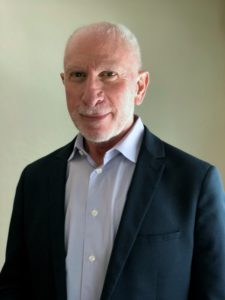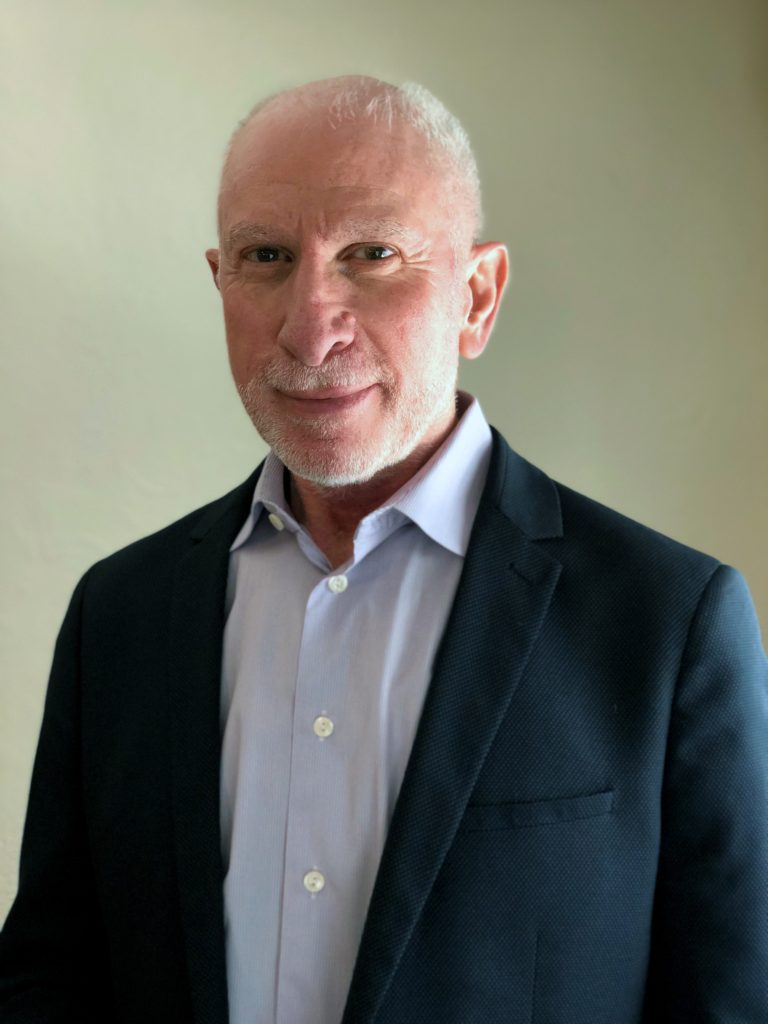 Lloyd I. Sederer, M.D.
Topic: Treating Our Dependence on Opioids and Other Drugs
View This Presentation
Dr. Lloyd I. Sederer is an Adjunct Professor at the Columbia School of Public Health; Chief Medical Officer for the NYS Office of Mental Health, the nation's largest state mental health agency; and Contributing Writer for Psychology Today, the NY Journal of Books & the NY Daily News, among other publications. He has served as Mental Health Commissioner for NYC; Medical Director and Executive Vice President of McLean Hospital in Belmont, MA, a Harvard teaching hospital; and as Director of Clinical Services for the American Psychiatric Association. He has published 12 books and written hundreds of articles on mental health and addictions for numerous publications. Learn more about Lloyd I. Sederer, M.D.

Event Registration Form