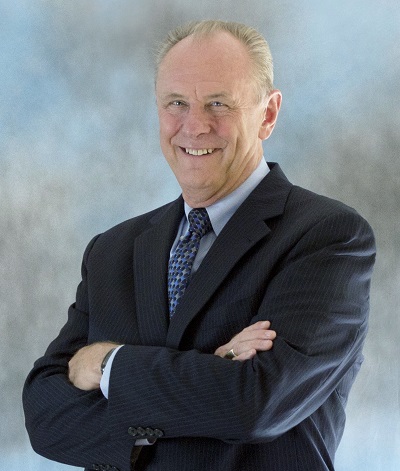 Patrick Carnes, Ph.D.
Patrick J. Carnes, Ph.D., is the founder of the International Institute for Trauma and Addiction Professionals (IITAP) and Gentle Path Press. His extensive background in the field of addiction therapy led him to develop multiple cutting-edge recovery programs. Dr. Carnes' most recent endeavor is as the Founder of Gentle Path and Senior Fellow at The Meadows, in Wickenburg, Arizona.
With more than 30 years in the field of sexual addiction treatment, Dr. Carnes is an internationally recognized expert, presenter, and interview subject. His assessment tools and 30-task model treatment methodology deliver an unprecedented approach to addiction recovery for practitioners of trauma, sexual addiction, and co-occurring addictions.
In 1966, Dr. Carnes graduated from St. John's University in Collegeville, MN, with a Bachelor of Arts degree. He earned his Master's in 1969 from Brown University in Providence, R.I., and a Ph.D. in counselor education and organizational development from the University of Minnesota in 1980.
His achievements include the Lifetime Achievement Award from the Society for the Advancement of Sexual Health (SASH), where they now award an annual "Carnes Award" to researchers and clinicians who have made exceptional contributions to the field of sexual health. He has published numerous articles and books on the subject of sexual addiction and trauma as well as contributed to Kaplan and Sadock's Comprehensive Textbook of Psychiatry.
---
Addiction Hope Virtual Conference II: From Dependence to Recovery "New Insights on Gaming Addiction, Opioid Abuse, and How to Find Freedoms" – September 20, 2018
"Embitterment and Addiction: Keys to Resilience and Addiction Recovery"
Description:  To change the brain of addicts requires a fundamental change in their story. Narrative therapy combines well with the lenses of post-traumatic embitterment and traumatic bonding to reveal the primary driving paradigms of addictive behavior.
Successful treatment requires strategies for disrupting and rewriting the grievance story paradigms. Brain change involves a matrix of genetics, neuronal pathways, attachment and the core processes the brain uses to restore and enhance brain function.
For therapists, it means a rewrite of how we perceive and use inpatient, intensive outpatient, outpatient and extended care services. We live in an era where the woes of public figures and addiction are portrayed every day. These tragic dramas are but the canaries in the cage distracting us versus warning us.
Addiction is our number one public health problem and it is crushing our medical and health delivery systems. And it all starts with the right story and the right genes….
Learning Objectives:
Understand that Embitterment is an intriguing concept, and capacity to describe the evidence or formulation of a diagnosis.
Outline the Traumatic bonding incidences often found in addicts.
Review the Genetic factors that may impact how far a patient can progress in recovery.
Describe patterns of sexual behavior that do not transcend situations of sexual misconduct by powerful figures.
Review how entire cultures can become embittered and addicted.
Explain how traumatic bonding impacts the brain function of addicts.
---
Addiction Hope's Inaugural Online Conference –
January 24, 2018
"Sexual Addiction in 2018: Causes, Trends & Solutions"
---
Videos:
Why Treatment Works
John Bradshaw and Patrick Carnes: Together One More Time
---
Books: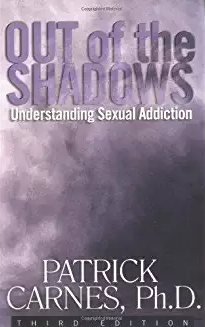 OUT of the SHADOWS: Sex is at the core of our identities. And when it becomes a compulsion, it can unravel our lives.Out of the Shadows is the premier work on this disorder, written by a pioneer in its treatment. Revised and updated to include the latest research–and to address the exploding phenomenon of cybersex addiction–this third edition identifies the danger signs, explains the dynamics, and describes the consequences of sexual addiction and dependency. With practical wisdom and spiritual clarity, it points the way out of the shadows of sexual compulsion and back into the light and fullness of life. Learn more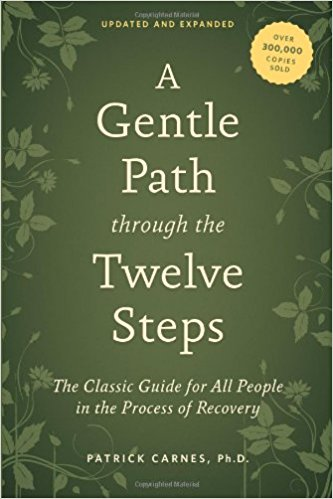 A Gentle Path through the Twelve Steps: The twelve steps tap into the essential human process of change and will be regarded as one of the intellectual and spiritual landmarks in human history. Patrick Carnes wrote this out of his reverence and respect for the wisdom and therapeutic value of the Twelve Steps. A Gentle Path through the Twelve Steps is now a recovery classic and self-help staple for anyone looking for guidance for life's hardest challenges. Hundreds of thousands of people have found in this book a personal portal to the wisdom of the Twelve Steps. Learn More
---
Article: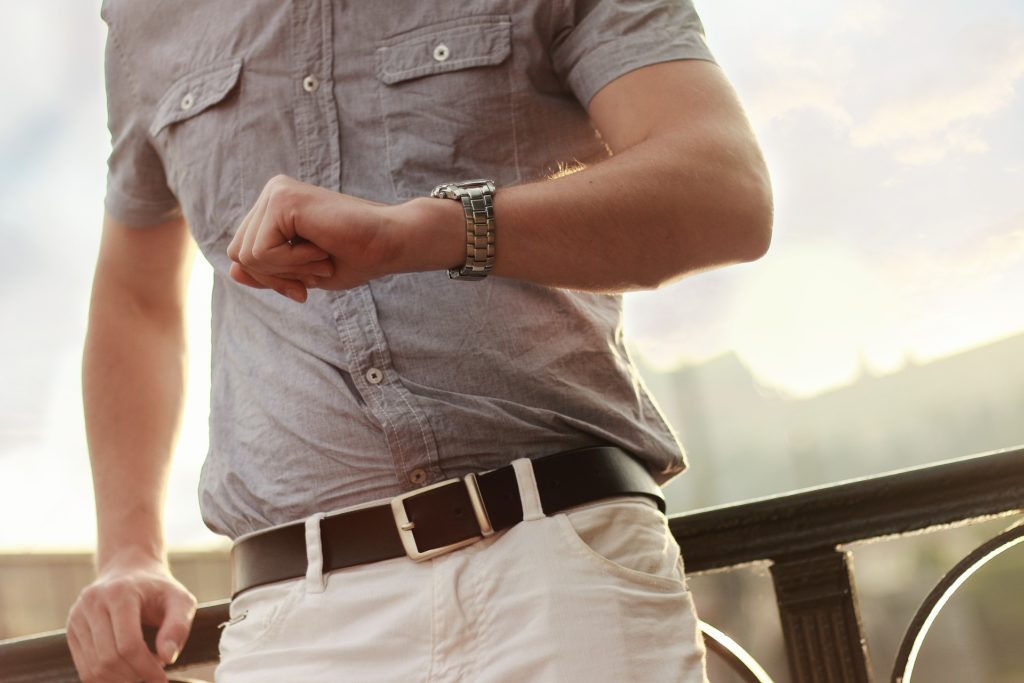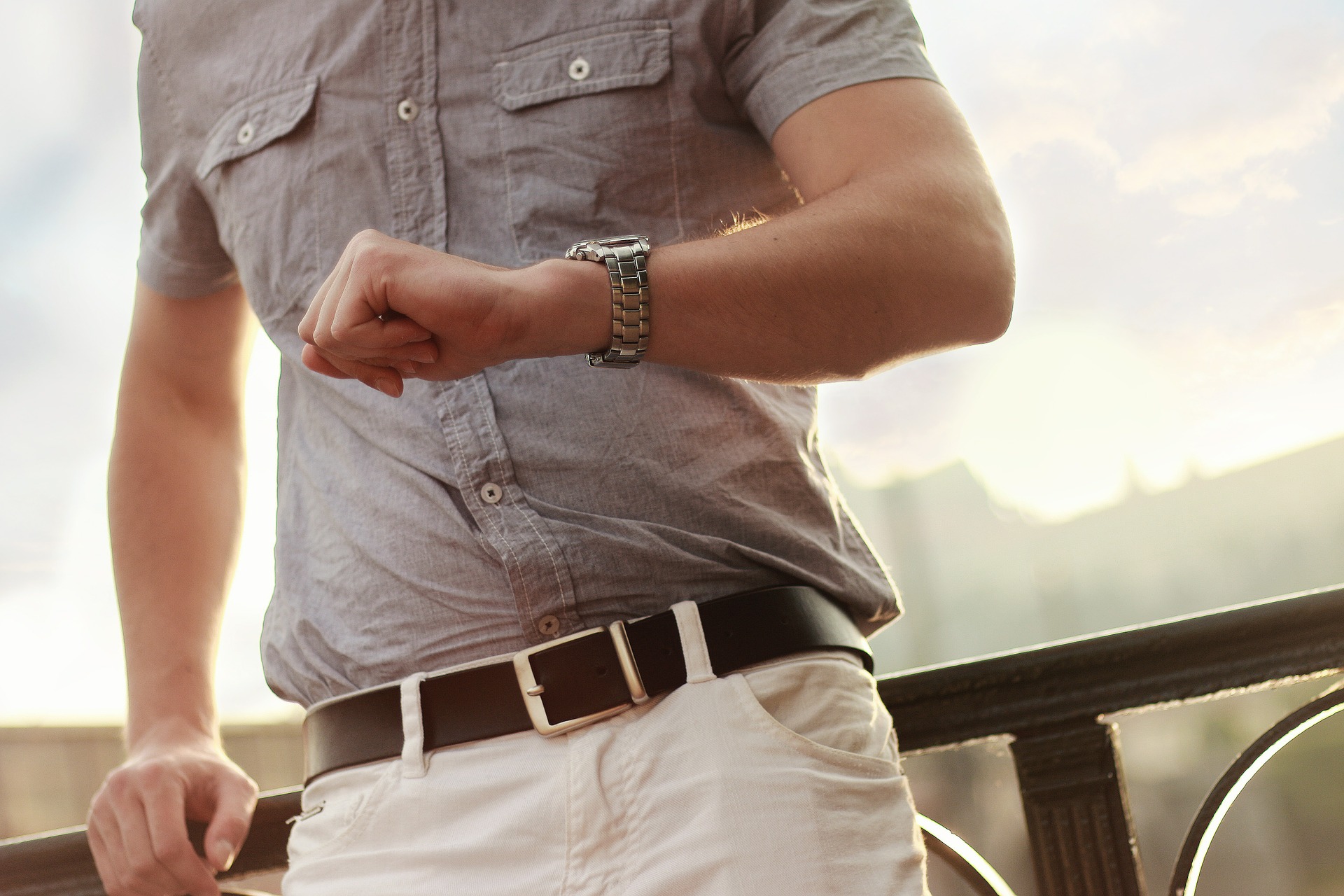 Position statement from the International Institute for Trauma and Addiction Professionals: The accusations levied against Harvey Weinstein, Kevin Spacey, Louis CK and others for sexual assault, harassment and abuse have created righteous outrage and concerns that "sex addiction treatment" is being used to excuse their offensive behavior. It is critical to understand that sex addiction and sex offending behavior are not the same thing.
---
Research:
Neuroscience studies on Internet pornography users and those with Compulsive Sexual Behaviors: Click here!