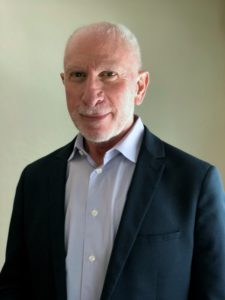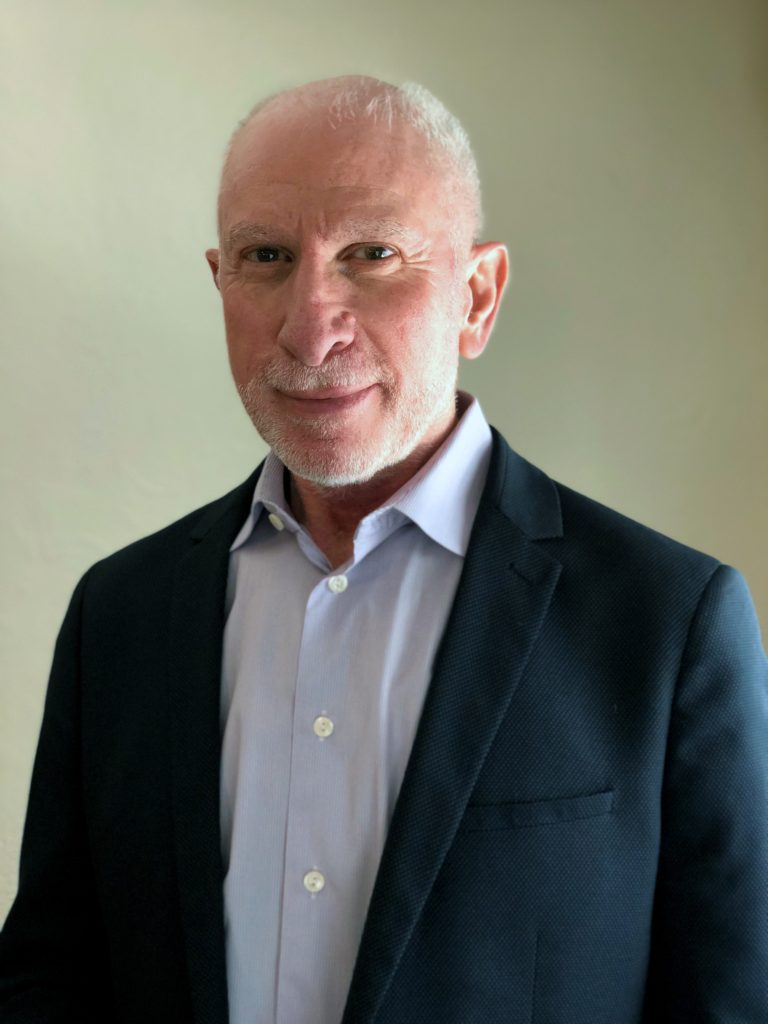 Lloyd I. Sederer, M.D.
Lloyd I. Sederer, M.D., is Adjunct Professor at the Columbia School of Public Health; Chief Medical Officer for the NYS Office of Mental Health, the nation's largest state mental health agency; and Contributing Writer for Psychology Today, the NY Journal of Books & the NY Daily News, among other publications.
He has served as Mental Health Commissioner for NYC; Medical Director and Executive Vice President of McLean Hospital in Belmont, MA, a Harvard teaching hospital; and as Director of Clinical Services for the American Psychiatric Association. He has published 12 books and written hundreds of articles on mental health and addictions for numerous publications.
---
Addiction Hope Virtual Conference II: From Dependence to Recovery "New Insights on Gaming Addiction, Opioid Abuse, and How to Find Freedoms" – September 20, 2018
"Treating Our Dependence on Opioids and Other Drugs"
---
Treating Our Dependance on Opioids
An Addiction Hope interview with Dr. Sederer
---
Dr. Lloyd Sederer – Ted Talk
Ignite Session at NatCon18
---
Author – Dr. Lloyd Sederer
The Addiction Solution: Treating Our Dependence on Opioids and Other Drugs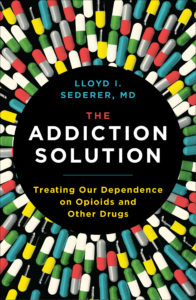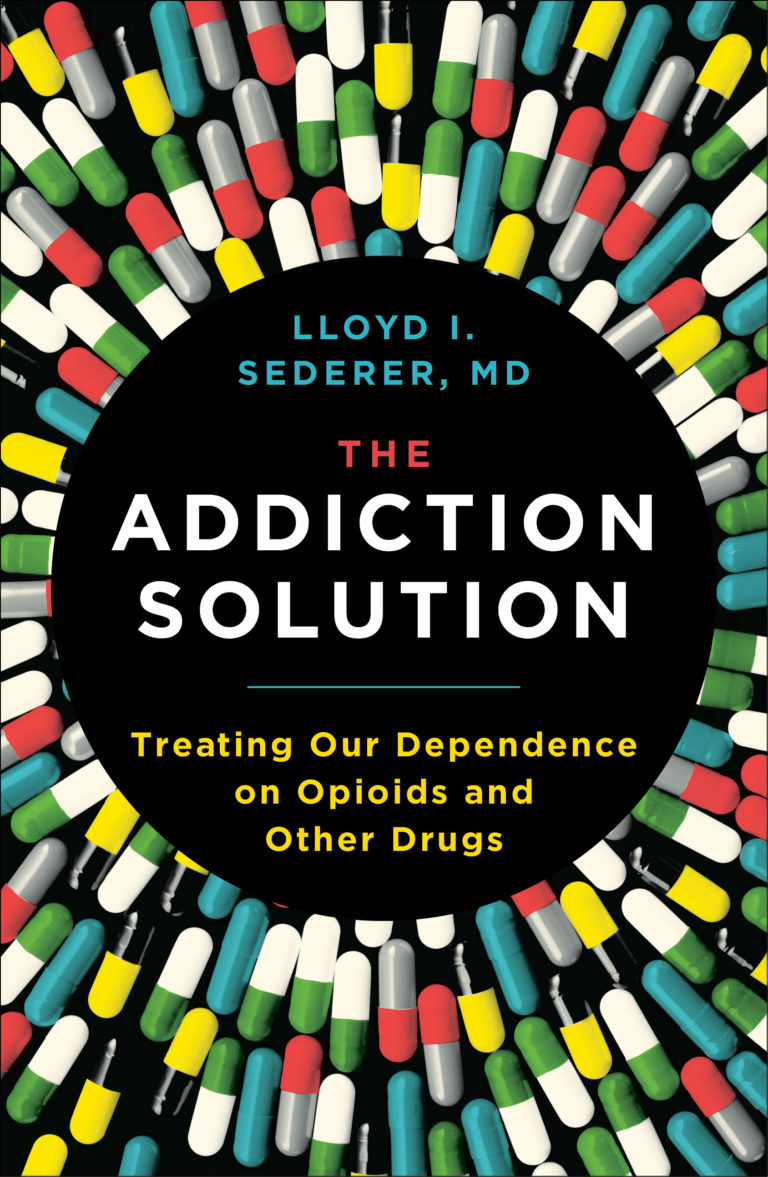 Written with warmth, accessibility, and vast authority, The Addiction Solution is a practical guide through the world of drug use and abuse and addiction treatment. Here, Lloyd I. Sederer, MD, brings together scientific and clinical knowledge, policy suggestions, and case studies to describe our current drug crisis and establish a clear path forward to recovery and health. In a time when so many people are affected by the addiction epidemic, when 142 people die of overdoses every day in the United States, principally from opioids, Sederer's decades of wisdom and clinical experience are needed more than ever before. Order Your Copy Here!