Addiction Hope is committed to providing facilities, treatment centers and their managers with the information and resources needed to grow and prosper in this ever-evolving market. Addiction Hope is proud to provide this Professional Services section supplying resources covering key areas of the addiction treatment market:  
Billing and Revenue Management. Billing, Insurance and Revenue Management rules change frequently. Having access to the latest news and resources to streamline, upgrade and enhance your infrastructure can be the difference between success and struggling to maintain the business. Addiction Hope provides the best billing and revenue management resources for the addiction treatment industry.
Digital Marketing. Your web presence and its effectiveness is critical to the overall success of your business. In the competitive addiction treatment market, the ability to acquire qualified traffic to your site and produce quality leads can set you apart from your competitors. Addiction Hope provides the best resources and information for your future growth and success.
Legal. The addiction treatment market is evolving rapidly. Federal and state regulations have made compliance an ever-increasing focus for treatment facilities, large and small. It is vital to stay current with laws and industry legal news. Addiction Hope provides the best legal resources for the addiction treatment industry.
(under development & launching soon)

Mergers and Acquisitions. Consolidation in the addiction market requires all facilities to remain educated on the latest information on mergers and acquisition. For those facilities that may be interested in testing the market, speaking to experts may be critical to ensure nest outcomes. Addiction Hope provides great resources for your business needs.
(under development & launching soon)
[panels name="marketing"]
Web Marketing/Digital Marketing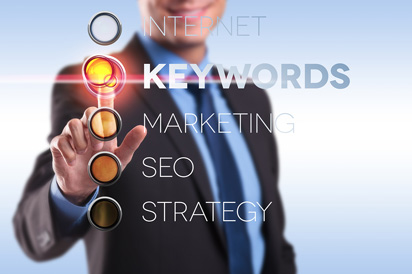 Development
Marketing
Consultation
Search Engine Optimization
Lead Generation
Active Internet Marketing – Michael Myles
Active Internet Marketing is focused on web design and other visual solutions that are an integral part of successful internet marketing. We are highly experienced in working with companies in the behavioral health industry. We push your marketing efforts to the next level by enhancing user experiences, building your brand, and boosting conversions.
[/panels]