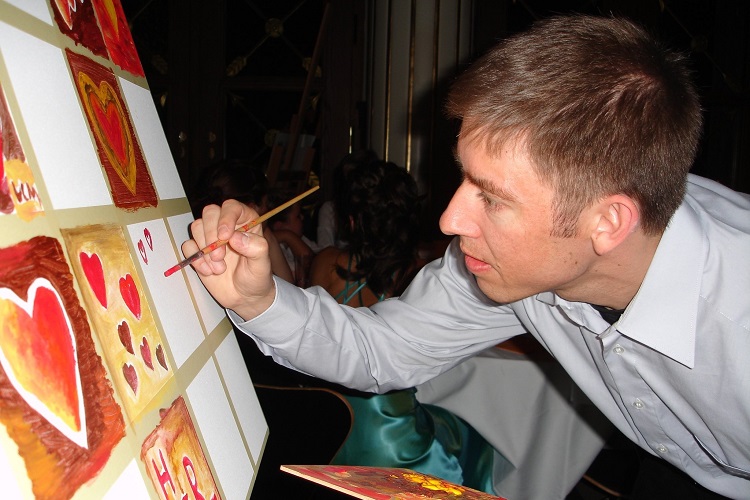 Contributor: Ryan Moffat, BS in Bible and Theology from Multnomah University. Pastor of Vast Church
"What comes to our minds when we think about God is the most important thing about us."
A.W. Tozer
You'll never trust anyone who you don't believe has your best interest in mind. This is evidenced all the time by screaming children in grocery stores who can't believe "mommy didn't get me my candy bar" at the exact moment the little toddler had a sugar craving.
What's transpiring in that annoying, painful embarrassing moment is simple…there are two ways to see the world colliding. The way of the 3 year old says; "I want it now" while the parents are thinking about the long-term implications of a King Size Hershey's bar at 9:30 AM. The conflict is about control, who's in charge; Mommy or Toddler?
Constantly Processing Next Steps
When we feel threatened that we're losing control we instinctively, subconsciously start processing important data to navigate next steps. Questions like; "Can I trust who's taking control?", "Does the person have my best interest in mind?", "What if they inflict pain but never reward?", "Will I fight or fly should they threaten to destroy me?" These are God-given, innate, "common to man" questions that are important for everyday decisions.
The difficulty with most individuals is that at some point in life (somewhere, someplace, sometime) our trust was violated. We gave someone control and they manipulated it to our harm and it hurt us deeply. We are left as guarded people who take an internal posture that says; "Nobody is getting in and nobody will hurt me again." CS Lewis brilliantly puts it this way;
To Love Is to Be Vulnerable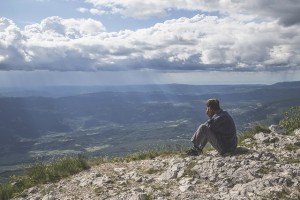 "To love at all is to be vulnerable. Love anything and your heart will be wrung and possibly broken. If you want to make sure of keeping it intact you must give it to no one, not even an animal. Wrap it carefully round with hobbies and little luxuries; avoid all entanglements. Lock it up safe in the casket or coffin of your selfishness. But in that casket, safe, dark, motionless, airless, it will change. It will not be broken; it will become unbreakable, impenetrable, and irredeemable. To love is to be vulnerable."
The only way we'll ever let God (or anyone) have control in our life is actually believing and experiencing that He really does have our best interest in mind. So Tozer is right; "What comes to our mind when we think about God" is pivotal to relinquishing the reign of control in our life.
How Has Your Life Gone?
Just think for a second; How has your life gone thus far with you calling the shots? How would you rate your ability to control your life in a healthy manner? Are you tired of your influence on yourself? Has your sovereign power over you left you broken, addicted, hurting, lonely, and just barely surviving?
Then maybe right now is the perfect time to give yourself to the control of another. His name is "The Living God" and He's a God that only takes control in your life for your own good. The Bible describes Him beautifully and irresistibly this way;
"The LORD passed before him and proclaimed, "The LORD, the LORD, a God merciful and gracious, slow to anger, and abounding in steadfast love and faithfulness, keeping steadfast love for thousands,[a] forgiving iniquity and transgression and sin." Exodus 34: 6-7
That's a God worth giving control to!
Community Discussion – Share your thoughts here!
How has releasing control of your addiction to your higher power impacted your recovery?
---
About the Author: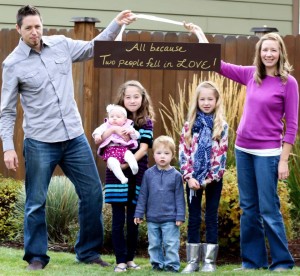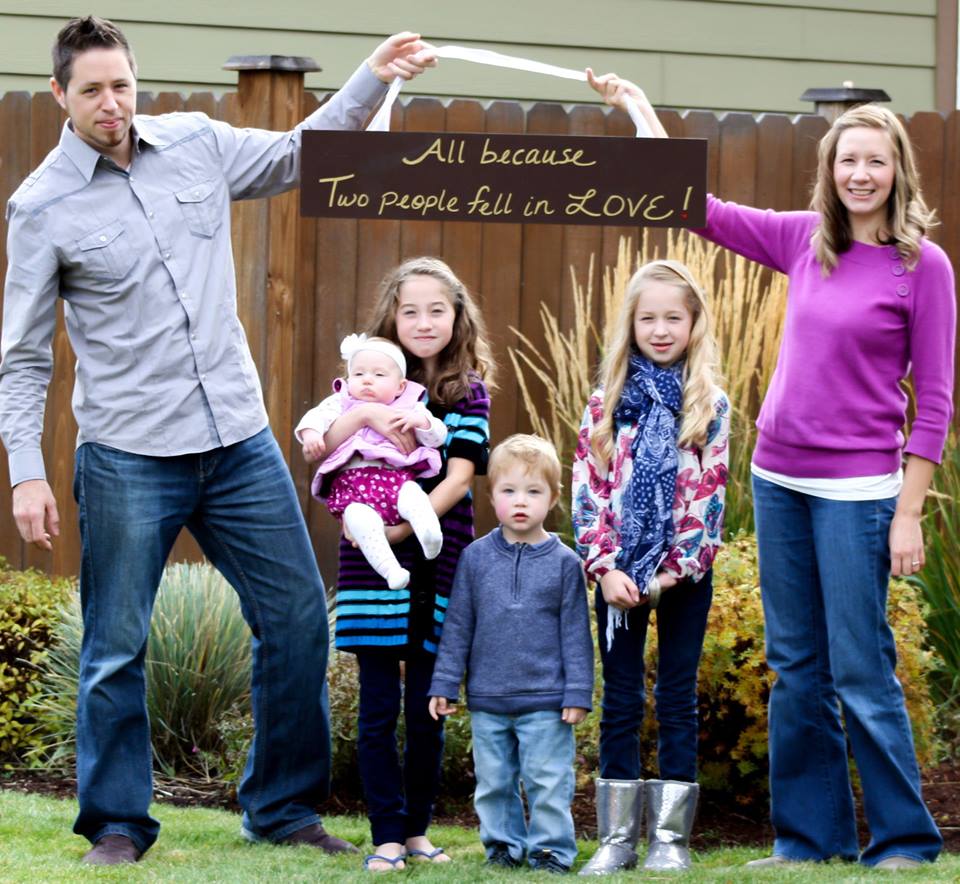 Ryan received his BS in Bible and Theology and a minor in counseling from Multnomah University. He has pastored students, families and is passionate about Christ-centered recovery and healing. He's been married to his beautiful wife Michelle for 13 years and they enjoy raising four crazy, unique and special kids together.
Ryan is the teaching pastor at Vast Church in Sisters, OR and is currently working on his Masters in Theology at Western Seminary in Portland, OR
Addiction Hope is proud to announce the initiation of a special Christian Track of blogs and articles to commemorate the blessing of our sister site, Eating Disorder Hope's 10th year anniversary. Watch for further content noted as "Christian Track".
Last Updated & Reviewed By: Jacquelyn Ekern, MS, LPC on August 8th, 2015
Published on AddictionHope.com