Luminance Recovery Centers

Patients Served: Adults, Male & Female
Care Level: Drug & Alcohol Detox, Inpatient
Co-Occurring Disorders Addressed: Yes
Treatment Options: Drug & Alcohol Detox, Co-occurring Disorders, In-patient Treatment, Evidence-Based Programs, 1-on-1 Therapy, Dual Diagnosis Care, Trauma & PTSD Treatment, Aftercare Planning, Full Health Assessment, Personalized Plans, Family Involvement, Group Therapy
Therapies Used: CBT/DBT
, Schema
, Trauma
, Narrative, Yoga, Art, Meditation, Surfing, Music, Equine, Addiction Education & Relapse Prevention, Health & Wellness, Evidence Based Therapy, Interpersonal Awareness, Anger Management
---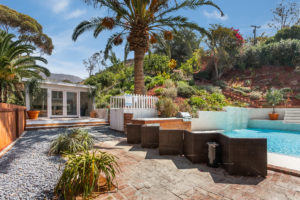 At Luminance® Recovery Centers, we offer a full continuum of care, starting with a professionally managed detoxification program, continuing on with the appropriate treatment program, and setting our clients up for success with our highly successful co-occurring disorders program that treats trauma and PTSD, among others.
We are dedicated to providing the highest level of care for your well-being. We offer beautiful accommodations in sunny Southern California, quality menus crafted by our house chef, and activities that establish a sense of community and connection.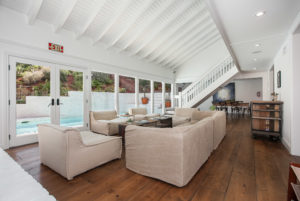 We're setting the new standard for addiction recovery treatment by providing cutting-edge care with a holistic approach. It starts with a professionally managed detox program, and extends through smooth level-of-care transitions that support clients and reinforce progress every step of the way.
In-patient Treatment
Luminance offers inpatient programs for 30, 60, and 90 days. You'll form an individualized treatment plan with your personal therapist, learn how to enjoy life sober, and build community and connection with others in recovery.
Dual Diagnosis Care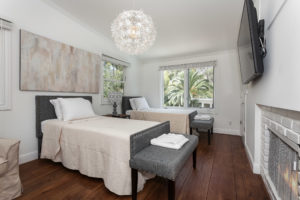 Dual diagnosis refers to people who suffer from another major disorder besides their dependence on drugs or alcohol, whether it is an eating disorder or bipolar disorder. Other co-occurring disorders include depression, anxiety, and trauma.
Whatever the COD is, there is evidence that patients have a much better chance at long-term recovery when both problems are treated at the same time.
Trauma & PTSD Treatment
We treat trauma as well as co-occurring addictive and compulsive disorders. Our goal is symptom relief, so you can rebuild your life and establish a sense of security and the ability to develop healthy relationships.
Aftercare Planning
Aftercare planning is a vital part of treatment, as recovering addicts face the challenge of reentering everyday life.
Each client's aftercare plan will address key goals of recovery and offer answers to important questions, including: Will I have a support system? Who will be my support group? Can I call on friends and loved ones? How will my aftercare treatment work once I return home?
Full Health Assessment
We have a doctor on staff 24/7. Gain knowledge about your physical, mental, and emotional health and improve confidence during your stay.
Personalized Plans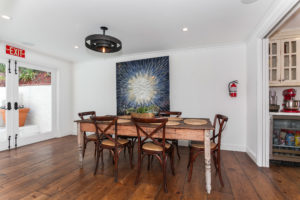 Regular, one-on-one sessions with your personal therapist allow you to design your new life. Confidentiality and discretion allow you to let your guard down and forgive yourself: this is where the real work of regaining your confidence begins.
Family Involvement
We care about the relationships that matter to you and shape your life. Family sessions give you and your loved ones a chance to be vulnerable and heal one to two times a week.
Group Therapy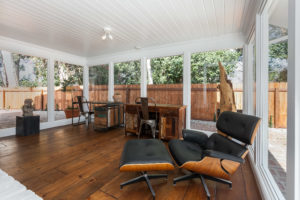 Our licensed therapists create a safe space where you'll regain a sense of belonging and create meaningful connections. Some classes include Group Therapy, Trauma, Men's Issues, and Women's Issues.
Complete Well-Being
We are committed to your mental & physical well-being. We provide innovative & holistic care to guide you on your journey to self-discovery & happiness.
888-684-3082
www.luminancerecovery.com