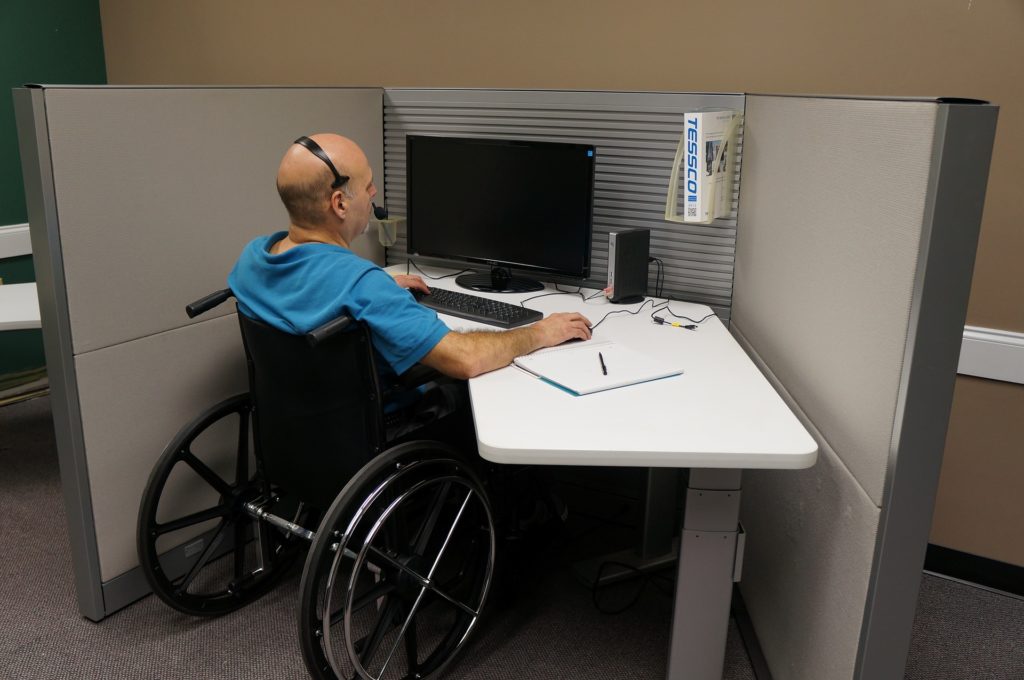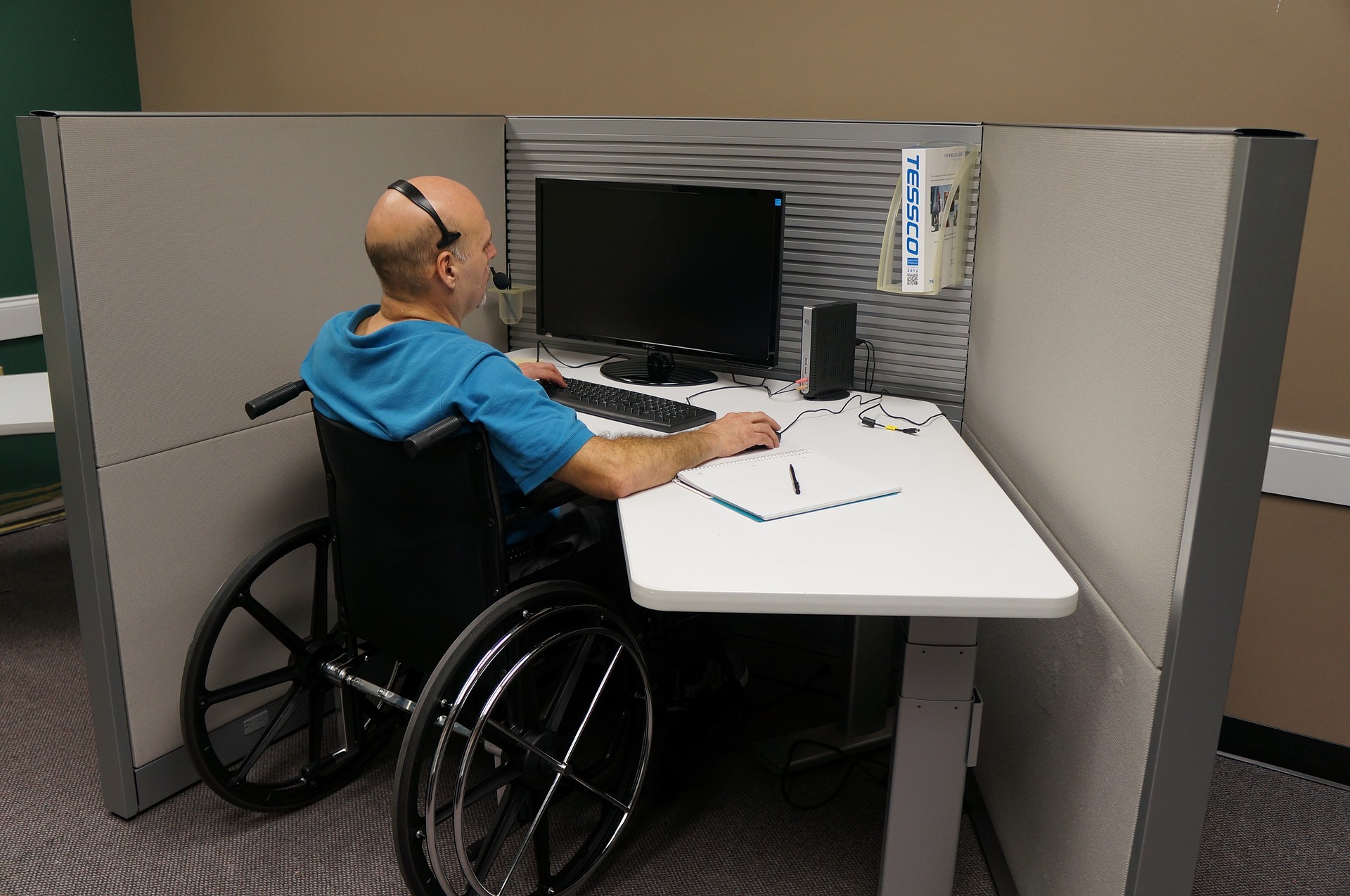 As the United States grapples with what is being touted as the worst drug crisis in its history, an overshadowed victim often does not receive the attention it deserves.
These are the veterans. Not only drinking rates are reported at an all time high, but veterans are also caught up in the current opioid epidemic.
More than one in four military deaths are attributed to substances of abuse, so it is no surprise that addiction is a prevalent issue in the United States military.
Several reasons account for rampant veteran substance use disorder (SUD). The experiences of service members are distinctly marked by extremely tough and severely traumatic instances during their deployments, leaving psychological and/or physical scars for the veterans to deal with for the rest of their lives. [1]
Substance Abuse and PTSD
For all too many veterans, coming home is equivalent to coping with Post-Traumatic Stress Disorder (PTSD). Readjusting to normal life becomes a difficult process.
As of September 2014, there are about 2.7 million American veterans of the Iraq and Afghanistan wars. According to a study by the Congressional Research Service, at least 20 percent of Iraq and Afghanistan veterans have PTSD and/or Depression.
Under such circumstances, substance abuse is most often a tool for self-medication or a way to manage troubling symptoms of mental or physical disorders and/or injuries. Research and studies have established a strong relationship between PTSD and SUD, regardless of gender or military status of an individual.
Individuals battling PTSD experience a greater likelihood of substance abuse both before and after getting PTSD. Furthermore, even if someone does not have SUD prior to a traumatic event, getting PTSD increases the risk of developing drug abuse or alcoholism in the future.
Below are highlighted some important facts outlining substance abuse trends specific to Veterans:
More than 2 of 10 Veterans with PTSD also have SUD.
War Veterans with PTSD and alcohol problems have a greater likelihood of being binge drinkers as well. Such binges are often indicative of a reaction to traumatic memories.
Every third Veteran seeking treatment for SUD also has PTSD.
Veterans who smoke are almost twice as likely to have PTSD (about 6 of 10) compared to those without PTSD (3 of 10).
In the wars in Iraq and Afghanistan, about 1 in 10 returning soldiers were found to have an addiction to alcohol or other drugs.
Between 2006 and 2009, 45 percent of the 397 noncombat related deaths assessed were associated with substance abuse
Illicit drug use is at an all-time low, but alcohol consumption and prescription opioid abuse are major areas of concern. [2]
Opioid Addiction in Veterans
The threat of addiction to veterans is a double-edged one: untreated chronic pain can escalate the possibility of suicide, yet mismanaged opioid medications can also prove to be fatal. In fact, according to a 2011 study regarding the veterans administration, veterans face twice the likelihood of passing away owing to accidental opioid overdoses than non-veterans.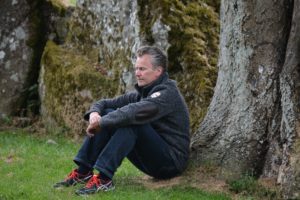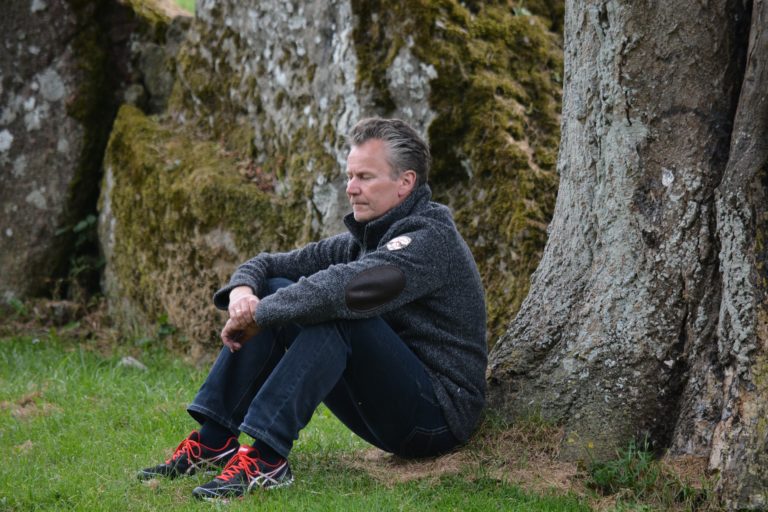 As per the Veterans Affairs officials, approximately 60 percent of veterans returning from deployments in the Middle East and 50 percent of older veterans suffer from chronic pain. This figure is magnanimous compared to 30 percent of Americans with chronic pain nationwide.
Despite such alarming facts, the number of veterans with opioid-use disorders has escalated by 55 percent from 2010 to 2015.
The VA data revealed the most recent figure, 68,000 veterans, which is about 13 percent of the total population, currently taking opioids.
Alcoholism Amongst the Veterans
Alcohol consumption is pretty much customary in the military. Whether it's for the purposes of leisure, social gatherings, a celebration of an event or just camaraderie among the battalion, drinking is a common feature.
Deployments and combat exposure are cited as main reasons for the rising alcohol consumption rate among military members. Alcohol is often utilized as a coping mechanism for managing the consequences of stressful and traumatic events.
Some of them use alcohol to self-medicate mental health issues. Reduced prices and ease of access on military bases may contribute to the increase in alcohol use.
The National Institute on Drug Abuse reported escalated rates of binge drinking among military personnel from 1998 to 2008. One out of five veterans reported weekly binges during the month before the survey. However, the rate was even higher for those returning from combat.
Furthermore, 47 percent of active duty service members reported binge drinking in 2008. In 2006, the U.S. military lost $1.2 billion in productivity and medical bills owing to excessive alcohol consumption.[3]
Veteran Rehabilitation
Department of Veterans Affairs has initiated several rehabilitation programs to help veterans deal with SUDs. The Veterans Alcohol and Drug Dependence Rehabilitation Program is one such treatment and rehab program operated by the Department of Veterans Affairs.
The program consists of an array of therapies and support services to veterans in need with a substance abuse disorder, available at numerous VA medical centers and clinics across the nation. [4]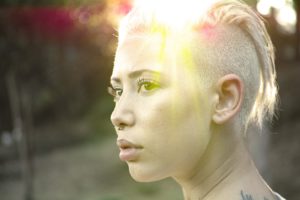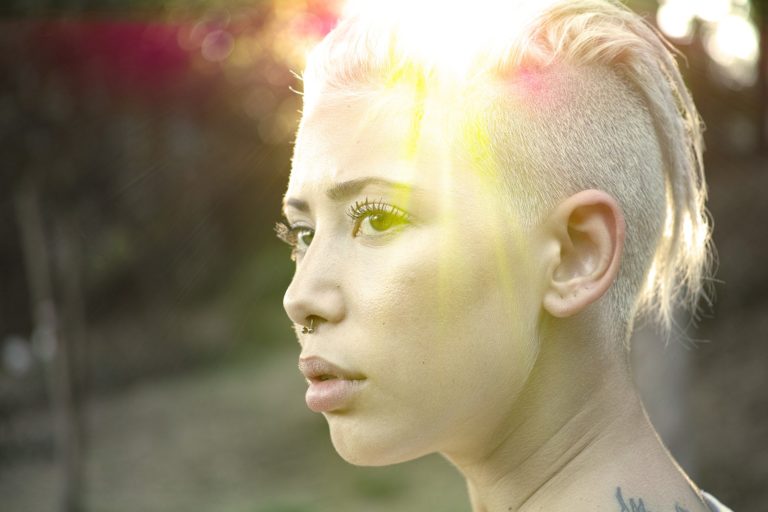 Treatment is vital for veterans in order to resume a normal, fulfilling life. The combination of medication-assisted treatment and therapy, in particular, cognitive behavioral therapy has proven to be effective in helping veterans recover from co-occurring PTSD and substance abuse.
When it comes to addressing chronic pain, the process is complex. Probably the biggest challenge for the VA is to discover a way to manage veterans' chronic pain without an absolute dependence on opioid painkiller regimens.
Some VA centers have initiated the introduction of chronic pain management programs with acupuncture, yoga, mindfulness and physical therapy that can either reduce the need for painkillers or eliminate it entirely.
---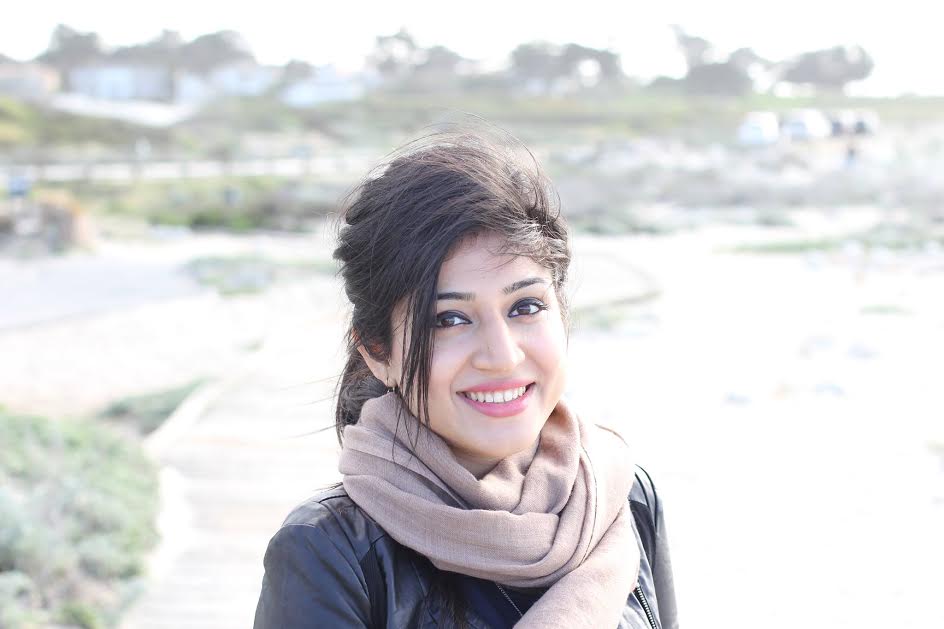 About the Author:
A journalist and social media savvy content writer with wide research, print and on-air interview skills, Sana Ahmed has previously worked as staff writer for a renowned rehabilitation institute focusing on mental health and addiction recovery, a content writer for a marketing agency, an editor for a business magazine and been an on-air news broadcaster.
Sana graduated with a Bachelors in Economics and Management from London School of Economics and began a career of research and writing right after. The art of using words to educate, stir emotions, create change and provoke action is at the core of her career, as she strives to develop content and deliver news that matters.
---
References:
[1] https://nvf.org/veteran-substance-abuse-statistics/
[2] https://www.ptsd.va.gov/public/problems/ptsd_substance_abuse_veterans.asp
[3] https://www.drugrehab.com/addiction/veterans/
[4] https://nvf.org/veteran-substance-abuse-statistics/
---
The opinions and views of our guest contributors are shared to provide a broad perspective of addictions. These are not necessarily the views of Addiction Hope, but an effort to offer discussion of various issues by different concerned individuals.
We at Addiction Hope understand that addictions result from a combination of environmental and genetic factors. If you or a loved one are suffering from an addiction, please know that there is hope for you, and seek immediate professional help.
Published on September 7, 2017
Reviewed By: Jacquelyn Ekern, MS, LPC on September 7, 2017.
Published on AddictionHope.com