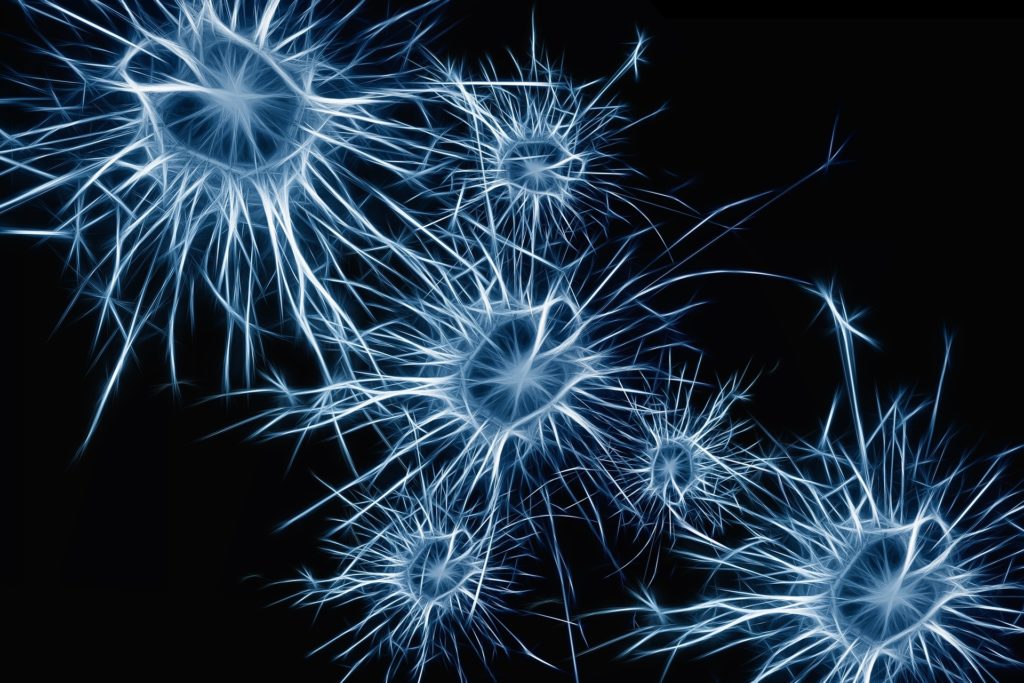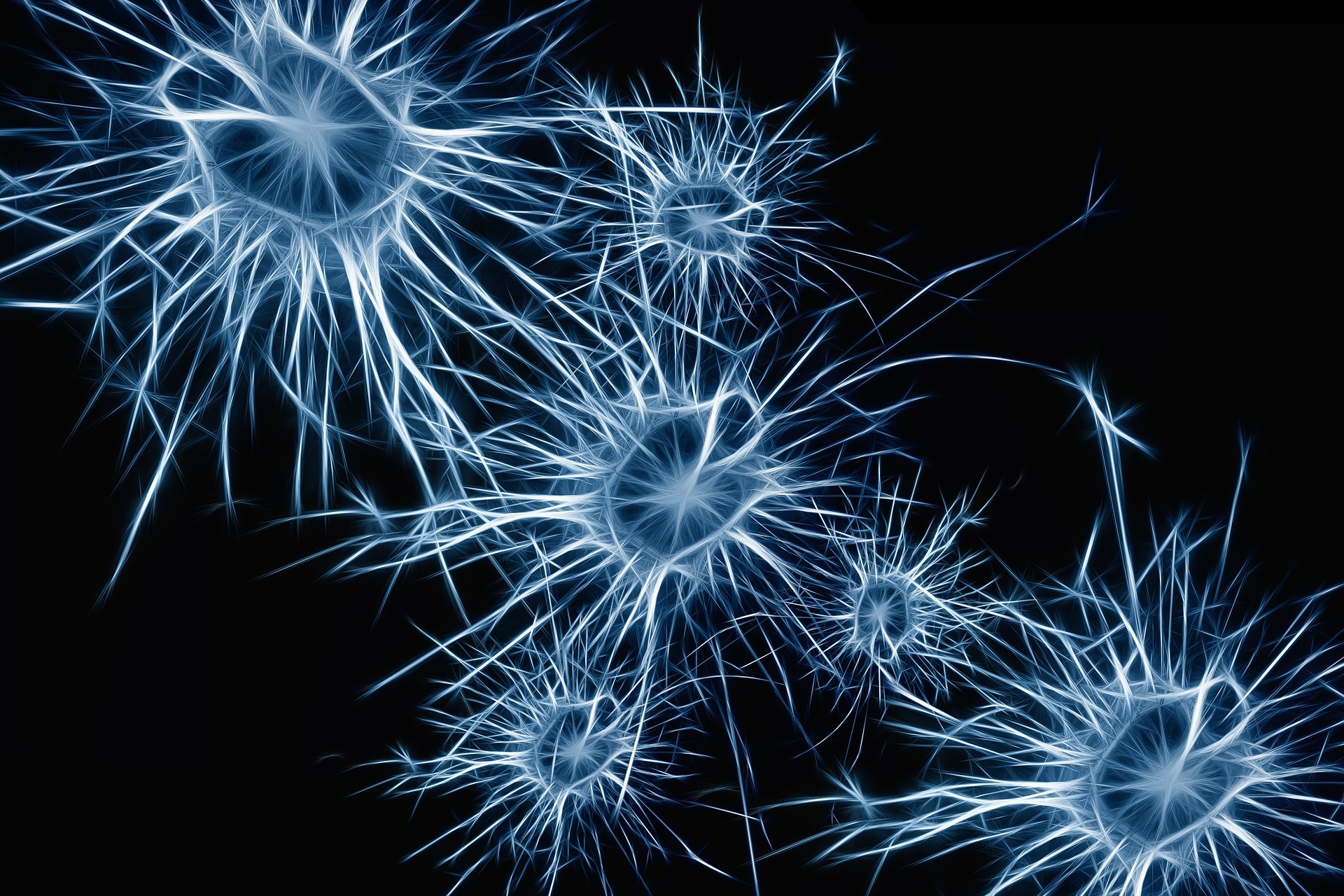 Dr. Mark Gold's Research You Can Use
As more evidential support builds up for the key role played by the dysregulation in the opioid system in underpinning addiction, a recent study investigated the endogenous opioid tone in alcohol dependence for the first time.
Comparable to results from previous research based upon the blunted dexamphetamine-induced opioid release in gambling disorder, this study further proved that a dysregulation in opioid tone is consistent with both behavioral and substance addictions.
Opioid antagonists and treating alcohol dependence
Alcohol dependence is an illness with cognitive, behavioral and physiologic symptoms in patients who continue to drink despite experiencing significant alcohol-related problems. Alcohol dependence has affected 4 percent of adults in Europe and the lives of 4.7 percent in the U.S. Worldwide. Harmful alcohol use is accounted for 3.3 million deaths annually.
Psychosocial interventions remain to be the linchpin in the treatment of alcohol dependence, despite the availability of relapse prevention medications such as the opioid antagonists naltrexone and nalmefene. However, the therapeutic success of psychosocial programs for relapse prevention is moderate and could potentially be improved by an adjuvant treatment with opioid antagonists.
Opioid antagonists block opioids by attaching themselves to the opioid receptors without actually activating them. In fact, they regulate the mesolimbic 'reward' pathway, that sustains their effectiveness in reducing the risk of relapse to heavy drinking.
Naltrexone and nalmefene have been shown to inhibit brain responses in the mesolimbic pathway to major alcohol cues or exposure. However, these medications do not help everyone and require a deeper understanding of the role of the opioid system in alcoholism to develop better targeted, improved therapies incorporating current medications.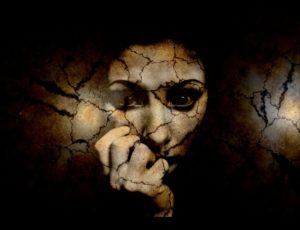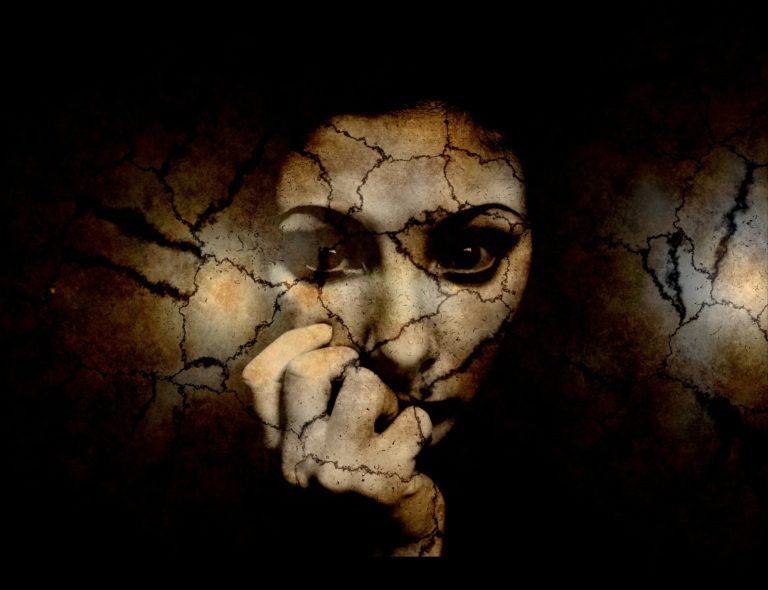 The mu opioid receptor (MOR) subtype is present in regions of the brain linked to addiction and alongside its endogenous ligands, plays a vital role in reward.
The substance of abuse, such as alcohol and amphetamines, enhance the levels of endogenous opioids binding to MORs, leading to euphoric feelings.
Research has shown that naltrexone can potentially diminish such animated subjective effects. Endogenous opioid imbalance may also contribute to the development of addiction where a 'reward deficient' state encourages substance abuse.
A lower basal endogenous opioid level may result in higher opioid receptor availability and has been shown in alcohol dependence during early abstinence. This is associated with cravings, and higher [11C]carfentanil, a selective MOR agonist positron emission tomography (PET) radioligand, binding in individuals may allow them to benefit more from naltrexone treatment. This is suggestive of the effectiveness of opioid antagonists to be associated with opioid receptor availability.
The present study
This study by Turton et al. is the first to have developed and validated a [11C]carfentanil positron emission tomography (PET) protocol to evaluate endogenous opioid release followed from an oral dexamphetamine challenge. This study tested the hypothesis that there is a blunted dexamphetamine induced endogenous opioid release in alcohol dependence, similar to that as shown in a gambling disorder and a higher baseline MOR availability.
The study recruited 13 abstinent male alcohol dependent individuals and 15 control participants who underwent two [11C]carfentanil PET scans, one before and one after a 3-hour period following a 0.5 mg/kg oral dose of dexamphetamine to measure baseline MOR availability and endogenous opioid release.
Researchers found significantly blunted dexamphetamine-induced opioid release in 5 out of 10 regions-of-interest in the brain, including the insula, frontal lobe, and putamen in alcohol dependent participants as compared to the controls. However, there was found no significantly higher MOR availability in alcohol dependent participants compared with healthy controls in any region.
Why is this important?
Despite the fact that treatment for alcohol abuse and dependence generates a $12 billion in cost in the U.S, and 5 billion euros in the EU, almost 75 percent of alcohol-dependent individuals do not remain abstinent in the first year following treatment. This signifies a considerable unmet need in curbing such devastating repercussions.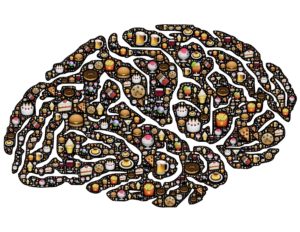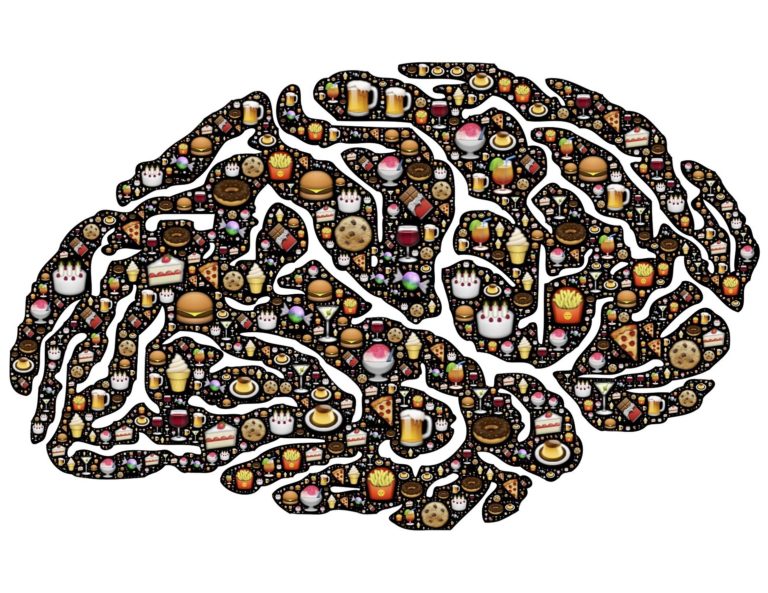 This study is the first of its kind to have demonstrated a blunted dexamphetamine-induced opioid release in the brain for abstinent alcohol-dependent individuals.
The results only add further to the evidence supporting a role for a dysfunctional opioid system in alcohol dependence and build on the previous research with a similar protocol in pathological gamblers.
In fact, the 'opioid deficient' state may play an important role in a wider 'reward deficient' state linked with the development and maintenance of alcohol dependence and other addictions and may actually precede the development of addiction. Furthermore, the low opioidergic function may depict a vulnerability to relapse, even after successful treatment.
In the face of relapsing nature of alcoholism and the limited therapeutic options presently available for treatment, exploring the role of opioid antagonists needs to be determined in much more detail. Future research needs to be directed toward deeper characterization of the endogenous opioid tone and the dopamine-opioid interactions that may better shape our understanding of not only the dynamics of substance and behavioral addictions but also on the best way to optimize and structure the use of opioid antagonists in treatment.
---
References:
1. https://www.ecnp.eu/presentationpdfs/70/P.6.b.006.pdf
2. https://www.ncbi.nlm.nih.gov/pubmed/29942043
3. https://www.ncbi.nlm.nih.gov/pubmed/21154349
---
About the Author: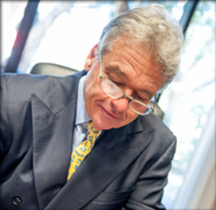 Mark S. Gold, M.D.  served as Professor, the Donald Dizney Eminent Scholar, Distinguished Professor and Chair of Psychiatry from 1990-2014. Dr. Gold was the first Faculty from the College of Medicine to be selected as a University-wide Distinguished Alumni Professor and served as the 17th University of Florida's Distinguished Alumni Professor.
Learn more about Mark S. Gold, MD
---
About the Transcript Editor: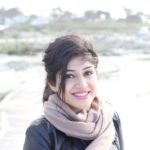 A journalist and social media savvy content writer with extensive research, print and on-air interview skills, Sana Ahmed has previously worked as staff writer for a renowned rehabilitation institute, a content writer for a marketing agency, an editor for a business magazine and been an on-air news broadcaster.
Sana graduated with a Bachelors in Economics and Management from London School of Economics and began a career of research and writing right after. Her recent work has largely been focused upon mental health and addiction recovery.
---
The opinions and views of our guest contributors are shared to provide a broad perspective of addictions. These are not necessarily the views of Addiction Hope, but an effort to offer a discussion of various issues by different concerned individuals.
We at Addiction Hope understand that addictions result from multiple physical, emotional, environmental and genetic factors. If you or a loved one are suffering from an addiction, please know that there is hope for you, and seek immediate professional help.
Published on January 28, 2019
Reviewed by Jacquelyn Ekern, MS, LPC on January 28, 2019
Published on AddictionHope.com