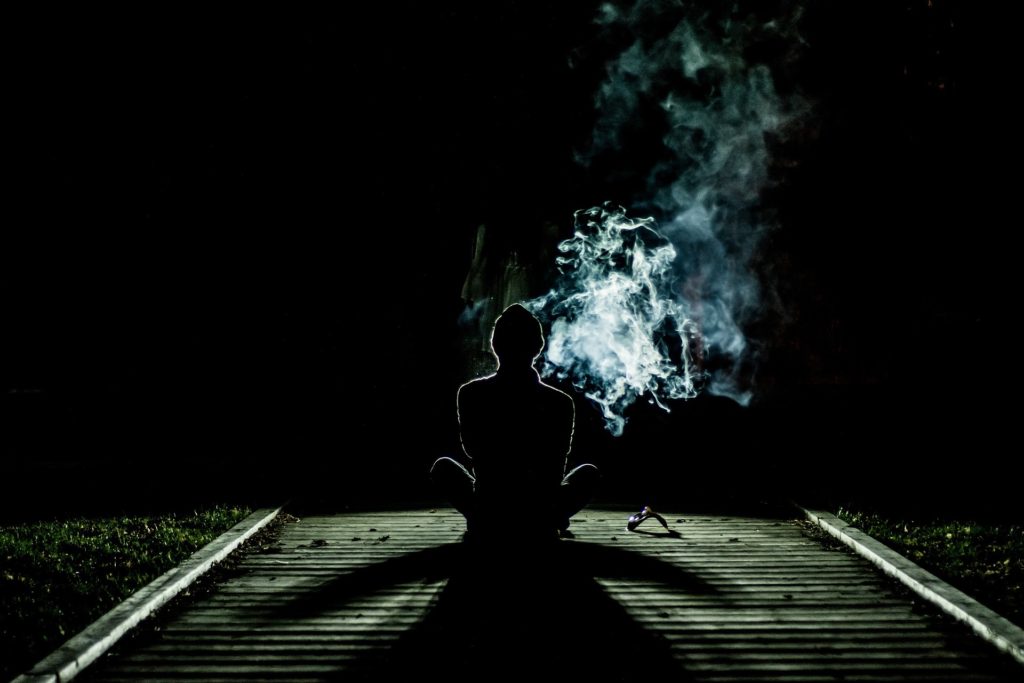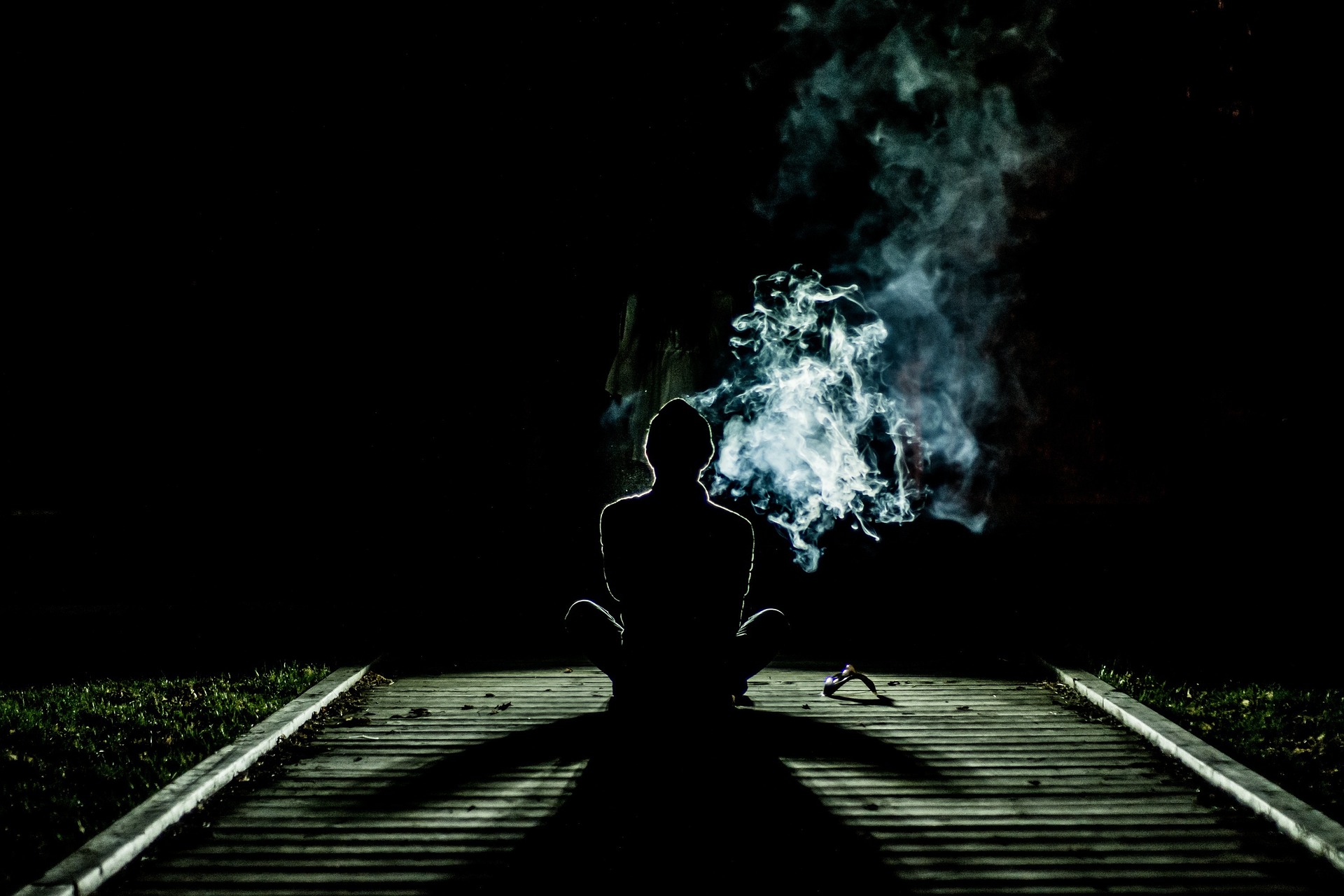 Dr. Mark Gold's Research You Can Use
An important, major study conducted a detailed investigation into the genetic risk variants for co-occurring nicotine dependence and major depression.
There exists a high rate of co-occurrence, or comorbidity, between substance use and other mental illnesses. Even though it remains hard to establish a connection or causality, certain mental disorders are established risk factors for subsequent drug use and vice versa. Similarly, smoking and major depression frequently co-occur, so often scientists have thought about the shared genetic risks. A better understanding of the causal relationship and etiology will help provide new ideas for treatment and prevention of relapse.
Recent years have witnessed more and more investigations into the genetic associations between specific substance use and psychiatric disorders, conducted through genome-wide approaches and some specific genome-wide significant loci that influence this comorbidity.
Several epidemiological studies support the smoking and major depression co-occurrence. The association extends further to a nicotine dependence as well. Various hypothesis has emerged to explain the co-occurrence.
Previous research has proposed that depression may stem from the neuropharmacological effects of nicotine or withdrawal from nicotine. Contrarily, depression may actually cause smoking as a means of self-medication, or there maybe bidirectional causal effects linking smoking and depression.
Individual genetic risk variants for nicotine dependence and major depression have been separately recognized in extensive cohorts by genome-wide association studies. Common risk factors have been strongly implied, and genetic factors predisposing to both smoking and major depression were also suggested in a study of female twins.
Present study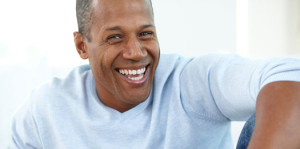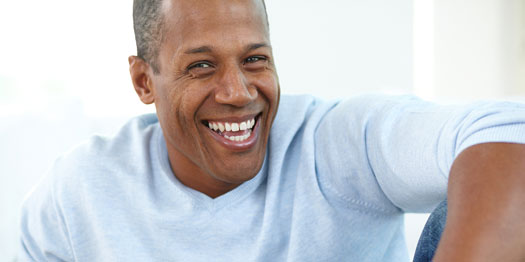 Participants included 3724 African Americans, recruited for the Yale-Penn genetics of substance dependence study from 2000 to 2013.
This population was divided into two sub-groups: Yale-Penn-1 (2596 participants) and Yale-Penn-2 (1128 participants) based upon the period of recruitment and the kind of genotyping platforms utilized.
Association tests were performed for nicotine dependence and major depression, and these association results were meta-analyzed across the two datasets through inverse variance. Continuous measures, instead of disordered status, were utilized to maximize the power of the GWAS.
Genotypes were ensured through the Illumina HumanOmni1-Quad array (Yale-Penn-1 sample) or the Illumina HumanCore Exome array (Yale-Penn-2 sample), followed by imputation based on the 1000 Genomes reference panel.
Shared genetic variant: GRIA4
An intronic variant at the GRIA4 locus was found to be substantially related with the nicotine dependence and major depression co-occurrence. The GRIA4 is responsible for encoding an AMPA-sensitive glutamate receptor that facilitates quick excitatory synaptic transmission and neuroplasticity.
It is involved in several KEGG pathways such as those in amphetamine addiction, nicotine addiction, and neuroactive ligand-receptor interaction among others. AMPA-selective glutamate receptor family (AMPAR) are pervasively expressed in the central nervous system and are the predominant excitatory neurotransmitter receptors in the mammalian brain.
High spatio-temporal expression of GRIA4 was observed across several brain regions in adulthood, increasing since the initial fetal era. This consistently high level of expression in brain supported the functional relevance of GRIA4 in psychiatric traits.
GRIA4 receptors are particularly situated at the postsynaptic membrane and are fundamental to synaptic plasticity, for example, long-term potentiation and long-term depression, largely believed to be the cellular foundation of learning and memory. Further research has also confirmed the implication of both long-term potentiation and long-term depression in pathological processes including Alzheimer's, schizophrenia and addiction.
Variations in the GRIA4 expression have been linked to both depression and stress. Postmortem studies have shown GRIA4 upregulation in depressed patients. Higher expression of GRIA4 was found in patients who died by suicide as a result of major depression in comparison to subjects who took their lives without depression, or controls who died suddenly from other natural causes and had no history of suicidal behavior.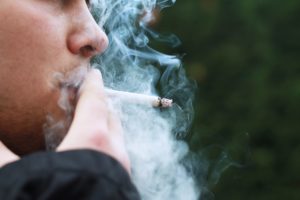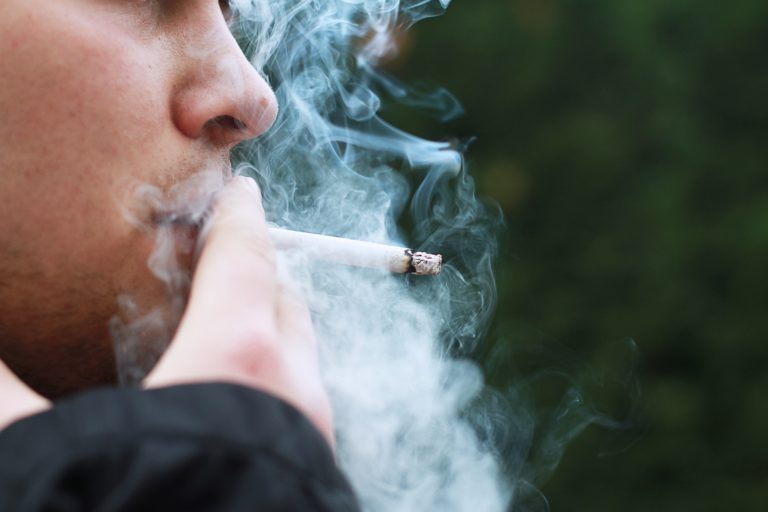 Synaptic plasticity also plays a fundamental role in drug addiction.
Since addiction is understood to be a pathological form of learning and memory, they share synaptic plasticity mechanisms.
Synaptic plasticity may contribute to various aspects of addiction including craving, withdrawal, and relapse.
Conditional analyses depicted the association not to be solely driven by a nicotine dependence or major depression exclusively: in fact, there was found to be an additive or synergistic effect of both smoking and major depression. This particular data showed a more significant contribution from major depression than compared to that from nicotine dependence.
Why is this important?
Nicotine dependence and major depression remain to be the most common psychiatric disorders all over the world and are accompanied with considerable morbidity and mortality. The relationship between the two has been well established over the past years, and distinct etiologies have been hypothesized.
This GWAS is the first of its kind to identify shared genetic risks for the smoking and major depression comorbidity. Identifying GRIA4 as a genetic risk factor for the nicotine dependence and major depression comorbidity provides the necessary initial evidence supporting the hypothesis that variation in the glutamatergic system may be intrinsic to the common etiology of these highly comorbid disorders.
---
References:
1. https://www.drugabuse.gov/sites/default/files/rrcomorbidity.pdf
2. https://www.semanticscholar.org/paper/Genome-wide-association-study-identifies-glutamate-Zhou-Cheng/118d984bd2127acf38d82b12b6eafa2c86de3c98
3. https://www.ncbi.nlm.nih.gov/pubmed/30287806
---
About the Author: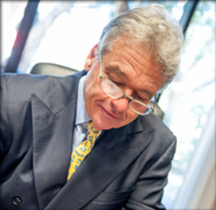 Mark S. Gold, M.D.  served as Professor, the Donald Dizney Eminent Scholar, Distinguished Professor and Chair of Psychiatry from 1990-2014. Dr. Gold was the first Faculty from the College of Medicine to be selected as a University-wide Distinguished Alumni Professor and served as the 17th University of Florida's Distinguished Alumni Professor.
Learn more about Mark S. Gold, MD
---
About the Transcript Editor: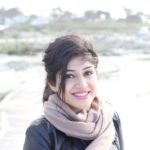 A journalist and social media savvy content writer with extensive research, print and on-air interview skills, Sana Ahmed has previously worked as staff writer for a renowned rehabilitation institute, a content writer for a marketing agency, an editor for a business magazine and been an on-air news broadcaster.
Sana graduated with a Bachelors in Economics and Management from London School of Economics and began a career of research and writing right after. Her recent work has largely been focused upon mental health and addiction recovery.
---
The opinions and views of our guest contributors are shared to provide a broad perspective of addictions. These are not necessarily the views of Addiction Hope, but an effort to offer a discussion of various issues by different concerned individuals.
We at Addiction Hope understand that addictions result from multiple physical, emotional, environmental and genetic factors. If you or a loved one are suffering from an addiction, please know that there is hope for you, and seek immediate professional help.
Published on January 15, 2019
Reviewed by Jacquelyn Ekern, MS, LPC on January 15, 2019
Published on AddictionHope.com