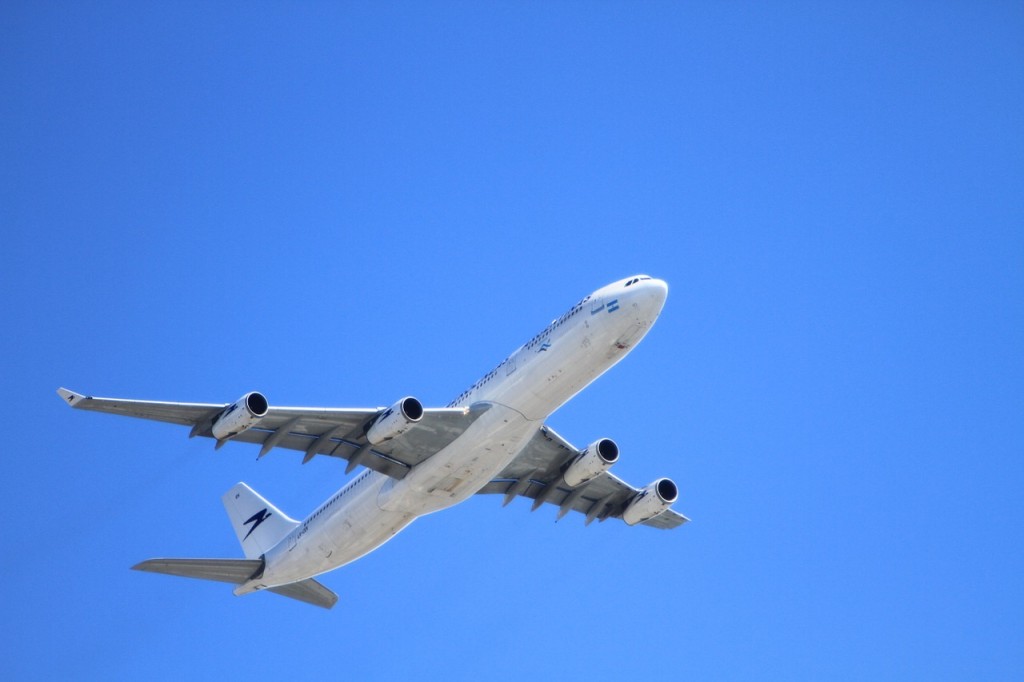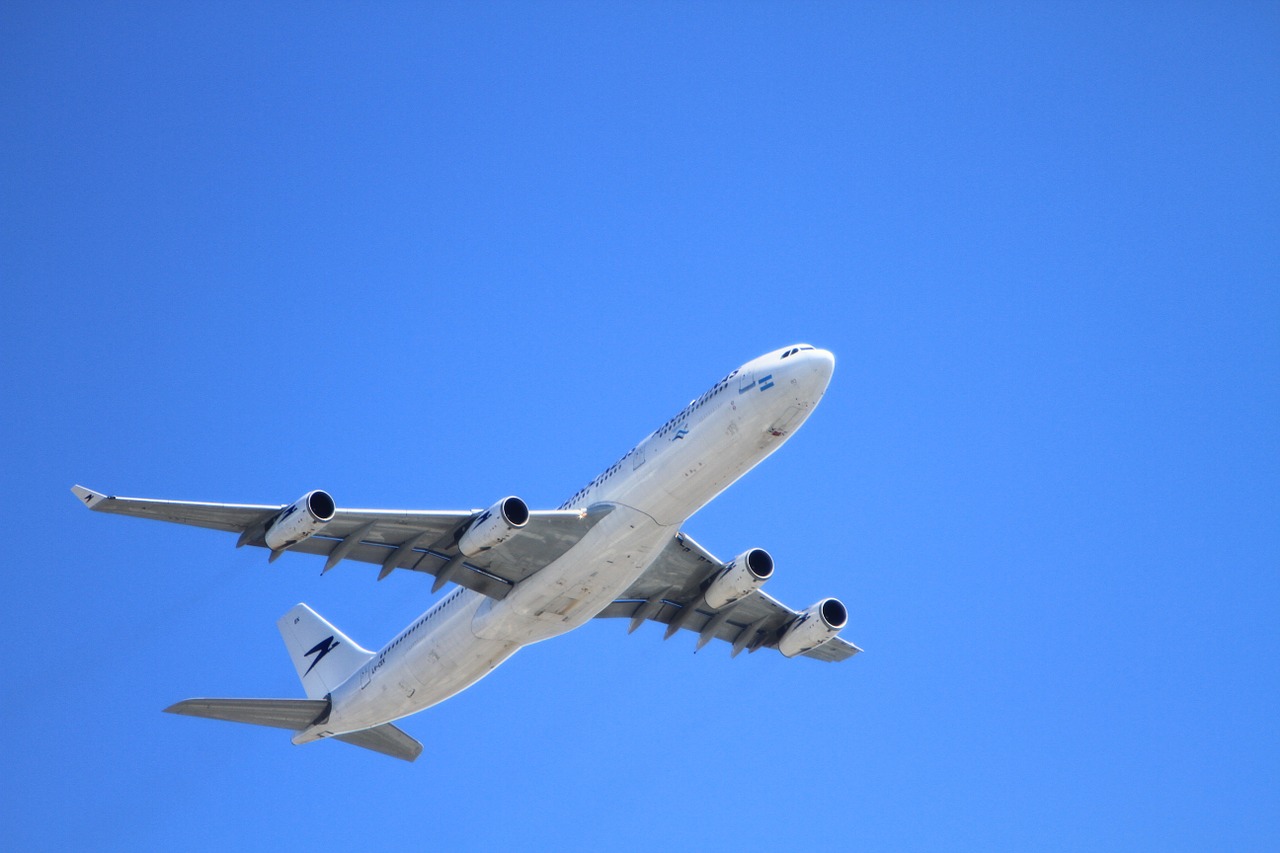 The holiday travel season is here, bringing with it the stress and anxiety that come with traveling at this time of year. Easing those feelings with drugs or alcohol might be tempting, especially for those who already struggle with addiction. But there are healthier ways to navigate anxiety during the holiday travel season.
The Anxiety of Holiday Travel
In a survey of about 6,500 Americans, nearly half said that they planned to travel during the holidays [1]. And compared with last year, even more people are booking flights and planning road trips to see their loved ones.
"We're already seeing significant momentum around international and domestic flight searches when compared to 2020, up 155% and 212% respectively," Matt Clarke, vice president of marketing at online travel agency Kayak from Yahoo Life, told MSN Travel [2].
While some people don't think twice about having to travel to holiday gatherings, others suffer from unbearable anxiety at the thought of traveling at any time of year, let alone during the holidays.
"Travel involves being willing to expose yourself to new situations and to be able to tolerate some uncertainty because you don't know exactly how it's going to go," Bethany Teachman, a psychology professor and director of clinical training at the University of Virginia, told Condé Nast Traveler [3].
There are a lot of reasons why travel can raise a person's stress level. They might be afraid of specific types of transportation, feel anxious about challenges they may encounter at their destination, or worry that something will go wrong while they're away.
The common threads among these concerns, notes Teachman, are discomfort with the unknown and trouble with uncertainty.
Traveling Amid a Pandemic — Again
But the anxiety people are feeling this season isn't just because of the travel itself. Americans are facing a second holiday season amid a pandemic that still doesn't have an end in sight.
People aren't just afraid that they'll get sick when they travel, though that's high on the list of stressors. For some, traveling this holiday season might be the first time they're heading out into the world since the start of the pandemic.
Experts call this reentry anxiety, and it comes from spending so little time interacting with other people. Their social skills have begun to rust, and they feel anxious about socializing with others in person [4].
"Some people who might have had anxiety about social situations or travel earlier in their life pushed themselves to overcome those fears, basically, by putting themselves in anxiety-provoking situations and learning about their ability to tolerate it," Lily Brown, the director at the University of Pennsylvania's Center for the Treatment and Study of Anxiety, told The Washington Post [4].
"But there's this phenomenon in experimental psychology called 'spontaneous recovery,'" Brown explained. "In other words, because people are out of practice, anxiety is slowly starting to rear its ugly head again."
Taking the Edge Off Anxiety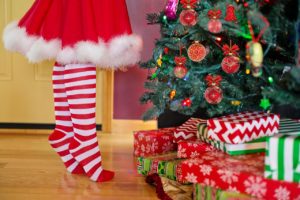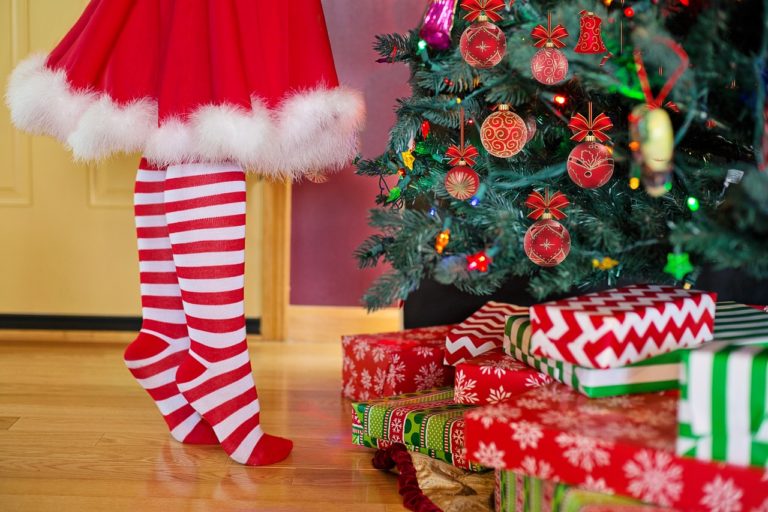 When the anxiety becomes too overwhelming, some might try to take the edge off with a drink or a substance such as a sedative. But using drugs or drinking while feeling really stressed can actually increase a person's chances of developing an addiction.
A wealth of studies found that stress is a key risk factor for addiction, and when people who struggle with addiction feel stressed, they are more likely to crave drugs or experience relapse [5]. So, when people turn to substances to manage travel-related anxiety, they may have trouble stopping their substance use after their travels are over.
This is a dangerous cycle, one that can end in injury, overdose, or death. Fortunately, there are substance-free ways to manage the stress of holiday travel.
Navigating Travel-Related Anxiety
If you're feeling overwhelmed at the thought of traveling this holiday season, here are a few things you can try:
Identify your triggers – Figure out what specific aspects of traveling make you the most anxious and identify strategies for how to work through them during your travels. If you're afraid of flying, look into whether you can drive to your destination instead. If large crowds make you anxious, learn breathing exercises to manage those feelings while at the airport.
Settle affairs at home – To ease any concerns you have about being away from home, make any necessary arrangements to have your home, kids, or pets taken care of while you're away.
Plan for the unknown – If you're worried about what could go wrong once you arrive, make a list of those concerns and plan for how to deal with those situations.
Bring something to do – Something distracting to pass the time, such as music, books, or a video game, can help ease anxiety.
Getting to your destination this holiday season shouldn't be a distressing experience. If you're struggling, reach out for professional support. There are experts who can help you learn to manage travel-related anxiety in healthy ways.
---
References
[1] Daher, M. (2021, November 3). 2021 Deloitte holiday travel survey. Deloitte. Retrieved from https://www2.deloitte.com/us/en/insights/focus/transportation/holiday-travel-plans-survey-2021.html.
[2] Coleman, S. (2021, December 1). 2021 holiday travel trends. MSN Travel. Retrieved from https://www.msn.com/en-us/travel/news/2021-holiday-travel-trends/ar-AARlC6w.
[3] Poitevien, J. (2021, January 19). What does travel anxiety look like in 2021? Condé Nast Traveler. Retrieved from https://www.cntraveler.com/story/what-does-travel-anxiety-look-like-in-2021.
[4] Shadel, J.D. (2021, May 3). Anxious about post-vaccine travels? You're not alone, according to mental health pros. The Washington Post. Retrieved from https://www.washingtonpost.com/travel/tips/fear-flying-panic-attack-covid/.
[5] Torres-Berrio, A., Cuesta, S., Lopez-Guzman, S., Nava-Mesa, M. (2018). Interaction between stress and addiction: contributions from latin-american neuroscience. Frontiers in Psychology. 9, 2639. https://www.frontiersin.org/article/10.3389/fpsyg.2018.02639.
---
About Our Sponsor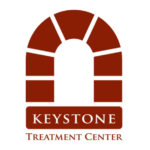 Keystone Treatment Center is a trusted source of personalized residential treatment and outpatient programming for adolescents and adults who have been struggling with substance use disorders, compulsive gambling, and certain co-occurring mental health concerns. The facility, which opened in 1973, offers a variety of specialty programs, including focused treatment options for Native Americans, military members and veterans, and patients who wish to have Christian values and principles incorporated into their care. To learn more, please visit www.keystonetreatment.com.
---
The opinions and views of our guest contributors are shared to provide a broad perspective of addictions. These are not necessarily the views of Addiction Hope, but an effort to offer a discussion of various issues by different concerned individuals.
We at Addiction Hope understand that addictions result from multiple physical, emotional, environmental, and genetic factors. If you or a loved one are suffering from an addiction, please know that there is hope for you, and seek immediate professional help.
Published on December 7, 2021
Reviewed by Jacquelyn Ekern, MS, LPC on December 7, 2021
Published on AddictionHope.com