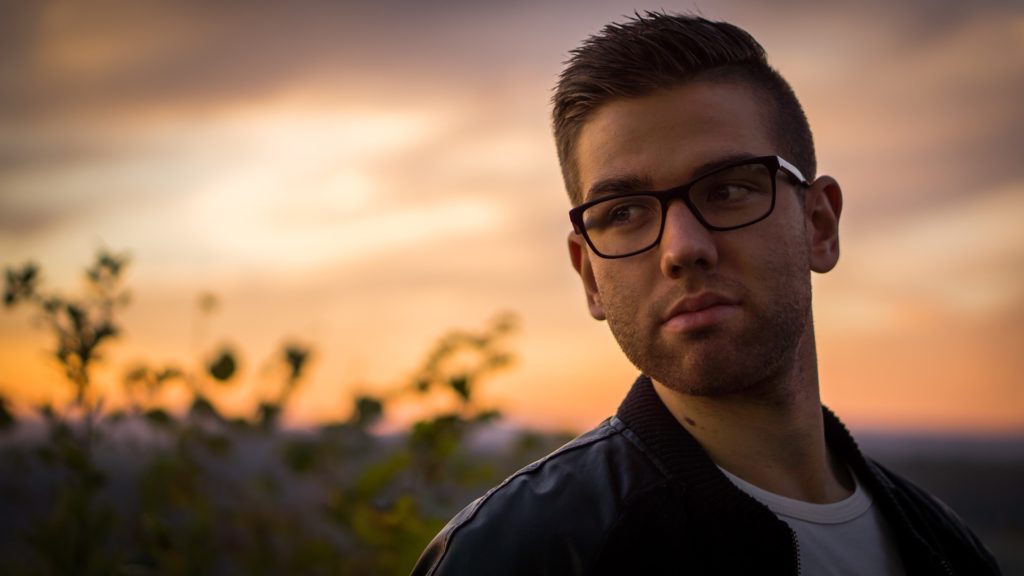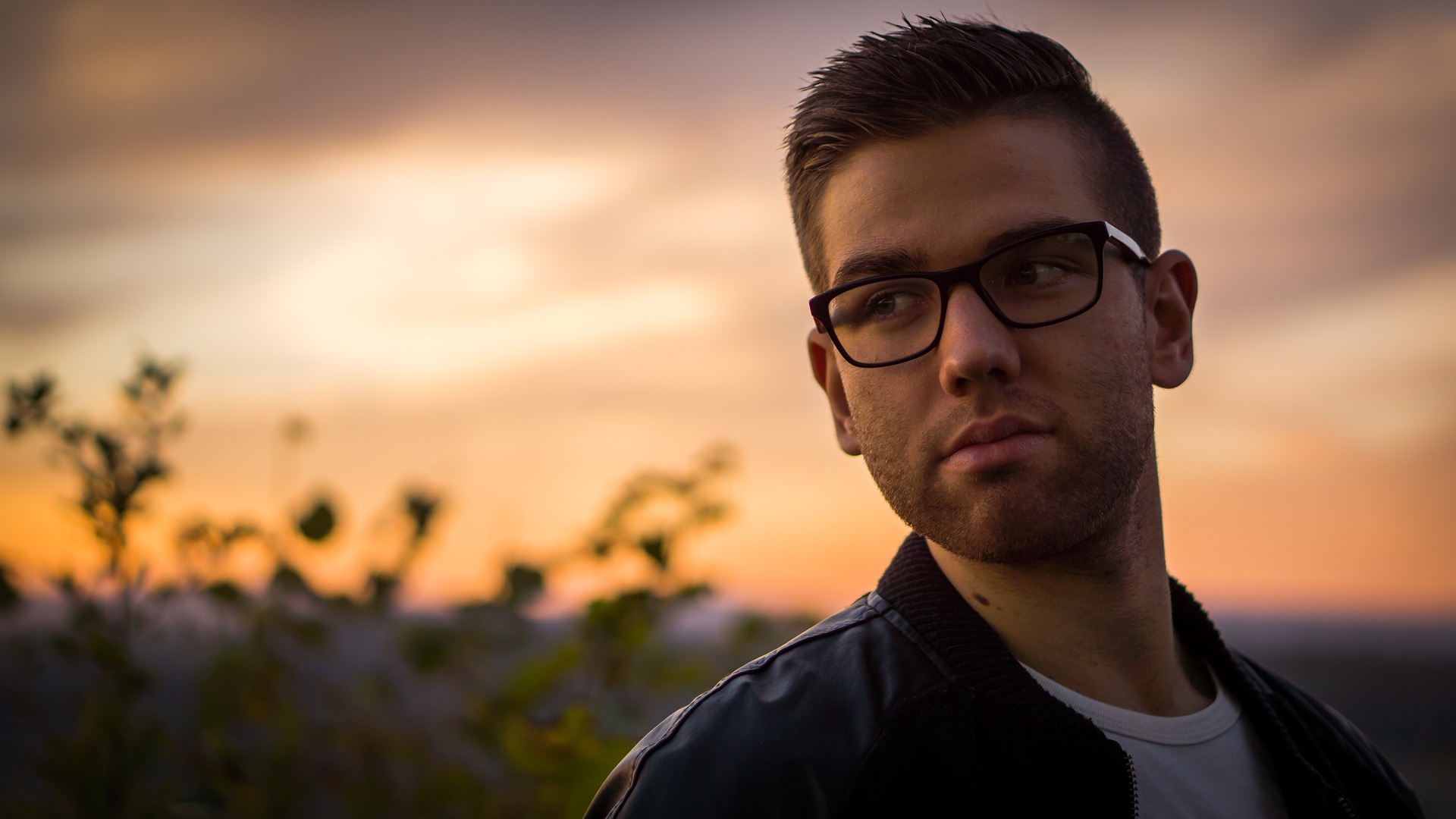 Families & Addiction – Part 5: The Family Recovery Journey – Part 2
Different Recovery Journeys
At some point in this, Charlie went home which creates a difficult challenge.
Charlie has been gone for maybe a month. He has worked through a lot of his issues, made some strides, and is determined to kick his addiction.
However, Charlie is coming home into the family system he left behind. The only thing people in the family system have experienced is the awareness of Charlie's addiction.
They are thrilled when he enters treatment, but the issues are that, when Charlie ends treatment, he is much further along on the recovery timeline than the family is.
Often the question I ask is, "how is a family member going to treat the person in recovery when they come home?"
The family member is going to treat the person in recovery where the family member is, not where the person in recovery is. This is why Family Therapy is so important.
The family system has not had the opportunity to see the difference in the person, so the family members are still very angry, distrustful, and dealing with the issues that have been ongoing.
They are stuck in the roles they were playing before the person went into treatment and didn't know how to be different. This makes it very difficult for the person coming home.
If the person coming home perceives they are in a good place and managing well and they go home to an environment where they are mistrusted, they become discouraged and feel invalidated.
That invalidation tends to push them back toward relapse.
If a person feels that everyone is still treating him or her life "the addict," eventually, they'll say, "fine, I'm going to go back to doing what I was doing. I can't cope with the invalidation."
Taking Charge of Your Recovery
One thing we can do for the individual coming home is, first of all, help them understand that their family isn't going to treat them the way that they expect to be treated.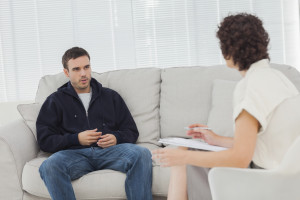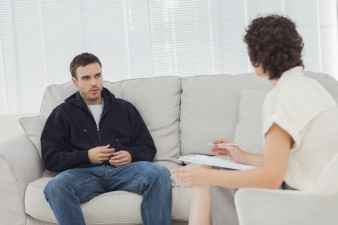 This is because they are not inside the head of the person in recovery. They don't have an understanding of what has been happening internally in recovery for this person.
The person must realize, first and foremost, that recovery cannot depend on how family treats you and that you have to come to a sense of acceptance that family members are where they are and not where you want them to be.
Allow them the time, through observing you in your recovery-motivated behaviors, to catch up with you.
If a person can do that and take charge over that sense of recovery, that is when the family system has the highest likelihood of complete recovery.
Family Members – Overcoming Mistrust
One of the challenges for the family members themselves is, first of all, overcoming mistrust.
In order for the addicted individual to maintain their addiction, they had to lie, spend money they did not have, and be deceitful and manipulative. Over time, the people in addict's life begin to see the addict as a person that cannot be trusted.
As such, one of the conversations I have most often with family members when we're in family therapy, and we're getting ready for discharge, is that the individual I'm working with is really quite far along in their sense of recovery.
Then, family members will begin to come up with their what-if scenarios.
A lot of times, these "what-ifs" have an air of, "I'm responsible for making sure that this works" instead of understanding that the addicted individual is the one that has to take charge of making this work.
Letting Go of Control
This is another issue that I often see when a person is tied to their addiction.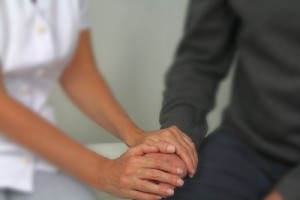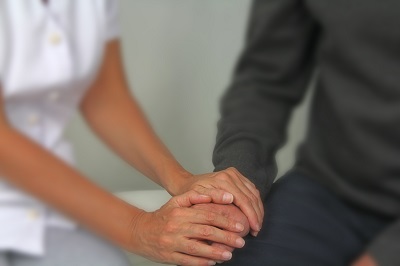 Family members see that the individual's addiction is hurting the person that they love, so they begin to exercise control in trying to make them let it go.
That sense of control is met with a lot of resistance because the addicted individual uses this to cope and doesn't have any other skills to manage the distress they're experiencing.
When a person goes into treatment, they decide they want to let go and don't want this addiction anymore, but they are in charge of letting it go.
The family members may struggle with this because they don't know how to let the person be the General in their "war" against their addiction.
The person recovering must take charge of their recovery.
Forgetting Fear
The addicted individual is often coping with a lot of fears. Fear of relapse, of things going back to the way they were, of having to be the person that they were.
Another new and unique challenge for the family is learning to offer and provide support.
Family members have an idea of what good support looks like, but they don't often take into account the thoughts and feelings of the person who is struggling with the addiction and who is actually needing the support.
As such, they often do things that they believe are supportive, but for the person who's struggling, it's the opposite of support, it is often invalidating, disturbing, or distressing and can cause more problems.
One of the things that we have to figure out is, how do we communicate effectively? Some important questions to discuss are:
How do we allow the addicted individual in the family system to be in charge?
What worked in the past?
What didn't work in the past?
This is what you can do to help me when this or that happens.
There is a precedent of honesty that needs to be created.
Please See
Families and Addiction – Part 1: What is a Family System?
Families and Addiction – Part 2: Charlie's Family – Part 1
Families and Addiction – Part 3: Charlie's Family – Part 2
Families and Addiction – Part 4: The Family Recovery Journey – Part 1
---
Source:
Virtual Presentation by Steve Wright, LCPC, RDDP in the January 24, 2018 Addiction Hope Inaugural Online Conference & link to the press release at https://www.prnewswire.com/news-releases/eating-disorder-hope-offers-inaugural-online-conference-300550890.html
---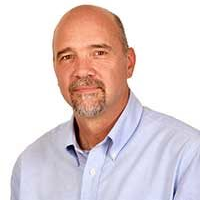 About the Presenter:
Steve Wright, LCPC, RDDP is a therapist at Timberline Knolls Residential Treatment Center. He served for more than 25 years as a minister working in churches with youth, families, and as a senior pastor. As a counselor, he worked in residential treatment as a therapist supervisor, coordinator, and program director first in the substance use field and then in the eating disorder field.
---
About the Transcript Editor: Margot Rittenhouse is a therapist who is passionate about providing mental health support to all in need and has worked with clients with substance abuse issues, eating disorders, domestic violence victims, and offenders, and severely mentally ill youth.
As a freelance writer for Eating Disorder and Addiction Hope and a mentor with MentorConnect, Margot is a passionate eating disorder advocate, committed to de-stigmatizing these illnesses while showing support for those struggling through mentoring, writing, and volunteering. Margot has a Master's of Science in Clinical Mental Health Counseling from Johns Hopkins University.
---
The opinions and views of our guest contributors are shared to provide a broad perspective of addictions. These are not necessarily the views of Addiction Hope, but an effort to offer discussion of various issues by different concerned individuals.
We at Addiction Hope understand that addictions result from a combination of environmental and genetic factors. If you or a loved one are suffering from an addiction, please know that there is hope for you, and seek immediate professional help.
Published on June 29, 2018
Reviewed on June 26, 2018
Published on AddictionHope.com