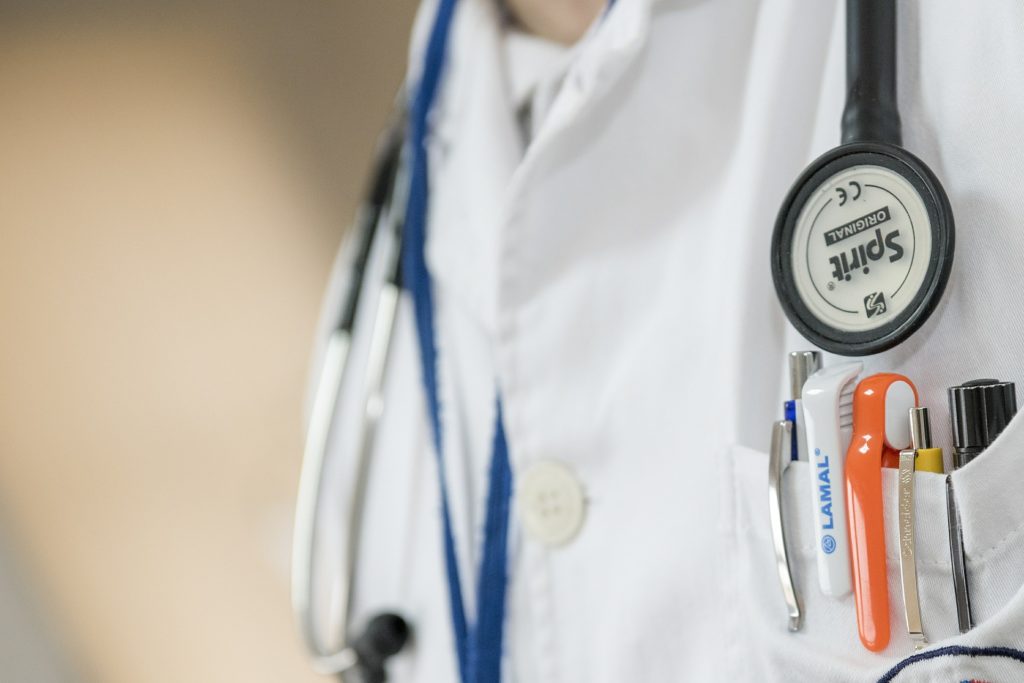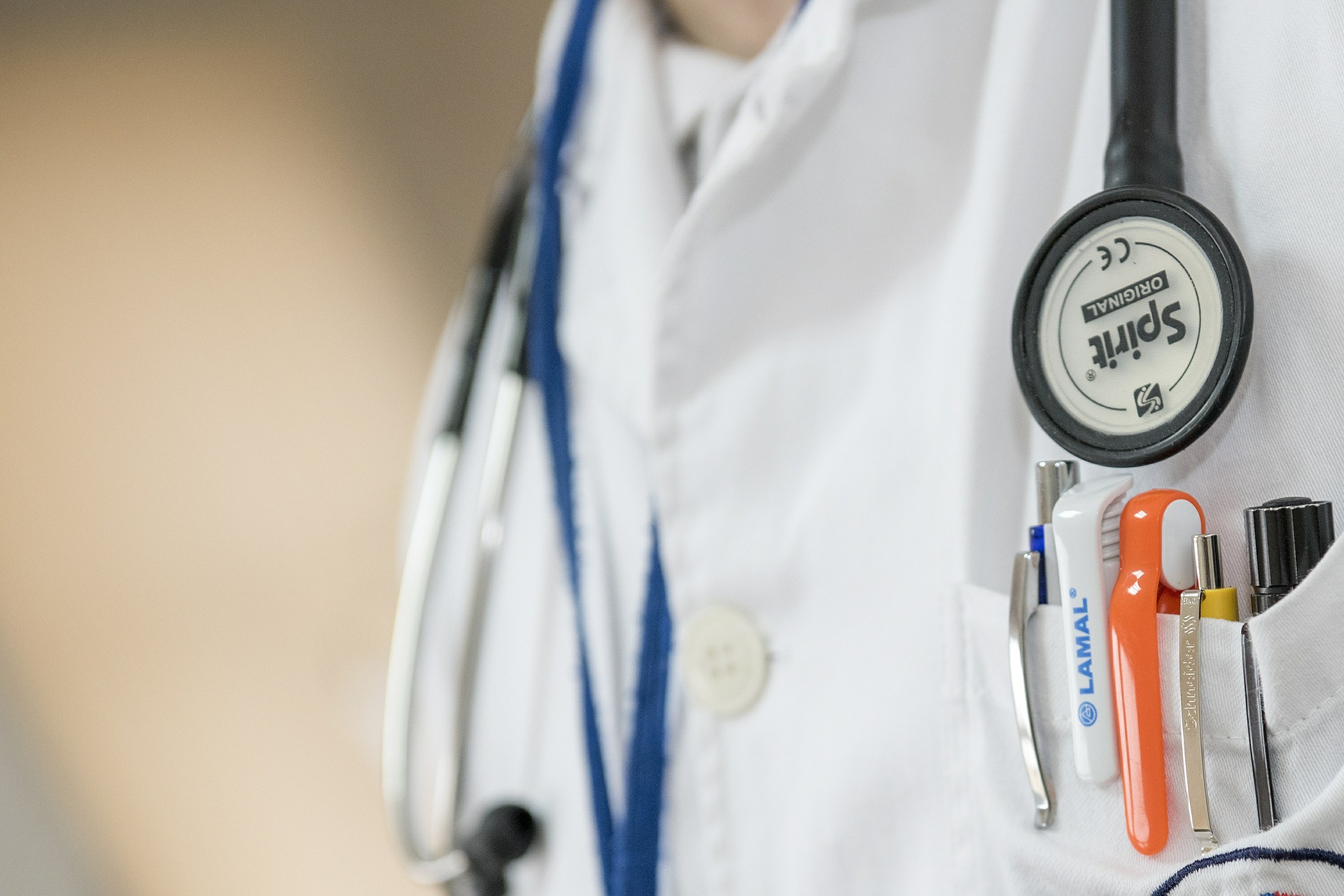 A young mother of three, dermatologist, and beauty queen lost her life lying in an apartment doorway after a drug overdose.
Marc Henry Johnson pleaded guilty to accessory after the fact in the death of Dr. Kiersten Rickenbach Cerveny. Johnson, an HBO producer, admitted to leaving Cerveny in the doorway of an apartment building in Manhattan [1].
News reports state that Cerveny and Johnson were bar hopping, drinking, and using cocaine leading up to her death on October 4, 2015. A known drug dealer who sold drugs to Johnson was also implicated in her death.
A medical examiner from New York reported that Cerveny's death was due to acute cocaine and alcohol intoxication [2]. The 38-year-old was found unconscious in the doorway of an apartment building, and a witness saw two men carrying her body down the stairs.
Autopsy results showed her death to be accidental after toxicology reports were available. Cerveny was well-loved by her community, colleagues, and family [3].
Both she and her husband, Andrew, were dermatologists and lived on Long Island with their three children.
According to news reports, Cerveny's social media accounts were covered with beautiful photos of their perfect home, lavish vacations, and seemingly perfect life.
In a 2014 survey, 61 percent of millennial mothers felt shaken up by the stressors of social media [3].  Social researchers stated that many moms in today's society feel an intense pressure to be the perfect mother, wife, and professional due to social media profiles. This can create a feeling of being overwhelmed, pressurized, and stressed.
Often, one's presence on social media is just a highlight reel of perfection, and we tend to compare ourselves to the successes and failures of others that we see on social media. It's difficult with social media to have a bad day.
Most posts or photos shared are of a family's wonderful vacation, with smiling children, or an immaculately kept house. Posts share magic moments of enlightenment and new shiny items that one has bought. When do we show that having a bad day is normal?
Millennial Moms: The Accidental Addict
Over the past decade, mothers are becoming more addicted to cocaine than other substances. With increasing demands of motherhood, career, and expectations of the "perfect family," drug abuse is being reported as a way to cope with the demands of a millennial mother [4].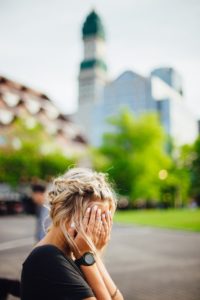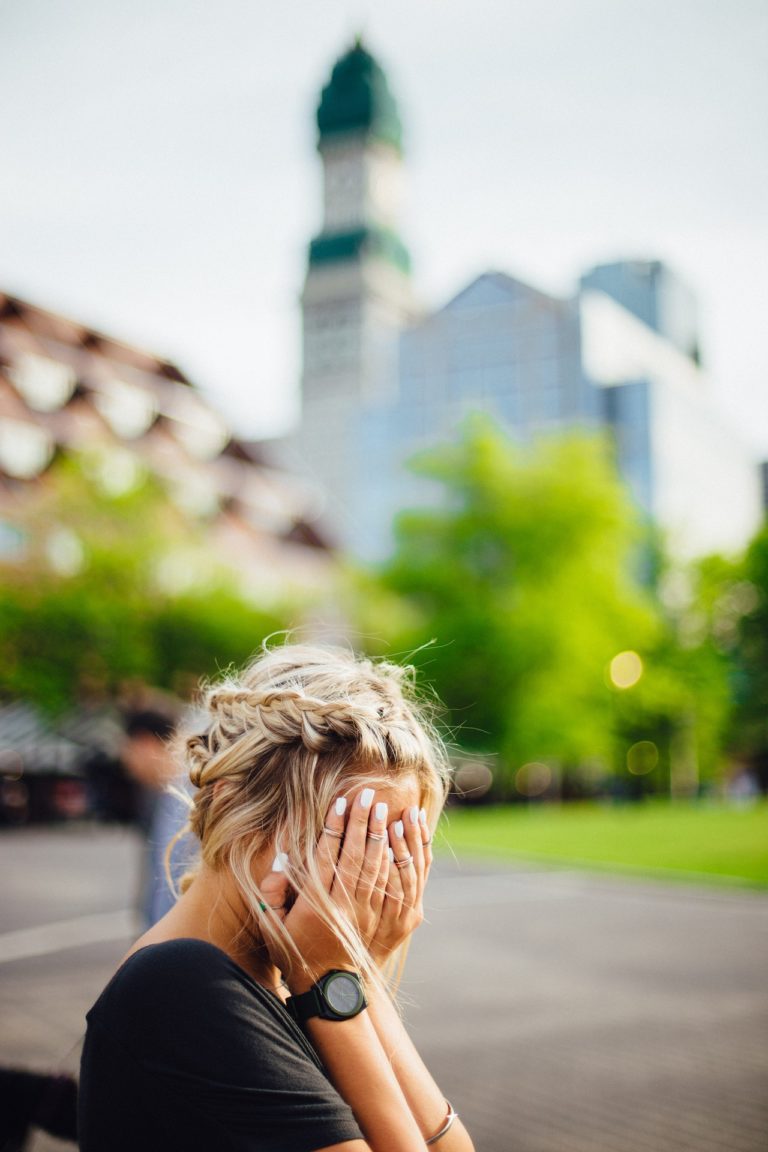 Women in their 20s and 30s are feeling pressure to keep up with their kids' activities, keep a clean home, and stay physically fit, hurling them toward the use of drugs. Some women have prior casual use or drug abuse history, which further increases their risk of cocaine abuse. Others try it because they hear about usage and its short-term effects from other moms.
Use of cocaine and other drugs can impact a mom's emotional and physical well-being. Drug addiction can be extremely dangerous and trigger irregular heartbeat, heart failure, seizures, and decreased appetite, which can lead to malnutrition.
Some women can experience manic or paranoid episodes, feelings of being "out of it" or "numb" to their surrounds and irritability. Withdrawal, or coming off of the drug, can lead to mood swings, nausea, violent shaking and vomiting [5].
Warning Signs of Cocaine Addiction
There are various signs of cocaine addiction [6]. One is that you find yourself hiding your cocaine use, or that it is becoming more difficult to do so.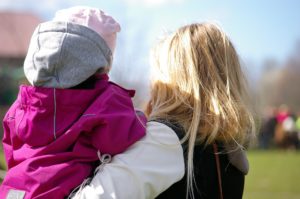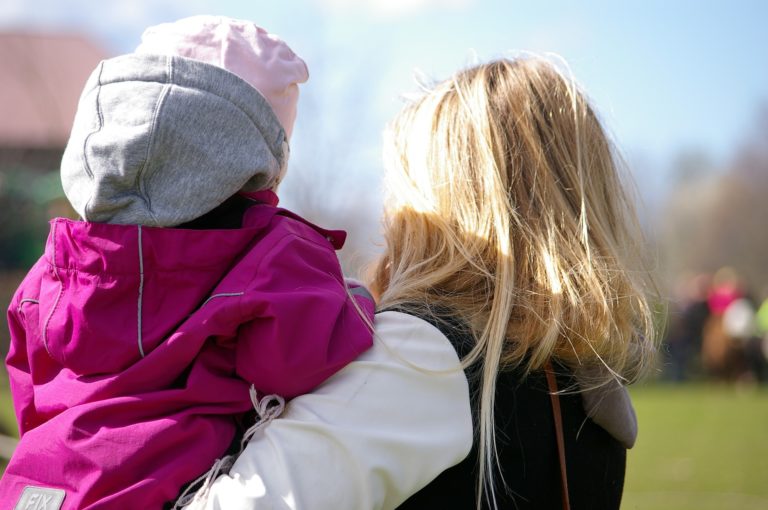 Family relationships, your marriage, or parent-child relationships may becoming strained, or you may become isolated. You may feel that you are "numbed out" most of the day, having obsessive thoughts about using drugs again, or waiting for your next purchase. Most of your time and energy may be focused on obtaining and taking drugs.
Spending less interested in activities you used to enjoy can be another warning sign. You may begin to neglect yourself and your children because of drug use. You may feel that something is not right with your mind and body, and you may feel overwhelmed or scared to talk with a loved one about your issue.
Seeking Treatment for Addiction
For many women, treatment for addiction comes through an intervention [6]. Residential, partial hospitalization, intensive outpatient or weekly outpatient treatment are all options for addiction treatment. Typically, treatment first begins with a detoxification process before you can step down to another level of care.
Often, treatment facilities will include family therapy and support for spouses and children to help better understand your addiction and how they can support you in your recovery.
Typically, cognitive behavioral therapy (CBT), mindfulness, and coping skills are tools used to help an individual recover from an addiction. Mindfulness skills, such as yoga, relaxation, and meditation, are all used to help give the mother stress-relieving activities to manage triggers and urges to use.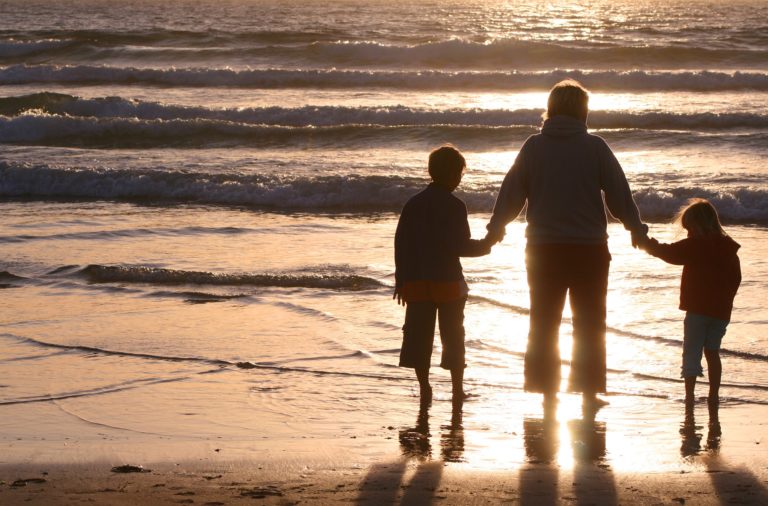 Also, peer support groups are extremely helpful to give women the chance to connect with each other and share in each other's recovery. It can help to be surrounded by clinicians, staff, and other sufferers who have experienced similar lives and understand what you are going through.
The ultimate goal of treatment is to keep you drug free, learn new coping skill to manage triggers and stress, and develop life skills.
It is often learning a new normal for you and your family, but treatment is highly effective and with a healthy support system, recovery is possible.
In conclusion, mothers are susceptible to cocaine and drug use. It can offer an unhealthy release to a stress-filled life. With proper treatment and healthy support system, recovery is possible.
---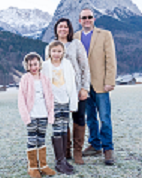 About the Author: Libby Lyons is a Licensed Clinical Social Worker and Certified Eating Disorder Specialist (CEDS). Libby has been practicing in the field of eating disorders, addictions, depression, anxiety and other comorbid issues in various agencies. Libby has previously worked as a contractor for the United States Air Force Domestic Violence Program, Saint Louis University Student Health and Counseling, Saint Louis Behavioral Medicine Institute Eating Disorders Program, and has been in Private Practice.
Libby currently works as a counselor at Fontbonne University and is a Adjunct Professor at Saint Louis University, and is a contributing author for Addiction Hope and Eating Disorder Hope. Libby lives in the St. Louis area with her husband and two daughters. She enjoys spending time with her family, running, and watching movies.
---
References:
[1] Adams, C. (2017, March 22). HBO Producer Admits He Dragged Overdosed Mom-of-Three's Body Outside of Apartment After Night of Partying. Retrieved June 20, 2017, from http://people.com/crime/hbo-producer-guilty-moving-dead-body-overdosed-mom-kiersten-cerveny/
[2] NJ.com, R. F. (2015, October 20). N.Y doctor, former N.J. beauty queen died from cocaine, alcohol, reports say. Retrieved June 20, 2017, from http://www.nj.com/gloucester-county/index.ssf/2015/10/ny_doctor_former_nj_beauty_queen_died_from_cocaine.html
[3] Callahan, M. (2015, October 12). Our double lives: Dark realities behind 'perfect' online profiles. Retrieved June 20, 2017, from http://nypost.com/2015/10/11/our-double-lives-dark-realities-behind-perfect-online-profiles/
[4] Addiction and Moms: Numbers Rising, But Many Keep Problem Secret. (n.d.). Retrieved June 27, 2017, from http://www.drugaddictiontreatment.com/addiction-in-the-news/addiction-news/addiction-and-motherhood/
[5] Prescription Stimulant Abuse In Moms | Stimulant Use Dangers, Treatment. (2013, November 14). Retrieved June 27, 2017, from http://www.drugrehab.us/news/mothers-little-helper-prescription-stimulant-abuse-in-moms-and-the-dangers/
[6] The 'accidental' addict: soccer moms, painkillers and addiction. (n.d.). Retrieved June 27, 2017, from http://www.foxnews.com/opinion/2014/06/20/accidental-addict-soccer-moms-painkillers-and-addiction.html
---
The opinions and views of our guest contributors are shared to provide a broad perspective of addictions. These are not necessarily the views of Addiction Hope, but an effort to offer discussion of various issues by different concerned individuals.
We at Addiction Hope understand that addictions result from a combination of environmental and genetic factors. If you or a loved one are suffering from an addiction, please know that there is hope for you, and seek immediate professional help.
Published August 8, 2017
Reviewed By: Jacquelyn Ekern, MS, LPC on August 8, 2017.
Published on AddictionHope.com