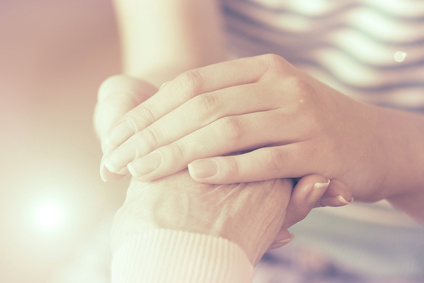 Contributed by: Crystal Karges, MS, RDN, IBCLCL for Addiction Hope
Having a support group in your recovery from addiction will be an important part of your continued recovery. Being able to connect with a community of individuals who can support you through each step of your journey is fundamental to ongoing recovery and continued abstinence/sobriety.
As you face different challenges, struggles, obstacles, or fears, having a support group to lean on can keep your momentum going through both difficulties and joys.
What Group Works Best for You?
With so many options available for support groups, how can you determine what group is right for you? It is helpful to assess what your needs when searching for a support group to navigate through the process of connecting to others. While no one size fits all, finding a group that best supports your needs can help you maximize your experience.
When searching for a support group, consider the following:
What Are You in Recovery for?
Are you a recovering alcoholic? Perhaps you have struggled with an addiction to narcotics, cocaine, opiates, crystal meth, or marijuana? Whatever substance you have abused, you can likely find a group that supports sobriety from a particular drug or alcohol.
Considering joining a group of individuals who have also battled with a similar addiction. This may make it easier to connect with and relate to other people who understand your struggles. Many support group directories for addiction list groups according to substance, such as Alcoholics Anonymous, Marijuana Anonymous, Narcotics Anonymous, etc.
Secular or Spiritual Approach?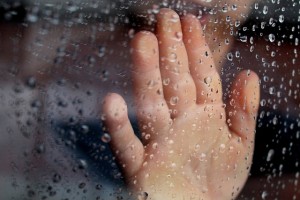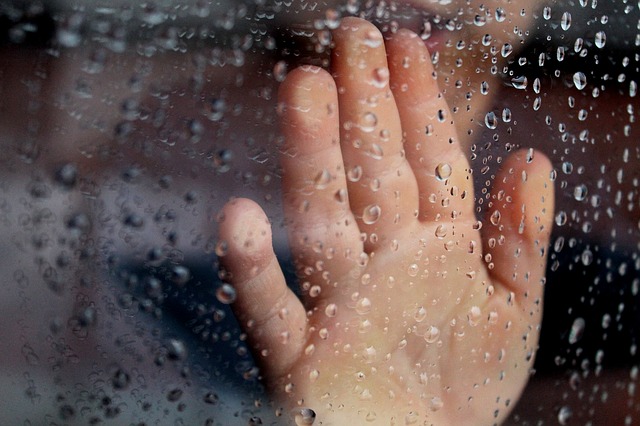 Many different approaches are used for addiction recovery. Some individuals may find that focusing on a higher power or belief is actually more effective in helping them overcome addiction, while others find that approaching sobriety, as a separate issue from religion or spirituality is preferred.
Decide what is best for you and ask about this aspect as you search for recovery groups.
Co-occurring Disorders:
Are you struggling with a mental health issue in addition to substance abuse, such as depression, anxiety disorders, eating disorders, etc? If so, look for a support group that can address co-occurring issues. Often, support groups that utilize the 12-step process for recovery focus on healing from co-occurring issues. Be sure to inquire about this in your search.
Support groups can be an invaluable part of your recovery and healing journey. Take the time to research and find a support group that you can become connected to today!
Community Discussion – Share your thoughts here!
What are important aspects of a support group to you?
Last Updated & Reviewed By: Jacquelyn Ekern, MS, LPC on April 4th, 2015
Published on AddictionHope.com