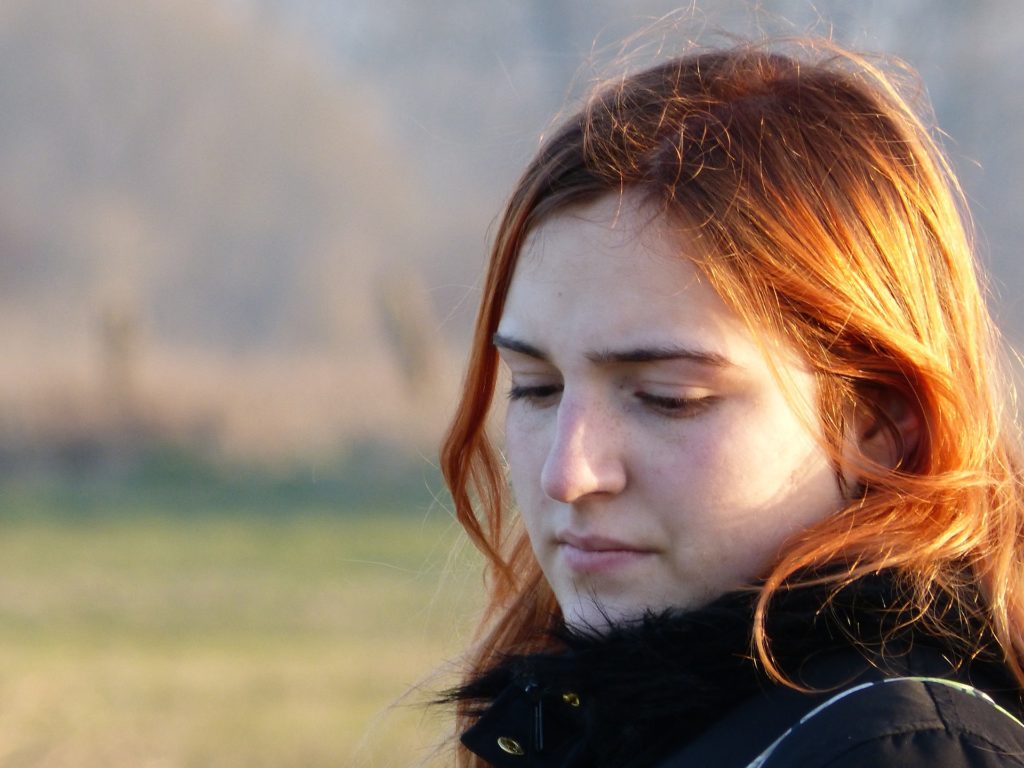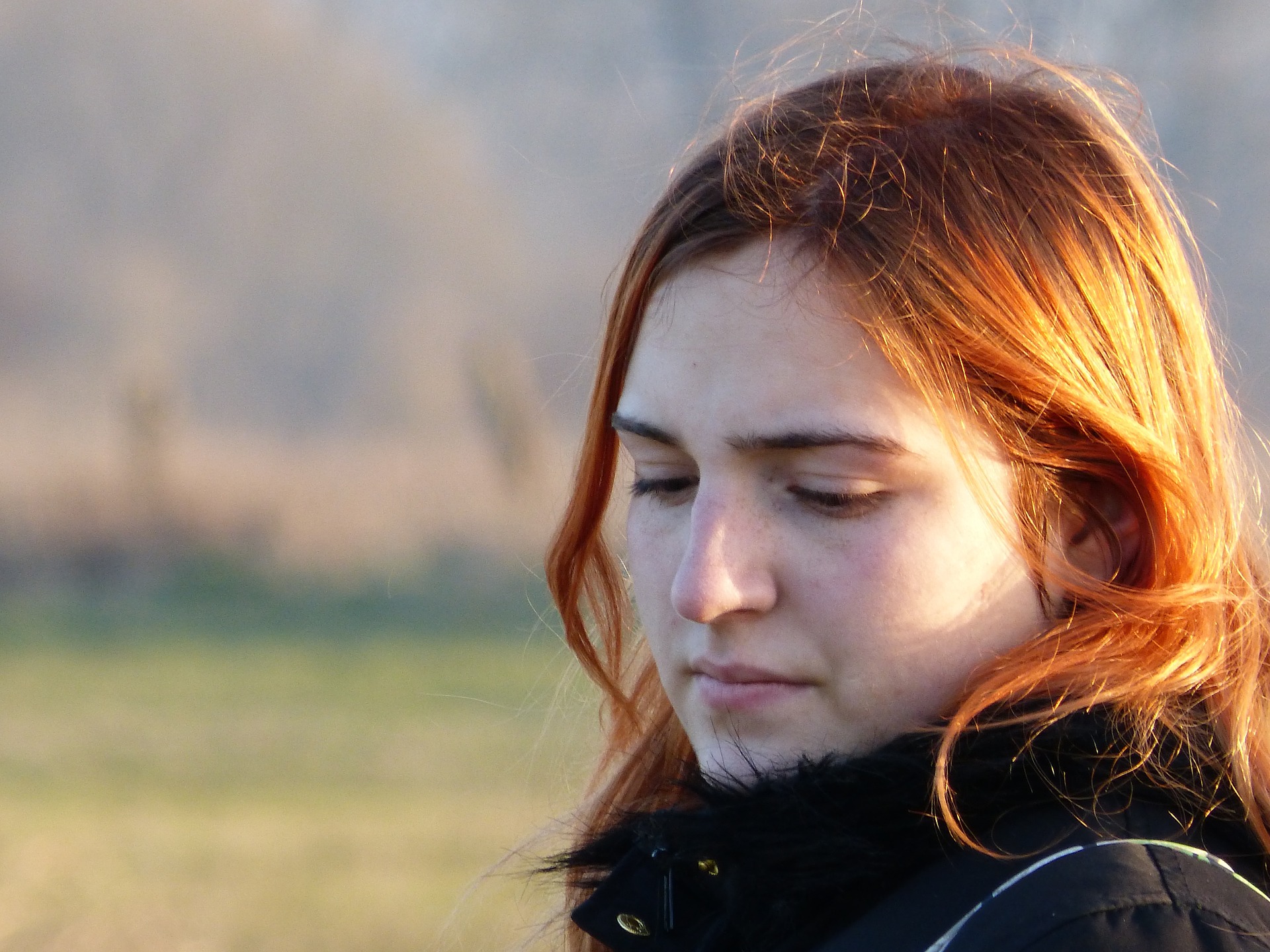 In 2015, around 20.5 million Americans, 12 or older, had a substance use disorder. Out of these, 2 million had a substance use disorder involving prescription pain relievers and 591,000 abused heroin.
The opiate abuse skyrocketed during the late 1990s, when chronic pain presented to be a leading challenge for specialists. In 2012, 259 million prescriptions were written for opioids, enough to provide every American adult with their own bottle of pills.
Dr. Andrew Kowal, director of the Pain Center at the Lahey Clinic in Burlington, Massachusettes stated that between 1997 and 2005, methadone prescriptions escalated by an astonishing 1000 percent, oxycodone prescription went up by 600 percent and Vicodin prescription increased by 200 percent.
"Addiction to opioids in America crosses all cultural and economic barriers," said "You could be living in the hills of West Virginia, or an actor making $10 million on a movie."
This article now continues to discuss the inspiring journeys of five celebrities who recovered from an opioid addiction against all odds.
Nicole Richie
Nicole Richie had been addicted to heroin and alcohol in her early 20s. In December 2006, she drove her car the wrong way down a California freeway. When arrested, Richie was found to be under the influence of Vicodin, a heavy-duty pain medication.
Richie now appears to have kicked her substance abuse habits and is married with two kids. She attributes her change of lifestyle to her first becoming pregnant and starting a family.
"I owe the baby my life," Richie said. "I owe this baby everything and I have a responsibility now. Besides being responsible for myself, I'm now responsible for someone else. And I have to set the right examples. I have to really be someone that I would want my child to look up to."
Eminem
Eminem rapped about his drug use in songs such as "Drug Ballad," "These Drugs", "Under the Influence" and "I'm Shady."
Eminem, one of the highest-selling rap artists of all time nearly died from a methadone overdose in 2007. For years, Eminem was addicted to various pills and other drugs, including methadone. He was taking up to 60 Valium and 30 Vicodin pills a day and was addicted to the prescription sleep medication Ambien, which made him suffer significant memory loss.
The rap star entered rehab in 2005 and recovered for sometime. However, a knee surgery later threw him off of sobriety. Eminem returned to rehab. He's been sober since 2008 and hopes to encourage other recovering addicts through his experience.
"Hailie's birth was a wake-up call," Eminem talked about his daughter as his motivation to the Sunday Mirror. "She made me get … in gear, to make something of my life and try 10 quadrillion times harder than I had before. Everything I do is for her."
His recent album, Recovery is based on his journey of beating addiction.
T.I.
In 2011, rapper T.I. admitted his drug problem and credited fellow rapper Eminem to be partially responsible for helping him kick his habit.
After several oral and dental surgeries few years back, T.I. was prescribed oxycontin and hydrocodone. This was also right after he had cut off alcohol and drugs. What started off as pain medication quickly became a feel-good tool to a point where these medications became a fix for everything, even a long day.
Kelly Osbourne
Kelly Osbourne began battling her drug addiction at the age of just 16.  The star was 13 when she was prescribed Vicodin during a routine operation of tonsils removal. That was the first time she tried Vicodin. It was at 16, however, when she developed a habit, after being offered similar pills by an acquaintance.
Kelly's addiction took a serious turn when her mother, former X Factor judge Sharon, was diagnosed with cancer in 2002. Kelly explains that Vicodin abuse at that time was in efforts to stay strong and "hide the terrible sadness."
"But by this point, I was waking up and emptying six Vicodin into my hand. Soon I was taking 50 pills a day. Most people would overdose on ten," Kelly divulged in her book.
Kelly was sent to rehab, for what would be the first of spending time in two mental institutions and seven rehab centers.
Realizing that she was pushing her friends and family away motivated her to recover.
Slash
One of the most prolific drug users in the music industry, Slash revealed that he was drawn to heroin when he was in Guns N' Roses because it helped him escape reality.
However, the legendary musician admits his addiction eventually became out of control.
In 2001, he was diagnosed with congestive heart failure as a result of drug use.
However, due to his congestive heart failure diagnosis and wife's support, this former Guns n' Roses guitarist was able to give up the habit.
Slash lives with his two sons and wife Perla Ferrar, currently clean of drugs and has also given up alcohol.
Striking the Right Balance
The abuse of opioids such as heroin, morphine and prescription pain relievers is a serious problem of global magnitude and epidemic proportions. It exerts serious repercussions on health, social wellbeing and economic welfare of all segments of society: rich or poor.
In order to effectively address the complex problem of prescription opioid and heroin abuse, it is vital to understand the unique nature of this phenomenon. The solution is to not just tackle the increasingly negative impact of opioid abuse on health and mortality, but also appreciate the importance of the preservation of the fundamental role played by prescription opioid pain relievers: to heal and minimize human suffering.
Hence, any approach adopted must attain the right balance between maximizing relief from suffering and minimizing risks of addiction.
---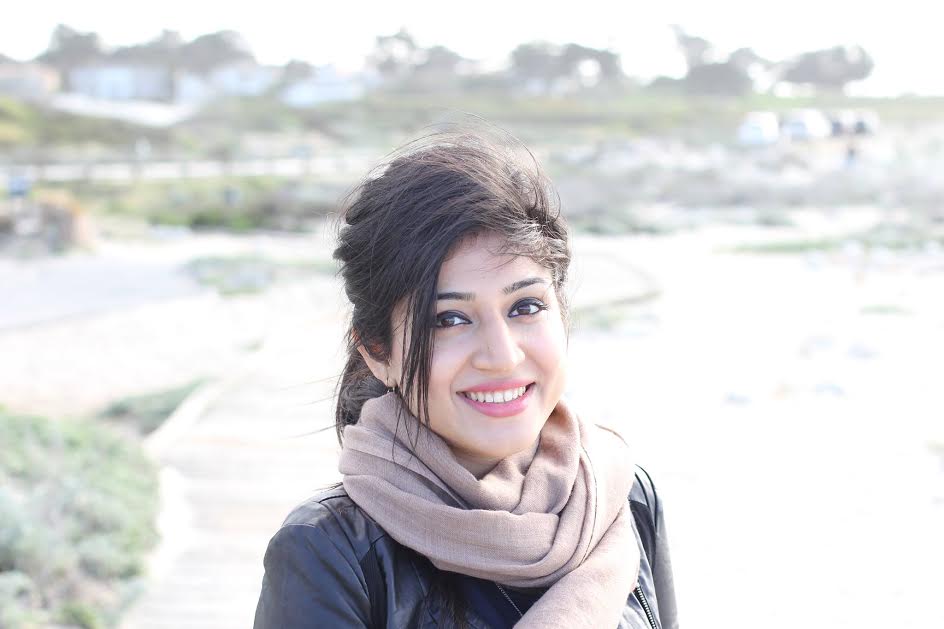 About the Author:
A journalist and social media savvy content writer with wide research, print and on-air interview skills, Sana Ahmed has previously worked as staff writer for a renowned rehabilitation institute focusing on mental health and addiction recovery, a content writer for a marketing agency, an editor for a business magazine and been an on-air news broadcaster.
Sana graduated with a Bachelors in Economics and Management from London School of Economics and began a career of research and writing right after. The art of using words to educate, stir emotions, create change and provoke action is at the core of her career, as she strives to develop content and deliver news that matters.
---
References:
[1] https://www.samhsa.gov/atod/opioids
[2] http://www.dailymail.co.uk/tvshowbiz/article-1209652/Kelly-Osbourne-reveals-addicted-drugs–age-just-16.html
[3] http://www.asam.org/docs/default-source/advocacy/opioid-addiction-disease-facts-figures.pdf
---
The opinions and views of our guest contributors are shared to provide a broad perspective of addictions. These are not necessarily the views of Addiction Hope, but an effort to offer discussion of various issues by different concerned individuals.
We at Addiction Hope understand that addictions result from a combination of environmental and genetic factors. If you or a loved one are suffering from an addiction, please know that there is hope for you, and seek immediate professional help.
Reviewed By: Jacquelyn Ekern, MS, LPC on April 2, 2017
Published on AddictionHope.com