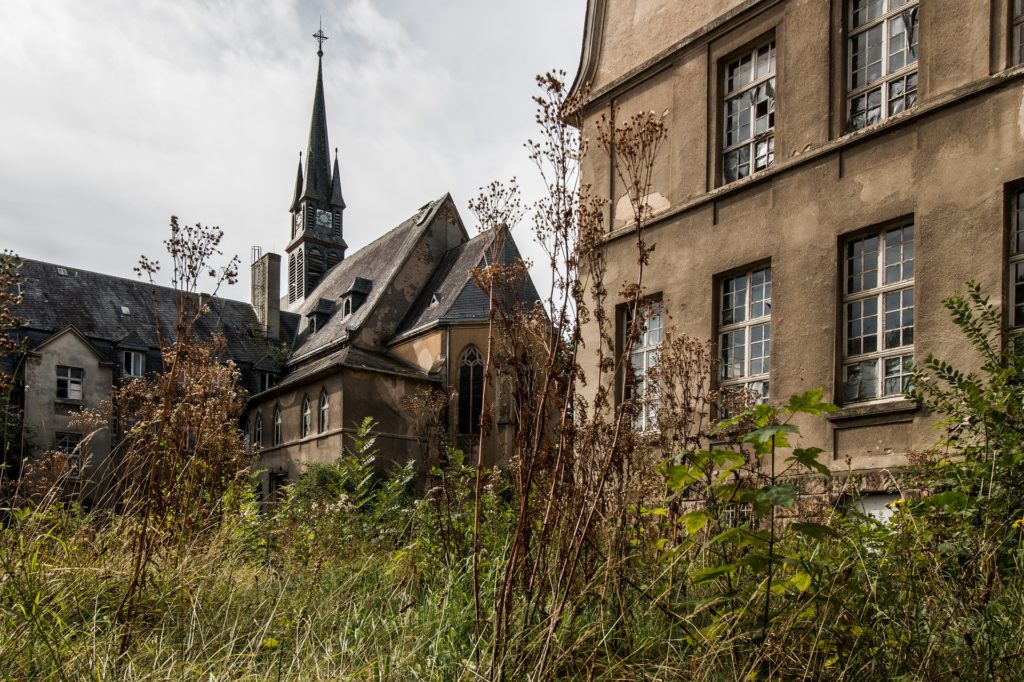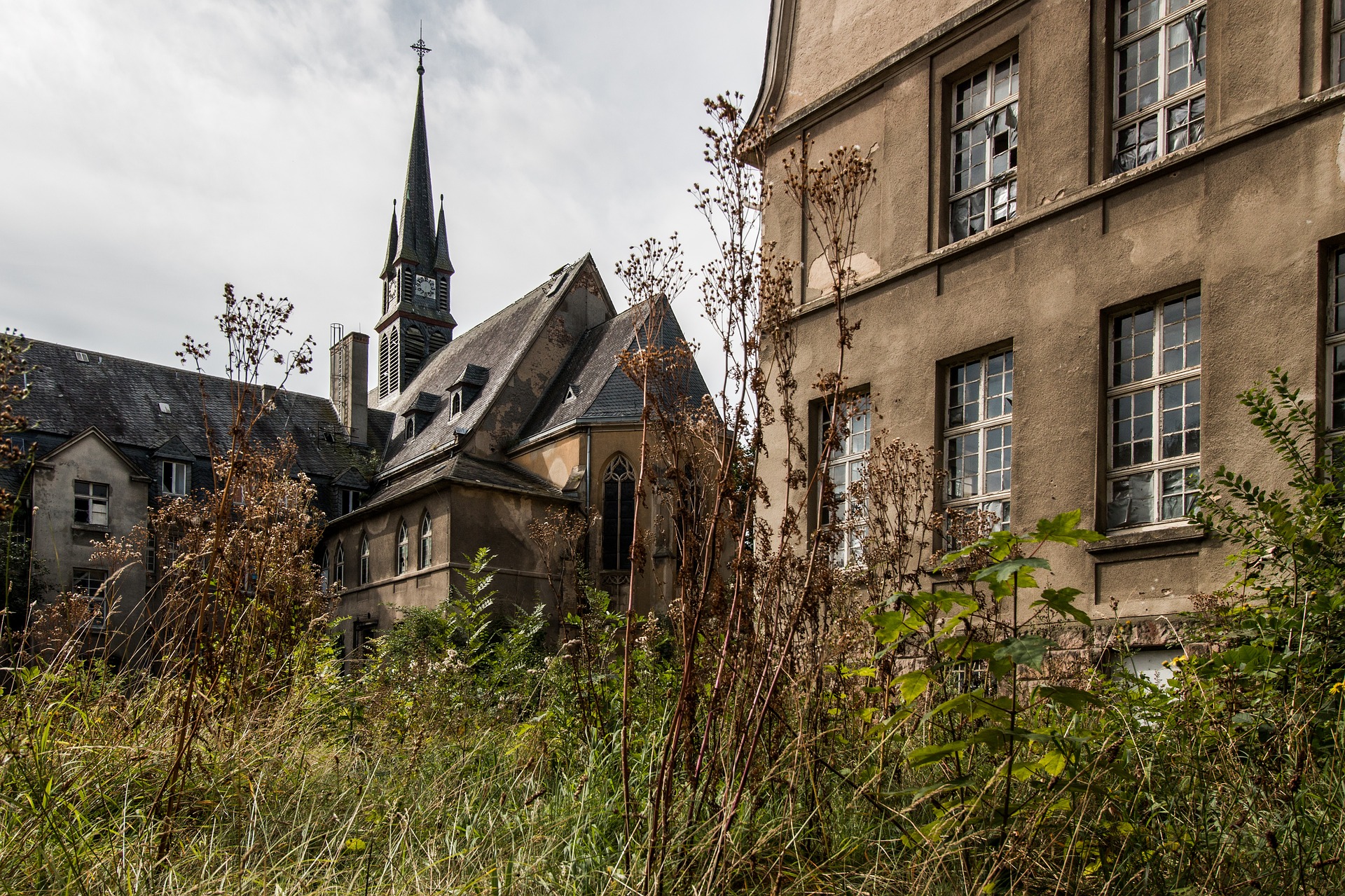 During the late 1700's, alcoholism was believed to be a moral failing and was a matter of willpower to overcome. Benjamin Rush, one of the Founding Fathers of America, was one of the first to challenge this and felt that it was the alcohol rather than the person that created an addiction [1].
In a publication, An Enquiry into the Effects of Spiritous Liqours upon the Human Body and their Influence Upon the Happiness of Society, noted Rush's observations of the medical effects of heavy drinking. In one excerpt, Rush noted that the 'spirited liquors disposes the body to every form of acute disease and excite fevers in persons predisposed to them from other causes [2]"
Addictions throughout history were treated as a criminal offense, and intensive faith based prayers being used at treatment, or admitted to mental institutions. Also in the 1750s there was evidence that Native American tribes were supporting each other form drug abstinence through sobriety circles [2] and focused on connecting addicted members to a larger community to support sobriety. In 1774 Anthony Benezet's published a paper, titled, Mighty Destroyer Displayed, and it is the earliest American essay on alcoholism [3].
In 1849 Dr Huss was the first one to coin the phrase "alcoholism" and in 1864, the New York State Inebriate Asylum was the first hospital that solely treated alcoholism as a mental health condition, in response to a more popular cultural belief that addiction was a more serious, and more common issues [1]. As the culture changed, so did the response to having facilities and centers to treat it.
History of Drug Abuse and Addiction
In the 1800's, drug abuse was rampant across America with the introduction of morphine, heroin, and cocaine where were used as curative properties. By the 20th Century illicit drug use was eliminated through global suppression. By the 1960's however, hallucinogens, amphetamines, and marijuana became more readily available [1].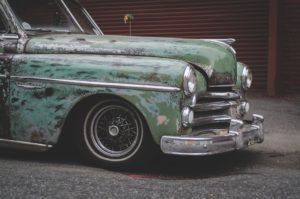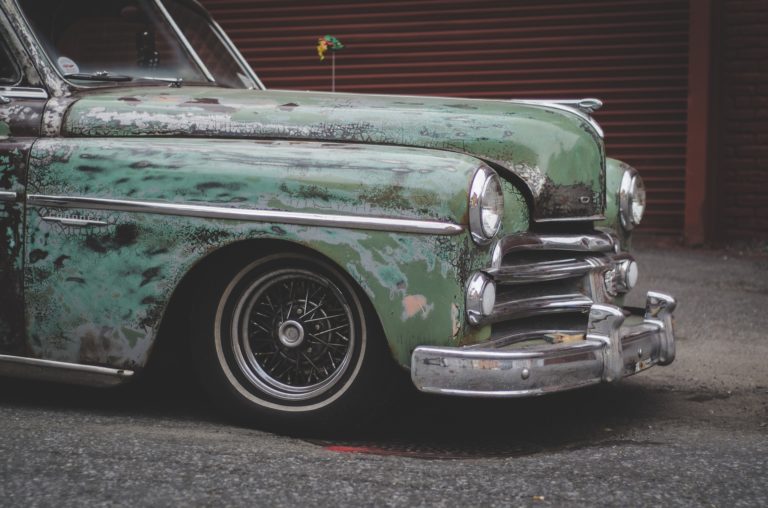 In 1879 Dr. Leslie Keeley stated publicly that "Drunkenness is a disease and I can cure it." Dr. Keeley opened more than 120 Keeley Institutes across the U.S., marking the beginning of franchised, private, for-profit addiction treatment institutes/sanatoria in America [3].
In 1880's cocaine is recommended by Dr. Sigmund Freud and several other American physicians in the treatment of alcoholism and morphine addiction [3].
In 1906, the Emmanuel Clinic in Boston introduced the practice of lay therapy treating alcoholism. These lay persons used spiritual and psychological approaches to addiction recovery. In 1935 after Prohibition in America, the Twenty-first Amendment, Dr Bob Smith and Bill Wilson founded Alcoholics Anonymous (AA).
They used spiritually based approach to recovery from addictions. They formated the program within communities which welcomes recovery addicts to gain support. The AA format at that time also offered variations of addiction support [1, 2]. Additionally in 1935, the first federal narcotics farm opened which functioned as a prison, a rehab and a research center.
It worked to understand a person's addiction, rehabilitate persons addicted to drugs, and to find a permanent cure [2]. These early programs were the infancy of addiction outpatient and inpatient programs of today. In 1914 The Harrison Tax Act regulated opiates and cocaine under federal control and allowed only physicians to have access to these drugs [3].
Addiction Treatment Available Today
Currently there are numerous addiction treatment programs nationwide that offer a variety of treatment approaches. They range from traditional, evidence based practices to experimental and holistic services. Recovery groups are peer-based, supportive, and 12-step in nature. They combine evidence based practice into addiction support and treatment, which echos of the 1930's early recovery programs.
Over the years, the government has furthered the advancement of addiction treatment and research. In 1965 the National Advisory Committee on Alcoholism and National Center for the Prevention and Control of Alcoholism (a department of NIH) was founded and in 1967 The American Medical Association passes resolution identifying alcoholism as a "complex" disease and a "disease that merits the serious concern of all members of the health professions [3]." Between 1967-1971, a special alcoholism counseling/treatment initiative begin within all major branches of the U.S. Armed Forces
In 1970 the Comprehensive Alcohol Abuse and Alcoholism Prevention Act was passed which proved for the establishment of the National Institute on Alcohol Abuse and Alcoholism (NIAAA); in 1972 the Drug Abuse Treatment Act was passed which lead to the creation of the National Institute on Drug Abuse (NIDA) in 1974; and the Center for Substance Abuse Treatment (now known as SAMHSA) was founded in 1992 [2].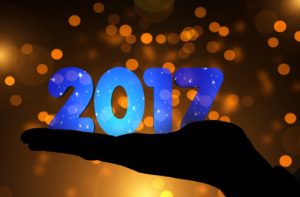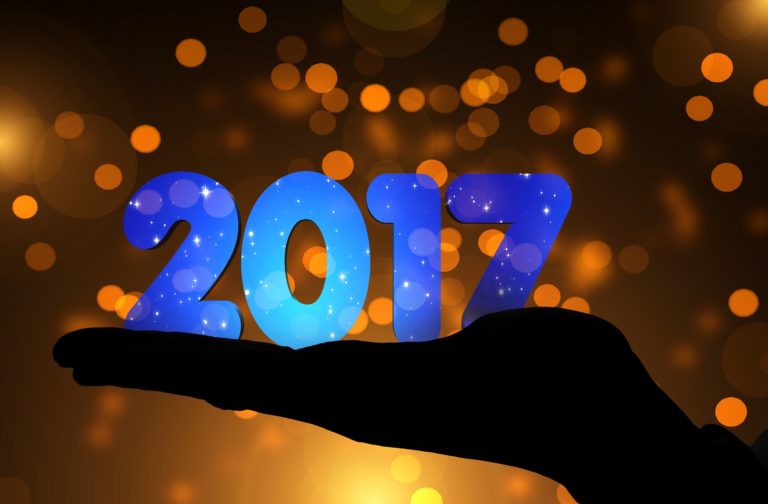 Also in the 1970's, the American Journal of Psychiatry and the Annals of Internal Medicine publish the "Criteria for the Diagnosis of Alcoholism [3]." The American College of Internal Medicine began including alcoholism questions on the board examinations in 1971 [3].
Advancements in Addiction Treatment
In the early 1980s, the first appearance of crack cocaine focuses enormous public attention on the illegal drug problem. Concerns about cocaine-exposed infants lead to expansion of treatment resources for women and specialized programs to treat women involved in the child protection system and the American Academy of Psychiatrists in Alcoholism and Addictions is founded.
During the late 80's addiction treatment becomes increasingly concerned about "special populations" and launched a specialized treatment track for women, adolescents, the elderly, gays and lesbians, and the "dually diagnosed."
Challenges continued to occur within addiction treatment due to new patterns of cocaine addiction, relapse prevention also become a common treatment innovation [3]. In the late 1980s-early 1990s began the downsizing and closure of hospital-based treatment units which spurred a trend toward the integration of many psychiatric and addiction treatment units which started the incorporation of addiction treatment services under the umbrella of mental health or "behavioral health" services.
Most inpatient treatment programs began shifting their emphasis toward outpatient and intensive outpatient services. The loss of residential services started the growth in the recovery home movement [3].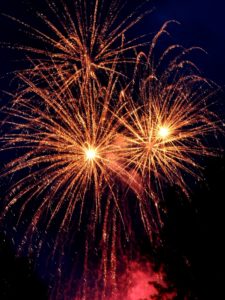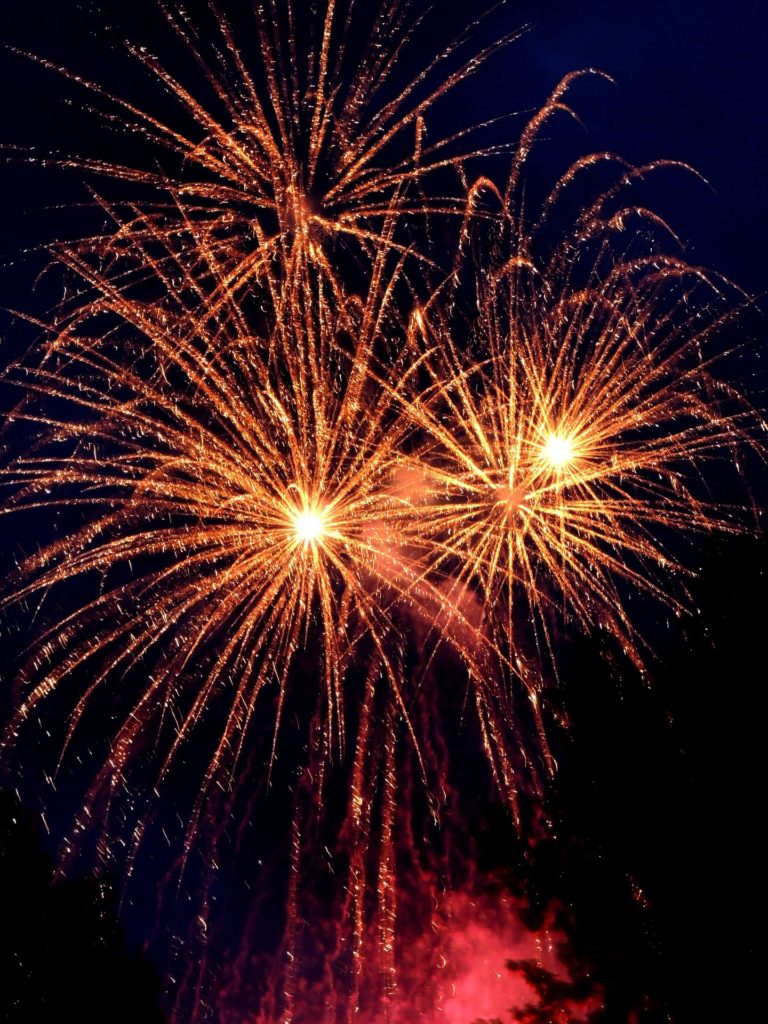 During the 1990's the technology boom lead to a proliferation of online recovery support groups and services, creating a virtual recovery community [3] .The American Society of Addiction Medicine published, during this time the ASAM Patient Placement Criteria for the Treatment of Psychoactive Substance Use Disorders. The ASAM criteria shifted addiction treatment toward a "levels of care" system rather than a single modality indiscriminately treatment [3].
In conclusion the treatment over the past 200 years has been wide in treatment modalities, but since the 1930's has built upon the premise that both faith, psychotherapy, community, and support are all integral parts of the recovery process for addiction.
Community Discussion – Share Your Thoughts Here!
What treatments do you see as beneficial in drug addiction?
---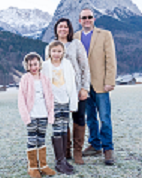 About the Author: Libby Lyons, MSW, LCSW, CEDS, is a Certified Eating Disorder Specialist (CEDS) who works with individuals and families in the area of eating disorders. Mrs. Lyons works in the metropolitan St. Louis area and has been practicing in the field for 11 years. Libby is also trained in Family Based Therapy (FBT) to work with children-young adults to treat eating disorders. Mrs. Lyons has prior experience working with the United States Air Force, Saint Louis University, Operating Officer of a Private Practice, and currently works with both Saint Louis Behavioral Medicine Institute within their Eating Disorders Program and Fontbonne University
---
References:
[1]: http://drugabuse.com/library/history-of-drug-abuse/
[2]: https://www.beachhouserehabcenter.com/learning-center/the-history-of-addiction-treatment-in-america-key-milestones-to-remember/
[3]: http://www.williamwhitepapers.com/pr/AddictionTreatment&RecoveryInAmerica.pdf
---
The opinions and views of our guest contributors are shared to provide a broad perspective of addictions. These are not necessarily the views of Addiction Hope, but an effort to offer discussion of various issues by different concerned individuals.
We at Addiction Hope understand that addictions result from a combination of environmental and genetic factors. If you or a loved one are suffering from an addiction, please know that there is hope for you, and seek immediate professional help.
Last Updated & Reviewed By: Jacquelyn Ekern, MS, LPC on December 26, 2016
Published on AddictionHope.com