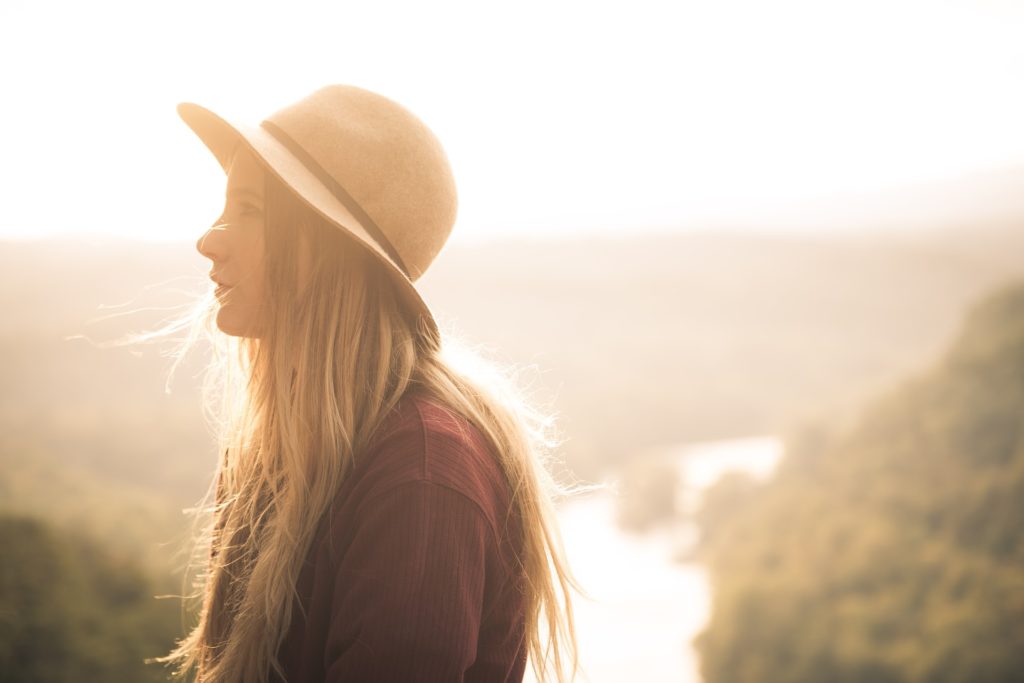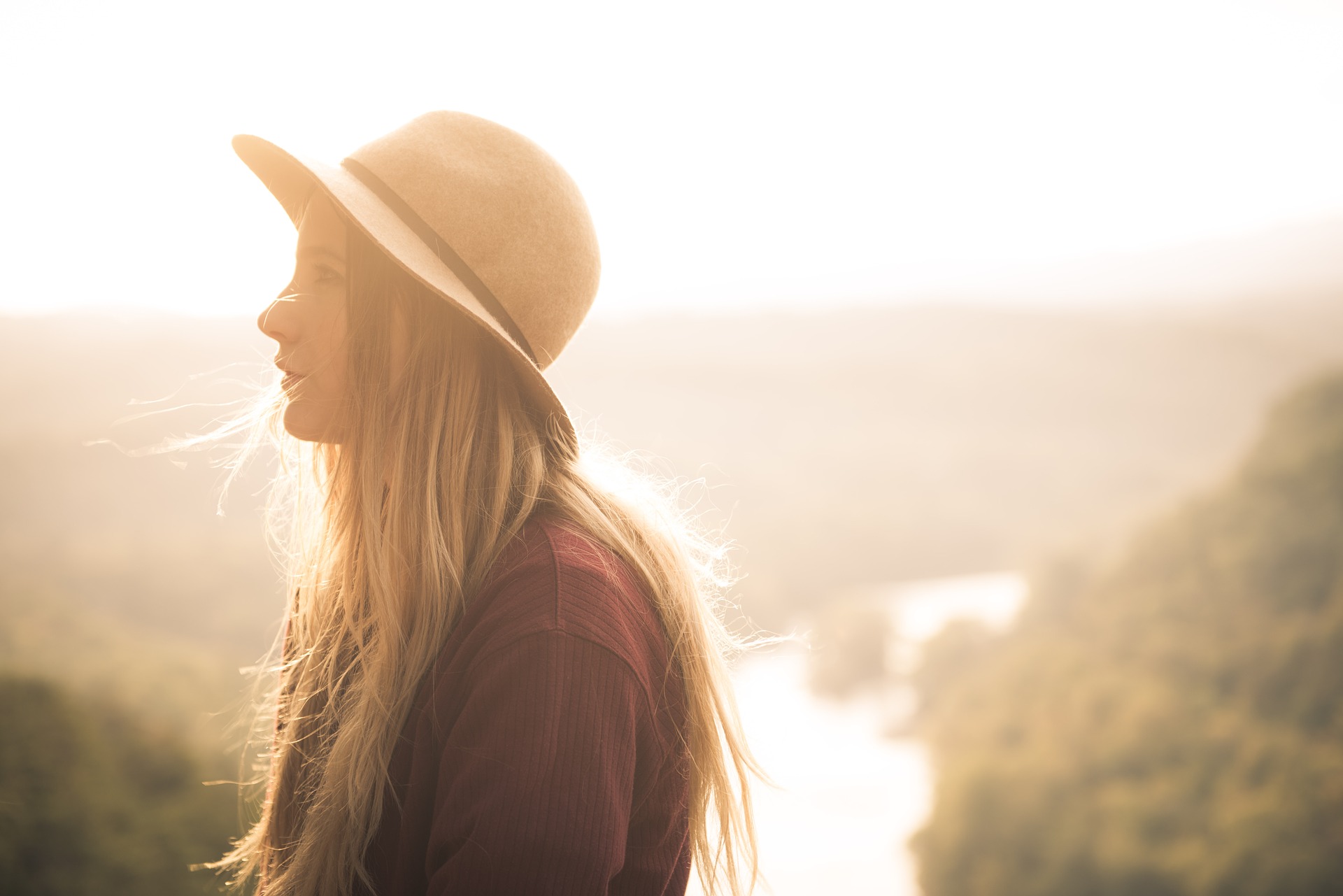 Simply assuming that life can be started where it was left off before rehab upon your arrival back home will do nothing but set you up for failure and a crushing reality check.
There are several steps you can take to prevent relapse and continue to live a life of sustained recovery.
The National Institute on Drug Abuse (NIDA) claims that around 23.5 million Americans, aged 12 years or older, require treatment for drug addiction every year. For such individuals battling substance abuse, evidence-based treatments, and quality facilities are critical.
Only 2.6 million, or 11.2 percent, seek and receive the treatment they need. Even though completing a treatment program helps patients attain sobriety, it is just the starting point. Rather, 60 percent of individuals who finish treatment relapse, and 90 percent of those who abuse alcohol succumb back to alcohol consumption. [1]
Planning Should Begin During Rehab
Treatment programs need to acknowledge the reintegration of patients back into life before completion of the program and incorporate strategies for successfully doing so ahead of time.
Treatment providers need to ensure that the patients will be in charge of their own decisions in the real world.
Introduction and integration of these ideas in a controlled and safe environment of a treatment center allow patients to realize and get used to the idea that ultimately it is only up to them to maintain their sobriety.
Few of such strategies that treatment programs can employ include:
Educative measures to help patients identify potential triggers, warning signs of relapse and how to deal with them.
Impart strategies on how to react to cravings or external cues that could trigger a relapse.
Involving close family members and/or loved ones in therapy and educational opportunities.
Confidence boosting exercises so that individuals can overcome challenges on their own.
Maintaining a Daily Structure
Regardless of whether treatment is based in an inpatient or outpatient setting, treatment programs provide highly structured schedules.
Days spent in a rehabilitation center constitute of therapy sessions, educational programs, set meals, and recreational activities to keep the patients engaged at all times.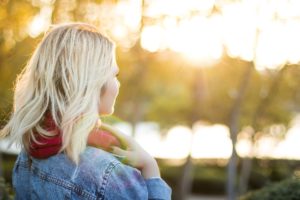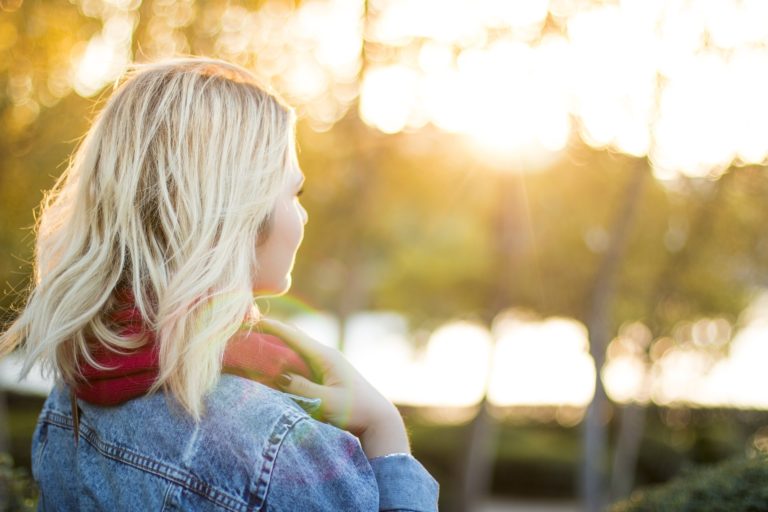 Patients are closely supervised, potential cues and triggers are completely erased, and no substances are allowed on the treatment facility's premises.
In reality, however, the home environment is not as perfectly compliant with sobriety as that of a treatment center.
However, a defined structure can be established through certain modifications such as premeditated daily activities to avoid idleness, manage stress and promote a healthier lifestyle.
Your schedule should accommodate a healthy diet, appropriate exercise, therapy, support groups and family activities in addition to work.
Continue Therapy
Sobriety after rehab is not independent of emotional issues to confront without the front of drugs. Familial, financial or romantic relationships may pose serious challenges that you will need to learn to resolve in healthy ways.
Continuing weekly appointments with the therapist alongside group meetings will allow the patients to complete the process of healing and acquire coping tools to last long-term.
Follow-up care or aftercare is now considered part of an evidence-based treatment. The appointments can be weekly, monthly, or as deemed necessary by all the involved treatment providers and the patient.
Other than individual or group counseling and therapy, regular assessments for mental health evaluations and medications are also included.
Exercise
Regular exercise has been proven useful for managing cravings and the possibilities of relapse by increasing levels of dopamine in the brain. Dopamine is a chemical found in the brain that is responsible for inducing feelings of pleasure.
Abuse of psychoactive substances enhances levels of dopamine significantly resulting in euphoric sensations. The increase in dopamine due to exercise, however, is a healthier way of feeling good.
Furthermore, exercise also reduces levels of certain addiction-associated proteins. Aerobic exercises, in particular, are known also to improve mood and self-confidence. Aerobic activities include brisk walking, swimming, bicycling, and playing tennis.
Sleep
An individual's sleep patterns ensure a healthy being. Addicts most often lose their ability to rest appropriately, as excessive drug intake tampers with the brain chemistry and rewire the body to lose the ability to fall asleep.
Deep sleep and REM (rapid eye movement) sleep helps regulate the brain chemicals and reset the neurotransmitter operations.
Excessive sleep, however, would be counter productive in this case, especially during the day. It can very easily lead to social isolation. Reestablishing healthy sleep patterns is an important component of early recovery.
Avoid Temptations
Maintaining sobriety is not an easy feat, especially in the beginning. Hence, it is important to avoid all temptations and potential triggers at this time.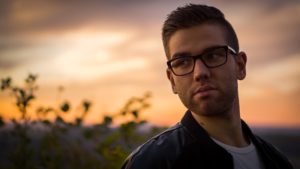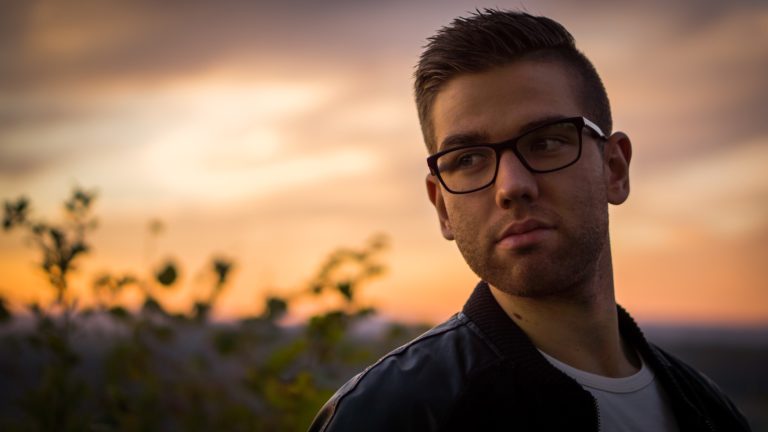 A conscious effort will have to be made to avoid potential triggers such as bars, nightclubs, or neighborhoods and environments where you used to drink and use.
Such cues can easily trigger a relapse. Treatment offers you a new life so why spend it in the past?
Life post rehab needs to be approached with a fresh perspective and significant changes in your lifestyle. Life will never be the same as it was before rehab. Daunting as it may sound, the only thing that can help you move forward is by accepting it.
---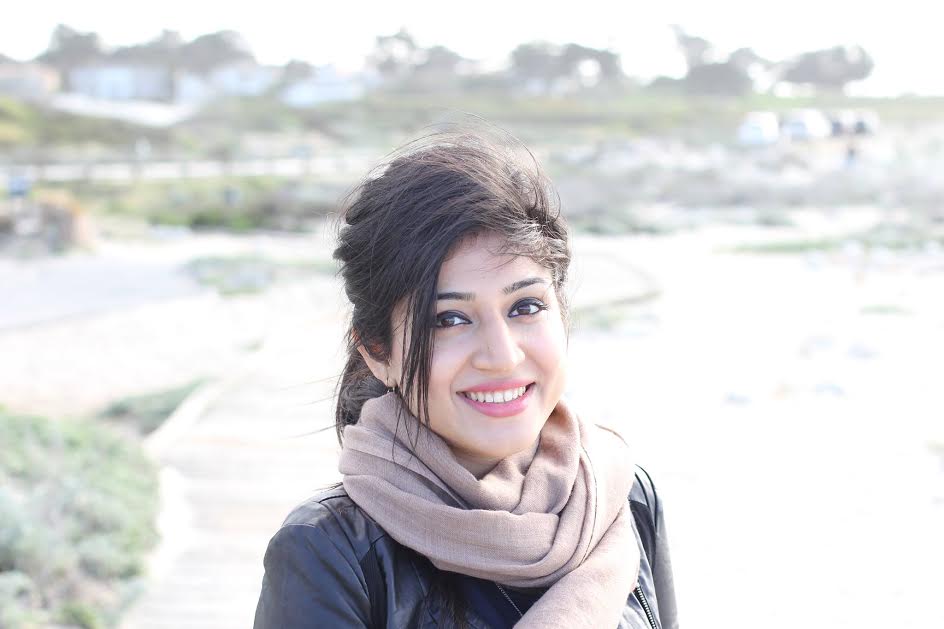 About the Author:
A journalist and social media savvy content writer with wide research, print and on-air interview skills, Sana Ahmed has previously worked as staff writer for a renowned rehabilitation institute focusing on mental health and addiction recovery, a content writer for a marketing agency, an editor for a business magazine and been an on-air news broadcaster.
Sana graduated with a Bachelors in Economics and Management from London School of Economics and began a career of research and writing right after. The art of using words to educate, stir emotions, create change and provoke action is at the core of her career, as she strives to develop content and deliver news that matters.
---
References:
[1] http://www.alternativesintreatment.com/blog-page-posts/transitioning-life-after-rehab/
[2] http://www.huffingtonpost.com/dr-howard-samuels/relapse-prevention_b_3326444.html
[3] https://www.rightstep.com/resources/alcoholism-help/stay-sober-drugs-life-addiction/
---
The opinions and views of our guest contributors are shared to provide a broad perspective of addictions. These are not necessarily the views of Addiction Hope, but an effort to offer discussion of various issues by different concerned individuals.
We at Addiction Hope understand that addictions result from a combination of environmental and genetic factors. If you or a loved one are suffering from an addiction, please know that there is hope for you, and seek immediate professional help.
Published on August 28, 2017
Reviewed By: Jacquelyn Ekern, MS, LPC on August 28, 2017.
Published on AddictionHope.com