Addiction Hope's Inaugural Online Conference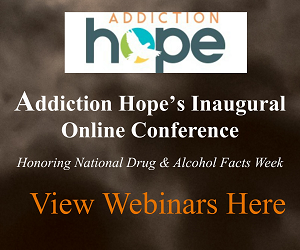 ---
"Addiction in the Modeling Field"
---
"Addiction in the Modeling Field"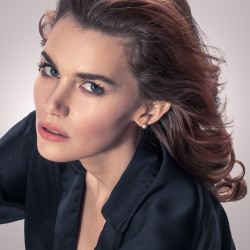 Nikki DuBose is a model, author and advocate. She is the Co-Founder of The Artists League for Change, a national nonprofit dedicated to preventing mental health issues and abuse through the creative arts, and is an Ambassador for the Shaw Mind Foundation. Her debut memoir, Washed Away: From Darkness to Light, was released September 30, 2016 in the U.S. and will be released in French in 2018 with Editions du Rocher.
Nikki has been featured on television shows and networks such as The Doctors, TD Jakes, CBS Los Angeles, and the Oprah Winfrey Network, and profiled in publications such as People, LA Times, and Vogue UK. She worked alongside Assemblymember Marc Levine on California Assembly Bill 2539, which addressed the need for workplace protections and health standards in the modeling industry. She gives talks regularly on her recovery at universities and treatment centers, and writes extensively on mental health, political issues, and the modeling industry on the NY Daily News, The Huffington Post, PsychCentral, and more.
Nikki contributed as an expert reviewer for Harvard University's STRIPED program (Strategic Training Initiative for the Prevention of Eating Disorders), helping craft their student and teaching lesson for the fall 2016 semester, which focused on modeling and eating disorders.
---
Nikki's Memoir: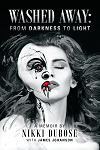 Washed Away: From Darkness to Light is a memoir that recounts the experiences of model Nikki DuBose as she overcomes a more than seventeen-year battle with abuse, child sexual victimization, eating disorders, psychosis, alcoholism, drugs, depression, suicide attempts, body dysmorphic disorder, and various other mental health issues, all while trying to navigate through the dark side of the fashion industry.
Her recovery from a nearly lifelong struggle with PTSD, psychosis, addictions and eating disorders has left Nikki with a passionate longing to help others who are also suffering by advocating for mental health and self-acceptance. Washed Away: From Darkness to Light will serve as a testimony to others to let them know that they are not alone in their fears, doubts, and frustrations and that through recovery all things are possible.
Purchase Washed Away: From Darkness to Light: here!
---
Q & A with Nikki DuBose: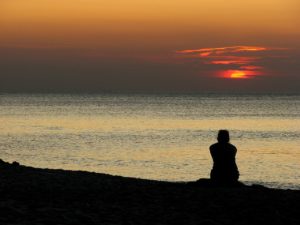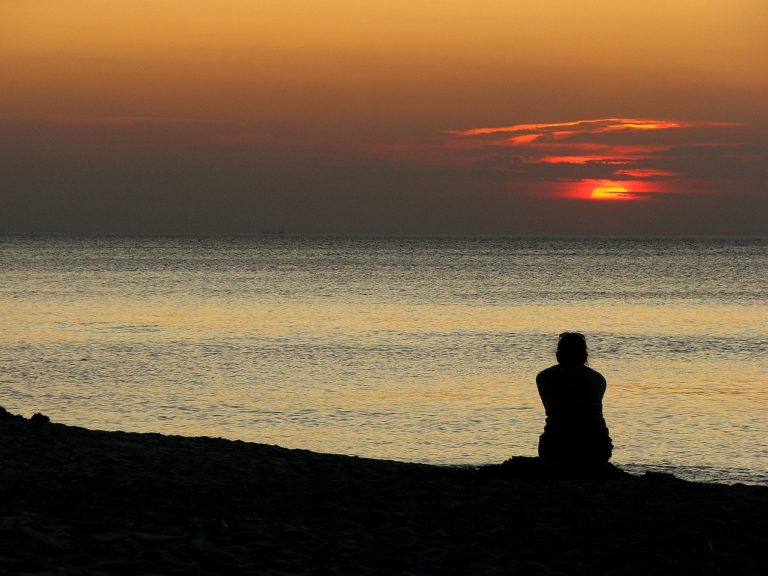 Nikki DuBose on Addiction
Author Nikki DuBose of Washed Away: From Darkness to Light was recently interviewed on addiction and recovery. Here she offers a recap on everything from when her addiction began to how to help a loved one who may be suffering.
---
Articles: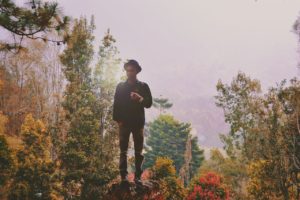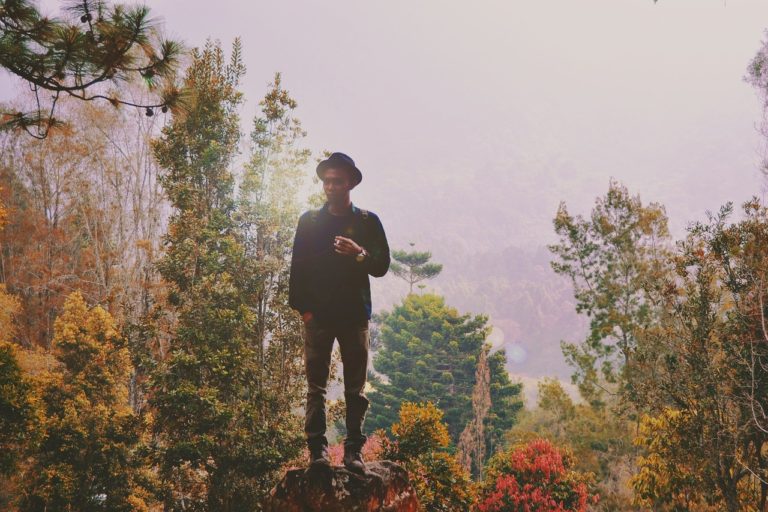 Marijuana Dubbed the Next "Wonder Drug" for Heroin Patients
This year I am celebrating six years of sobriety from alcohol and drugs, addictions that took seed at thirteen years old. I had my first drink at three because my late mother thought it would be funny to see…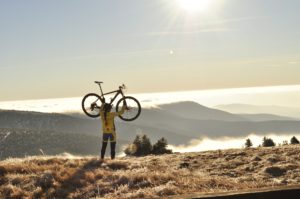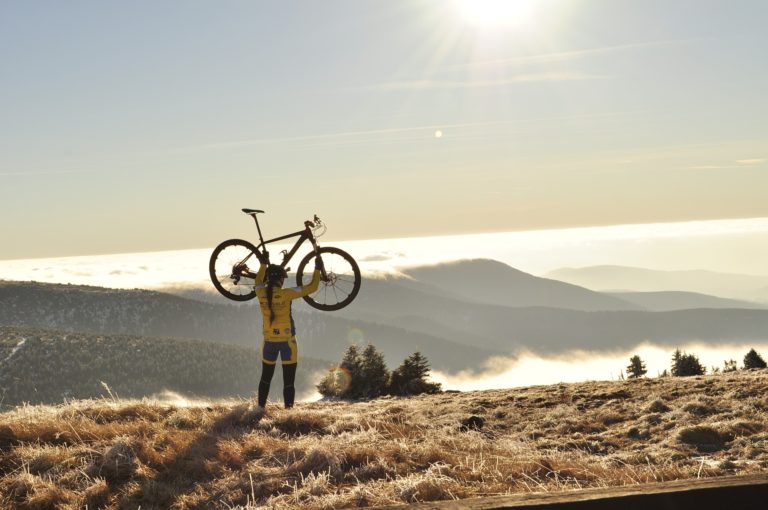 From Victim to Victorious
I had to get rid of the victim mentality to move forward in my healing journey. I couldn't become a victor until I stopped believing that I was a victim.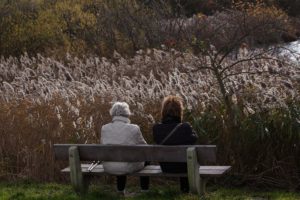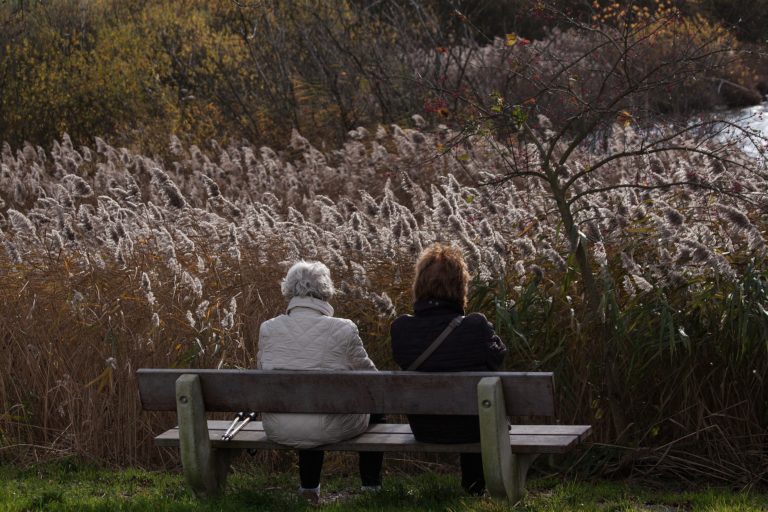 The Mother-Daughter Addiction
For most of my life, I never wanted to come to terms with the fact that I was an addict to pretty much everything. Addicted to drugs, alcohol, sex, money, fame, success, love, food, on and on.