Serenity Knolls – Chemical Dependency Recovery Program
Located on 12 peaceful acres in Marin County, California, Serenity Knolls is a residential treatment center where adult men and women ages 18 and above can receive comprehensive care for substance abuse, chemical dependency, and certain co-occurring conditions. Treatment at Serenity Knolls is a personalized holistic experience that features a variety of treatment modalities and therapeutic techniques, each of which has been selected and customized in order to best meet each individual's unique strengths, needs, and goals.
In addition to the principles of the 12-Step recovery model, Serenity Knolls also incorporates cognitive-behavioral therapy (CBT), dialectical behavior therapy (DBT), and other client-focused modalities into treatment. Services that may be included in an individual's personalized plan include individual therapy, group therapy, family/couples therapy, and continuing care. Receiving care at Serenity Knolls, men and women will work in active collaboration with teams of talented and dedicated professionals whose sole mission is to help them heal.
---
Serenity Knolls Offerings: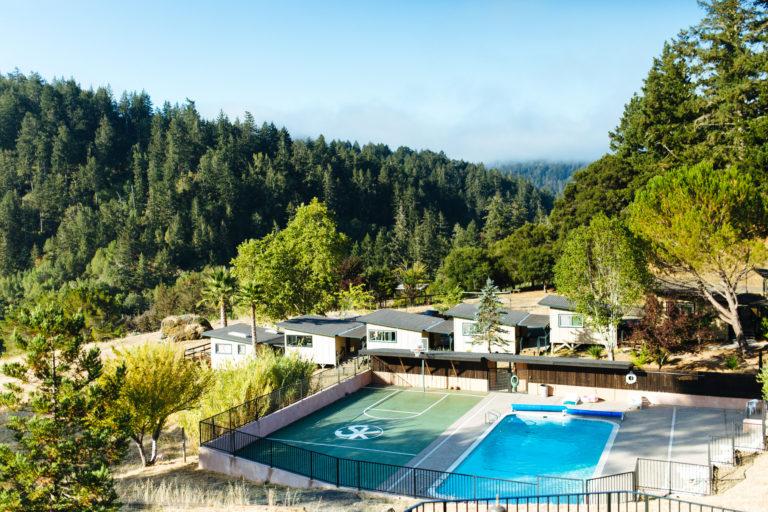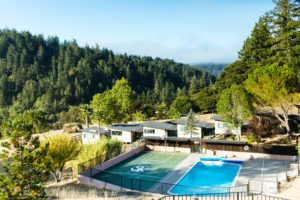 Care Level:
Detox, Residential
Patients Served:
Adults / Seniors
Males and Females
Therapies:
CBT (Cognitive Behavioral Therapy)
877-337-0885
[email protected]
Learn More