Laguna Treatment Hospital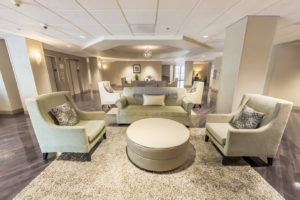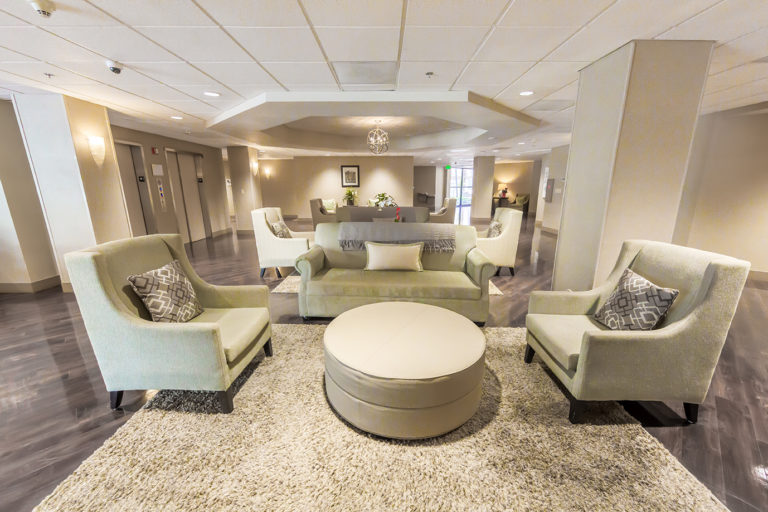 As Orange County's first chemical dependency recovery hospital (CDRH), Laguna Treatment Hospital provides research-based clinical and support services for adults suffering with drug and/or alcohol addiction and for those with co-occurring mental health disorders.
The hospital has the expertise to care for most patients, including those who are medically compromised and require 24/7 medical care, through its unique medical model for addiction treatment.
With a staff of more than 70 addiction professionals, registered nurses, licensed marriage and family therapists, and a recreational therapist, Laguna Treatment Hospital specializes in medically monitored withdrawal management (detox) as well as inpatient rehabilitation. The hospital is also known for its therapeutic setting, ideal for helping patients get on the path to recovery.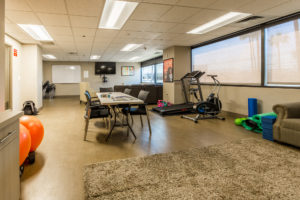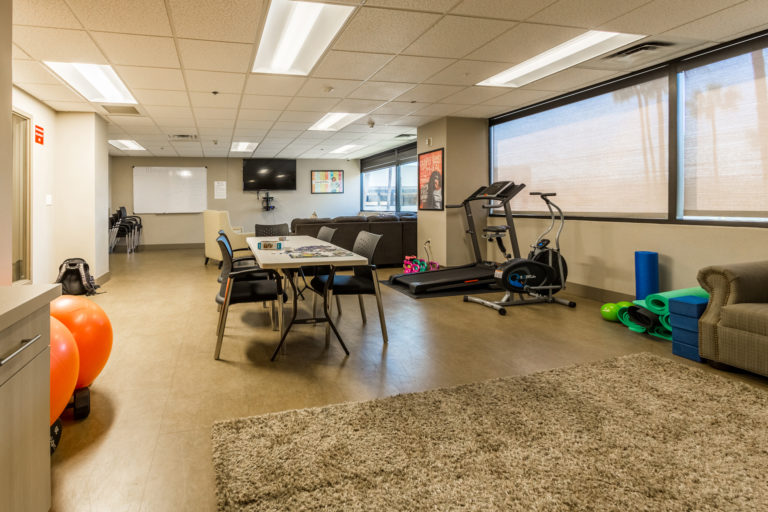 Addiction is a complex physiological disease, and no two patients are exactly alike. At Laguna Treatment Hospital, we create an individually tailored treatment plan for each patient based upon factors such as the individual's underlying medical conditions, co-occurring mental health disorders, history of trauma, and other factors.
During your stay at Laguna Treatment Hospital, you'll participate in a variety of evidence-based therapies in both individual and group settings. Our therapists utilize methods that are clinically proven to help people who suffer from addiction learn to resist substance use and choose sobriety.
These evidence-based therapies include motivational interviewing (MI), cognitive behavioral therapy (CBT), alternative or holistic therapies such as yoga or meditation, and more. We also offer educational sessions to help prepare you for your life in recovery and solidify your commitment to sobriety.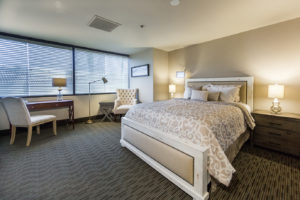 Laguna Treatment Hospital strives to provide a therapeutic and restful environment for patients as they move through our continuum of care. Nursing stations are located on each residential floor and staffed 24/7. Our compassionate nurses continuously monitor patients throughout their stay, so patients and their families can feel at ease during the course of treatment.
To promote wellness and recovery, Laguna features everything from a pool and fitness center to hotel style rooms with large beds and upgraded linens. Our group rooms promote discussion and discovery, while private space and quiet time are set aside for meditation and self-reflection.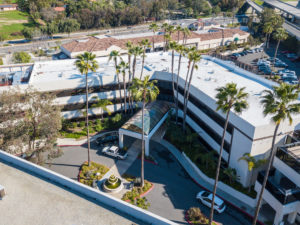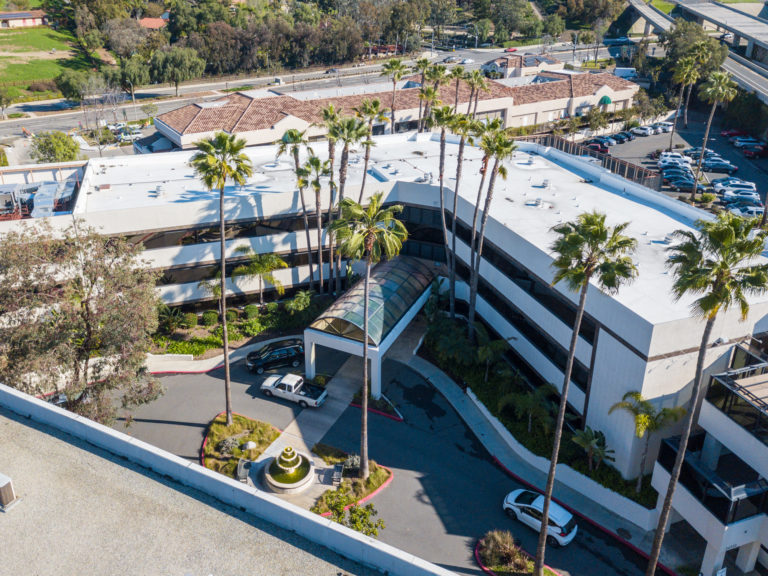 Leaving an inpatient rehab and entering a new life in recovery can feel scary, which is why Laguna's caring therapists and case managers will be with you every step of the way. From enrolling you in an outpatient program that fits your unique needs to helping you transition into sober living housing, we help you prepare for the unstructured environment that awaits you outside Laguna Treatment Hospital.
Staying connected to Laguna's alumni network will help keep you motivated and engaged during your recovery. Weekly meetings and a full schedule of other events will ensure continued support and a network of like-minded people who can help keep you on track well after you leave our facility in Southern California.
---
Laguna Treatment Hospital Service Offerings:
Medical detox, Intensive Rehab, Residential Treatment, PHP, Co-Occurring Mental Health Treatment
Patient Types Served:
Adults
Male and Female
Pregnant women, Patients with chronic mental illness
Therapies:
Eye Movement Desensitization and Reprocessing (EMDR), DBT, CBT, Motivational Interviewing (MI), Co-Occurring Mental Health Treatment, Psychoeducational Groups
949-635-4565
Learn More