San Jose Behavioral Health
Located in the heart of California's Silicon Valley, San Jose Behavioral Health is a respected provider of comprehensive psychiatric services for adolescents and adults of all genders, including treatment for co-occurring substance use disorders. Our facility offers personalized care for adolescents and adults who are experiencing symptoms of anxiety, depression, bipolar disorder, posttraumatic stress disorder (PTSD), and other mental health concerns.
Depending on each patient's age and needs, care at San Jose Behavioral Health may include inpatient and outpatient programming. Our multidisciplinary treatment teams employ a patient-focused, strength-based approach to help each person achieve their unique goals. We also offer detailed discharge planning to promote continued success after a person has completed their time in our care.
---
San Jose Behavioral Health Offerings: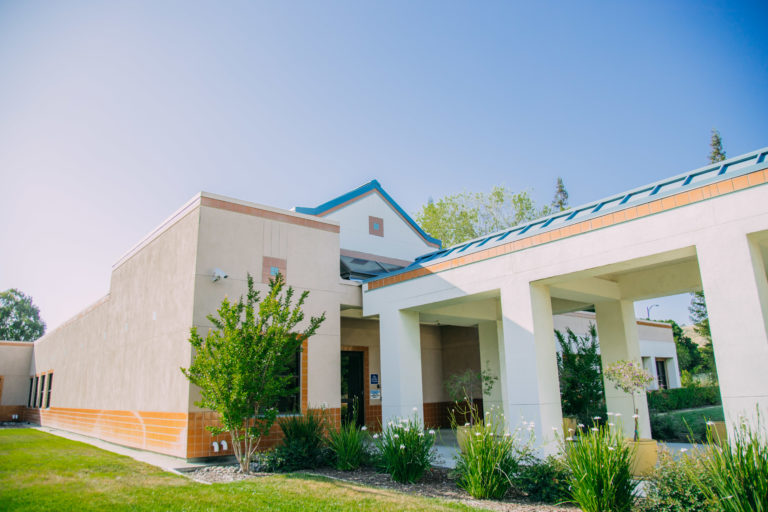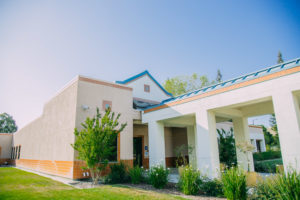 Care Level:
Inpatient
Patients Served:
Adolescents / Adults / Seniors
Males and Females
Therapies:
CBT (Cognitive Behavioral Therapy), DBT (Dialectical Behavioral Therapy)
(669) 900-1731
[email protected]
Learn More