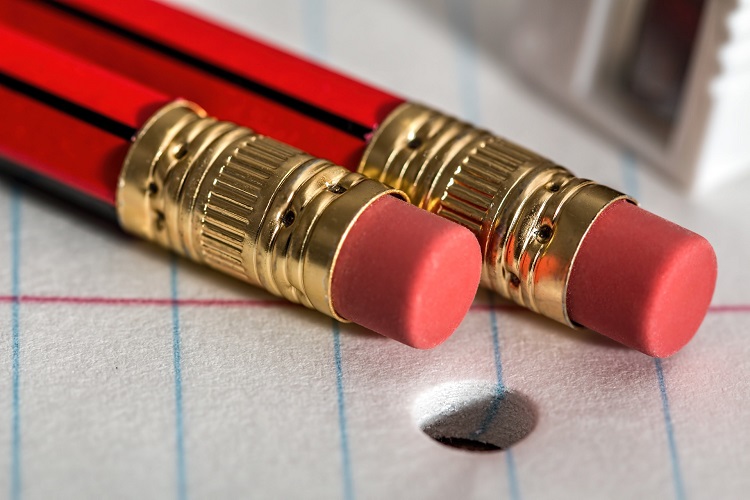 Contributor: Crystal Karges, MS, RDN, IBCLC, Special Projects Coordinator at Eating Disorder Hope/Addiction Hope
Recovery from addiction is a tremendous opportunity to reassess all the aspects of your life that are truly important to you. This is also a unique time to reflect on the parts about yourself that you appreciate or that you desire to grow in.
When you are no longer under the influence of drugs or alcohol, you can begin to make rational decisions about your life and your future that are governed by your morality and not an outside substance. Rebuilding your life after an addiction begins by knowing what is important to you, determining your goals, and learning how you can protect and live by that which is most valuable to you.
A Key Component of Rebuilding in Recovery
A key component for rebuilding in recovery from addiction is the process of taking a moral inventory. An inventory is designed to help you take responsibility for past and current events. An inventory can be done by surveying your life, reviewing actions, emotions, thoughts, events, and more that have occurred over a timespan.
Doing this while no longer under the influence of drugs and alcohol is essential. After going through the acute phases of addiction recovery and when medically and emotionally stable, it is then more appropriate to enter the phase of creating a moral inventory of yourself.
Analyzing the Impact of Components in Your Life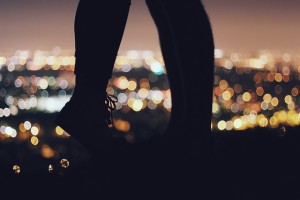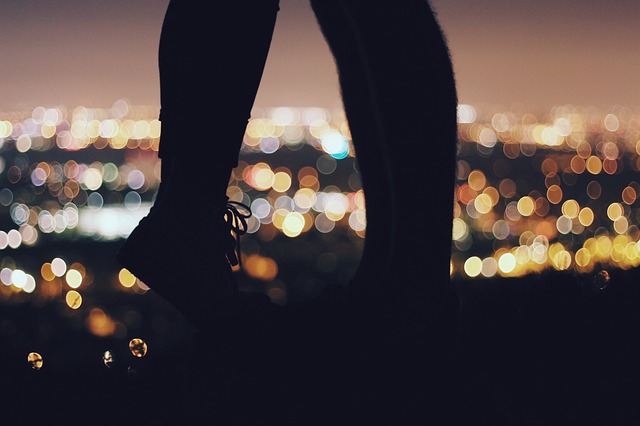 Once sober, you can begin to more clearly analyze the impact of the various components of your life. It is key to be able to take responsibility for any problems or difficulties that you might have created as well as acknowledge any painful or difficult actions, emotions, events, or thoughts.
When you are ready to begin this process, consider creating a writing moral inventory for yourself. Writing down your moral inventory can be incredibly therapeutic and help you better process the thoughts and emotions that you may be currently experiencing.
It may also help to brainstorm by writing things down as well as refine your thoughts and ideas. Writing can also be a way to reflect on where you are and see how far you have come along this journey.
Community Discussion – Share your thoughts here!
What benefits have you observed through the process of writing a moral inventory? How does taking a moral inventory help support the
Last Updated & Reviewed By: Jacquelyn Ekern, MS, LPC on June 26th, 2015
Published on AddictionHope.com